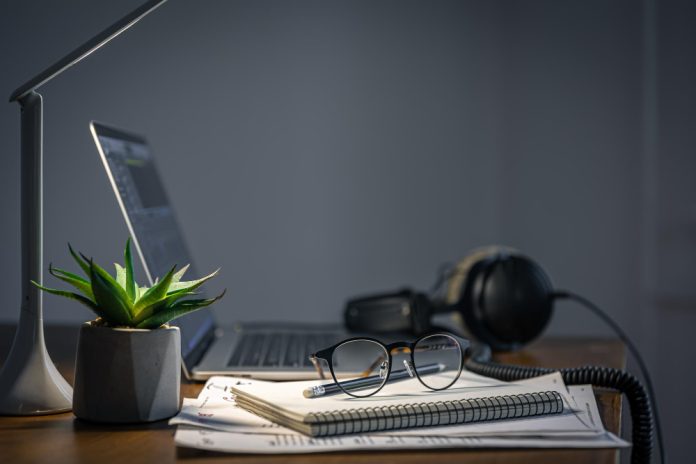 During the height of the pandemic, some 71% of people said that they worked from home. This is becoming the norm for the workforce, and rightfully so.
People feel more comfortable working in their own environment, and companies feel relieved not having to pay the expensive overhead associated with maintaining a full office. You must figure out the perfect setup for your home office to make certain that you're comfortable and cared for.
Keep reading so that you can get the most out of your home office setup.
Start With a Desk and Chair
Most of your day depends on your ability to sit comfortably at a chair and a desk to produce work. Since so many of your hours are spent sitting down, you need to invest in a quality chair and desk.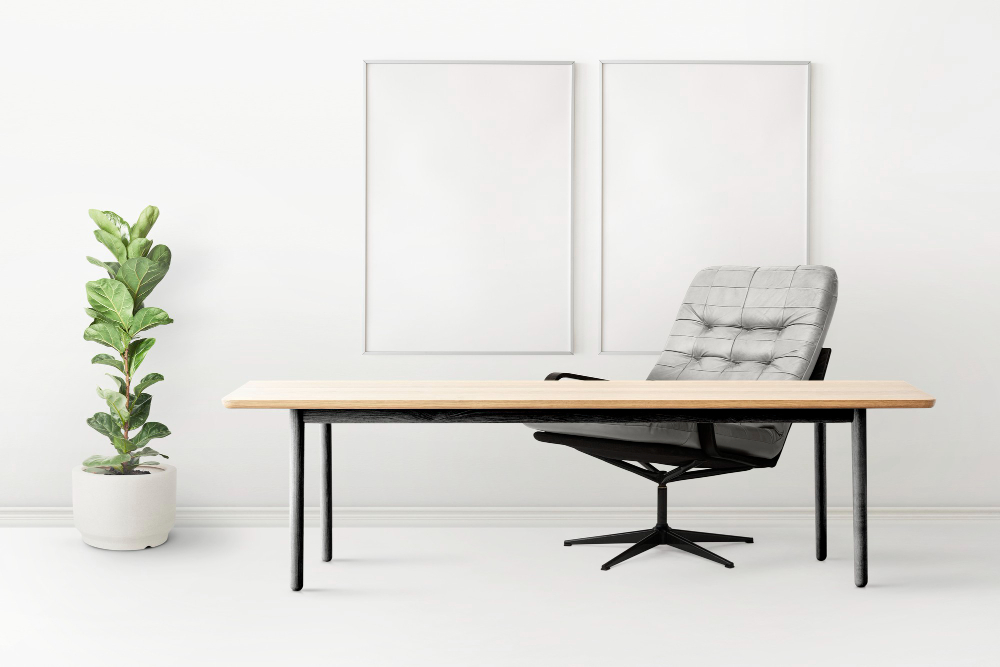 Look for an office chair that provides plenty of lumbar support so that you're not straining your back or your neck. About 7.5% of the world's population is living with lower back pain.
These lower back pain issues will keep getting worse if your daily setup puts unnecessary pressure on your spinal cord, discs, and tailbone.
Even with a quality desk and chair setup, make sure that you're regularly taking time to stand up and walk around. Give your body a break, and you'll be able to work comfortably for hours.
Know Your Work Culture
Workplace culture is everything, even if you work for yourself from home. You have to create separation from the rest of your home so that you're always mentally going to the "office."
Create separation so that your family also knows that they have to leave your space to work. Arrange the room so that it's well-lit and always presentable in case you have to jump on a webcam for a meeting or a call. Invest in the tools that'll help you communicate seamlessly. For instance, you can use tools like meetaverse.com to help you and your workforce stay connected.
Create Plenty of Light
Lighting is also important for your productivity. Start by adding windows to your home office so that it gets plenty of sunlight. You'll take in Vitamin D, which will enhance your mood and keep you focused and productive.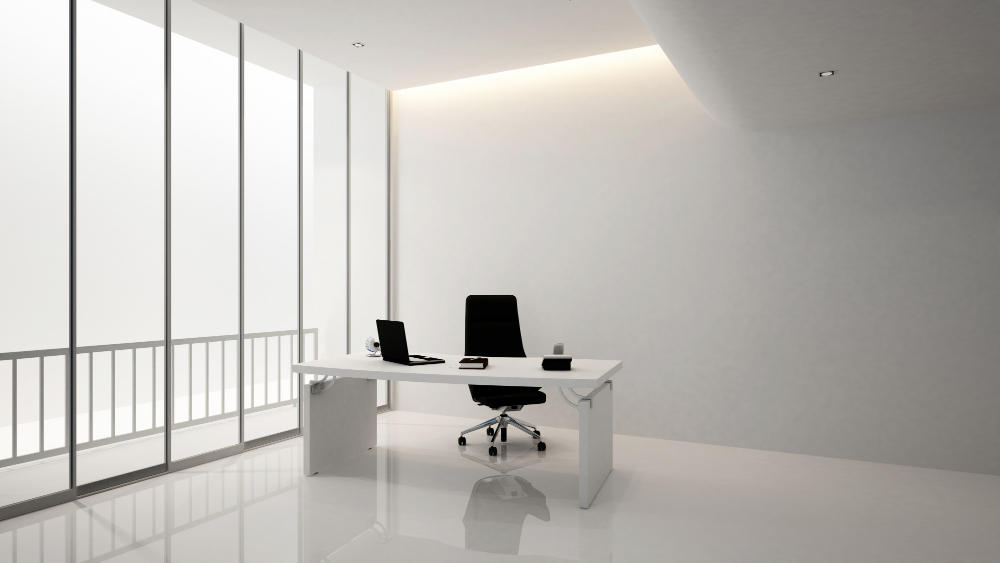 Consider your lighting systems, and make sure that you have enough lamps or overhead lights so that you can see clearly each day. You'll be less likely to get weary or unfocused when you're taking in lots of light during the daytime.
Make it Your Vibe
You have to also create your office in a way that inspires you. Choose the decorations that will drive you to want to focus and produce your best work.
This might include decorations like your college degree or any achievements and awards you've one. Select color schemes that make you energized and exuberant and make the entire room your ideal vibe.
Build the Best Home Office Setup
Having a quality home office setup allows you to make more money on your terms. If you work 40 hours or more at home, you can't go wrong incorporating the tips presented above.
Do your due diligence so that you can build the office of your dreams.
Begin with the points above and check out our other articles related to business and entrepreneurship.