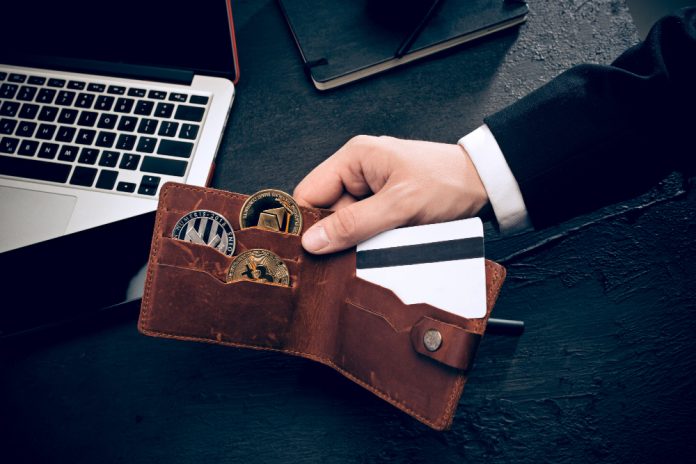 So, you've finally decided to invest in cryptocurrency and work toward financial sovereignty? The Canadian cryptocurrency community is growing, and now is the ideal time for Canadians to buy digital money. Owning cryptocurrency in Canada means you'll have an alternative as the Canadian Dollar weakens with rising inflation.
It means that you'll have greater control over your life as you work toward becoming more sovereign. What could be better than that?
Here's how to buy cryptocurrency in Canada:
Use Online Exchanges
The easiest way to buy crypto in Canada is to use an online exchange based in the country. These online exchanges are approved by the government and adhere to local and federal regulations.
With these online exchanges, you can also buy a variety of different cryptocurrencies. While you can buy popular cryptocurrencies such as Bitcoin and Ethereum, you can use these online exchanges to buy emerging digital tokens.
For example, you can buy Polygon here from one of Canada's most popular online exchanges. These online exchanges also have built-in wallets to store your cryptocurrencies. This makes it easy to protect your cryptocurrency as well as exchange and sell them.
Find an ATM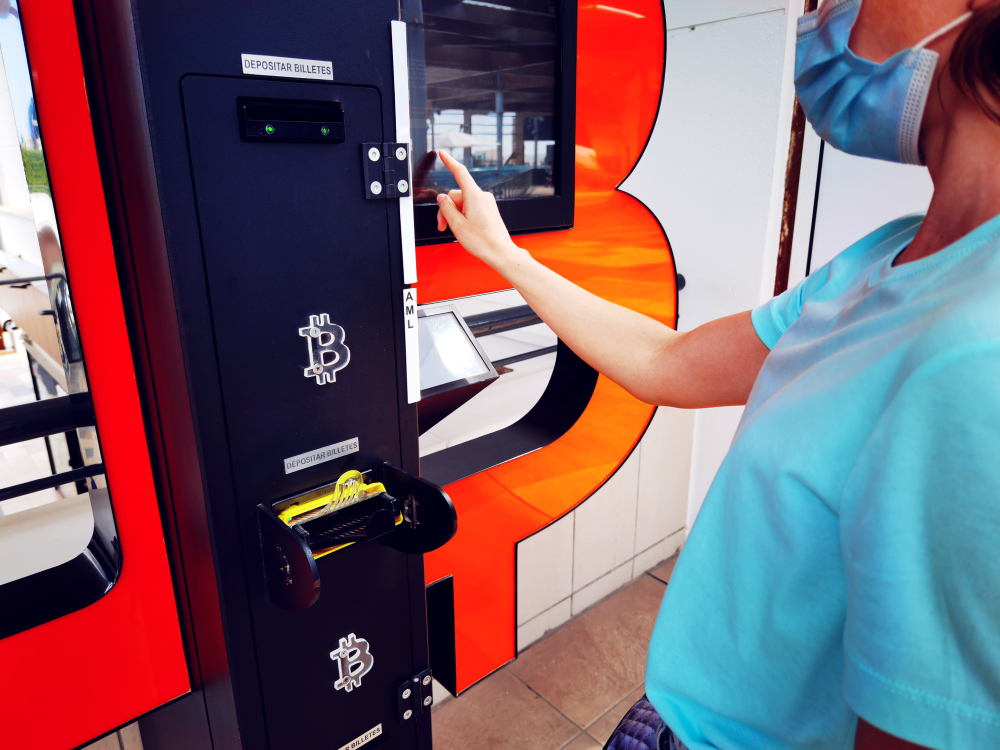 Another option is to buy cryptocurrency from a crypto ATM. As Canada becomes more friendly toward cryptocurrencies, one can expect more of these to pop up across the country.
With a cryptocurrency ATM, you'll exchange your cash for cryptocurrency. You'll receive a printed receipt that contains details of your private wallet and how much crypto it holds.
Make sure you have a government-issued ID with you when buying from a crypto ATM. Make sure you also have at least 100 CAD with you, as most ATMs have high minimum rates on how much you can spend.
Paper wallets from crypto ATMs are some of the most secure methods for storing your digital currencies. However, these are also easier to lose when compared to an online exchange.
Person to Person Exchange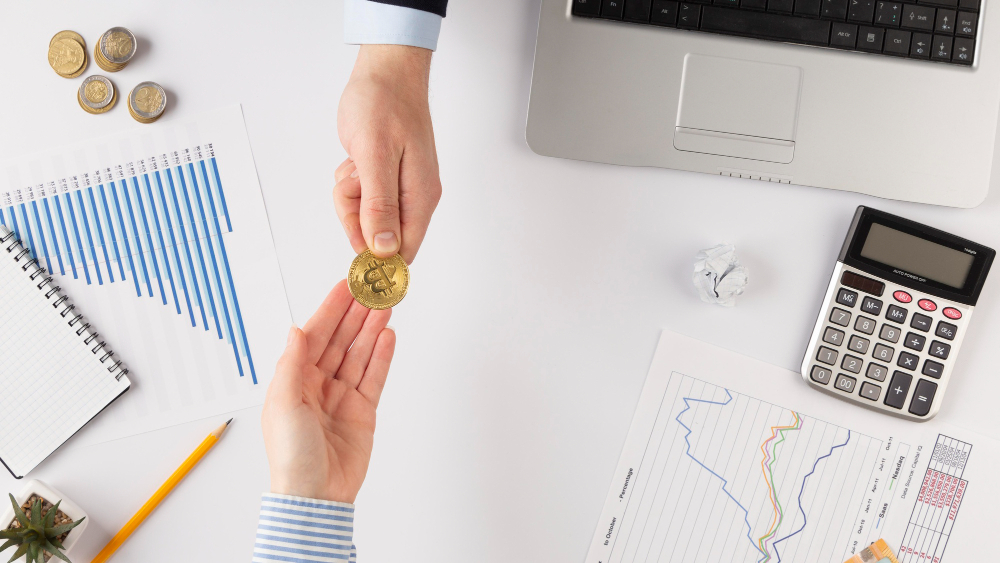 The final way to buy cryptocurrency in Canada is to network with other Canadians who hold digital currencies. You can exchange your public keys and request different cryptocurrencies from each other. This requires a bit of technical expertise, and it's always best to trade with someone whom you trust.
Make sure the person is by your side while you are making the trade. Keep in mind that this method might also incur high transaction speeds. This is also often the slowest method for trading cryptocurrencies.
That's How to Buy Cryptocurrency In Canada
Now you know how to buy cryptocurrency in Canada and can start your journey toward financial freedom! The best option for Canadians to buy cryptocurrency is through online exchanges. These are easy to use and comply with Canada's laws regarding cryptocurrencies.
You can also find a cryptocurrency ATM where you can exchange cash for crypto. These offer secure methods for storing your crypto. A final alternative is a person-to-person exchange.
This route does incur high transaction fees and isn't ideal when trading with strangers. You can find more tips on buying cryptocurrency on our blog.