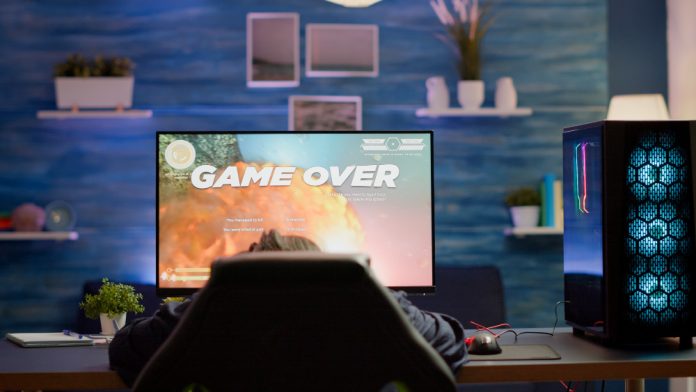 Did you know that there are close to 180 million gamers that play on a monthly basis in the United States of America? One of the most popular types of games over the past few years is survival games. These online games allow you to work with others to survive everything from nature to hordes of hungry and angry zombies.
The best survival games give you a thrill and rush of adrenaline as you navigate dangerous situations with critical thinking and your gaming skills. Fun survival games will test you and challenge you to think outside of the box while making tough decisions.
If you're ready for a new challenge when it comes to online survival games, then today is your lucky day. Keep reading this article to learn more about which survival game you need to download next!
1. Grounded
Anyone that grew up in the 1990s with movies like Honey, I Shrunk The Kids will fall in love with Grounded at first sight. It takes you into a survival environment where you're tiny, and the bugs and blades of grass are massive by comparison. You'll need to work together with friends in order to survive against ants, spiders, and more.
You'll need to build bases to keep yourself safe from these dangers while navigating this massive landscape. Get your friends to sign on and survive game after game with this great survival game.
2. Minecraft
No list of the best survival games can work or be accurate without Minecraft getting included. This is the game that started the spree of survival games, and it allows you to play online with friends to survive in difficult conditions.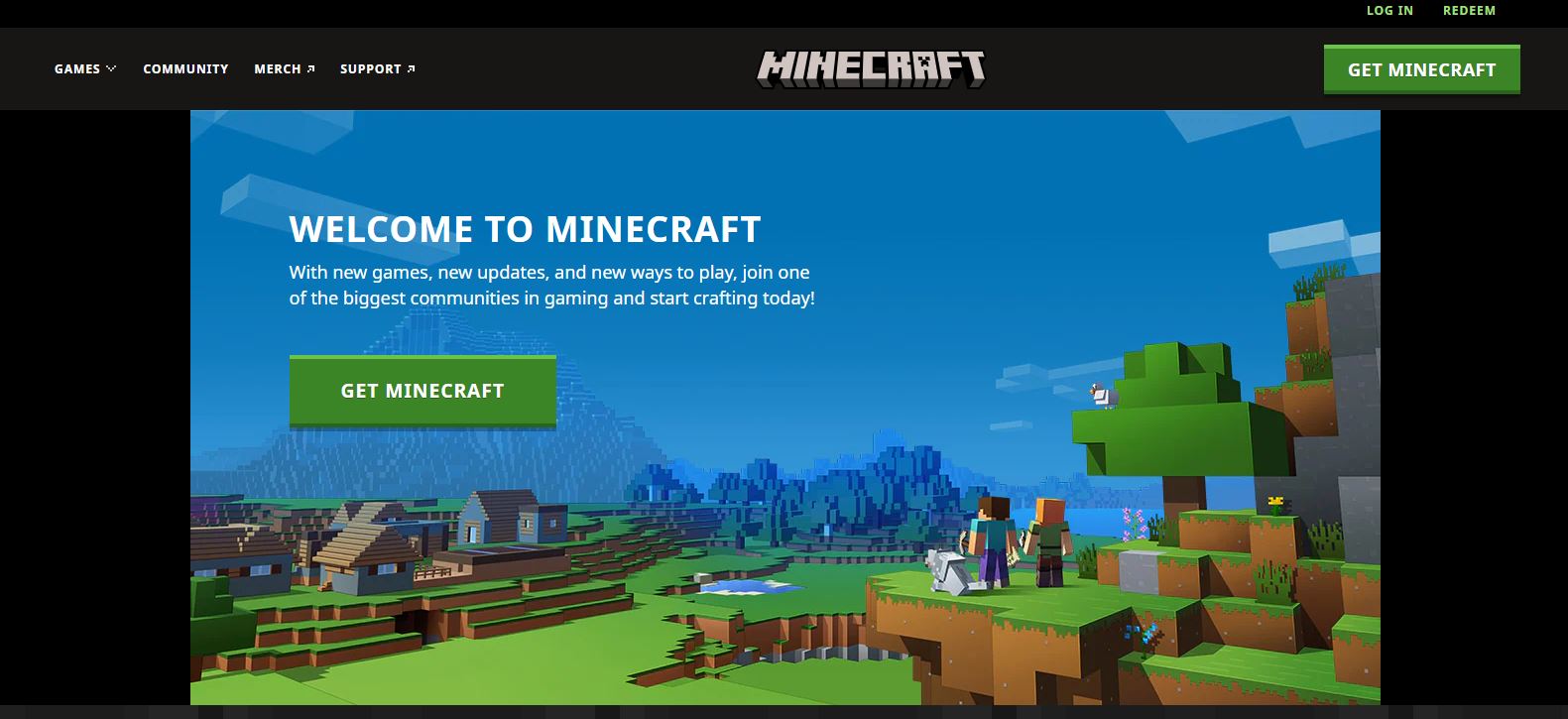 It is an open-world game that is filled with different resources that you can use to build anything that you can imagine. The mechanics of this survival game are quite simple. All you need to do is make sure that you eat enough food and avoid getting killed by the different creatures in this world. It's great for players of all ages, and it will help you get the most out of your imagination.
3. The Forest
The Forest is the first survival game on this list that really gets scary and puts you in some horrific situations. If you're in love with the zombie apocalypse genre, then you'll definitely want to give this game a try.
It is another online survival game that allows you to play with friends as you navigate the woods and try to survive against feral zombie-like creatures.
4. Valheim
Valheim is an amazing game if you're looking for an indie game that also acts as a survival game. It is one of the best survival games because it uses a lot of the same mechanics as games like Minecraft while also boosting up the difficulty level for a real challenge.
Make sure that you do your homework, as the bosses that you'll encounter are quite challenging if you're not ready for them. If you're looking for a game that is a hard-core adventure survival game, then you need to give Valheim a try. You can find more on AleForge.net for the best Valheim servers.
5. Dying Light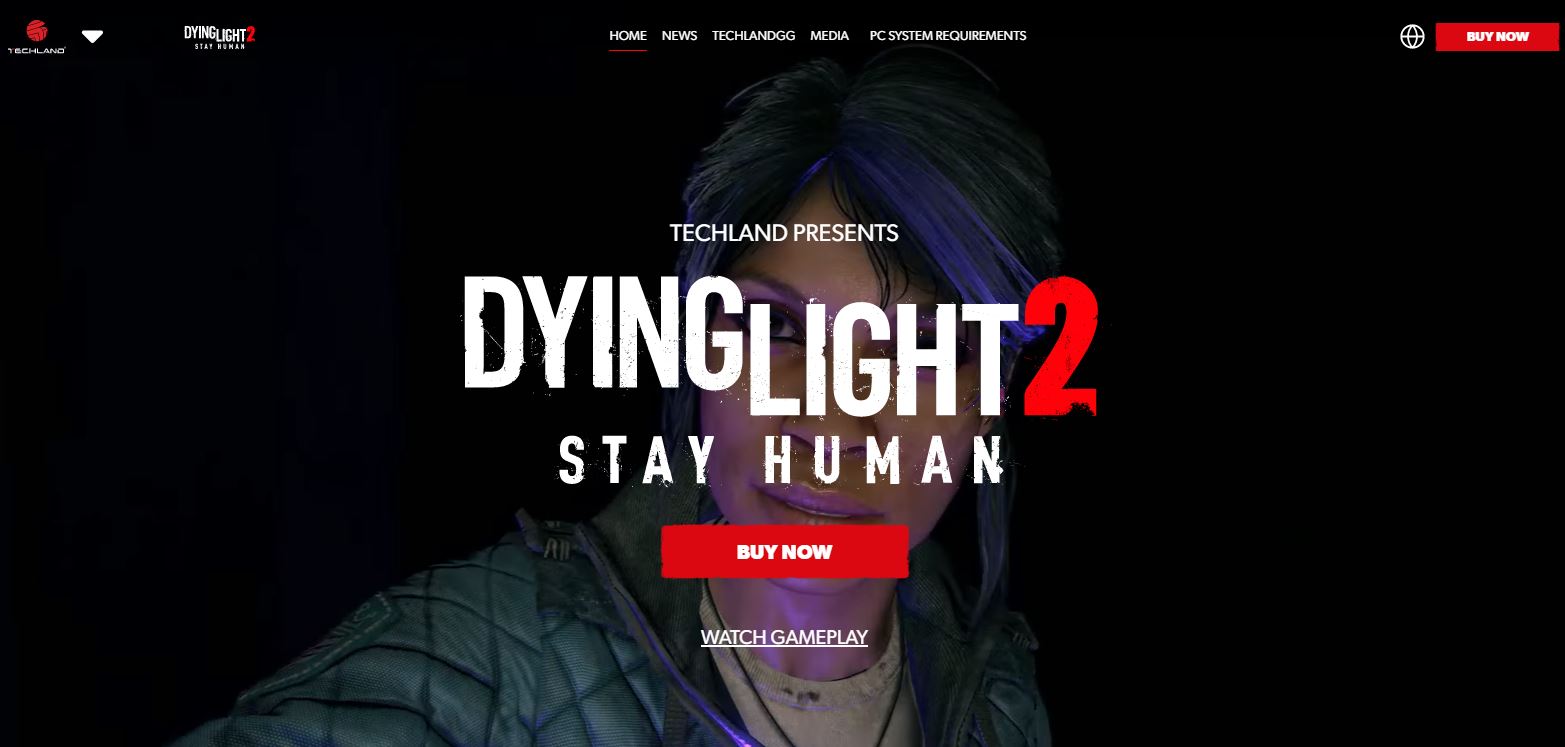 Dying Light is a great survival game if you're looking for a challenge that comes with a great and memorable story. You can complete this game at your own leisure thanks to the numerous side quests that will challenge you and give you a thrill if you manage to survive.
It features an open world where you can explore and find supplies that will make survival more likely. It is a great story of heartbreak and persistence in the wake of a zombie apocalypse. You're sure to get hooked on this amazing survival game.
6. State of Decay
State of Decay isn't an online survival game, but you should absolutely give it a try if you get a chance. It is arguably the best zombie apocalypse game if you're looking for a chance to build your world and help other survivors.
The looting in this game is another big plus as there are tons of buildings and structures that you can explore for better weapons and equipment. It is difficult to say whether surviving hordes of zombies or scavenging for weapons and ammo across this world. It's a great challenge, and you'll want to make sure that you keep your people alive if you're going to make it to the end.
7. ARK: Survival Evolved
If you're looking for a change of pace when it comes to survival games, then you should give ARK: Survival Evolved a shot. This game puts you in a world filled with dinosaurs and armed with nothing but your bare hands to get started.
You'll need to punch trees in order to start harvesting resources to use to defend and protect yourself from said dinosaurs.
8. Rust
Rust is great if you're looking for hard-core online survival games that don't involve evading and killing zombies. You'll fight over large territories with other players online, and you can play with teammates. They do consistent server wipes to keep the playing field level, so it is always a good time to start playing this survival game.
9. Subnautica
Subnautica is a big change from the other survival games on this list. This fun survival game will have you explore the depth of the oceans and discover untouched areas filled with interesting and cool creatures.
Still, you'll need to overcome your fear of the unknown if you're going to play this outside-of-the-box survival game.
Start Downloading These Exciting Survival Games Today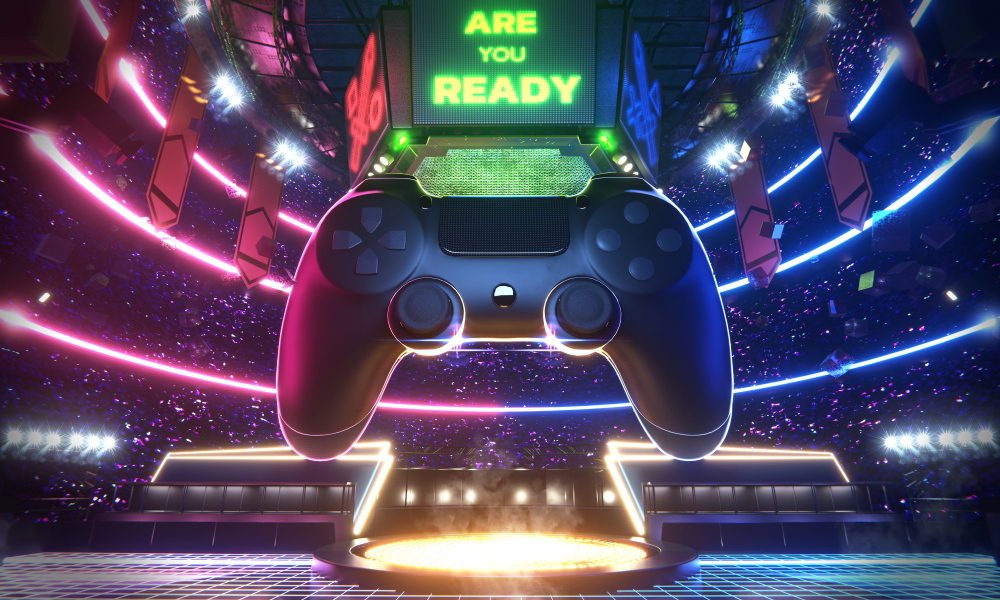 There are tons of great survival games out there that you need to try, and they occur in a wide variety of settings. Some will take you under the sea to explore large areas, while others will have you scavenging for supplies to build up your base and survive against hordes of zombies.
Each fun survival game is a challenge that will keep you coming back for more. For more exciting articles on a range of topics, make sure you check out the rest of our gaming posts!