Have you heard the buzz around the word metaverse? Maybe you're a techie who loves the potential of the metaverse, or maybe you're completely new to the idea. Either way, it's important to know what the metaverse is.
Why? Because it's the future of the Internet. As in, all of the Internet.
The metaverse may still be in its infancy, but metaverse projects like the ones below will shape its outcome. So keep reading to learn what the metaverse is — and what metaverse projects you need to keep an eye on.
What Is the Metaverse?
First, let's define what exactly the metaverse is. There's been a lot of buzz around it in recent months, especially after the parent company of Facebook, Instagram, and Whatsapp (Facebook Inc.) rebranded itself to Meta Platforms.
In a broad sense, the metaverse is the Internet — all of it, as one single, universal, immersive entity. It includes hardware and software. Often, virtual reality, mixed reality, or augmented reality are considered access points for the metaverse.
The metaverse isn't just a project of Meta Platforms. Metaverse projects can be built by anyone, around the world, from individuals to tech giants. As an example, check out this URL to see what metaverse builders are capable of.
Virtual world-building requires digital payments, which is why so many metaverse projects use cryptocurrency.
1. The Sandbox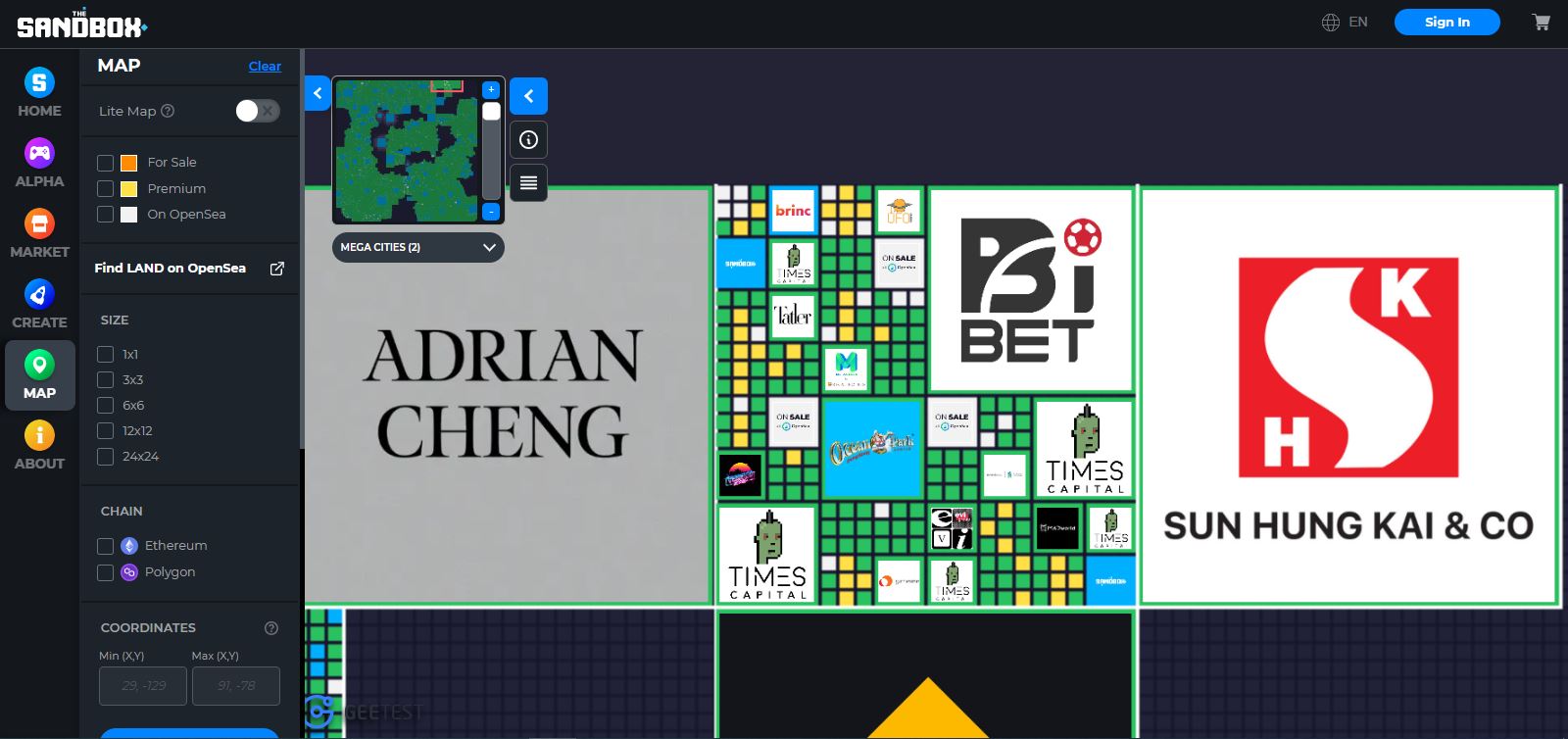 As the name suggests, the sandbox is a virtual game world similar to Minecraft or Roblox. Creators can build, own, and monetize their experiences using the SAND currency — the platform's cryptocurrency.
Users can create games for free, with zero knowledge of coding, thanks to voxel models made by the community. These voxel models are NFTs or non-fungible tokens — they're like one-of-a-kind trading cards. NFTs can be anything, although many of them are digital art.
The possibilities of The Sandbox have encouraged major brands like Ubisoft and Warner Music Group to secure their virtual land inside the platform.
2. Enjin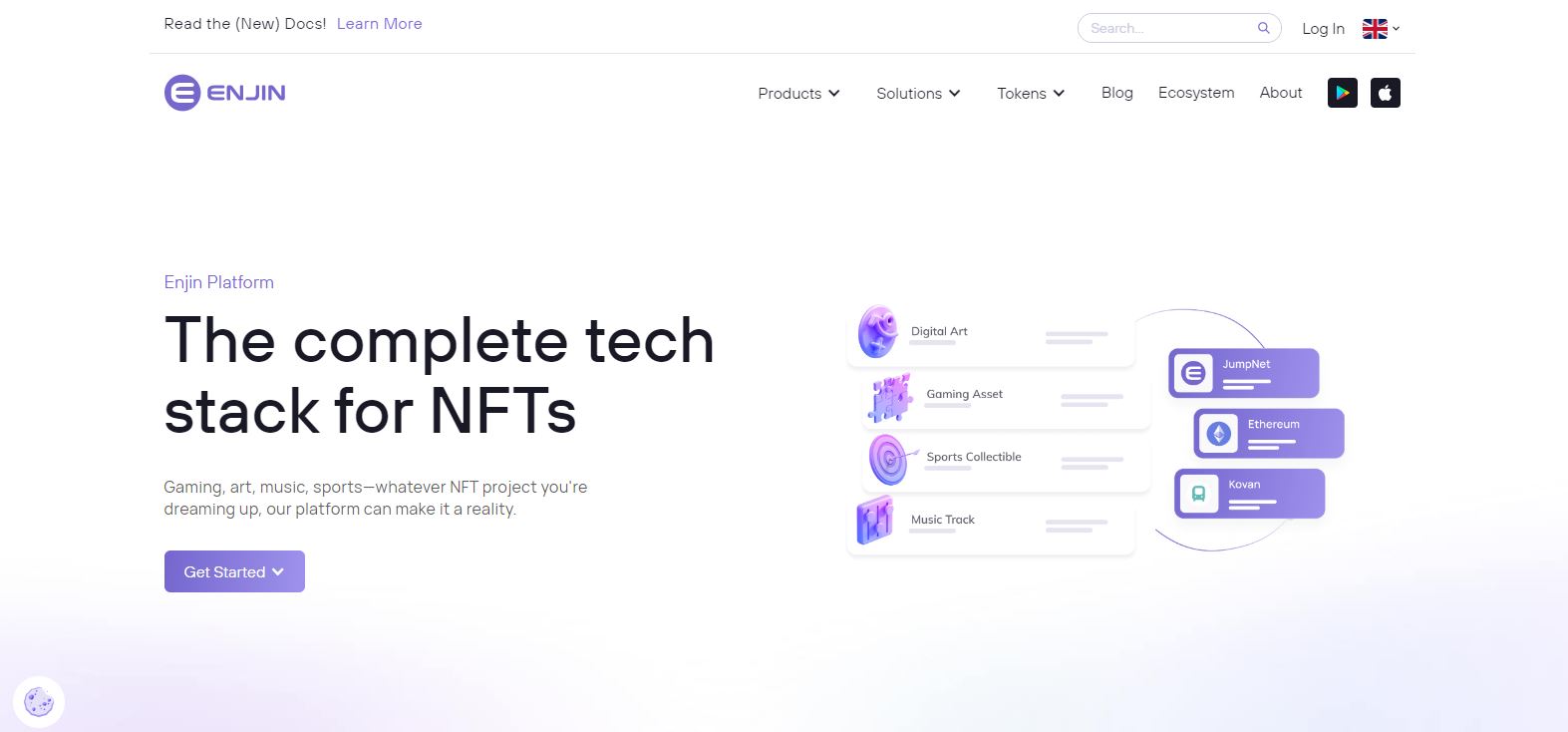 Unlike other metaverse projects, Enjin isn't a virtual world. Instead, it's a platform for NFT projects. Creators can build NFT games and apps with no prior blockchain coding experience.
Tokens can be minted, then monetized for trading. The Enjin Platform is currently in closed beta, but it looks promising.
3. Highstreet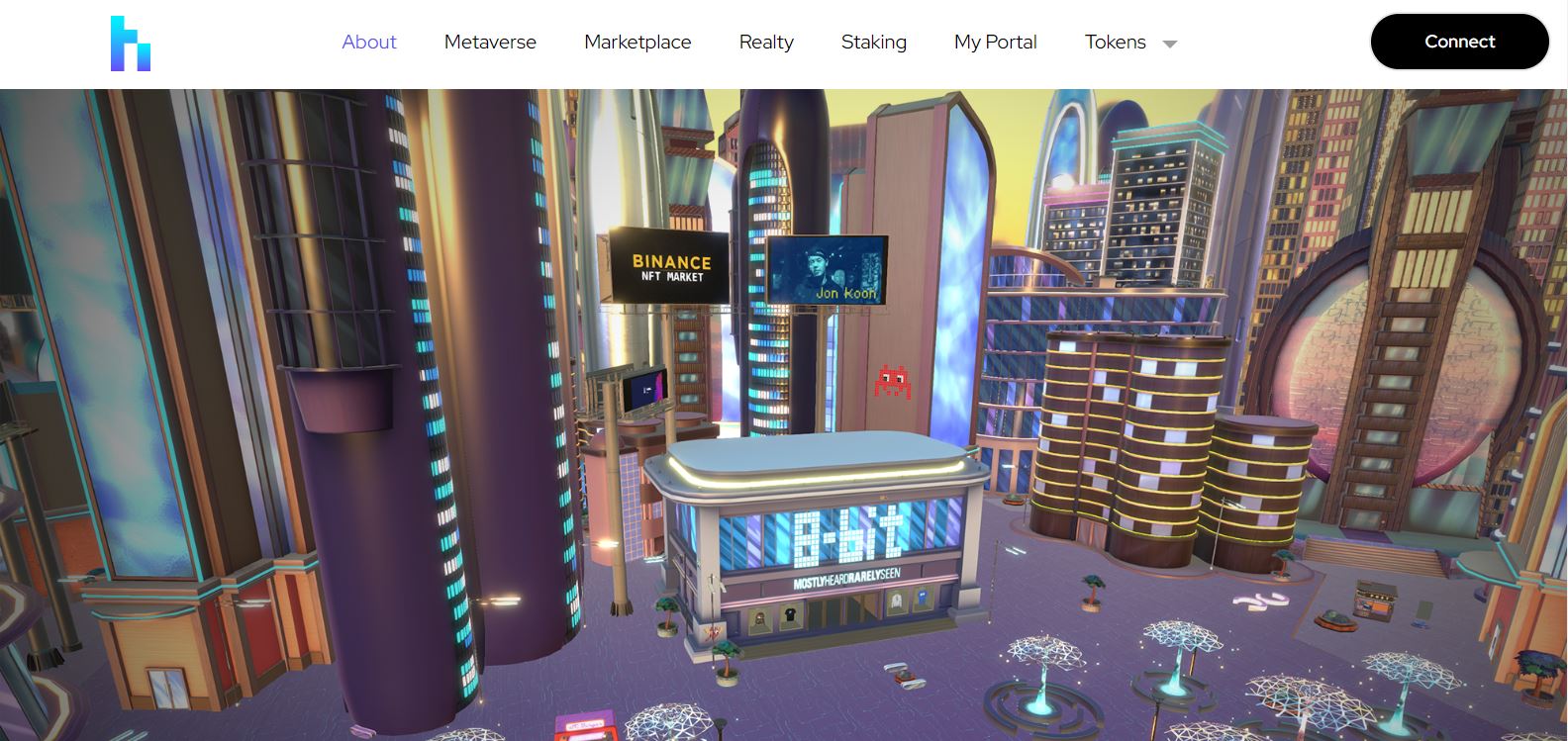 Imagine physical retail space transported to the virtual world. That's Highstreet, a virtual representation of real products sold by real brands.
You buy digital product tokens, which act as a voucher for a physical product. The physical product can then be shipped to you. Essentially, Highstreet is where the real and virtual worlds meet.
Highstreet offers direct integration to existing eCommerce solutions. Some Shopify stores are already integrated into Highstreet.
Investors seem to like Highstreet, too — its major backer is HTC.
Shaping the Future With Metaverse Projects
Part of what makes the metaverse so exciting is its endless possibility. There's no telling what the future will look like, but these metaverse projects aim to shape the metaverse into something special.
For more tech news, including the latest in metaverse crypto and more, check out our Tech section.