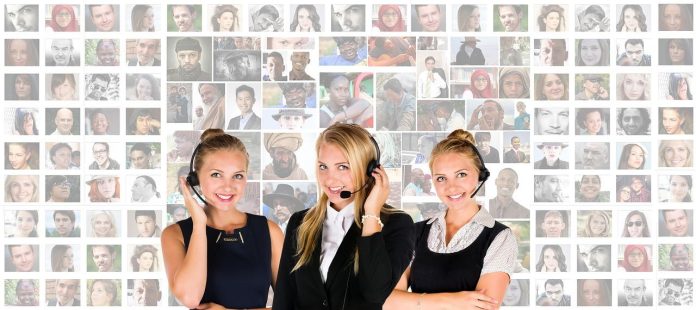 The key to running a successful business is keeping your customers happy and improving their experience. As much as73% of customers agree that customer experience influences their buying decision.
While a lot of things influence customer experience, one thing stands above the rest. That one thing is good communication. With so many businesses in your industry offering nearly identical products or services, you need to find a way to stand out. You can easily do that with great communication.
If you're looking for ways to improve the way your business communicates with clients, you're in the right place.
1. Send Gifts When Appropriate
While it may seem unorthodox, sending gifts to clients can be a great way to improve your relationship with them and open a line of communication. The money you spend on these gifts is nothing when compared to the benefits you receive with this small gesture.
When you send gifts on certain occasions such as big milestones, birthdays, or holidays, you show you're generous and care about your customers. It's one of the rare ways you can show you care without asking for anything in return.
Of course, you shouldn't send just anything. Every gift you give to clients should be:
Something that the recipient will have a purpose for and find useful.
Customized and come with a personal note that has the recipient's full name and mentions the occasion you're celebrating.
Branded with your business name or logo so the recipient can always remember who the gift is from.
Non-offending and respectful of any cultural differences.
A good idea for this kind of gift would be a curated gift box. It's unique, affordable, and doesn't fall into the cliché gifts you often see from businesses such as keychains and similar swag.
So consider a curated gift box, and if you need ideas on what to pack into one, SnackNation can help with that.
2. Maintain Great Customer Service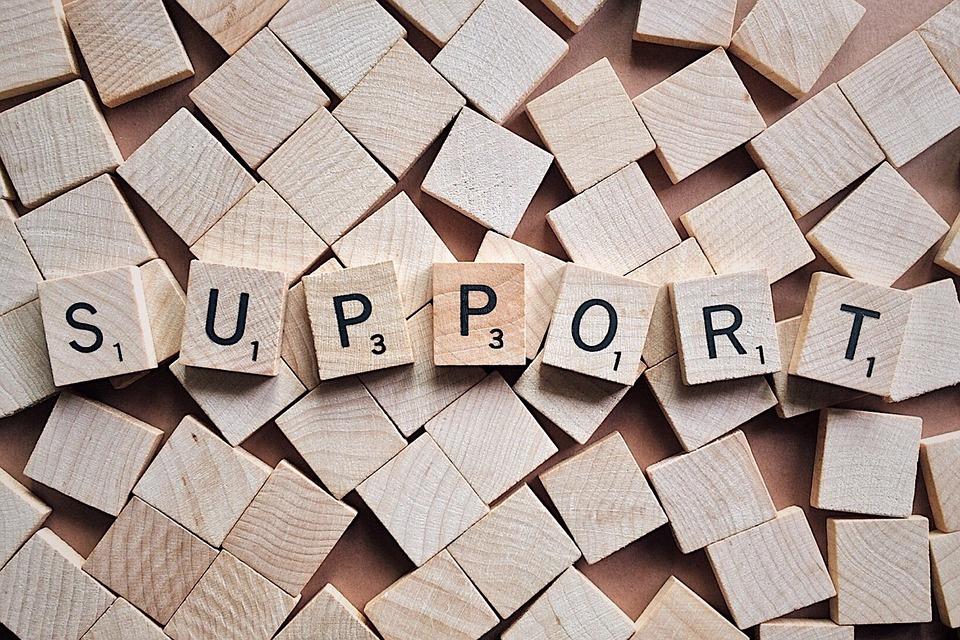 Everybody knows that the communication between a business and its customers happens mostly through customer service. If you provide excellent customer service, not only will you improve client communication, you will also see the following benefits:
An increase in customer loyalty. People are more likely to be loyal to a business or brand that shows they're ready to listen, take their opinion into account, and always be friendly. Even if problems arise, excellent customer service will be able to smooth them out and keep customers on board.
An increase in profit. Great customer service is significant for today's consumers. As a matter of fact, 68% of customers say they will pay more for products and services from brands known to offer good customer service.
Improved public image. When it's so easy to spread information, your customers are bound to talk about the type of customer service you offer in today's day and age. If they only have words of praise, your public image will improve greatly, and this will also help with customer acquisition.
If you want to use technologies to improve your customer service, you'll probably require a CRM system.
To reach more customers, you can implement a Drop Cowboy Ringless Voicemail solution.  This features audio messages sent to your target audience's voicemail inboxes without the need to ring their telephones. This marketing strategy is effective in increasing the volume of your customer reach without having to spend more on outreach costs and efforts.
However, no customer wants messages that cause disruption or inconvenience. Keep in mind that the goal is to improve customer service, so bombarding them with too many messages will only hurt your marketing campaign.
Therefore, make sure to use ringless voicemails to enhance their experience with your products and services. Some examples include welcoming new members to a subscription service, expressing gratitude to new subscribers of your newsletter, rewarding loyal customers with coupon codes and promotional offers, and the like.
3. Always Be Authentic and Transparent
No matter if you have something good or something bad to say to your clients, you need to stay authentic and transparent at all times. If you lie to them to achieve an end goal, it might work a couple of times, but most of the time, they will figure out what you're doing.
The point of great client communication is to establish trustworthiness and accountability through honest and genuine conversations from the very start. Authenticity and transparency are strong building blocks of better client communication. If you compromise these essential qualities, you may face serious consequences that can damage your reputation for a long time.
Developing a good relationship with your clients is about ensuring both you and they are on the same page. So whenever they approach you with a question, concern, or insecurity, always be honest and open with them, and everything will work itself out in the end.
Utilizing social media platforms to showcase your authenticity and transparency to customers is a smart move. Through these platforms, you can articulate your core values, connect better with people as you talk about the challenges your company has overcome, show the successes of your enterprise and employees, and many more.
4. Practice Active Listening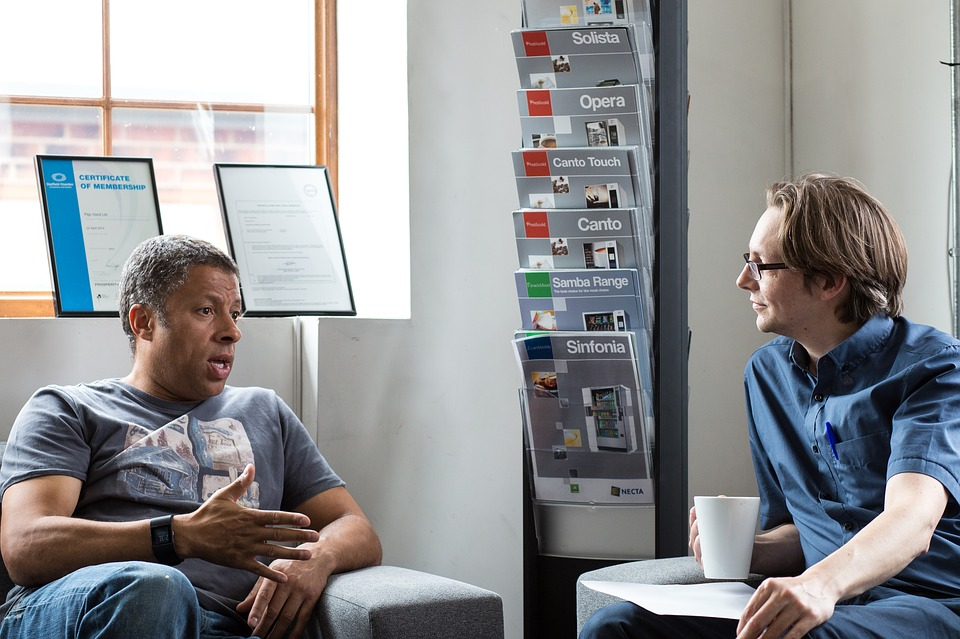 Your clients want to know that you don't just listen to them, but you also hear everything they're saying. This is why every person in your business who is in direct communication with your clients needs to practice active listening.
Active listeners have the following attributes:
The right approach. Always remember that each of your clients has something important to say, and the points they're making are valid. Approach each conversation with that in mind.
Full and undivided attention. When talking to a client, get rid of any distractions and show that they have your undivided attention for the duration of the conversation.
No interruptions. Don't anticipate what your client is going to say or interrupt them halfway. Listen with an open mind and wait for them to complete before offering your opinion.
Final Thoughts
If you want your business to exist and thrive, you need to show your clients that you are always listening to them and are constantly looking for ways to improve the way you communicate with them.
The strategies you just read about will help you do just that.