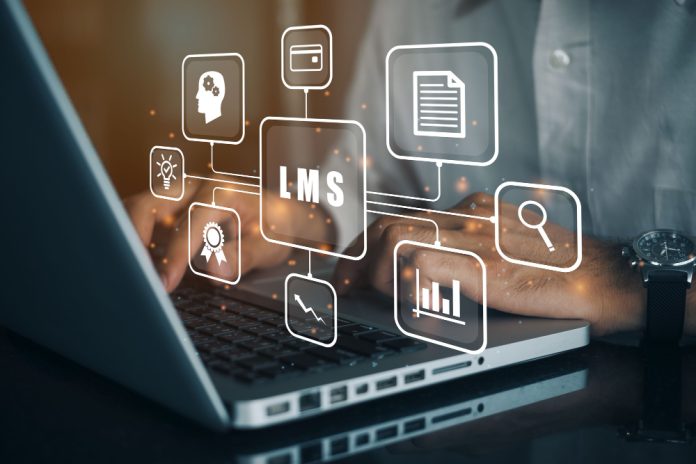 Are you looking for the best LMS plugins for your WordPress website?
The LMS plugin for WordPress gives you the tools you need to create, manage, and distribute course content to your students or customers. They can help you make posts for courses, classes, quizzes, students, and instructors, among other things. You will be in charge of creating course content and setting up the LMS. The appendix of the plugin handles the rest.
The LMS plugin limits content access based on the rules you personally specify. That gives you the power to manage your LMS the way you want it. You can sell courses, seek prerequisites, measure progress, create certificates, accept money, and access statistics, among other things. Your learning platform is completely under your control.
There are numerous LMS add-ons available. Here are the five most good WordPress LMS plugins to help you create a learning management system.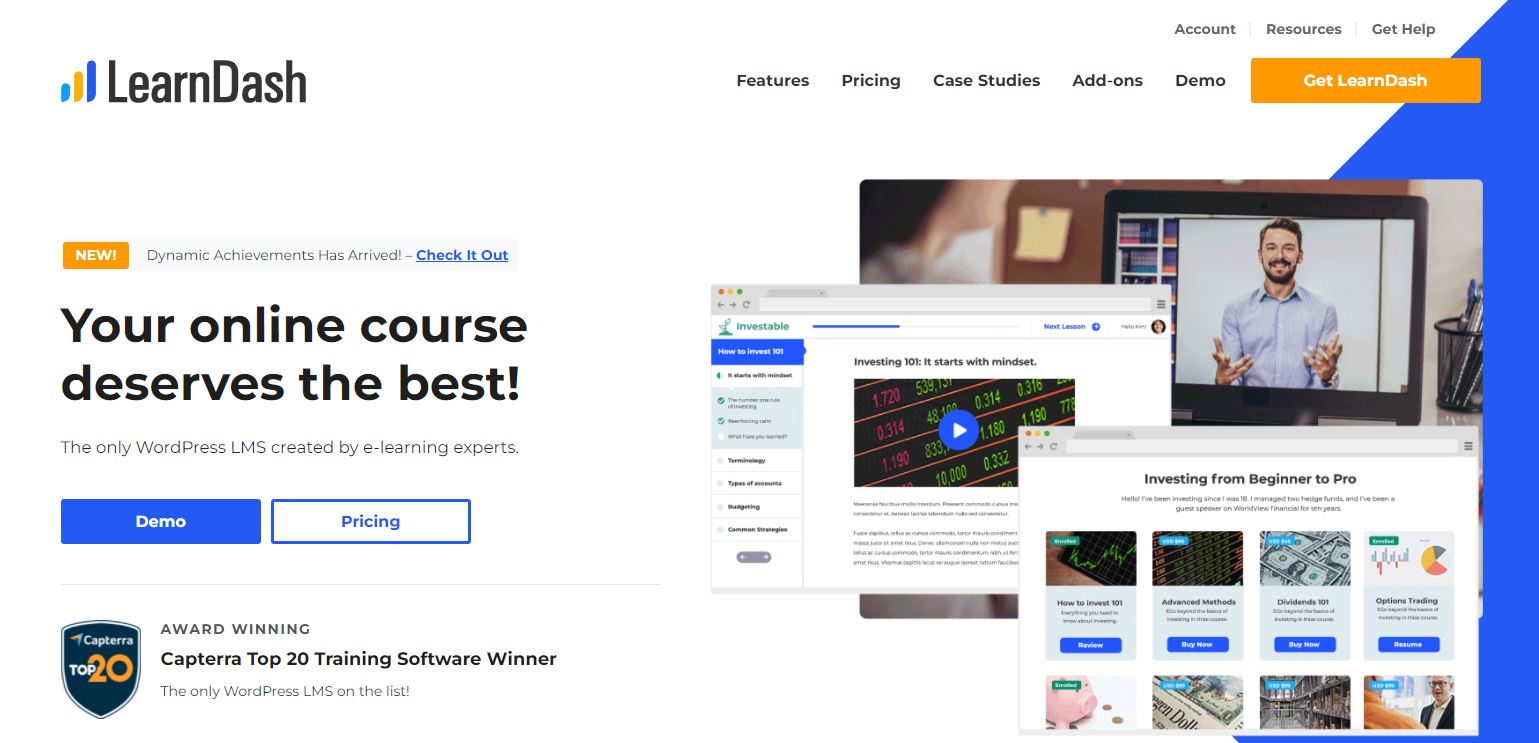 LearnPress is designed to function as a Moodle-based learning platform. Create as many classes and quizzes as you want. It allows an unlimited number of students and instructors to participate.
Everything is managed in the background. You can use free and premium add-ons to increase the functionality of the free add-on. Create courses using a traditional editor. There's a setting for each and an area for creating classes. The editor includes cards for courses, categories, and labels. The lesson, quiz, and question editors all function, in the same way, although with somewhat different options.
An interactive chart with general statistics, users, prices, and orders are displayed under statistics. It can be filtered based on the date range that you provide.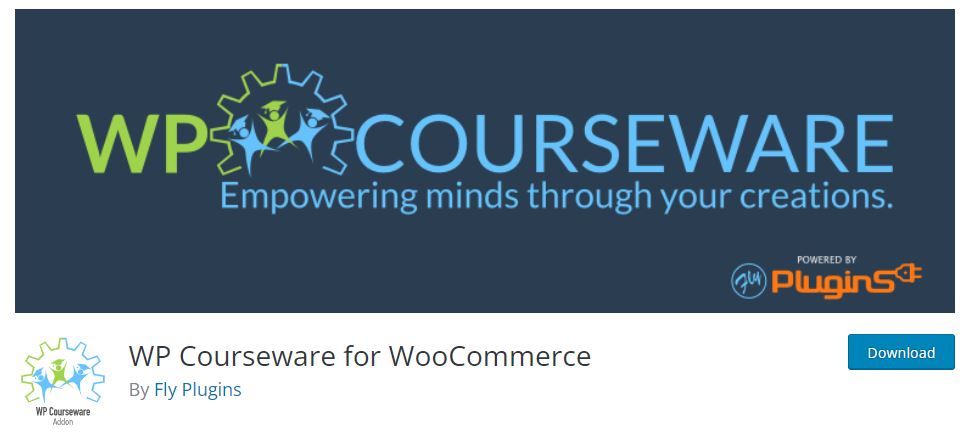 WP Courseware is a premium WordPress LMS plugin that is one of the best on the market. Creates courses using text and videos using the drag-and-drop tool.
There are numerous drip content options included. Allow customers to pay in installments, subscriptions, packages, or one-time payments. By clicking a few buttons, you may adjust it to match the look of your WordPress website.
The course list shows you the settings for each course and shortcodes, and a list of modules and units. There's also a complete options section where you can manage courses, units, payments, students, email, style, and more. The certificate generator comes with several templates to get you started.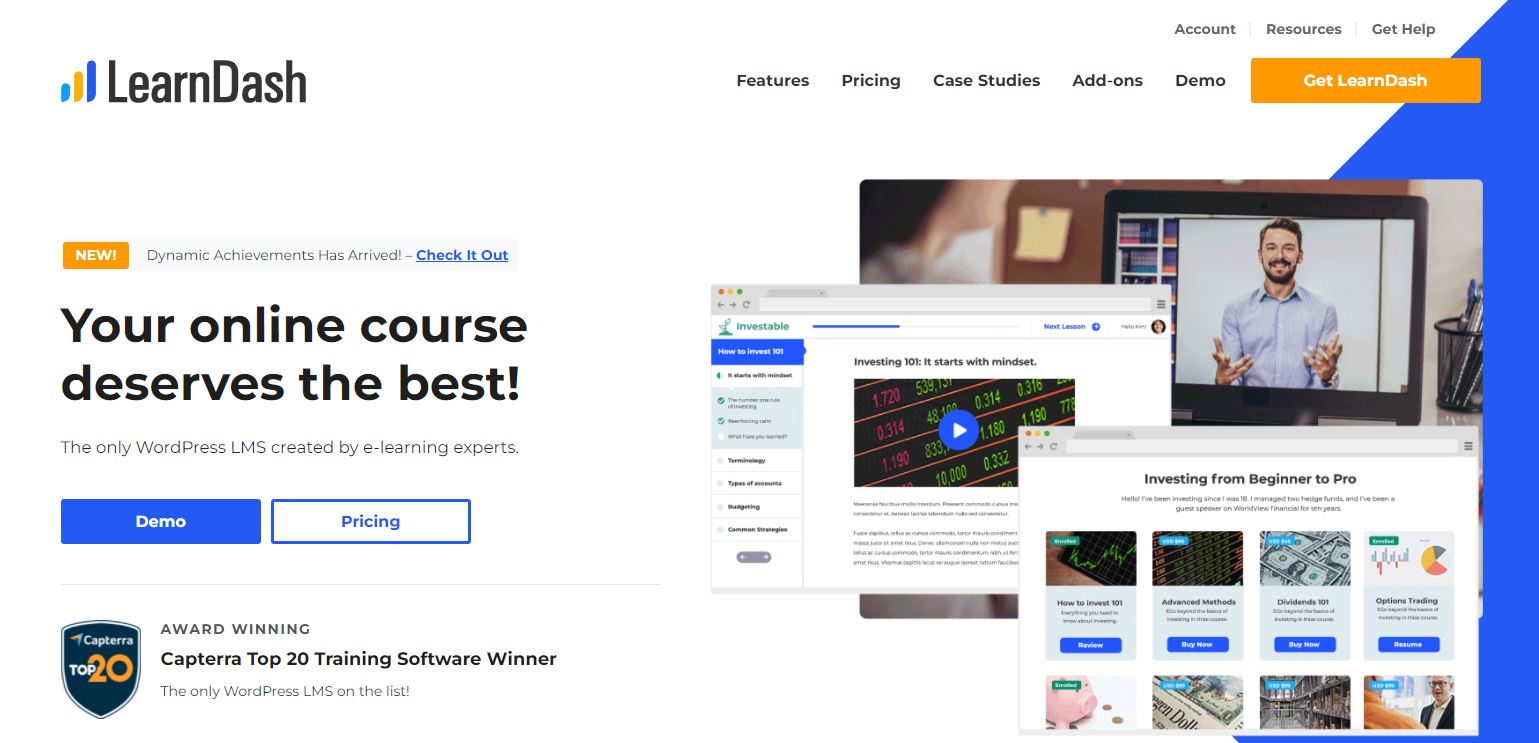 LearnDash is a comprehensive e-learning platform that is widely regarded as one of the top WordPress LMS plugins. With drag-and-drop tools, complex quizzes, customizable requirements, and drips, you can create a limitless number of courses for your WordPress website.
It includes five templates to assist you in getting started with website creation. The course pages are organized straightforwardly. Learndash literature contains instructions for utilizing it with site builders like Divi.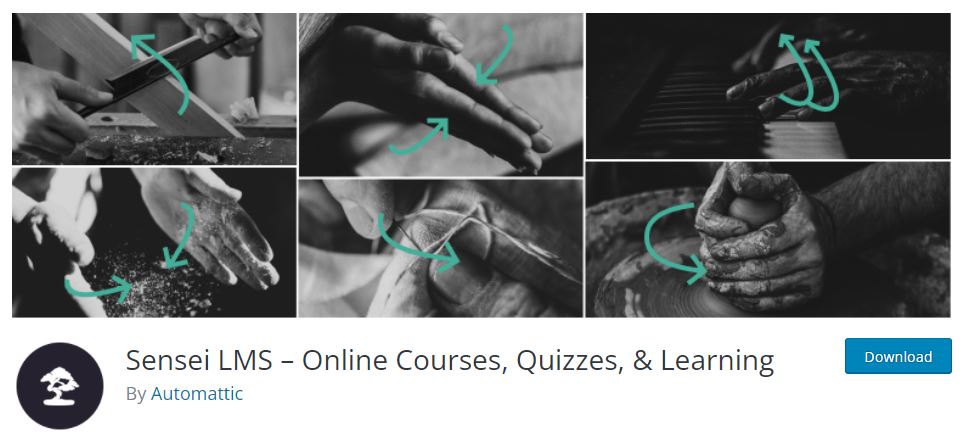 Sensei LMS was created by the same people who made WordPress. This is yet another of the greatest WordPress LMS plugins available. WooCommerce integration is included for selling your courses.
Monitoring, scoring, student management, messaging, and tools are all examples of learning management tools. It can be enhanced with both free and paid extensions. Editors for courses, lessons, and questions are included too. Access to Divi Builder is included in the old edition of the course editor, allowing you to add any Divi timetable to the course pages.
Editor Gutenberg adds a few blocks to the course and lesson editors to create your pages. Four widgets are included displaying your course categories and course components.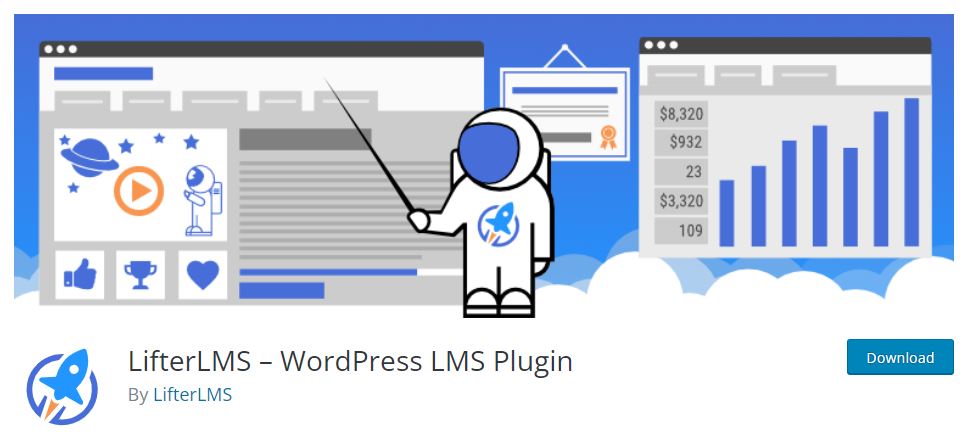 LifterLMS is one of the greatest WordPress LMS plugins available. This makes creating and selling courses and subscriptions on your WordPress website a breeze. It may connect your site to other programs and integrate with several popular add-ons.
You don't need to rely on other add-ons because e-commerce is built-in. It is simple to set up and use, despite its many capabilities. LifterLMS has a sophisticated dashboard with options for courses, subscriptions, accounts, payments, commitments, and notifications, among other things. To help you start, the course builder contains tools and a structure.
Two widget areas are added, one for courses and the other for lessons. It also includes two widgets, one for the curriculum and the other for the progress of the course.
Conclusion
A learning management system (LMS) is a software program that allows the creation of digital educational content and distance learning. Here's a rundown of the top five WordPress LMS plugins for turning your site into a learning platform.
There is something for everyone among the LMSs featured here, both in terms of capability and pricing. These LMS plugins are the greatest place to start if you provide courses from your WordPress website.