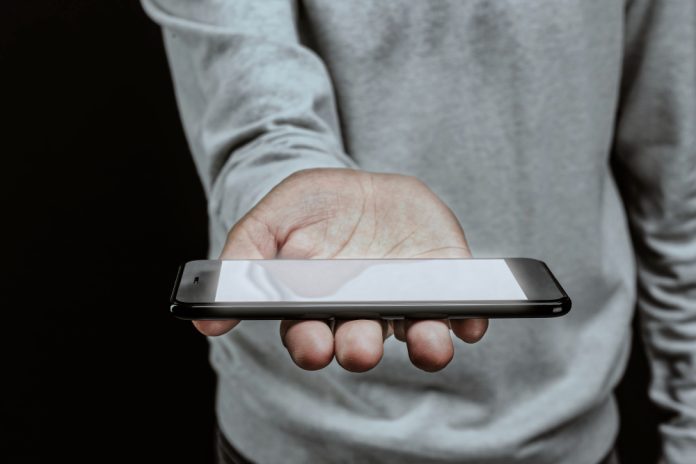 There was once a time when a smartphone felt very much like a luxury product only a few lucky people with deep enough pockets could even afford. Fortunately, though, those days are now long gone – and, today, it's pretty easy to purchase a reliable, high-quality smartphone for no more than a few hundred pounds.
Here are some good examples of smartphones that, though classed as 'budget' devices, can effortlessly do many of the same things as their much pricier – and often much more widely publicized – counterparts.
1. iPhone 8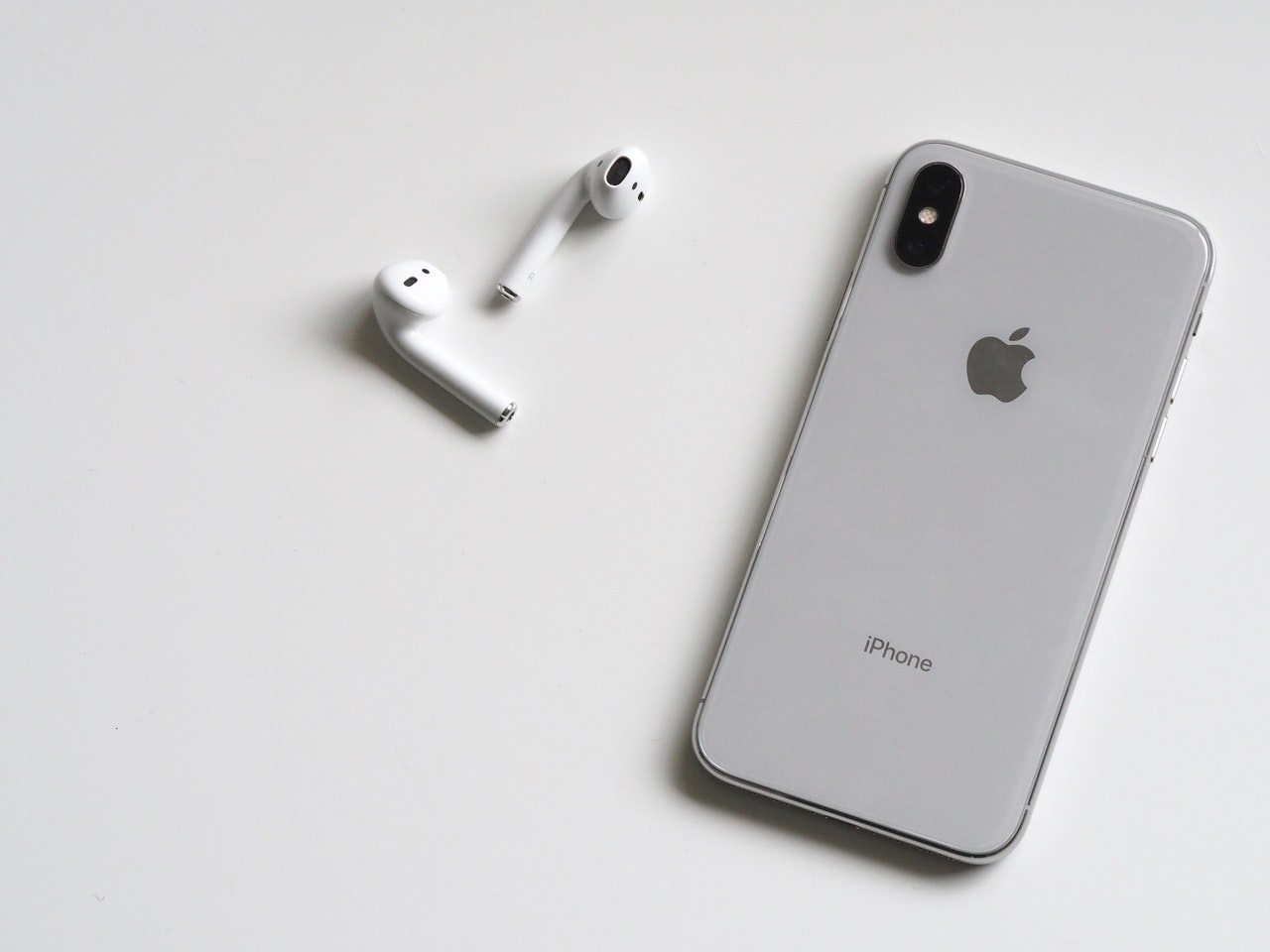 Given that Apple no longer makes the iPhone 8, its inclusion in this list might initially seem peculiar. However, as Apple has a rather different definition of 'cheap' to many of us, your best bet for picking up a reliable iPhone at a low price might be seeking a refurbished model.
As the online marketplace, OnBuy offers a wide selection of mobile phones for you to choose from, including refurbished units. It could be the ideal place for you to purchase an iPhone 8.
2. iPhone SE (2020)
One obvious drawback of the iPhone 8 is its age since the device was launched back in 2017. A much more recent alternative is the 2nd-generation iPhone SE, which T3 calls the "best cheap phone for most people," as it delivers a "genuine all-round Apple iPhone experience."
Meanwhile, Expert Reviews hails the SE's 12-megapixel camera, calling it "absolutely exceptional ."All of this, and the SE even looks almost identical to the iPhone 8 despite housing a newer and speedier processor, the A13 Bionic chip.
3. OnePlus Nord 2
If you are determined to snaffle an Android handset rather than dip your toes – or keep them – in Apple's ecosystem, the OnePlus Nord 2 offers probably the most Apple-like experience you can get on a budget Android phone.
Its hardware, software, and cameras are all ace – and, unlike with either of the two cut-price iPhone models mentioned above, you get 5G connectivity as well. Right now, Apple is still reserving that for relatively high-end iPhone models.
4. Samsung Galaxy S20 FE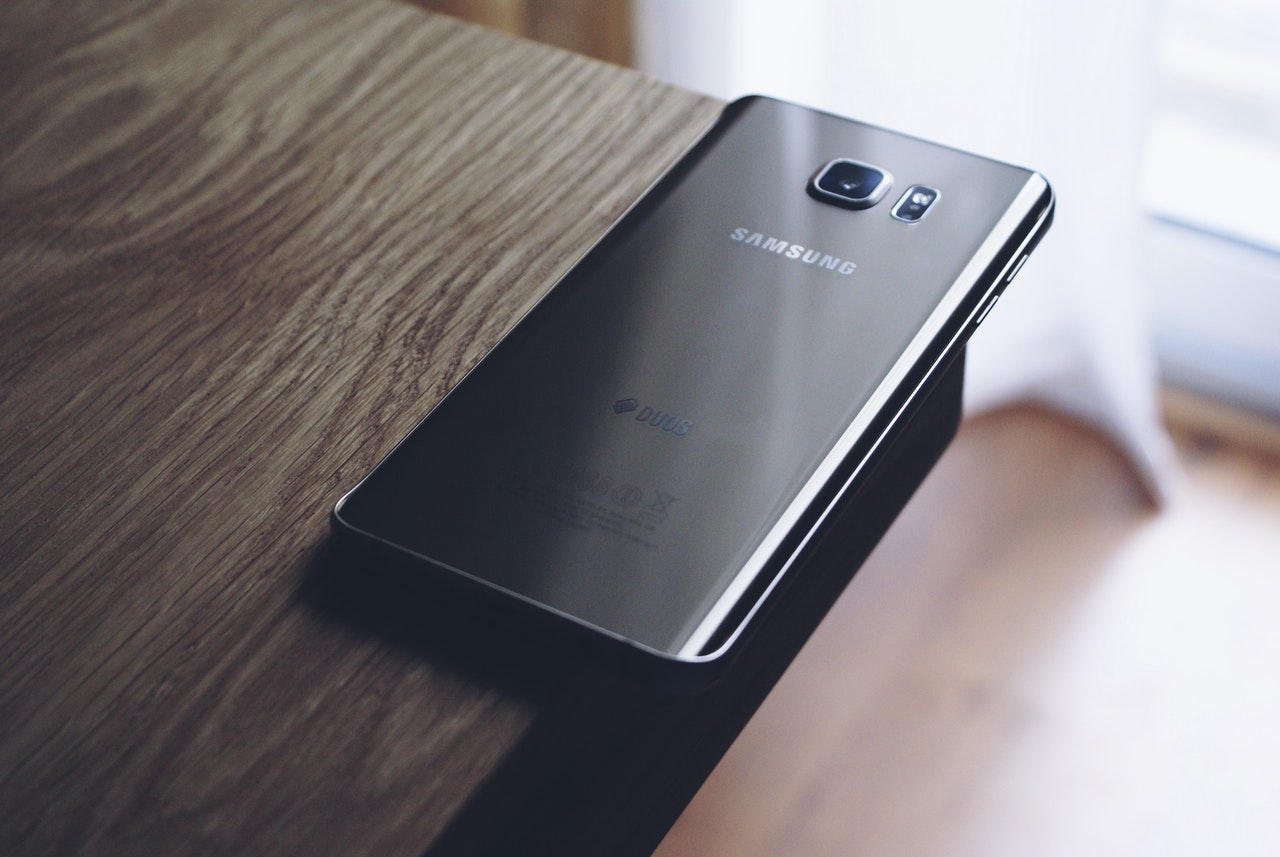 The 'FE' here officially stands for 'Fan Edition' – but not only is this particular Samsung phone bound to garner many fans, but it's also – ahem – fantastic. Its enclosure packs 5G connectivity, a strong camera system, and other premium internal hardware.
You also get to clap your eyes on a 120Hz screen that happens to be HDR10-rated, too – meaning that the especially vivid colors and contrast you see on this display should really pop.
5. Nokia 1.4
When exactly is a smartphone actually 'cheap' – rather than, well, 'mid-price'? You could find that different people follow slightly different definitions of 'cheap' – but they are unlikely to disagree that the Nokia 1.4, coming in at less than £100, really is inexpensive as far as smartphones go.
It's more than the sum of its parts, too – as it runs smoothly despite its somewhat meager (by today's standards, anyway) 2GB of RAM and 32GB of storage. It also feels simultaneously compact and sturdy in hand.