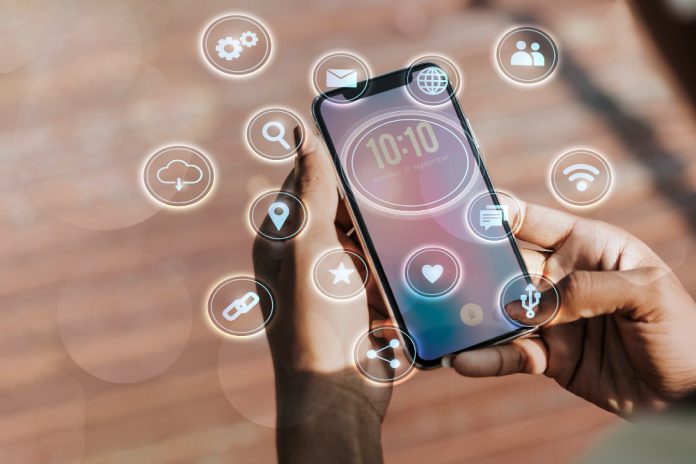 As revealed in figures shared by LondonlovesBusiness, over 90% of executives use a smartphone for business, while 10% claim that their smartphone is the only device they use on a day-to-day basis for decision making.
The latter statistic is not as far-reached as you might have initially thought, as smartphones are now packed with laptop-style functionality. Here is how you can start effectively using it for work purposes.
1. Download Multi-platform Apps
Android or iOS? Which mobile operating system are you more loyal to? Find the ultimate guide to choosing your phone model here.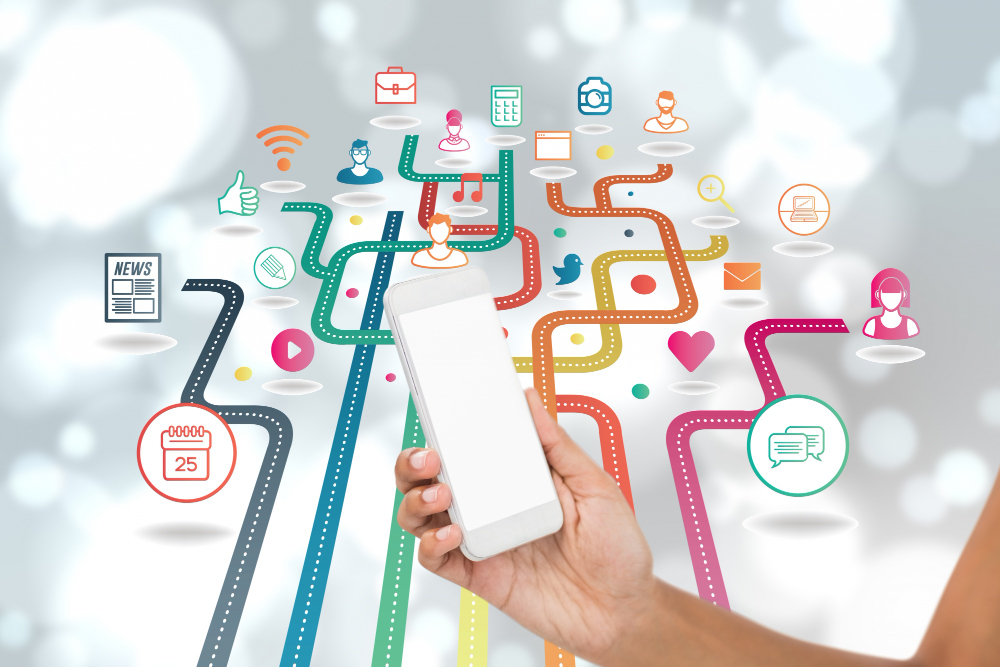 Whatever the answer, it would be wise to make sure the corporate apps you install on your device are also available for a range of other platforms. That way, as your business grows and it potentially starts using a broader range of operating systems, compatibility issues are unlikely to result.
2. Only Keep Apps You Genuinely Need
You could find that, as time goes on, it becomes clearer to you what those 'essential' apps actually are. So, if — for example — you've downloaded Skype and Microsoft Teams but find that the rest of your team only uses the latter, you could stick to that and uninstall the former.
3. Accessorise Your Phone Wisely
Given the expense of replacing a phone or having it repaired, it could be well worth your financial while to give your device a protective case and screen protector. This advice especially bears emphasis if you know you are clumsy enough to easily drop the device on a hard surface.
4. Make Sure Your Smartphone Software Is Secure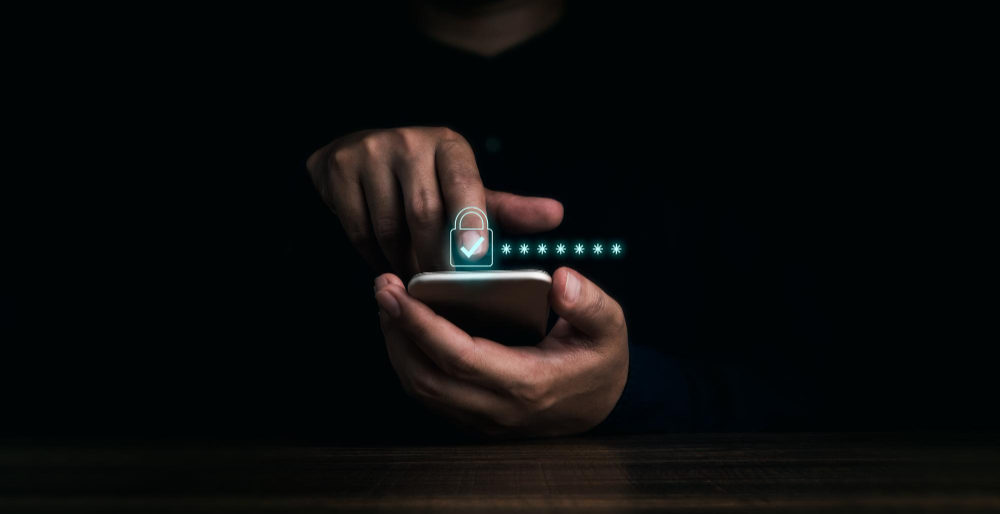 Traditionally, iPhones have tended to be more promising than Android handsets from a security standpoint, as each iPhone model gets software updates for years after the device's release.
Nonetheless, several Android devices — like the Google Pixel 6 and a number of Samsung Galaxy models — have started to close the gap here, offering five years of security updates, as 9to5Google notes.
5. Integrate Your Smartphone With Your Fixed-line Infrastructure
Picture the scene: snow, floods, a strike, or roadworks have prevented you from being able to access your usual office. How are clients or customers supposed to contact your business now?
Hopefully, you would have first had a mobile connectivity package like Gamma Mobile (https://www.gamma.co.uk/products/gamma-mobile/) implemented in a way that ensures any calls to your company's usual number will still reach you on your smartphone.
6. Use Virtual Assistants
Your smartphone is likely to come with a voice assistant — like Apple's Siri or Google Assistant — built-in. Small Business Bonfire explains: "You can ask your voice assistant to set a meeting reminder, make a business call, send official emails and messages, and even open apps on your mobile."
It's even possible now for you to make Google searches with the power of your voice.
7. Link Your Business Email Account to Your Phone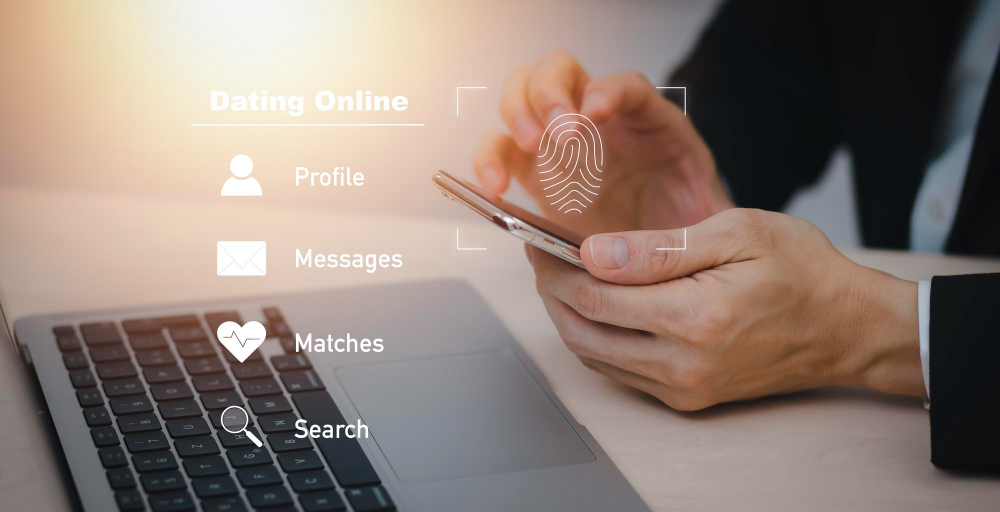 This is an important step because it can allow you to intuitively access and reply to work emails via your device's pre-installed email app. Furthermore, the device can help to check whether new emails have arrived and consequently enable you to reply to emails quickly.