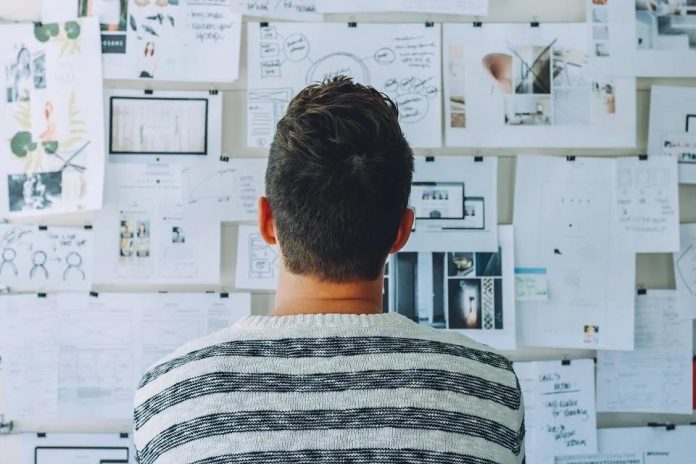 Small businesses account for 90% of all global companies, but not all of them manage to succeed. There are various reasons why small businesses fail, and one of the main ones is a lack of planning.
Before planning the design itself, which is a very important matter for any business, a business plan is a crucial step. The business plan is there to help you focus on your goals and give any investors assurance that you're on the right track. If you think creating a business plan is hard work, you can use a business plan template that will help you create a plan that has all the important points.
But if you want to write it yourself, here are some tips that could be helpful.
1. Start With an Executive Summary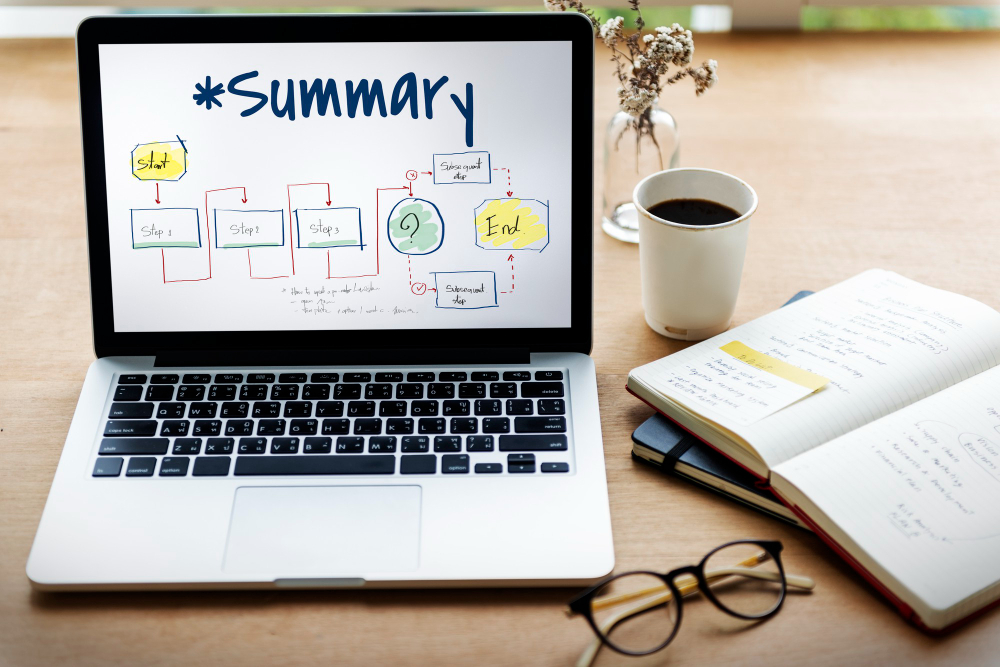 Your executive summary is an overview of all the other sections in your plan, and it should be no more than one page long. In this summary, you explain what the main focus of your business is, briefly describe what products you sell or what services you offer, and some of the basic information regarding the business.
You should also include the unique selling point that makes your business stand out.
2. Create a Company Description
While your executive summary will include some basic information regarding your company, this section should go into more detail.
Your company description needs to contain the following:
Mission statement. This is the reason for your company's existence, and it should be inspirational enough to make other people believe in your vision. It's not the point to talk about the products/services you sell but instead the problems you're looking to solve.
Company's history. A brief history of your business that includes information such as the date it was founded and the major milestones. In this section, you should also include the names of the people in leadership roles and the number of employees you have.
Your objectives. Writing out your objectives will give you clear goals to focus on. These goals need to be tied to key results and clearly defined, so you know how to achieve them.
3. Think About Finances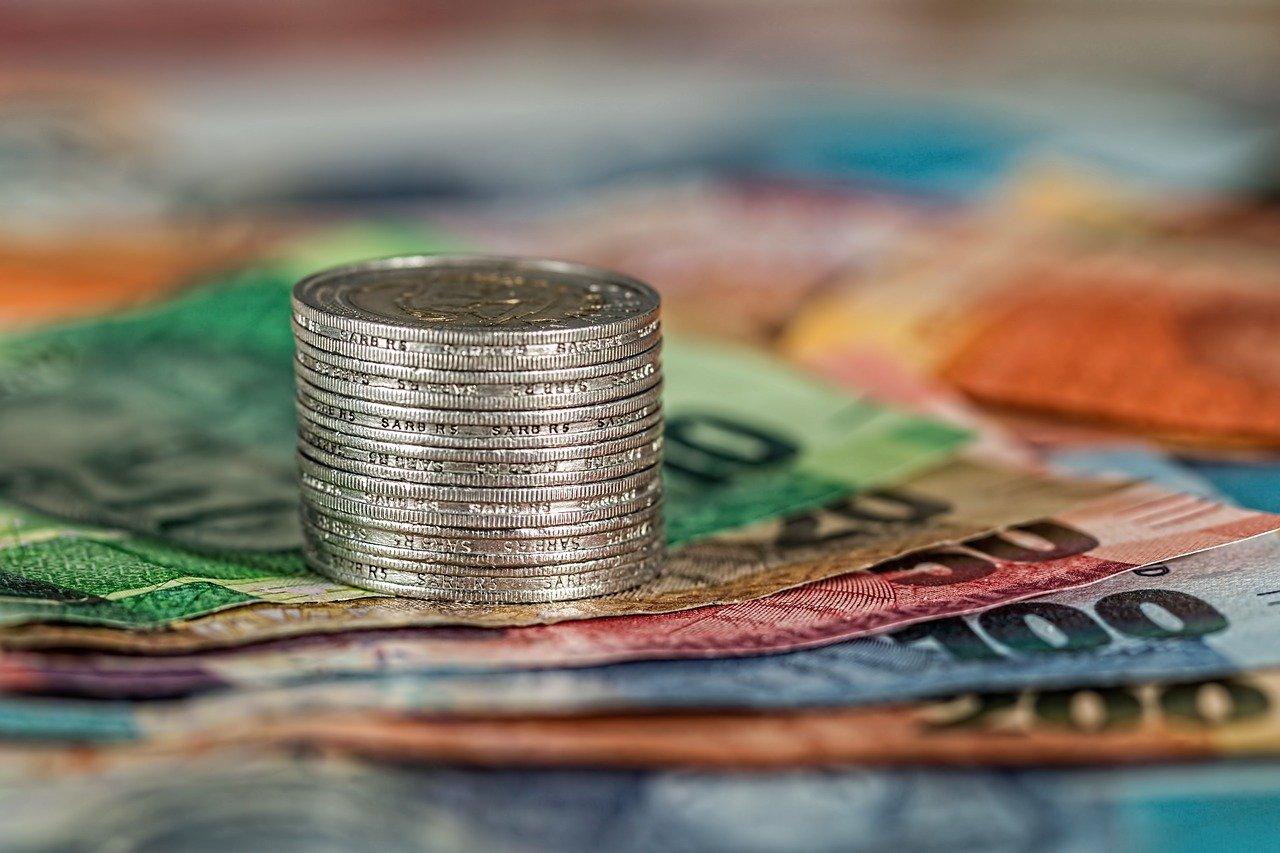 Financial projections and budgets need to be a big part of your business plan, especially if you're looking to get financial aid from investors. This section of your business plan will outline how you plan to generate profit and return any potential investments.
Your weekly or monthly salary, as well as the projected profit and costs for a period of no less than three years, should all be included in your financial predictions. This is something all of your potential investors will be looking at to see if you're a risky business to work with.
Keep in mind that when you're putting together a list of your expenses, you shouldn't leave out the money you spend on corporate gifts. If you think you spend too much money on these gifts, Hoppier has some great corporate gift ideas that won't break the bank.
4. Include Your Market Research
If you want to be successful, you need to know everything about the market you're trying to enter and the people who have the potential to become your customers. Market research is one of the most important steps in finding success, which is why the market research services industry is expected to grow to $82.62 billion in 2022.
In your market research, you need to pinpoint who your ideal customers are. When characterizing the individuals you want to market to, be as descriptive as possible. You can use demographics such as their age, gender, location, profession, and hobbies to get the precision and specificity you need.
If you don't have an ideal audience or a target market, not only is it hard to create advertising material, but it also shows your potential investors that you're an inexperienced business owner.
5. Get Information About Your Competitors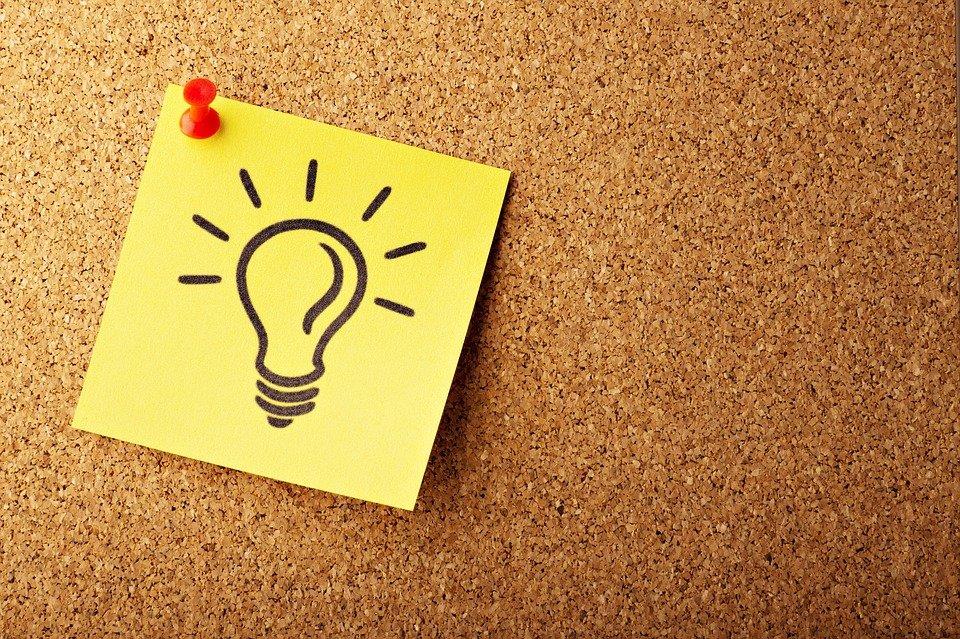 Finally, you can't forget about your competitors. These are the businesses that have the same target market and ideal customers like you and are already successful in your desired market.
Thinking about competitors and conducting a competitive analysis can sometimes be overwhelming, but it's another necessary part of planning out your success. When you find out who your biggest competitors are, figure out the following information:
What kind of advertising strategies do they invest in?
Do they get any press coverage, and what kind?
How are they price their products/services?
What kind of customer experience do they offer?
What rankings do they have on third-party rating platforms?
Do their customer service is efficient and customer-friendly?
When you find out all of this, you will be able to pinpoint what makes them so popular. This will allow you to identify the distinct selling feature that will set you apart.
It will also help when trying to find out what areas of your business you need to improve if you want to succeed. For example, if your competitors offer amazing customer service, that could be one of the signs you need a CRM system that will help you win more customers.
Final thoughts
Starting a company without a strategy is like constructing a home without foundation. A solid business plan will help you on your way to success by showing you how to achieve your goals, helping you get investors, and allowing you to keep your head above water in case of crisis.