To succeed in sales, you must know your potential and existing clients intimately to be relevant at every touchpoint. In addition to this, you need to show empathy, grit and drive.
However, one thing also makes a huge difference – sales agents who use sales technology outperform their competitors by a large margin. In this article, we'll go through the top five sales tools that will undoubtedly boost your sales team's efficiency.
1. Proposal Software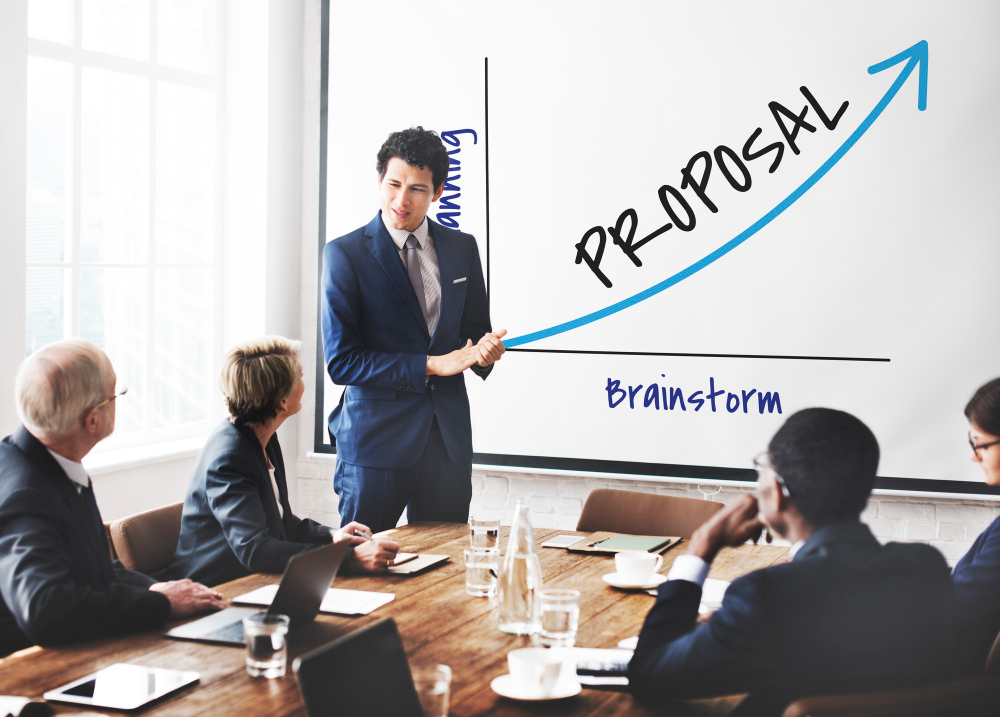 Back in the day, you'd mail a proposal to a client, wait for them to evaluate and sign it, and then wait for it to be returned to you. But there is, thankfully, a more straightforward and more efficient approach to submitting proposals to your prospects. You may submit proposals faster and with a higher conversion rate if you use automated proposal software.
Proposal software usually referred to as proposal management software is a tool that automates the process of preparing and sending proposals to prospects. The application's core functions vary in every package, but they usually go beyond a simple proposal editing tool.
You can utilize proposal software to develop and manage various types of sales and marketing documents, including business proposals, welcome letters, contracts, bids, and marketing collateral.
Many software tools integrate well with CRM tools, content management solutions, accounting platforms, and electronic signature providers. Some proposal software solutions integrate with Microsoft Office too.
2. Cloud Computing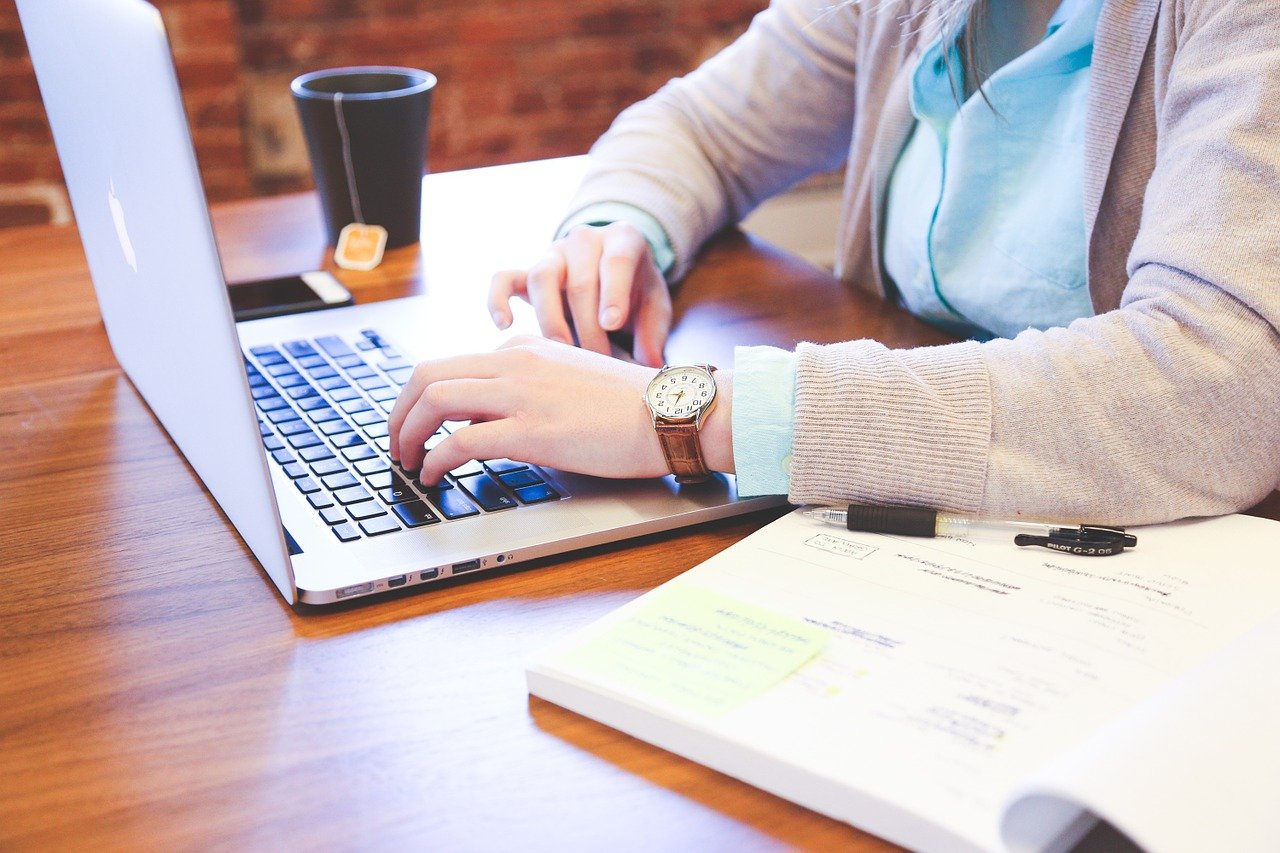 At its essence, cloud computing is a type of 'virtual' application hosting. It means that instead of purchasing, downloading, installing, and storing your programs on your local network, they are stored and accessible from a cloud provider's off-site servers.
Cloud computing offers the ability to reduce hardware costs, improve access to vital data, free up internal resources for more productive and profitable duties, and provide a level of flexibility not previously seen in what is now termed "legacy" systems and platforms.
The truth is that cloud computing has the potential to greatly improve many elements of a sales-based firm, according to the Harvard Business Review. They list cloud computing as one of the most important technology trends that sales teams around the world should be investigating.
Both field and call center sales teams have the potential to be transformed by cloud technology. That is why you should consider investing in cloud software offered by Liberty cloud services.
This kind of cloud option provides you with private hosting solutions, disaster recovery resources, data protection solutions, spend management solutions, and a team of customer service agents that is there to help you in case you have a question or a problem with the service.
3. Sales Intelligence Tools
Sales intelligence is a term that encompasses a variety of technologies that assist salespeople in locating, monitoring, and comprehending data on prospects' and existing clients' everyday operations.
Sales intelligence enables salespeople to know exactly who they should be talking to, what they should be talking about when they should contact them, as well as putting all important information in front of them during the discussion.
Contextual information on these contacts is provided by sales intelligence systems, such as purchase history, current contracts, company objectives, and digital footprints. According to LinkedIn's survey, around 60% of sales professionals believe their sales intelligence software was "extremely crucial" in helping them make transactions. Almost 75% believe their employers plan to invest more in sales intelligence tools in the future.
4. Sales Analytics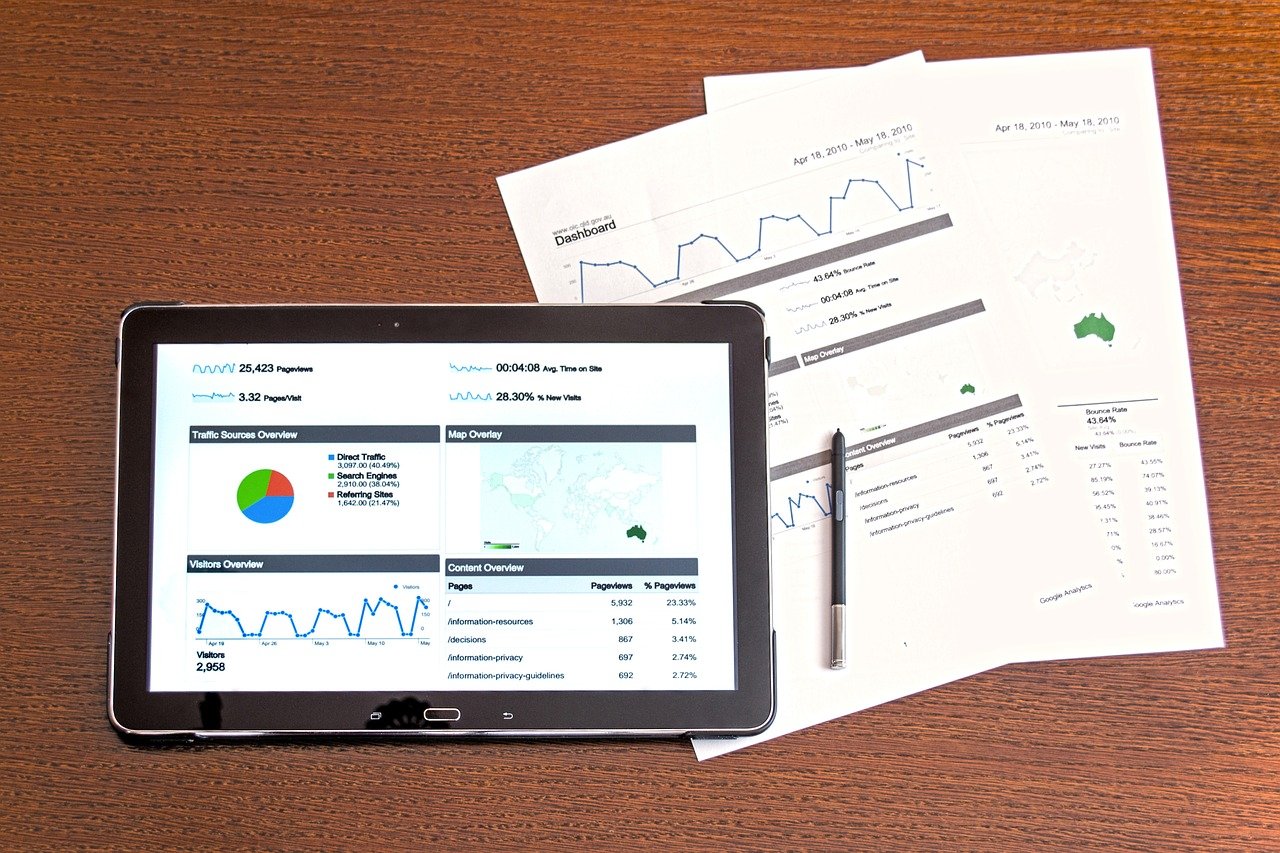 Sales analytics software refers to tools and systems that enable sales professionals and managers to monitor, evaluate, and improve their sales operations while also projecting trends and results and revealing useful insights.
They provide sales management with a detailed view of sales by breaking them down into easily digestible chunks, allowing them to determine which salespeople, items, and campaigns are performing well and which need to be improved.
In the age of big data, sales analytics has become an essential component of every sales report. Instead of manually collecting data from a tangle of spreadsheets, sales analytics software allows sales managers to view all their data in one spot.
Sales analytics systems are often built on top of CRMs and employ algorithms to reveal insights based on existing data. However, some systems serve as both a CRM and an analytics tool.
5. Customer Success
Finally, businesses use customer success software to ensure that consumers get the results they want when using the company's product or service. To put it another way, this tool maximizes customer connections and ensures customer success.
Customer success initiatives are essential for conserving and expanding revenue, building customer advocacy, and contributing to a company's long-term profitability and growth.
Using account-based sales methods in conjunction with appropriate technology is one way to improve client success. Customer success software provides firms with a detailed study of prior customer behavior as well as a "health score" that estimates customer contentment.
These solutions also assist in developing or identifying customer profiles, capturing customer data, history, and feedback, engaging customers throughout the lifecycle, providing feedback and customer success scores, and predicting future customer growth.
Final words
If you invest in sales technology, you will modernize your business processes. Your sales agents will be better at what they do, which always translates into better sales figures and performance.