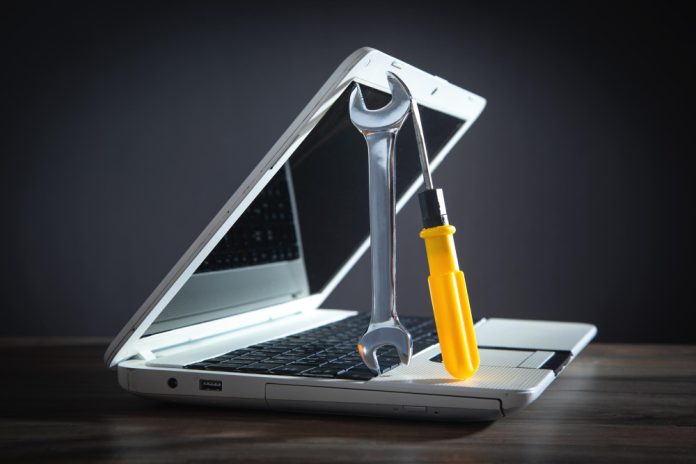 The evolution of technology proves to be a challenge for businesses when it comes to keeping up with the changes. Do you find yourself consumed with upgrading your IT infrastructure to make sure it's working efficiently while staying secure?
You're not alone. Global information technology spending reached $4.24 trillion in 2021. This includes money spent on computers, tablets, mobile devices, software, data center services, and communication services. It's predicted that this number will increase by 5% this year.
Are you struggling to keep up with your IT needs as your business grows? Have you considered outsourcing IT services? It's a cost-effective way to enjoy expert-level support for your business. Keep reading to learn about the benefits of using managed IT services.
Information Technology Services Explained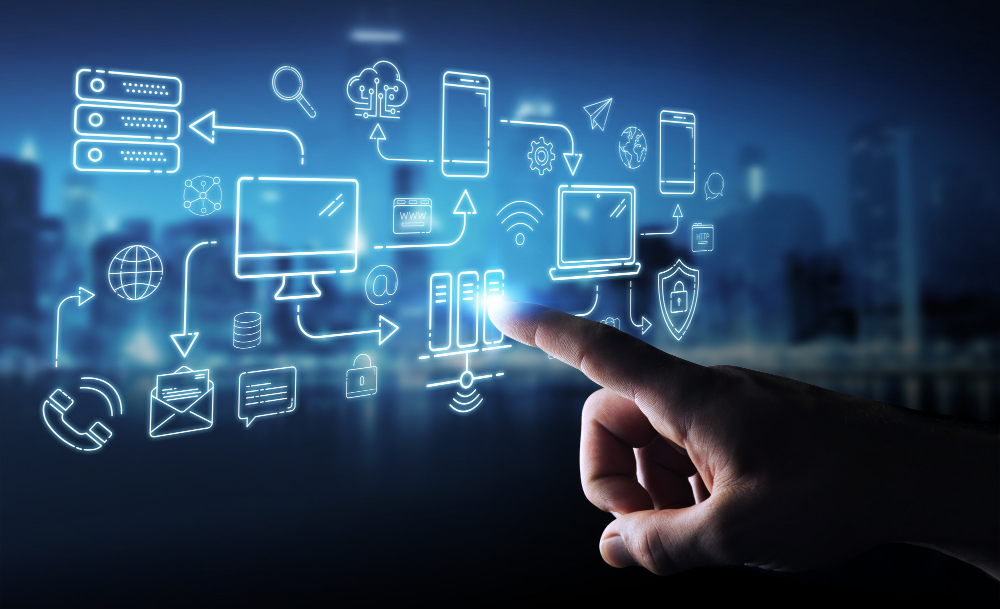 Information technology refers to the field that is involved in all aspects of managing and processing information for an organization, small business, or company.
It includes computers and computer networks right down to the operating systems, applications, storage, servers, and databases. You can lump phones and cellular networks into IT infrastructure as well.
Five Benefits of Managed IT Services
The benefits of outsourcing these services are evident when you realize that your system is secure and operational. You'll see an increase in productivity and a decrease in downtime as a result of managed information technology services.
Here are the benefits explained.
1. Cost-Effective
When you outsource your IT services, you save money. You'll have a team of expert professionals dedicated to maintaining and securing your IT infrastructure.
If you try to keep up with the ever-changing technological landscape with an in-house team, you'll have to invest in upgrading your IT infrastructure and training employees or new staff on a regular basis.
2. Less Network Downtime
Managed services providers are actively monitoring your IT network to deal with or prevent problems before they affect your company. You don't have to worry about expensive surprises. You can count on the reliability and availability of your network.
3. Greater Security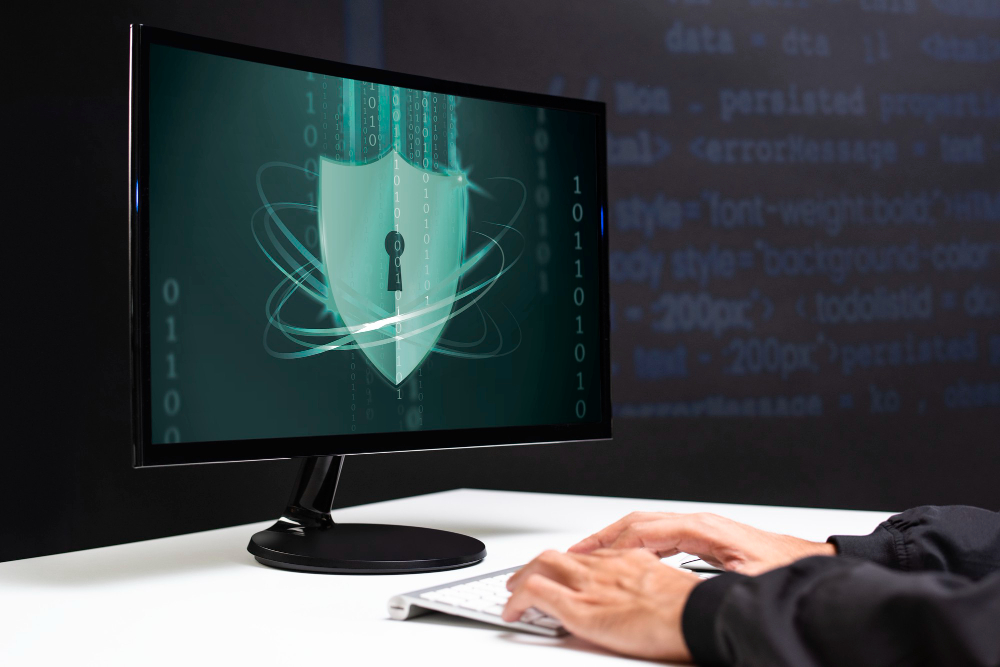 You can count on a more secure IT infrastructure with managed services. You'll enjoy enhanced security with things like antivirus protection, password management, and other safeguards to protect your systems from malicious activity.
4. Scalability
With managed services, you have the flexibility to easily scale up your IT infrastructure when requirements change or your business experiences growth. You'll also get expert advice on optimizing your IT operations and adding new technology.
5. Improve Business Functions
Rather than using your employees for IT issues, responsibilities, and upgrades, you can depend on a third party. Your employees will be able to focus on their key business functions and job responsibilities and increase productivity.
Managed IT Services
When you employ managed IT services, you have peace of mind regarding your risks. The risks associated with keeping client data, sensitive information, credit card numbers, etc., are minimized.
Not ready to jump right in? Remember, you have the option to partially or fully outsource IT administration and maintenance.
Browse through the rest of our blog articles relating to trending technology topics. We share reviews on electronics, cover topics about gaming, and more.