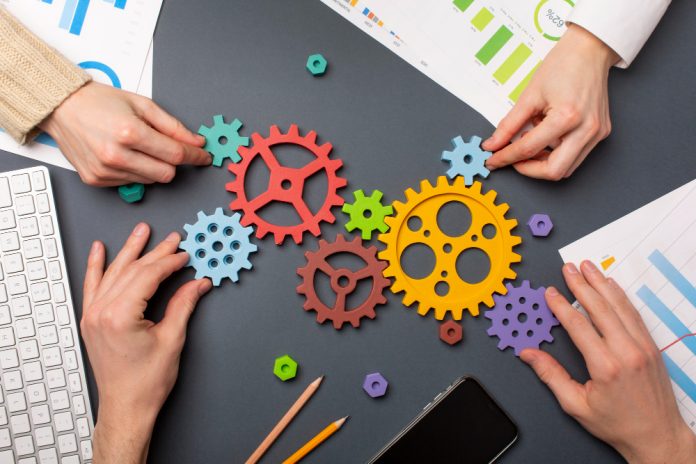 Google Workspace combines popular and loved productivity apps like Drive, Gmail, Meet, Docs, and more. So you can access them to create, collaborate and communicate from one location.
It used to be a free service but has reorganized user offerings since 2020. Most people don't need to use all the functions Workspace offers. And there are Google Workspace alternatives out there that come at no cost or minimal cost.
If you are one of those people, we have prepared a list of the seven best Google Workspace alternatives just for you. Some of them are free, but most of them are cheaper than Google Workspace.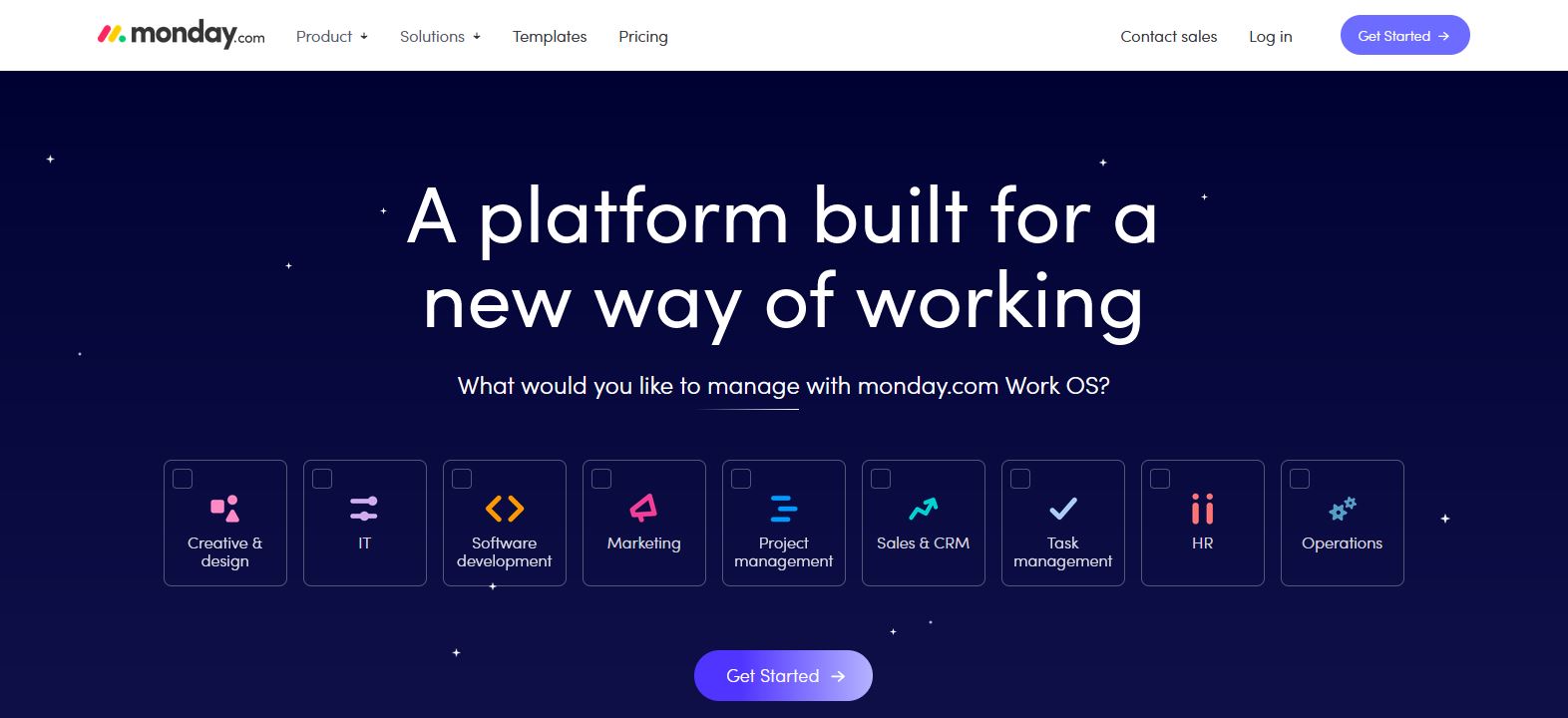 Monday.com is a highly collaborative and customizable project management software. You can adapt it to the requirements of individual projects and use automation to automate any repetitive and daily actions.
It provides a high level of sophistication to managers and is a cheap and efficient solution.
It integrates with many other software platforms and is a highly versatile, affordable, and flexible project management software out there.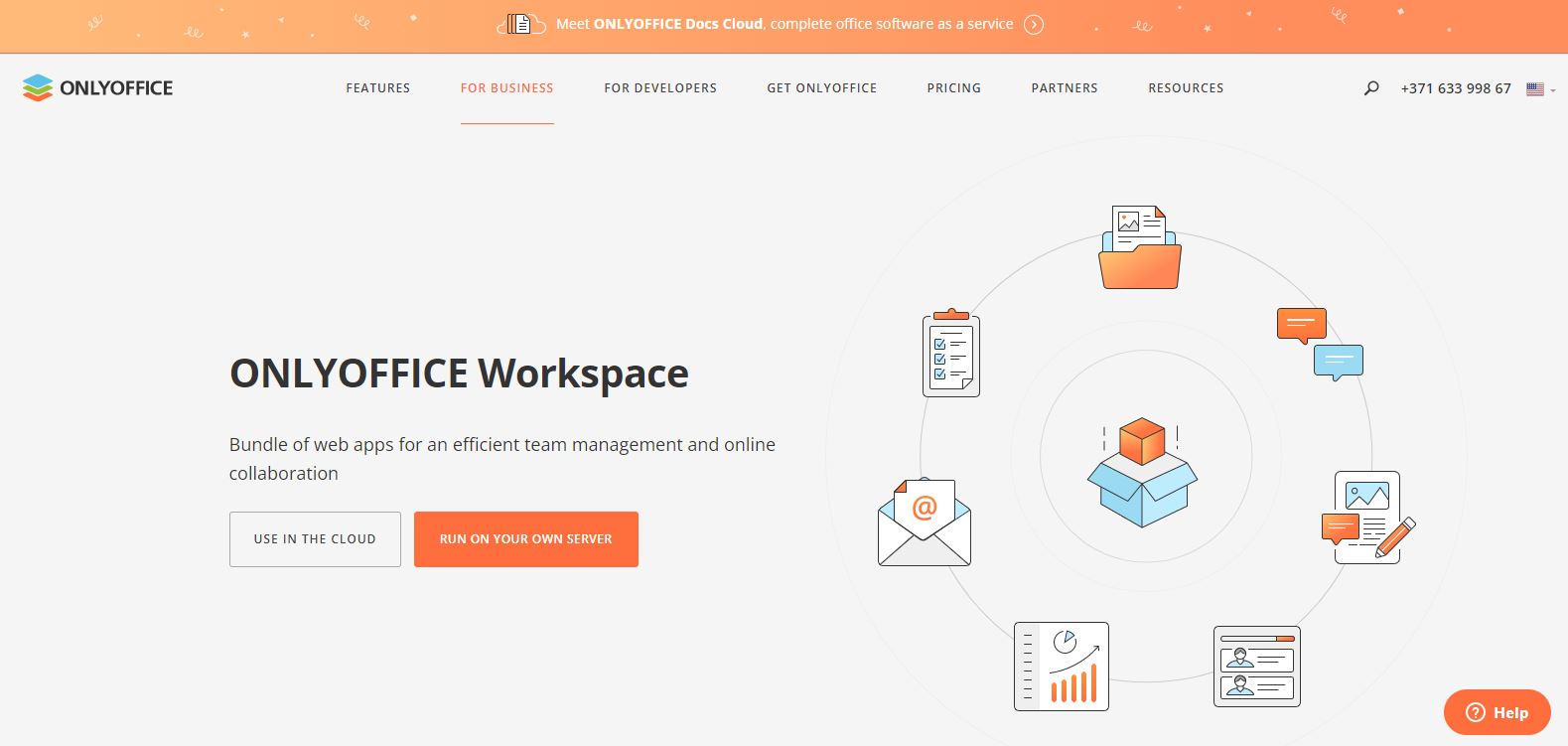 Starting out this Google Workspace alternative will cost you nothing. It is available online and as an app. You can share files for editing, reviewing, viewing, and commenting. You can also do form-filling and custom filtering.
ONLYOFFICE is compatible with software like Zotero, Telegram, and Mendeley. It lets you manage documents and permits collaboration on chosen documents in one space.
It is also possible to secure certain documents and their exchange. It features a CRM system, social networking, a calendar, and corporate mail.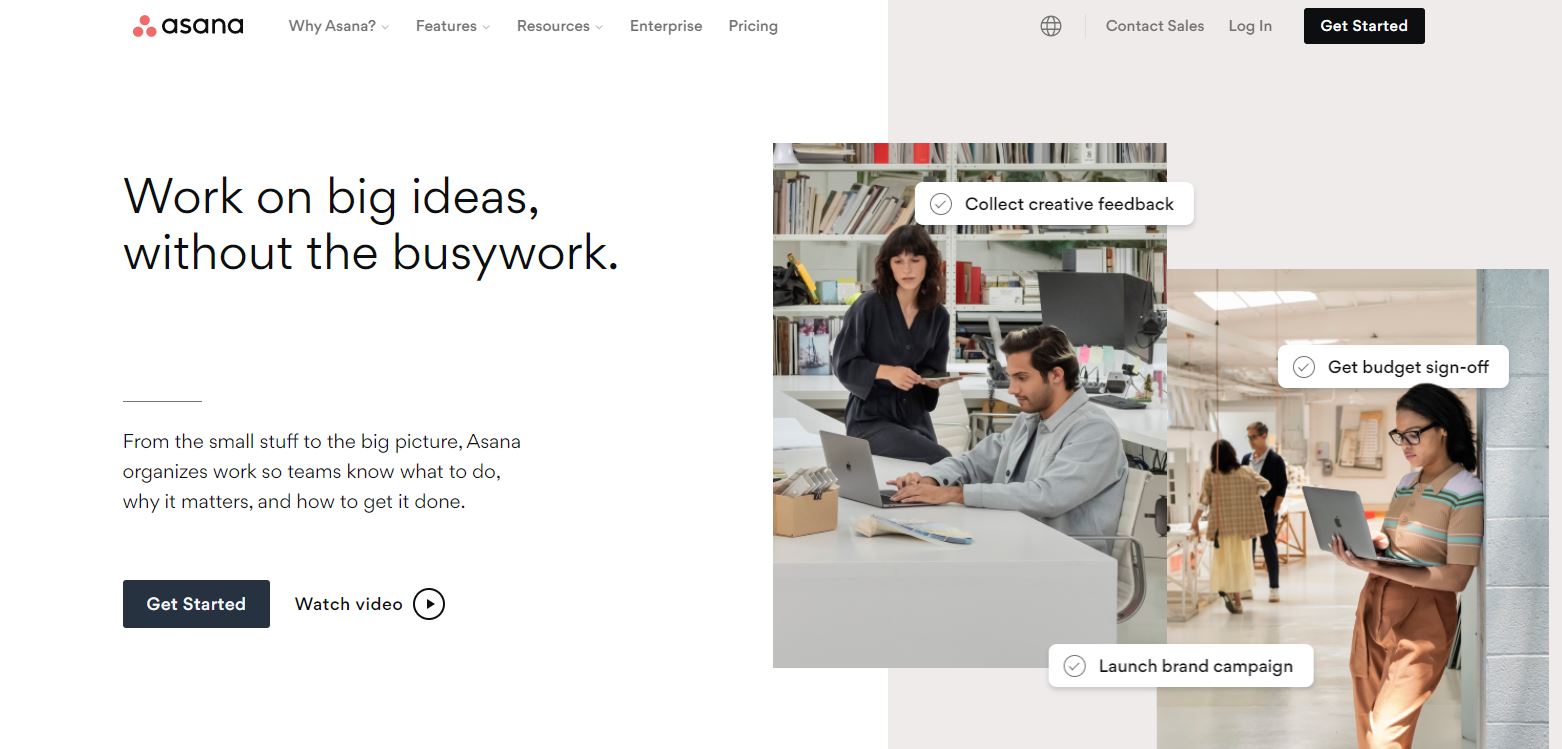 Asana is a project management software app that features calendars, forms, charts, boards, and more. It helps users automate daily tasks and comes with many custom templates and the option to create your own.
You can group tasks with headings, assign individual tasks and create timelines for project implementation.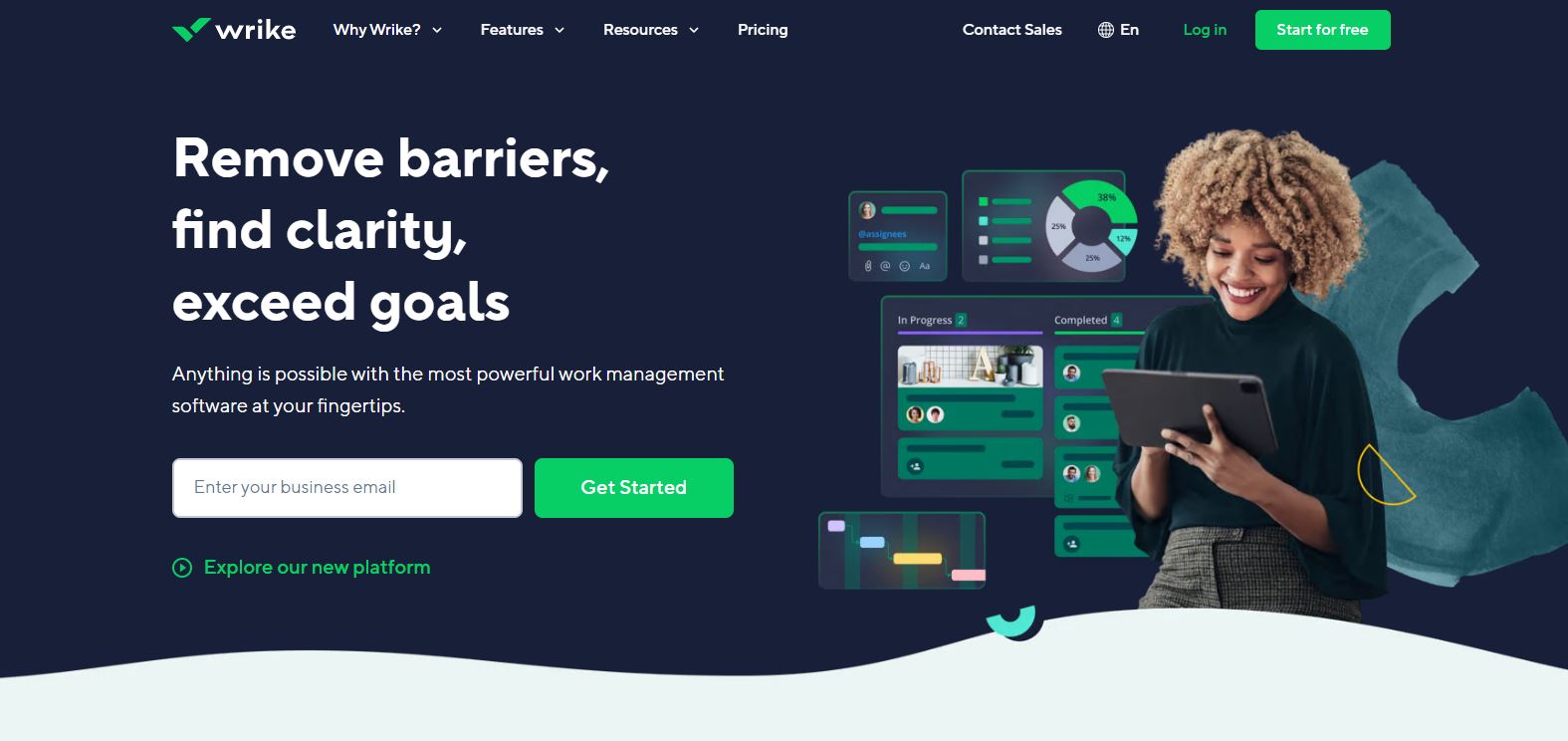 Wrike is a project management software app that focuses on Gantt charts. You can create collabs between project participants and set up tasks, sub-tasks, due dates, projects, and dashboards.
You gain access to performance indicators that usually come in the form of infographics. Wrike uses a visual approach to help you focus on project management.
It comes with a time tracker and is compatible with Google Drive, MS Teams, Salesforce, and more.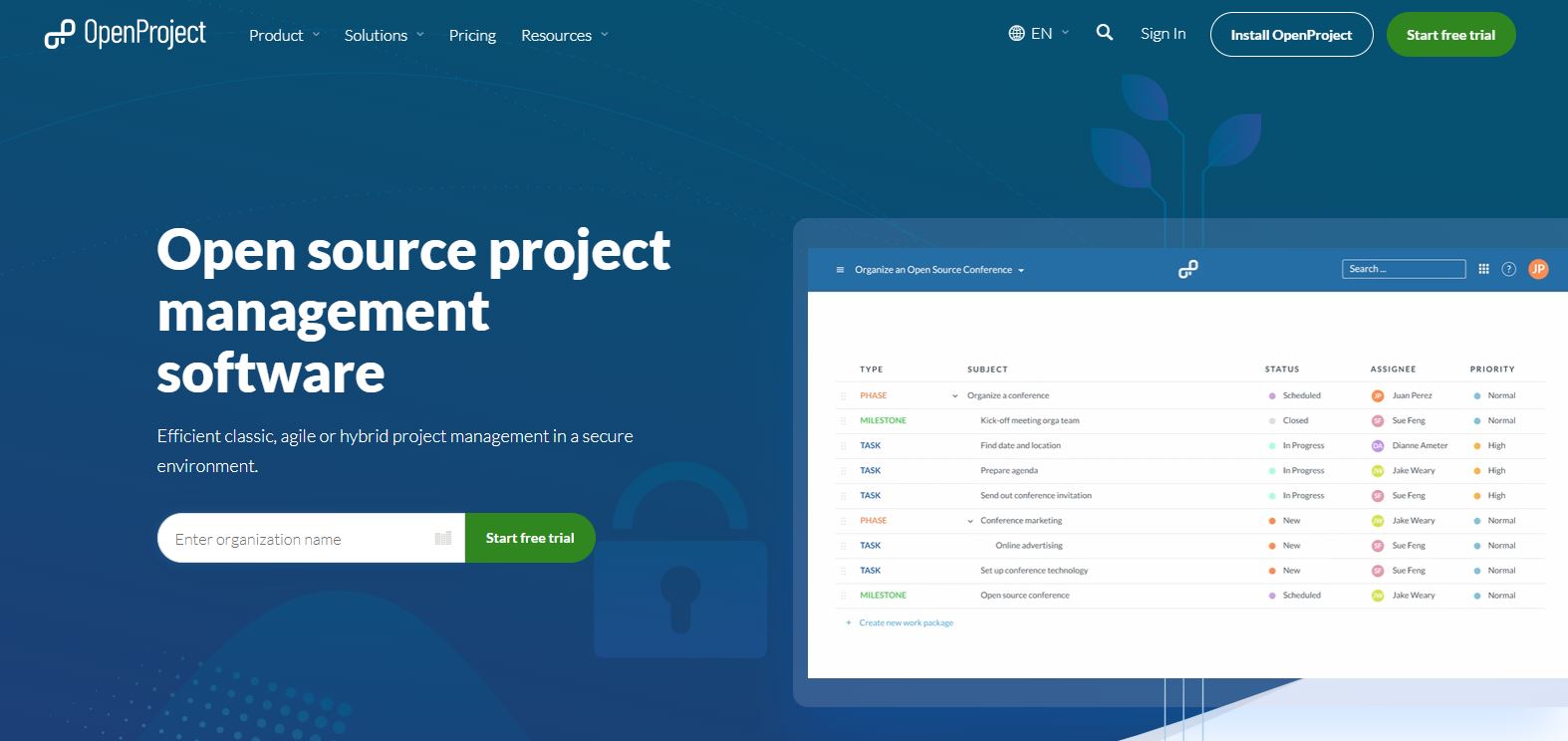 OpenProject is a project management software that focuses on confidentiality and security. It comes as an on-premise installation that doesn't rely on cloud servers and has a powerful dashboard and easy-to-use templates.
OpenProject can be used for many purposes, such as project scheduling and collaboration.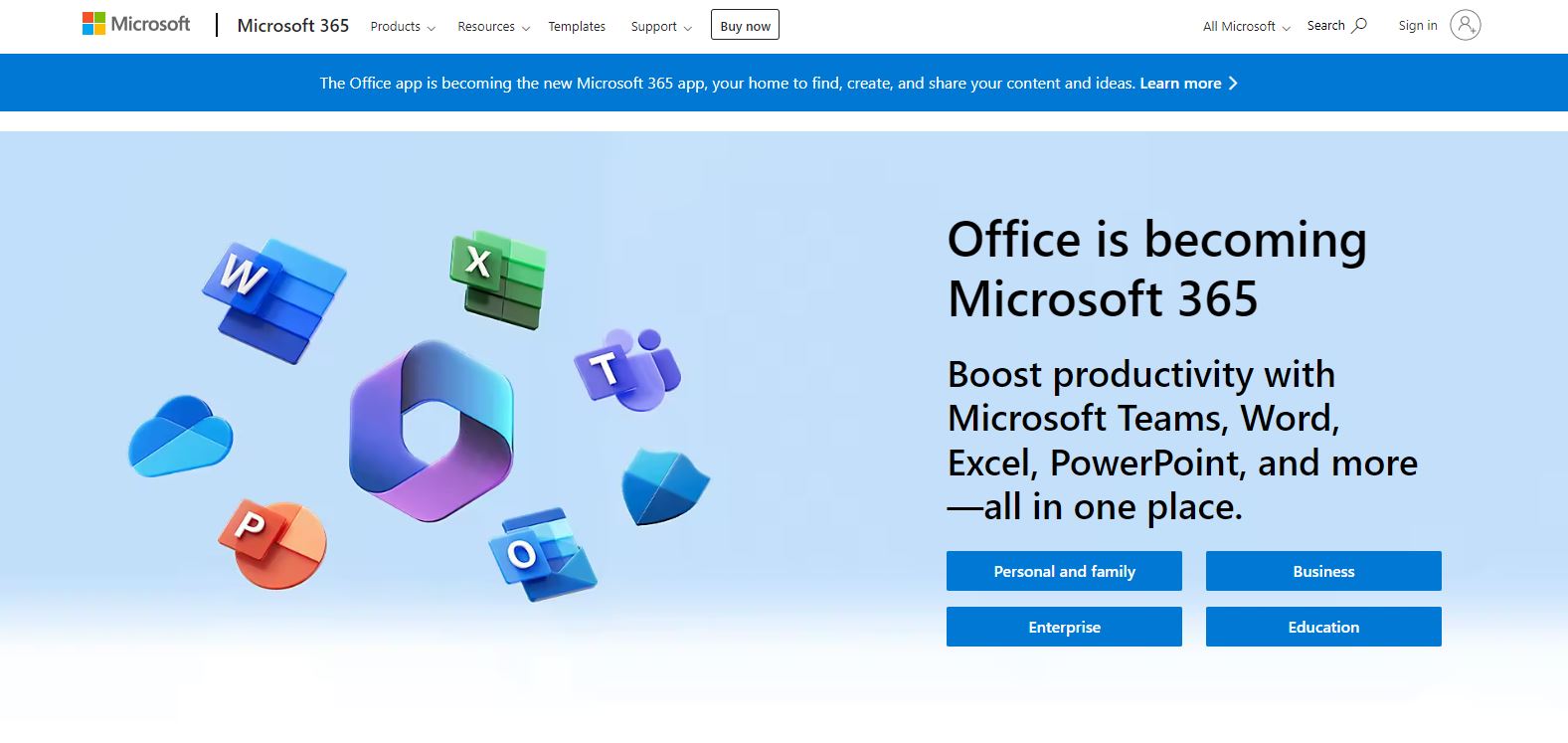 Microsoft 365 offers a complete solution that lets you access apps like Excel, Word, PowerPoint, Forms, Calendar, Skype, and Teams in one place. It is practical and easy to use. You can use it to make, edit and collaborate on documents.
It has plenty of cloud space that saves you extra billings and integrates into any software. Microsoft 365 can integrate with third-party applications and enhances the user experience.
It features web conferencing tools, email hosting platforms, chat functionality, and a word processor.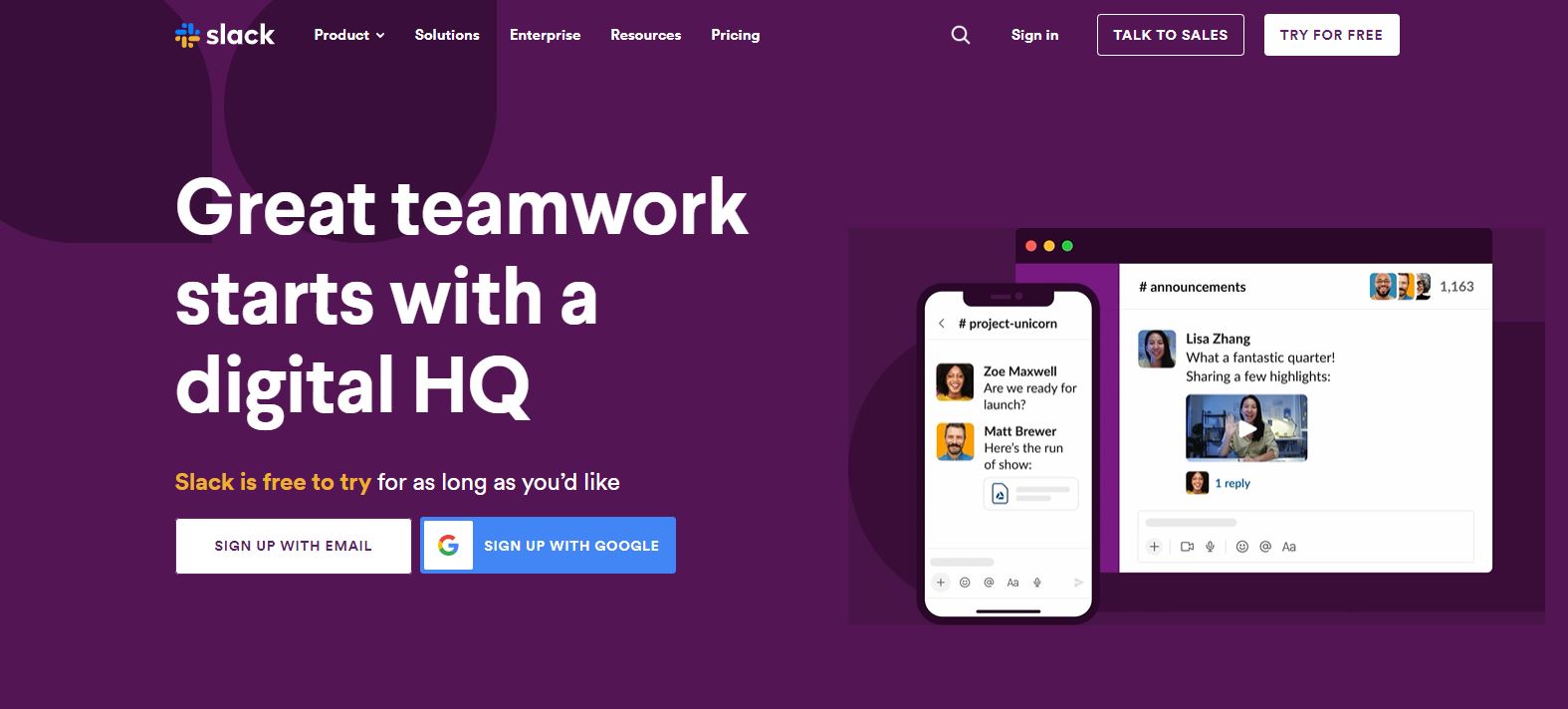 Slack is a project management software suited for both individuals and companies. It features an intuitive user interface that helps you monitor and control projects from a single dashboard.
Slack is one of the most economical packages out there.
Final Words
If you like the idea of Google Workspace but want to save money, why not try something different? The Google Workspace alternatives on this list can help you with project management, collaboration, and creation.
They are economic packages that come with 1st class features, sophisticated dashboards, 1st class features, and templates and integrate with many other software platforms.