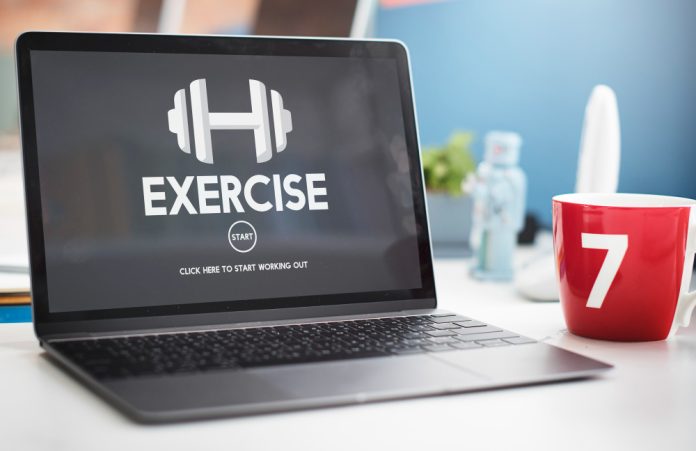 So you put efforts into creating content, had expenses for website maintenance, and spent a bunch of time to get a decent amount of traffic. It is fair to ask how you monetize a sports website. There is no straightforward answer, like monetizing any website or platform. It depends on your priorities, content, and other variables.
Sell Merchandise
Luckily for you, the sports industry is big and has already developed a way to sustain itself. The most common thing sports clubs will do is sell merchandise with their team's logo, fans, and other symbols. You can use the same model on your website!
There are multiple ways to go with this, and we will separate it into two categories – direct sales and print-on-demand. If you feel brave and have an initial investment and patience until breaking even, ordering a bulk of merchandise products and sending them directly to your customers might bring you big profits in the long run.
On the other hand, if any of the already mentioned resources are missing, a strong suggestion is to go with print-on-demand service. You provide the design of a shirt, hat, or any other clothing item, and the service will deal with the rest. Payments, shipping, returns, and communication are all fixed by your POD provider. You only have to promote the products and collect royalties.
Affiliate Products and Services
There are many different retailers out there looking for traffic from sports websites. Sporting goods are a suitable category, niching down to products that suit your website. In case your audience is from a specific country or, in the best case, a city, you can communicate with a local gym and trainers to promote their services in exchange for a fee.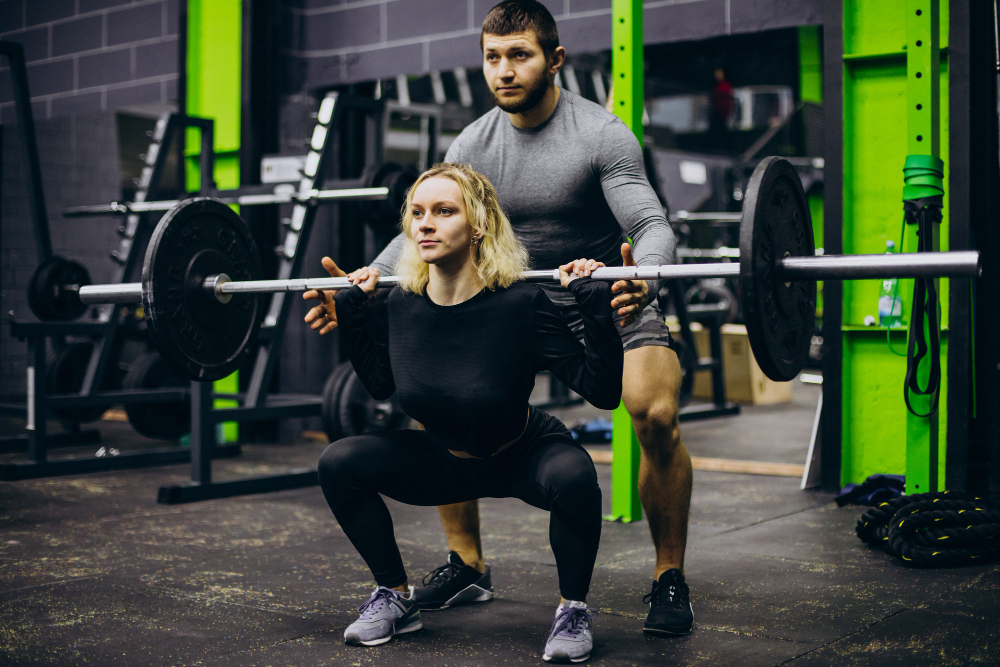 Another always-growing industry is gambling. Without any intention of going into moral discussions, the fact is that many sports clubs promote different gambling websites and venues for a significant amount of money. This is also possible with a sports website. Many gambling websites have affiliate programs that you can easily integrate into your website earning portfolio.
Sponsored Posts
We already mentioned that contacting gyms and coaches is an option for earning on a sports website. We want to emphasize that this is possible with any business related to your website. No company will turn you down if you convince them that sponsored posts on your website will bring them new paying customers or clients.
Maybe some new sports blogs are looking for guest posting opportunities. You can charge them a small fee for a link from your website. Make sure that you keep balance, and you also find some backlinks for your websites if you plan to make sponsored posts with external links. This way, you will keep your SEO rating.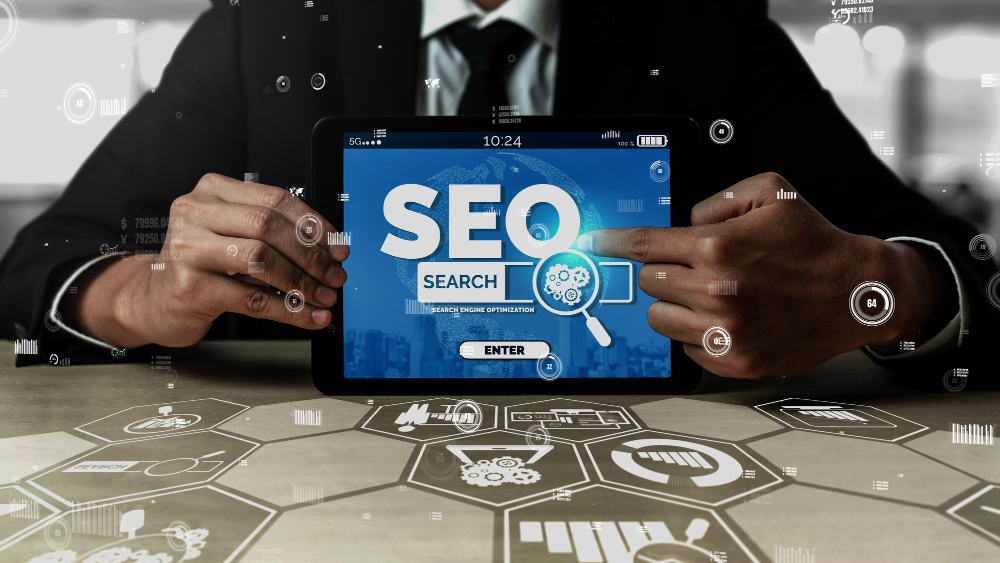 Ask for Donations
One way to monetize anything is to ask for donations from your supporters, visitors, and users. This is an effortless way to monetize your website since you don't have to be actively involved. Set up a donation page, and make sure you accept different payment methods and currencies, to cover as many potential donations as possible.
Some platforms support independent creators. You can register and ask visitors to go there and make donations through such platforms. The key here is that you can ask them for recurring contributions, getting a fixed monthly amount, making it easier to predict income for the coming months.
Final Thoughts
Whether you are just starting out or already have developed a sports website, thinking about monetization is equally essential as thinking about content. It has to be balanced since even the biggest desire will burn out without finances to support it.