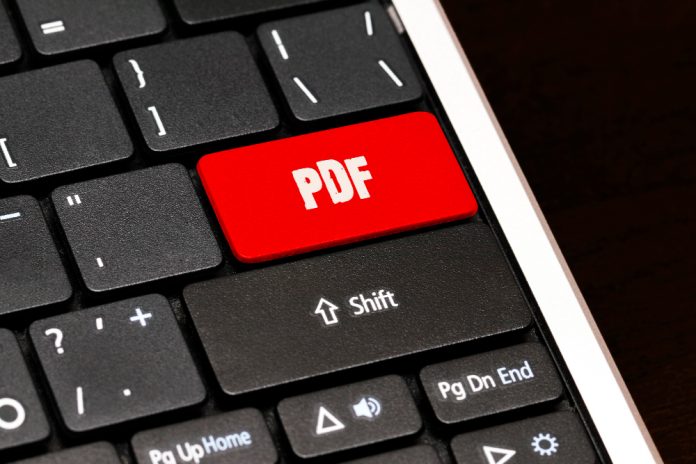 Perhaps the most popular file format today is PDF. Being able to efficiently access and edit PDF files means working with almost any document.
However, Mac users have struggled for a minute to find a good PDF editor. To help you narrow the option, we are bringing you the best PDF editing tools for Mac.
1. PDF Reader Pro for Mac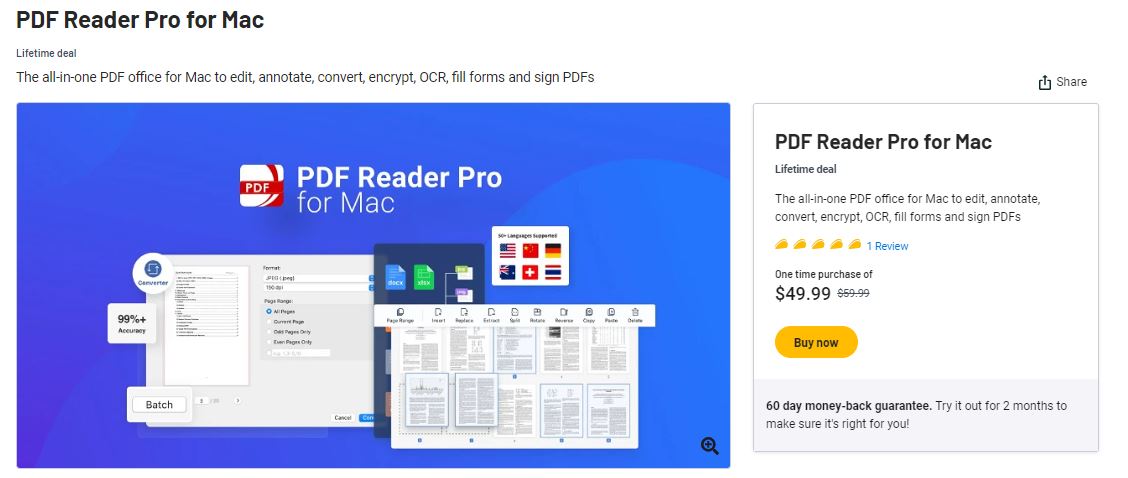 PDF Reader Pro for Mac is the number 1 choice for many content creators, small businesses, and educators. It is characterized as a powerful all-in-one toolkit for Mac users allowing them to edit, encrypt, fill forms, and secure PDF files.
Whatever your documents might need, this PDF office for Mac got something to offer. Whether it is the OCR, conversion, bookmarking, or protection, PDF Reader Pro for Mac is built to make PDF editing as easy as possible.
You will also be able to create and sign PDFs with no problem, which makes this tool a unique alternative to Adobe Acrobat Pro and Adobe Acrobat Reader.
2. Preview
A PDF editor that comes as a built-in app on Mac platforms is Preview. From the user perspective, the time-saving aspect is much appreciated since there is no need for any external downloads to view and edit your PDFs on Mac.
Easy to use and understand, Preview remains one of the favorite PDF editing tools for Macs. It is easy to mark and add text, as well as the shaping of the PDF. Similarly to other editors, the "T" button refers to the text and lets you type out the text in the box and then position the box anywhere you want on the screen simply by dragging it.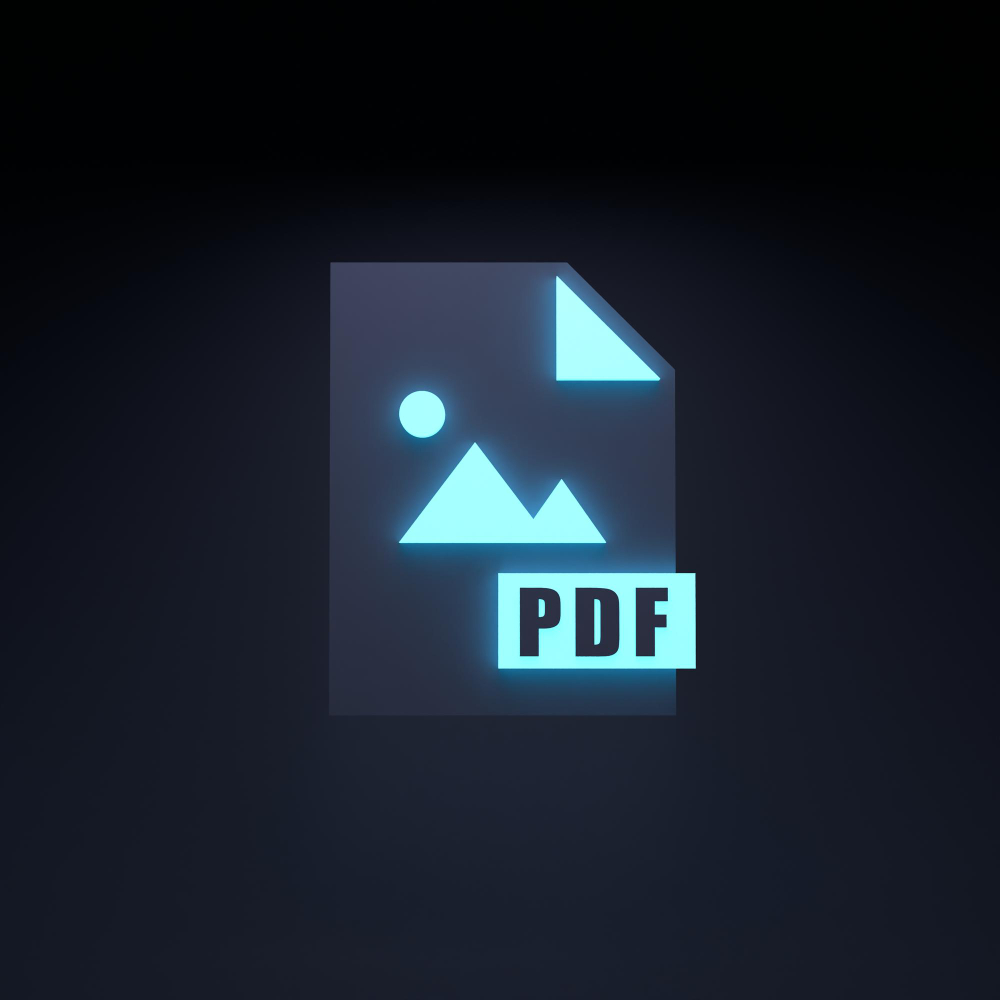 3. Skim
If you are familiar with the built-in tool Preview, then Skim will be easy to use. It will let you easily view and notate papers smoothly.
Once you locate and open the file you want to edit, all you need to do is pick where you want to create the notes in the document. Easily highlight and add texts, and much more with Skim.
4. PDF Expert
Arguably one of the best PDF editors for Mac is PDF Expert. What it does great is automatic detection of the font, size, and opacity of the original text. Editing is also made easy since all you need to do is launch the tool and open the PDF you want to edit.
5. FineReader Pro
Another tool that is quite handy for PDF editing on Mac is FineReader Pro. Simply open the document with the right click and pick one of the editing tools.
6. Sejda
Some say that Sejda belongs to the group of the most efficient PDF editing tools. It operates as a web service where you upload the file you want to edit.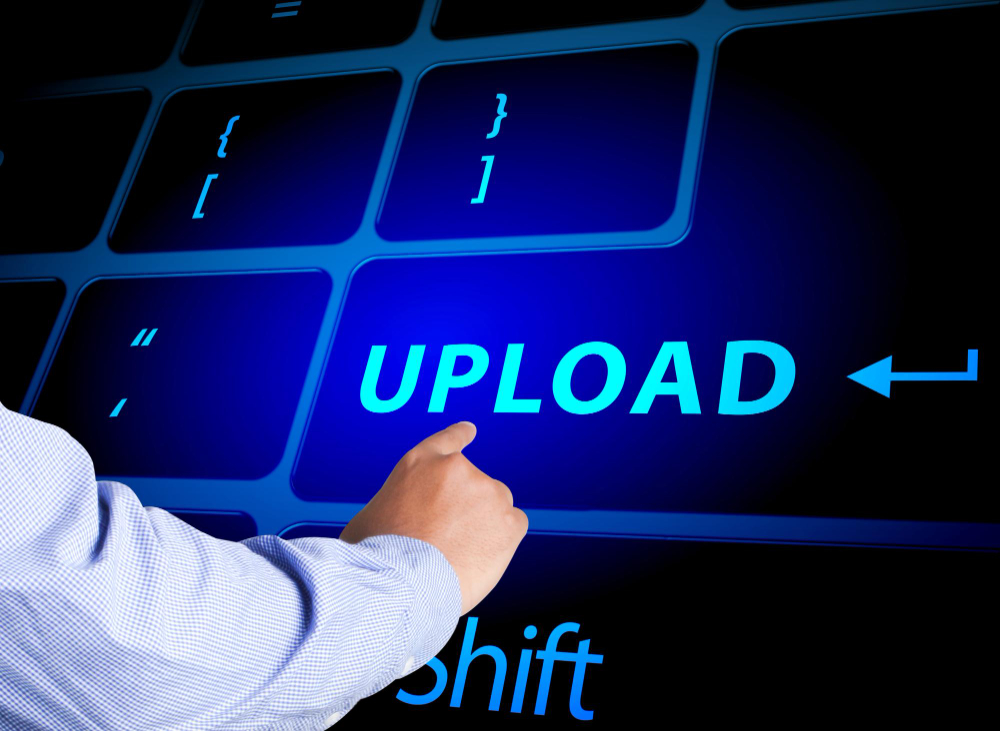 Upon that, a lot of formatting tools will be available, including non-interactive forms. Signing documents is also possible with Sejda, as well as the annotations for highlights, underlines, etc.
7. LibreOffice
LibreOffice is one of the known names for PDF editing on Mac. With LibreOffice, all you need to do is launch it and select to open the desired file. It allows easy text insertion – simply click and start typing the content. Also, you will be able to easily add or remove the page as well as export the whole document as a PDF to save.
Conclusion
Being widely and preferably used format around the globe, PDF creation and editing have become as important as an office package. However, Mac users' number one pick is PDF Reader Pro, thanks to the set of features it offers.
Whether you need to create, edit, share, protect and sign your documents as a Mac user, this tool will give you all the assistance you need.
Also, read Can a PDF File Be Too Big? When to Compress PDF Files.