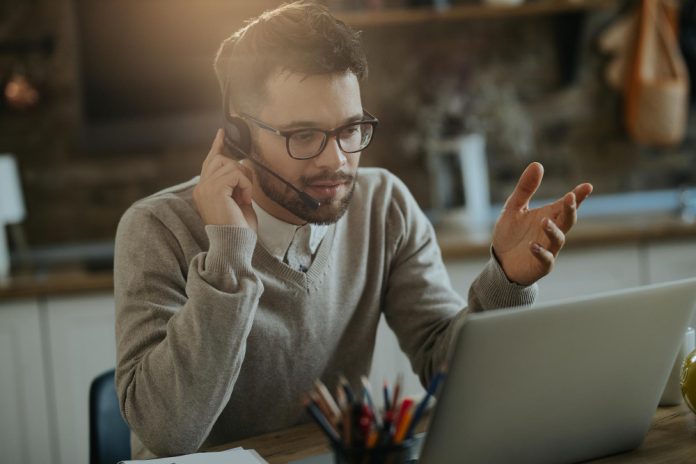 The days of companies relying on traditional phone networks to communicate with their teams and customers are long gone. Voice-over-Internet Protocol (VoIP) allows small and large businesses to communicate with virtually any device using only an Internet connection.
The cost of VOIP services can vary significantly depending on the size of the business. Don't worry if you're not sure which VoIP service provider to choose, as we've compiled a list of our current top VoIP provider picks, and today we'll show you what each of them can do for you.
Without further ado, let's take a look.
1. RingCentral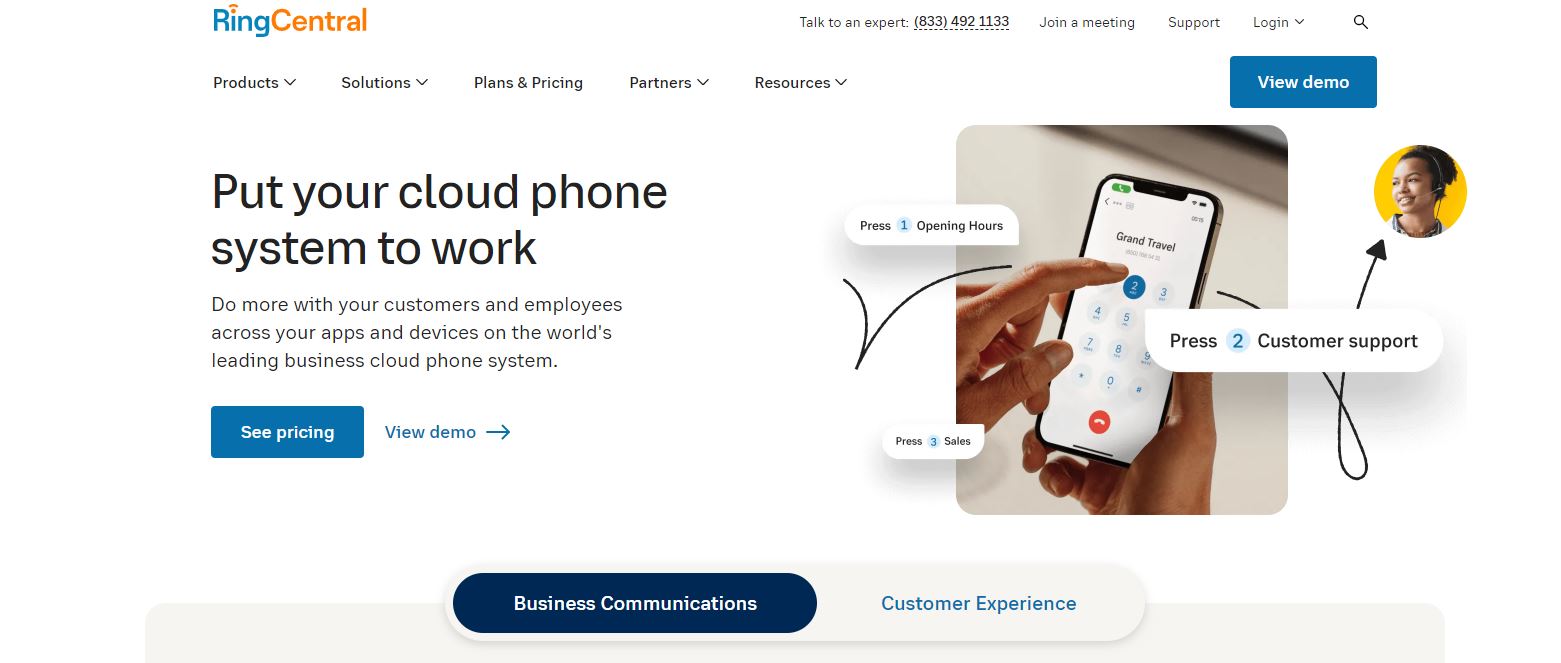 Utilize RingCentral to communicate with your team and clients over calls, messages, and video chat. This all-in-one VoIP platform allows you to centralize your communication and track your performance with extensive analytics reports.
Integrate RingCentral with any software on which your company relies, and keep an eye on all of your communication channels at once. RingCentral's prices may vary greatly depending on the size of your business, so make sure to check it out and see if any of the plans provided work for you. RingCentral is used globally, so there are no geographical limitations, and it's fully GDPR compliant, using multi-layer security.
2. Ooma Office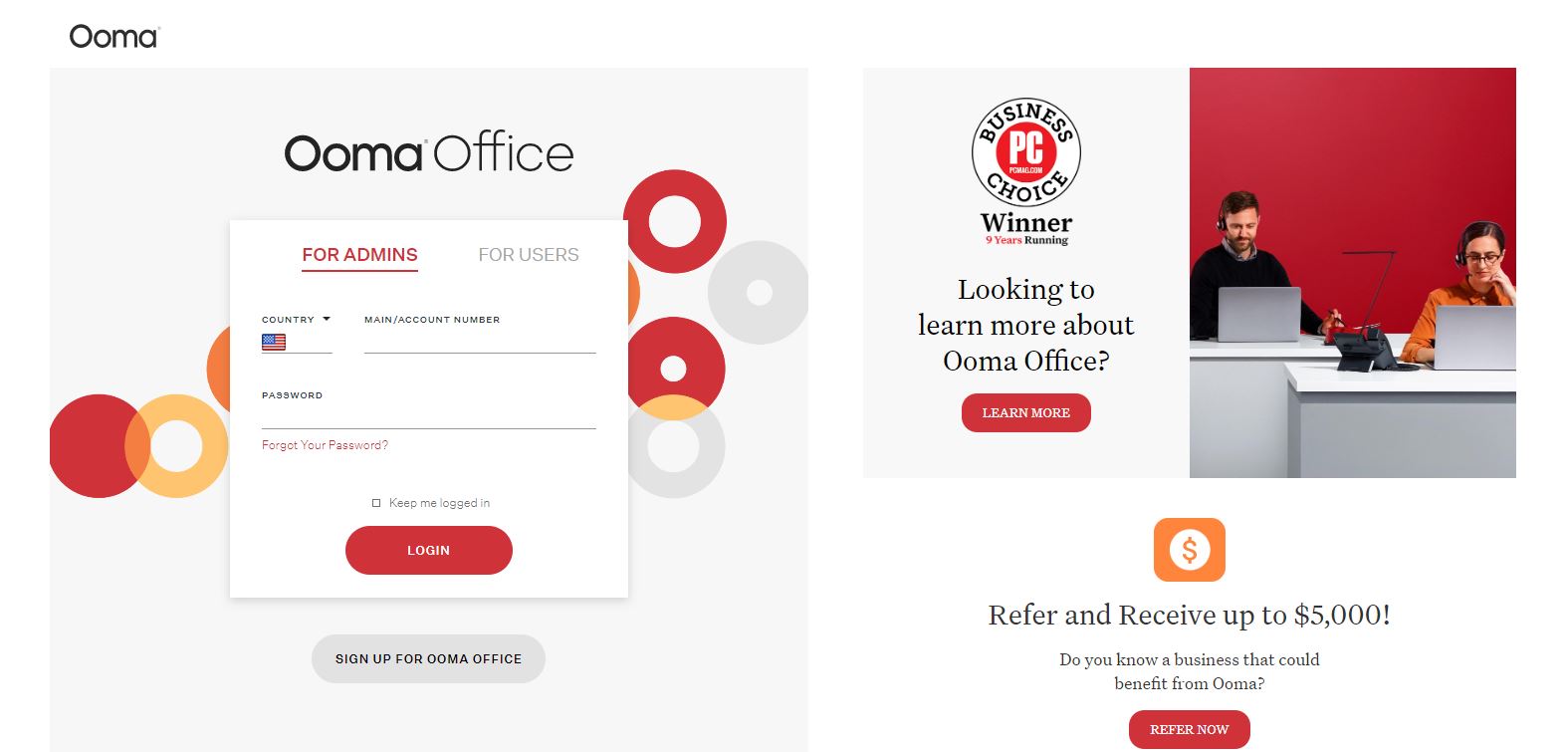 Ooma Office may be the best option for you if you run a small to mid-sized business. It isn't as comprehensive as some VoIP providers, but it still provides a plethora of features that can help your business. Using Ooma Office, you can get multi-device ringing, transfer calls, play hold music, and more.
Check your voicemails, send faxes, and manage your calls all from one location. One of the main disadvantages of Ooma Office is that you cannot view call durations, which is why this VoIP provider is a better choice for smaller businesses, where managing and tracking productivity is not as time-consuming as it is in larger enterprises.
3. Dialpad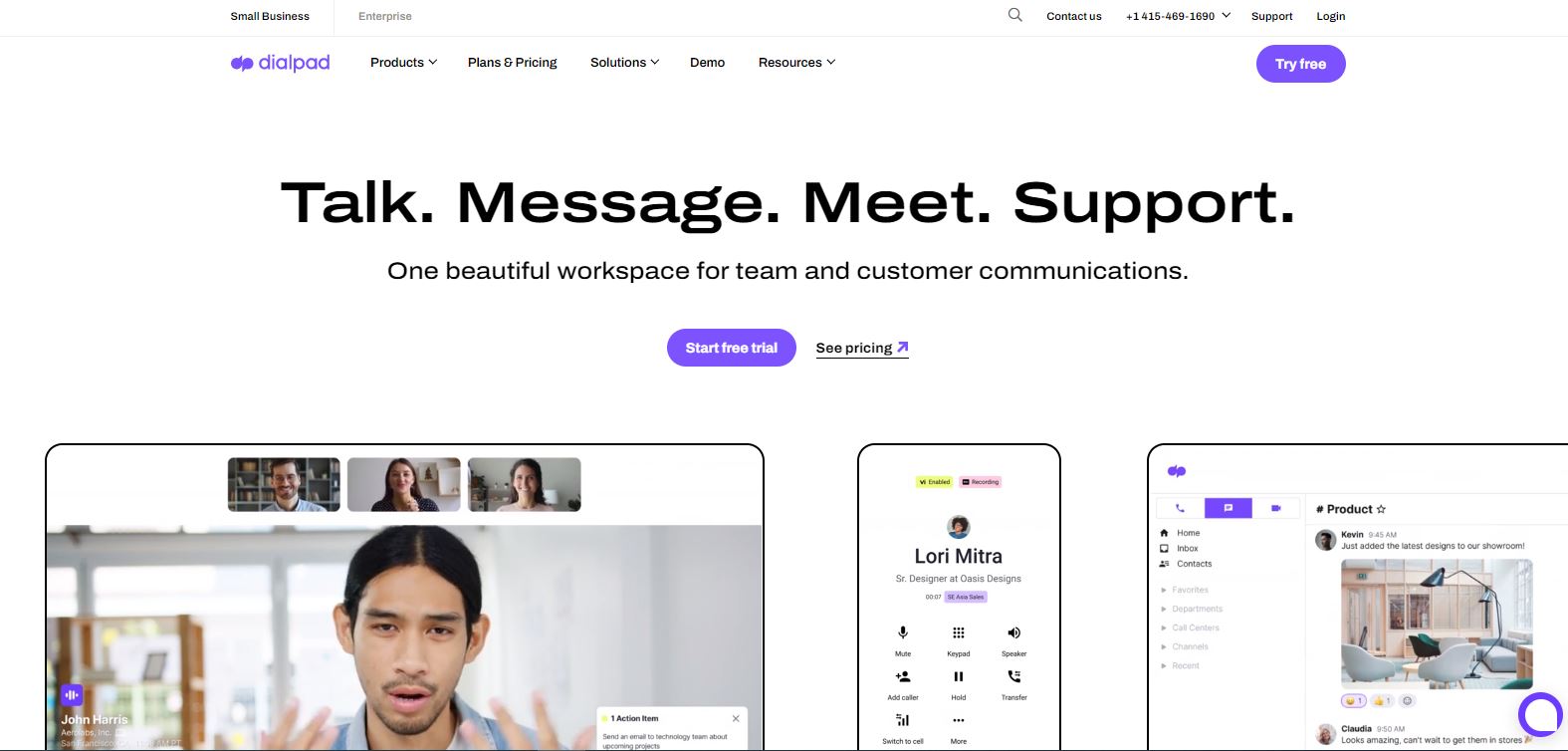 Dialpad is outstanding VoIP software that integrates with a wide range of team-management tools, including Zendesk and Slack. Dialpad provides real-time call transcription and live agent coaching. This is an excellent choice for any customer-facing company of any size.
Gain real-time insight into your performance analytics and manage all of your calls and messages from a single location. There are three pricing tiers to choose from, but Dialpad also offers a free trial, so check it out and see if it's a good fit for your company.
4. Intermedia Unite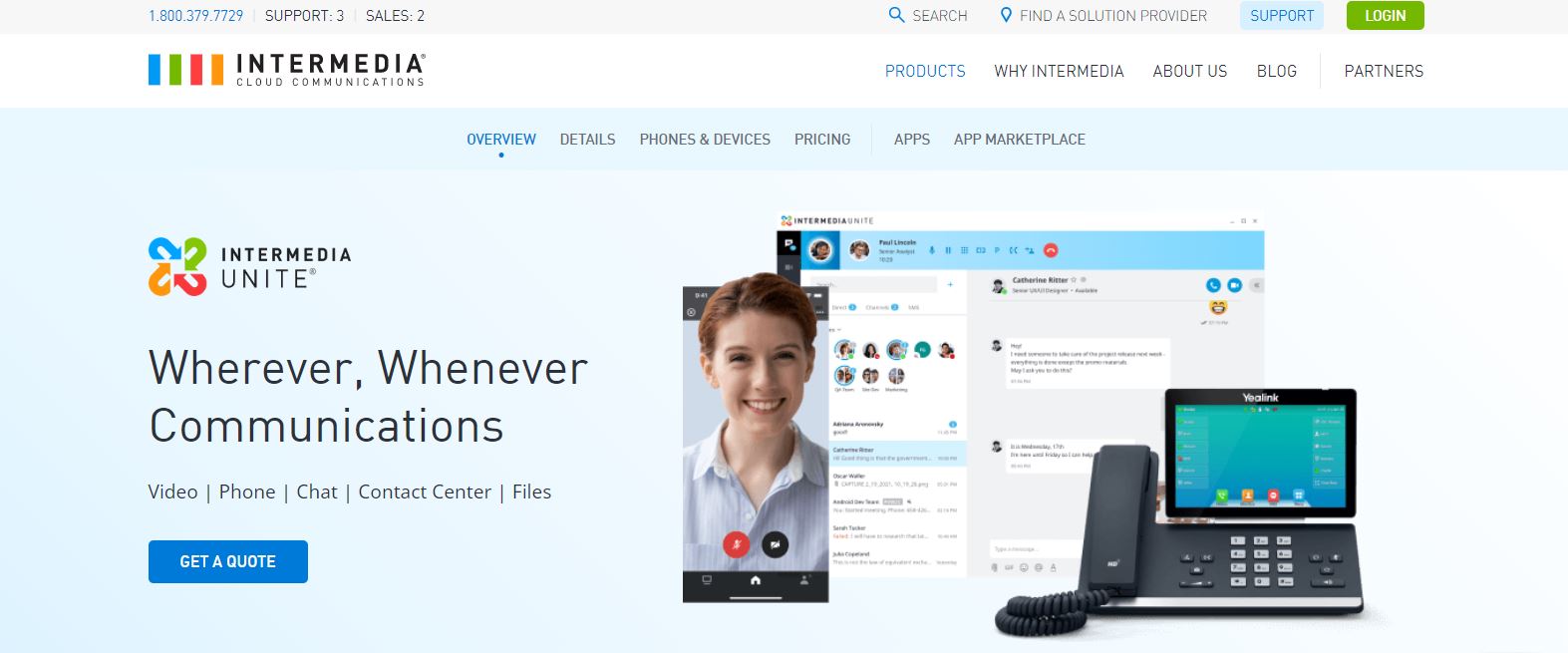 Get unlimited domestic calls using Intermedia Unite. This well-rounded VoIP service provider allows you to stay connected regardless of where your office is. Aside from phone calls, host video conferences in HD quality, as well as share your screen and create interactive presentations.
Chat with your entire team from one place, manage and back up your files, and more. Much like the previously mentioned VoIP providers, Intermedia Unite also gives a detailed insight into your performance analytics, which you can closely monitor in real time.
Integrate it with Google Teams, and always stay on top of your team's productivity by consistently providing feedback through Intermedia Unite's features.
Conclusion
With the rise of online CRM software, which has assisted countless businesses in reaching their goals, it's only natural that the way we communicate with our clients and team members has also evolved into the online space. Using an Internet connection to communicate is not only less expensive than traditional methods, but it is also much faster and more efficient.
Utilizing VoIP services is inevitable if you are a small business looking to expand and branch out. As you can see, there are lots of options, and we're pretty sure that at least one will meet the demands of your company.