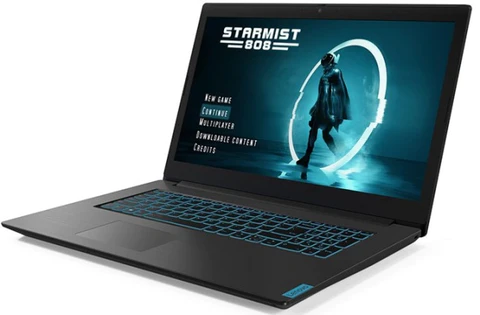 If you need a gaming laptop that can take on multiple tasks simultaneously and has a lot of processing power, the Clevo NH70 laptop stands out. Since its release, it has been regarded as the best budget-friendly gaming laptop. The processor is Intel Core i7, the display is 17.3 inches, RAM is 16 gigabytes, and it has a battery life of up to 8 hours on one charge. Clevo produces fantastic keyboards and screens. Screens have vivid colors and an HD visual display. The only downside is that it is considerably heavier and larger than other gaming laptops, so it is not very transportable. 
If you like the idea of a gaming laptop like the Clevo NH70 and want high performance on a budget, here are some alternatives that will blow your mind.  
Alienware m15 R7 
The construction of this gaming laptop is outstanding. The chassis is made of plastic, but it still feels solid, so it is good if you are on the go. It is also efficient in non-gaming tasks and can run for over 8 hours on a single charge. All while browsing, streaming videos, and more. It has strong gaming performance, so you can play almost anything with the ideal settings. If you want a luxury feel and astounding specifications on a budget, Alienware m15 R7 is a great alternative.  
Asus ROG Strix G15 Advantage Edition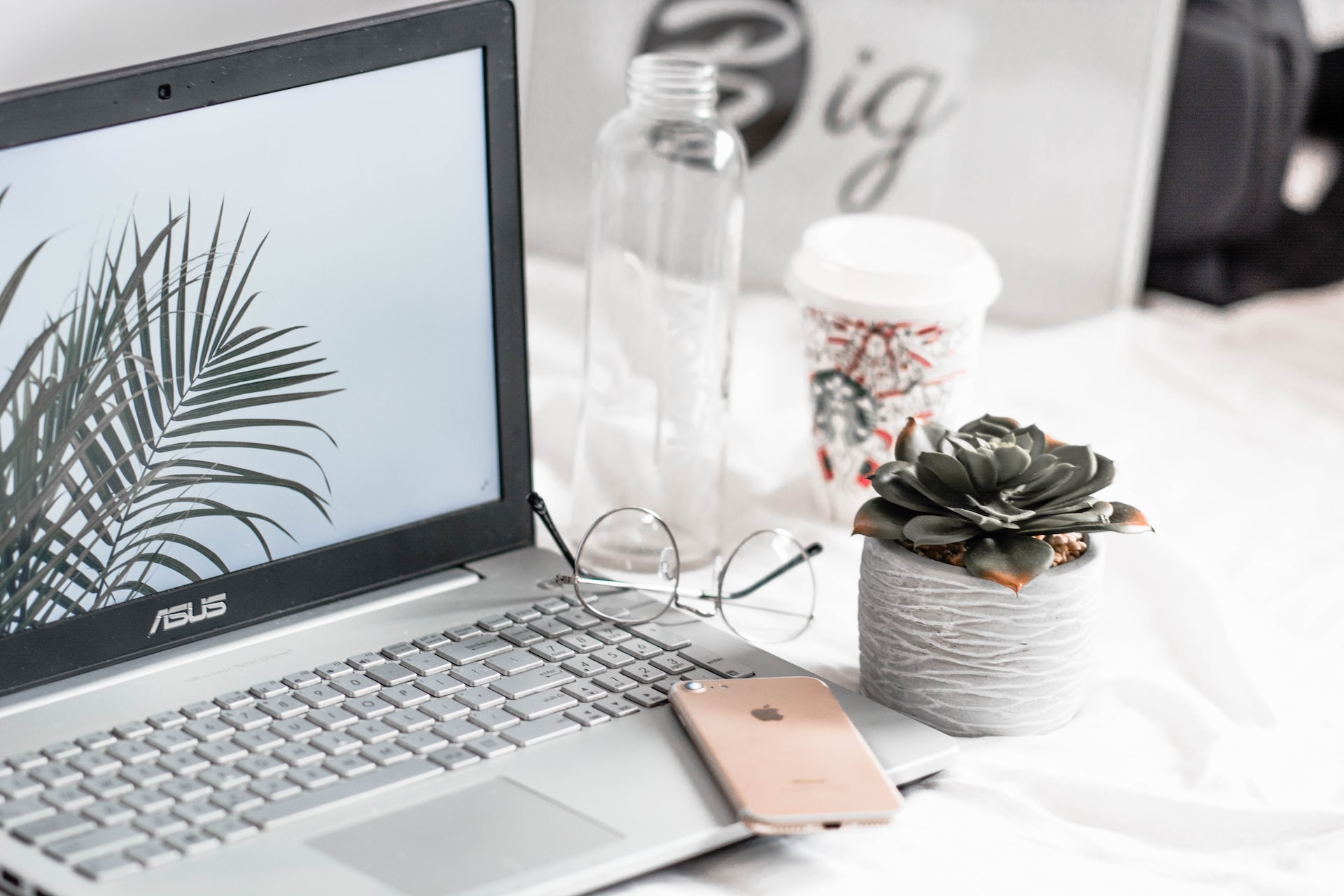 The Strix G15 Advantage Edition delivers high gaming and productivity performance. Its battery life is beyond impressive. It can run for 10 hours and not heat up at most touch points. If you are into gaming aesthetics, the G15 has a stunning look with RGB lighting and a strip on the bottom. The strong performance and long battery life make this laptop stand out.  
MSI Sword 15
MSI Sword 15 comes in a white design with a wide range of ports to plug in plenty of peripherals and external storage. It is amazing for gaming, and you can adjust the cooling fans in the MSI center if they are too loud. This laptop has great overall gaming performance and stands out because of the wide variety of ports and external storage it offers.  
Asus TUF Gaming F15
This laptop comes with a 300 Hz display. It is ideal for gamers that want the highest possible frame rates. It has strong gaming performance and solid productivity performance, which makes it great for everyday use. It is pretty light compared to other alternatives, so it is perfect for gaming on the go.   
Final Words
The Clevo NH70 laptop is one of the best budget-friendly gaming laptops. It has a lot of processing power and can take on multiple tasks simultaneously. But it might not be ideal for everyone, so it is good to always look for an alternative. There are visible differences even between these alternatives. Some have a better cooling system, some have a longer battery life, some are lighter and some heavier. But performance shouldn't be the only factor to take into consideration. The overall design, keyboard, touchpad, and screen quality are all important. These Clevo NH70 alternatives are worth checking out and won't disappoint any gamer out there.