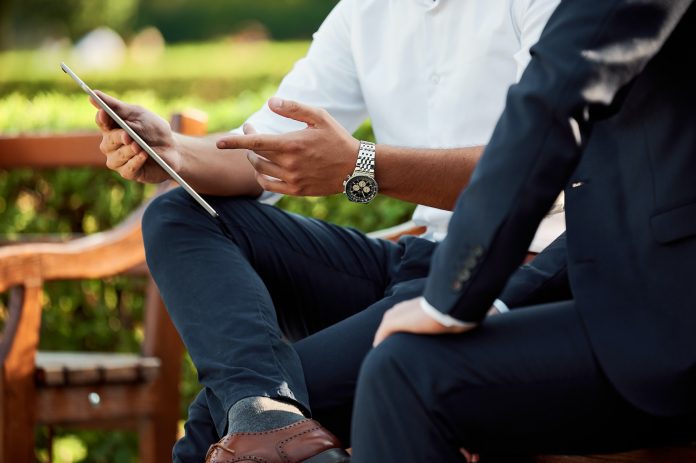 Is your business considering SAP software solutions? If so, you'll want to know what business processes you can optimize with this software.
Here are six business processes you can improve with SAP: supply chain management, warehouse management, human resources, project management, finance and accounting, and customer relationship management. Continue reading to learn more about how SAP can help you streamline these business processes.
What Is SAP?
SAP is a global technology company that produces enterprise software to manage business operations and customer relations.
The company's flagship product is its enterprise resource planning (ERP) software, which integrates all aspects of a business, including financials, manufacturing, human resources, and customer relationship management.
SAP also offers a suite of cloud-based applications called SAP SuccessFactors, which helps businesses manage their workforce. In addition to enterprise software, SAP also offers products for small and medium businesses and education and government organizations.
Founded in 1972, SAP is headquartered in Germany and employs over 100,000 people worldwide. Over 245 million subscribers use SAP's products in over 100 countries.
Six Businesses You Can Optimize with SAP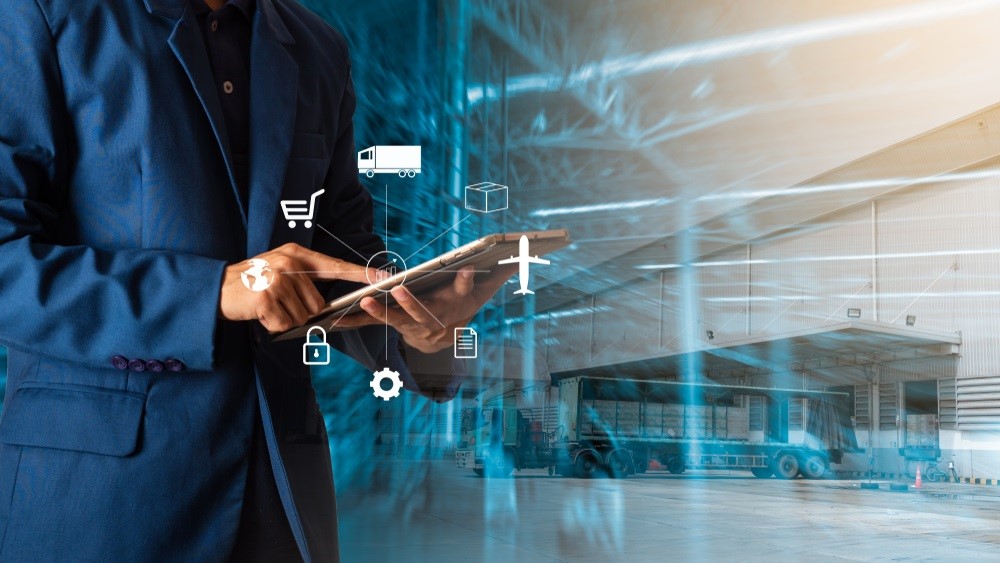 Here are six businesses you can optimize with SAP.
Supply Chain Management
Businesses that rely on supply chains to deliver goods or services to customers face a complex and ever-changing landscape. To stay competitive, they must adapt quickly to new market conditions and optimize their operations accordingly.
SAP provides tools that can help businesses streamline their supply chain management processes. For example, the demand sensing module uses machine learning algorithms to monitor market trends and adjust production levels accordingly.
In addition, you can use the statistical modeling module to create accurate short- and long-term projections. In contrast, the inventory management module allows businesses to set goals to maximize earnings while leaving room for unforeseen demand.
Human Resources
SAP's HRIS offers a range of features that can help automate and streamline your business's HR processes.
In addition to automating core HR functions such as payroll and benefits administration, SAP's HRIS also offers employee experience management and talent management tools to help promote a more motivated and effective workforce.
And with SAP's robust analytics capabilities, you can gain insights into your HR processes that can help you to optimize performance and improve efficiency.
Warehouse Management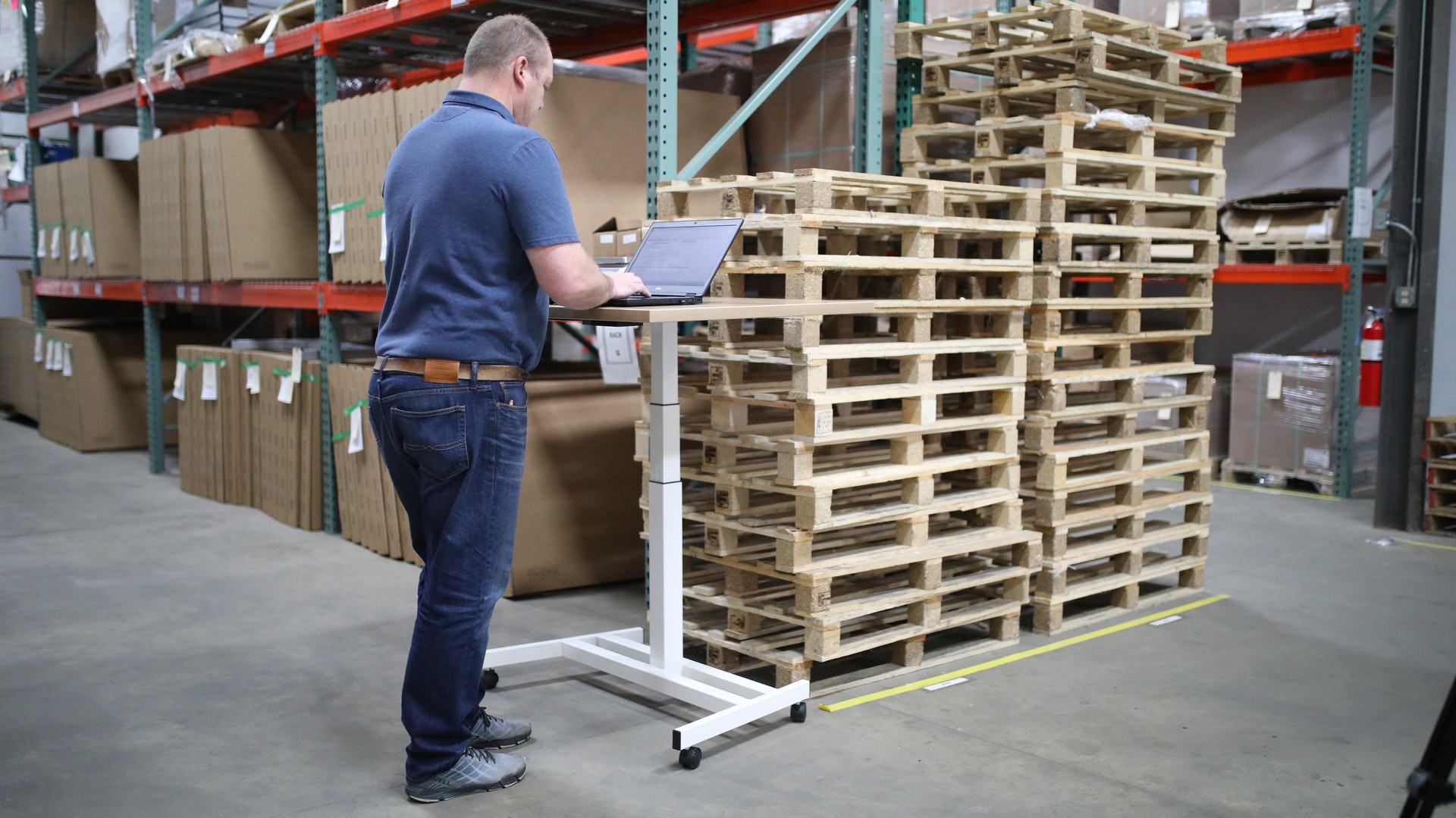 The SAP Extended Warehouse Management (SAP EWM) solution is a comprehensive system that businesses can use to manage large-volume warehouse operations and combine complicated supply chain logistics with warehouse and distribution processes.
SAP EWM provides high levels of visibility and control over your warehouse operation, helping you to optimize stock levels, minimize delays, and reduce overall costs.
In addition, SAP EWM integrates with other SAP solutions, such as SAP Transportation Management and SAP Event Management, to provide a complete picture of your supply chain.
Project Management
SAP project management software provides a centralized repository for all your project data, making it easy to track progress and identify potential issues.
And because SAP integrates with other business functions and solutions, you can quickly resolve problems and keep your projects on track. As a result, SAP project management can help you optimize your business processes and improve your bottom line.
Finance and Accounting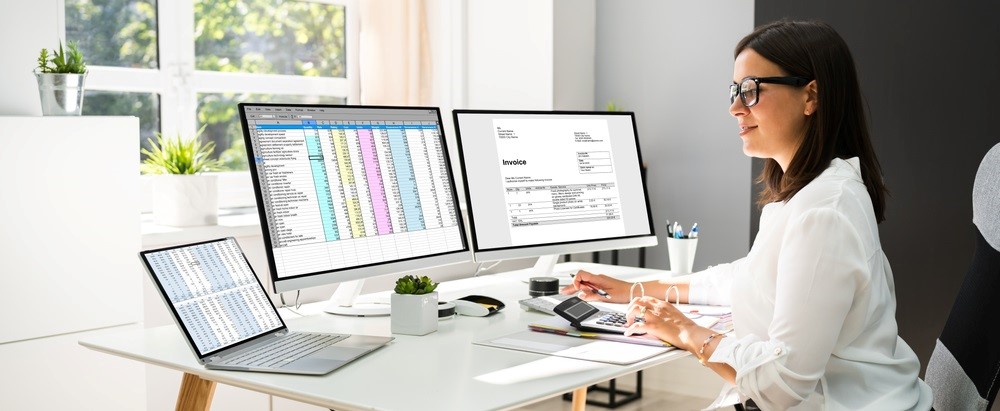 Businesses today need to be agile to stay ahead of the competition. To do this, they need to have a clear picture of their financial situation.
SAP offers a cloud-based solution that provides real-time integration of financial data across all lines of business. This allows businesses to make informed decisions about where to allocate resources and how to respond to changes in the market.
The SAP solution also provides a comprehensive view of the organization's financial health, making it easier to identify areas where they can make improvements.
By optimizing their finance and accounting processes, businesses can gain the agility they need to stay ahead of the competition.
Customer Relationship Management
Customer relationship management is more critical than ever in today's business world. After all, customers are the lifeblood of any organization. Fortunately, SAP CRM Sales provides several tools to help organizations manage their sales activities more effectively.
For example, SAP CRM Sales can help shorten the sales cycle, enhance team productivity, raise revenue, and achieve customer happiness and loyalty. In short, SAP CRM Sales is an essential tool for any organization that wants to optimize customer relationship management.
Earn SAP Certifications to Master SAP Solutions
SAP certifications are an excellent way to master your use of the platform. With SAP's skill recognition program, professionals on your team can demonstrate their expertise by taking courses ranging from fundamental to intermediate to advanced levels. With certified experts on your team, you'll maximize the value you get from SAP's robust solutions.
Conclusion
If you're looking to optimize your business processes, SAP can help. The six business processes we've highlighted are just a few of the many that SAP can streamline for your company.