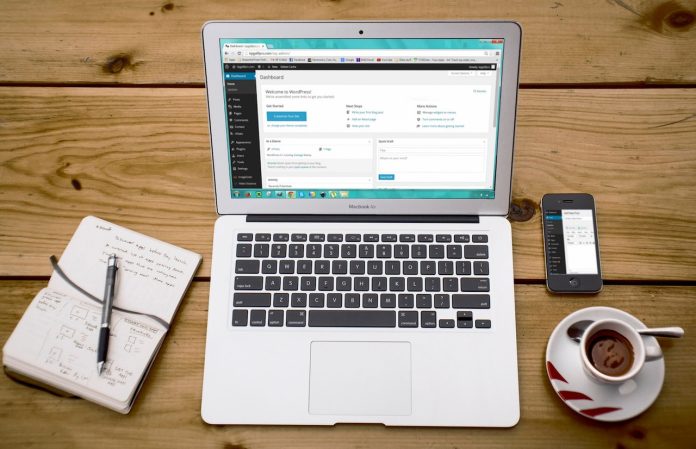 What is managed WordPress hosting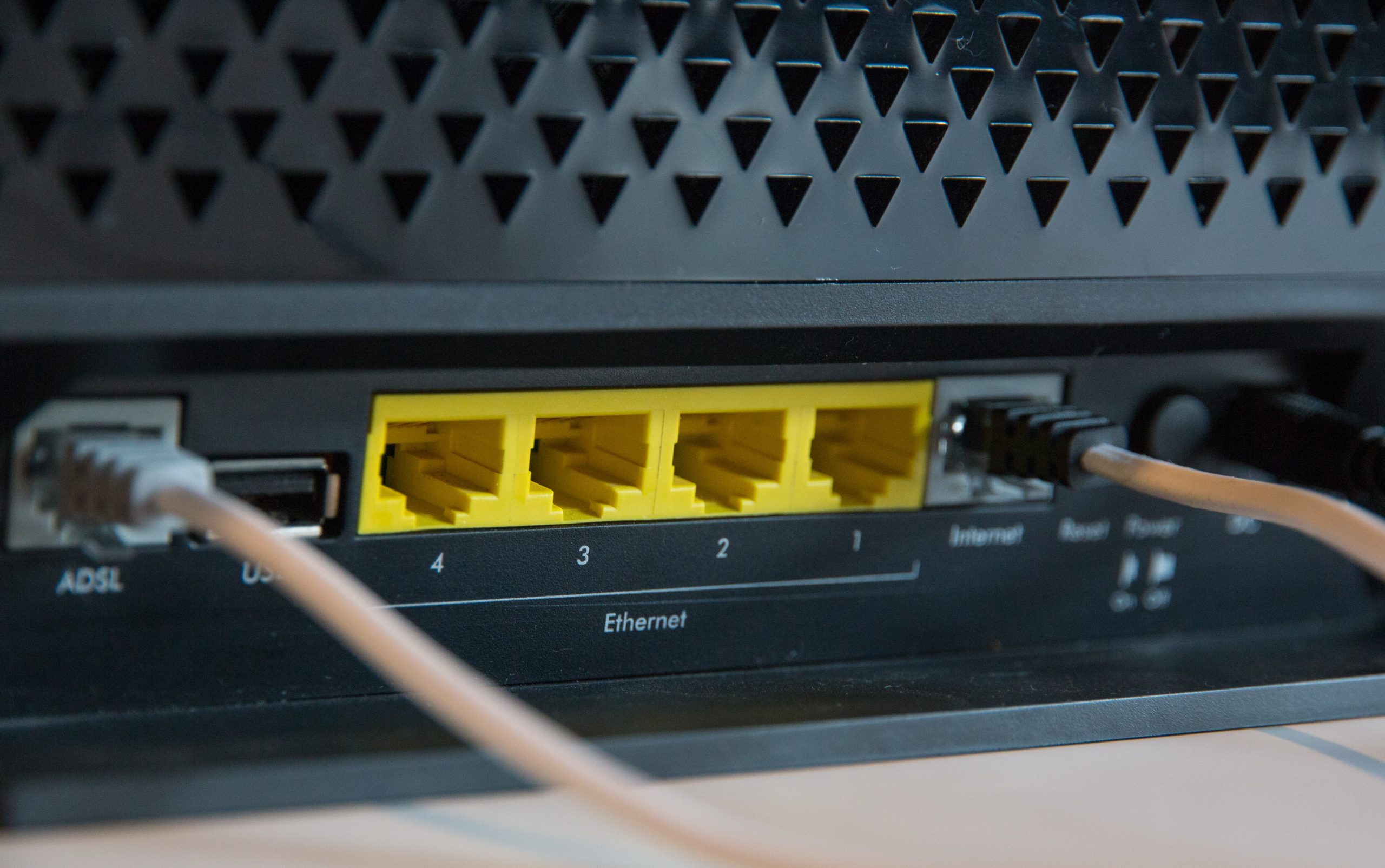 Managed WordPress hosting is focused on WordPress sites.
When it comes to this type of web hosting, everything the managed hosting company does is optimized for WordPress, including the server structure, the people they hire, and more.
A managed WordPress host includes additional features and services designed to take the burden off of site owners.
Managed WordPress hosting is ideal for all business owners, and there are many reasons to opt for it.
If you want to find out more about the benefits, we have picked the top five reasons you should choose managed WordPress hosting.
1. Easy management
Managed WordPress hosting will help keep everything on your site neatly organized, so you no longer have to struggle with different setups or change providers.
Simplifying providers will help you save lots of time and money, especially if you have multiple clients or are trying to grow your agency.
A managed WordPress host will give you a clean interface and take care of updates. This includes core WordPress updates, theme and plugin updates, and PHP updates. Your WordPress site should always be on the latest WordPress version, and managed hosting will save you hours and help you focus on clients and new work.
2. Better performance and a faster site
Managed WordPress hosts understand how to optimize your server based on the type of plugin or theme you are using.
With managed WordPress hosting, your site will likely work faster, have better uptime, and run into fewer errors.
You can also get performance enhancements like server locations, CDN, and instant-scaling technology.
It will help you avoid doing server maintenance and let you focus on your business and clients.
3. Adding SSL Certificates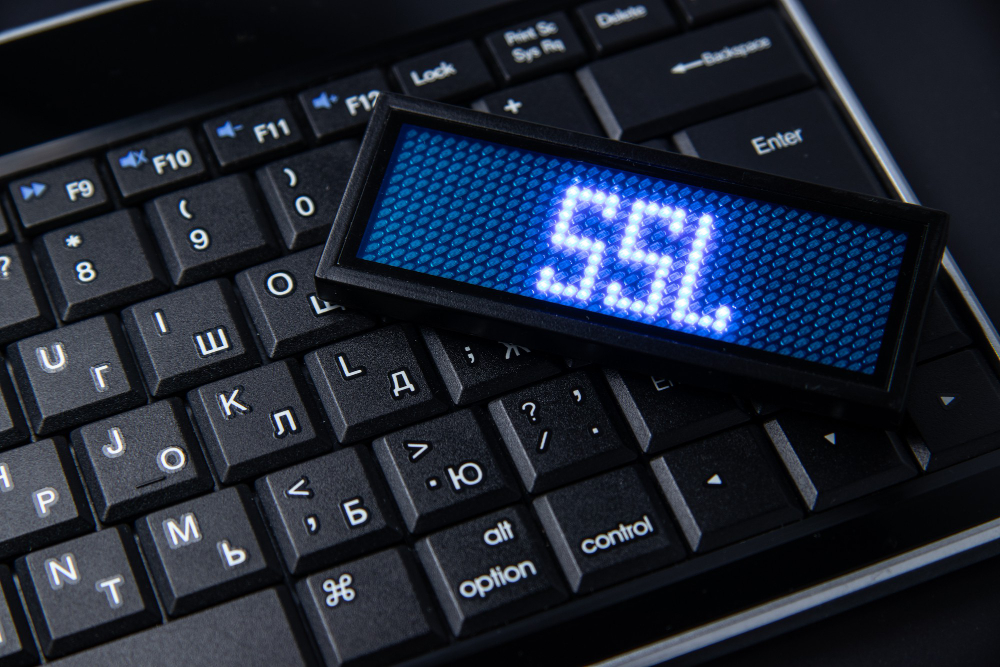 SSL is still seen as the best online safety practice and managed WordPress hosts make adding an SSL certificate to your site incredibly easy.
Usually, the SSL certificate installment process requires back-and-forth communication between the certificate provider and your hosting provider. But with a managed WordPress host offering SSL certificates, it only takes a few clicks. Hosts can also help you set up an advanced SSL certificate if needed.
4. Additional Features
Managed WordPress hosts can provide many collaboration features, workflow tools, and education resources.
These features will help you collaborate with your team and clients and create site templates of plugins and themes.
And they will help you transfer hosting bills to clients and send demo sites before going live.
Each managed WordPress host can give you different features, so find one that supports your ideal workflow and watch your site grow.
5. The best security practices
Security should always be a priority, and using a managed WordPress host will help you gain access to built-in security enhancements.
Most hosts offer nightly site backups that you can restore if you lose data and optimize servers for WordPress security.
You will get features like two-factor authentication, limited login attempts, and strong password enforcement.
Managed WordPress hosts can help remove malware and clean up your site if it gets hacked.
Final Words
It is hard to focus on your business and clients when managing a WordPress site by yourself. Managed WordPress Hosting comes with many benefits. It helps you save time and money, makes your site faster, and comes with security benefits and new features. All you have to do is find a host that fits your needs.