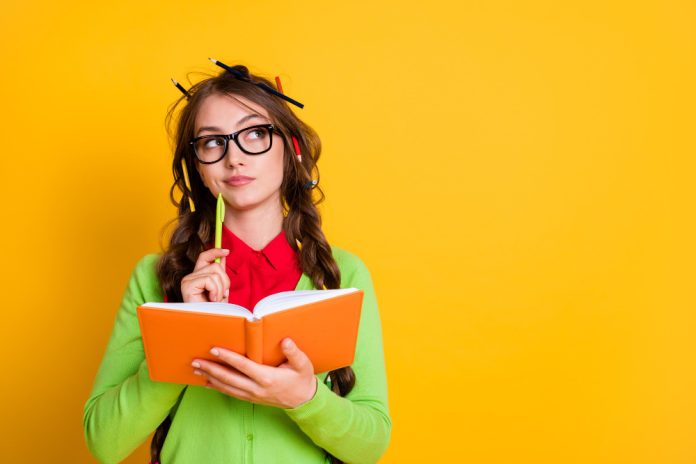 Writing any type of academic paper is not easy, let alone writing a dissertation or a thesis. Both require extensive research, organization, and writing skills. While many students understand the challenge of writing either a dissertation or a thesis, they often do not know the difference between the two.
What exactly is the difference between a dissertation and a thesis? We know that the best dissertation writing service Australia gets this question way too often, so it's time to answer it once and for all. In this post, we are going to answer this question in detail and help you understand the key differences between a dissertation and a thesis.
What Is a Dissertation?
A dissertation is a detailed, lengthy paper that students write in order to complete their degrees. A student will typically have several months to write and research a dissertation before turning it into their committee.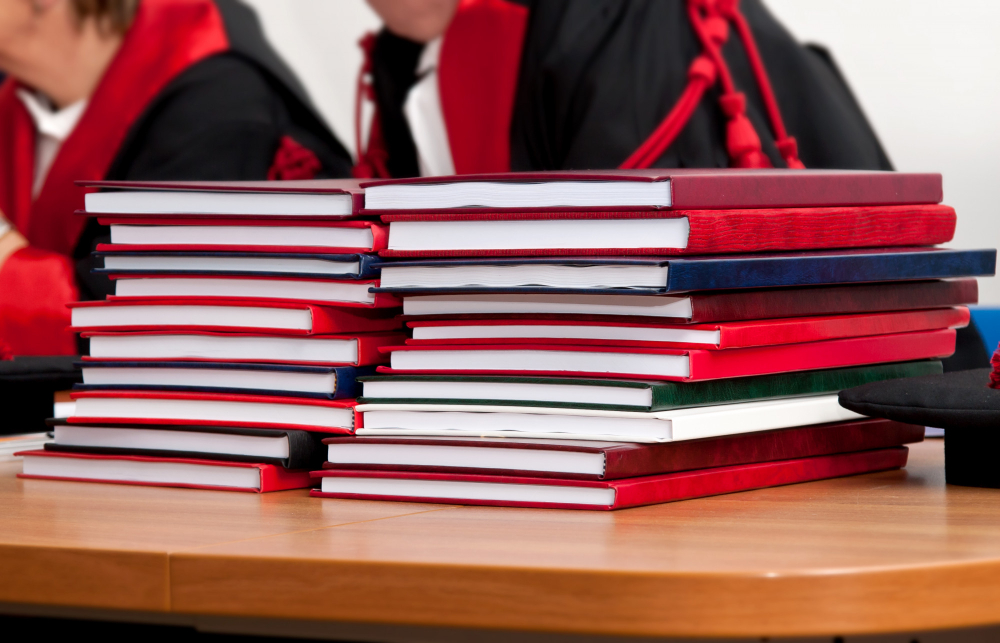 The research portion of the project often takes longer than the writing, as dissertations require archival work and interviews in addition to regular academic research. Once the committee approves the dissertation, the student defends it in front of faculty and peers.
Successfully completing a dissertation is considered a major accomplishment and can open doors to academic positions and other opportunities.
What Is a Thesis?
A thesis at a college is an original research project prepared by a student under the supervision of a professor. The goal of the project is to demonstrate the student's mastery of the subject matter and ability to conduct independent research.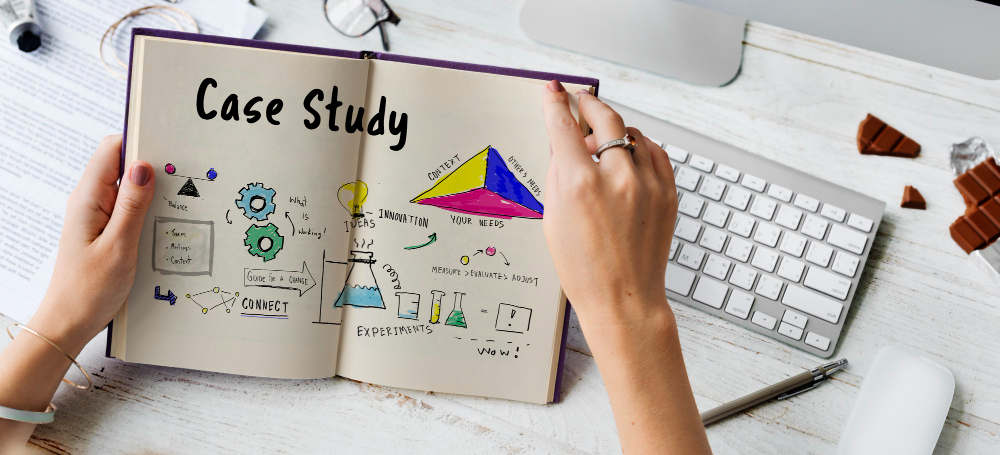 Most students do their thesis during their senior year. It may take anywhere from one to three semesters to complete (depending on the college curriculum). Thesis proposals must be submitted and approved by your department or school before you can even begin working on your research and writing.
Note that different schools have different formats and requirements for a thesis, so it's important that you consult with your advisor or department head to find out what is expected of you. Once your thesis proposal has been approved, you'll need to choose a topic, do your research, write and revise your paper, and defend it in front of a panel of experts.
What Separates Dissertations and Thesis?
Now you know the characteristics of both academic concepts, but what is the difference between a dissertation and a thesis? Let's take a look here:
1. Word Count
The first and foremost difference between a dissertation and a thesis is the length of each paper. A thesis is usually much shorter than a dissertation, ranging from 40 to 60 pages.
On the other hand, a dissertation is usually much longer, ranging from 100 to 400 pages. It just goes to show that each project has a different scope.
2. Academic Level
One of the key differences between the two is that a dissertation is required for doctorate degrees while a thesis is required for master's degrees. A thesis is usually shorter than a dissertation, and it focuses more on personal research.
A dissertation often includes primary research in addition to secondary research, and it is written in order to complete a doctoral degree.
3. Structure
The next difference between the two papers is in their structure. A thesis is typically made up of three parts: an introduction, a body, and a conclusion.
On the other hand, a dissertation is usually composed of an introduction, literature review, methodology section, results section, and discussion.
4. Originality
In a dissertation, you are expected to come up with an original piece of research that has not been previously done or published. You need to contribute something new to the field in order for your work to be relevant.
In a thesis, you need to take a position or develop an interpretation that can be backed up by evidence. However, keep in mind that a thesis is not simply an opinion; it must be supported by evidence. Whether you are writing a dissertation or a thesis, being unique is key.
Conclusion
There are a few key differences between dissertations and thesis. The main difference is the academic level of each paper – a dissertation is written by someone who is pursuing a doctoral degree, while a thesis is written by someone who is pursuing a master's degree.