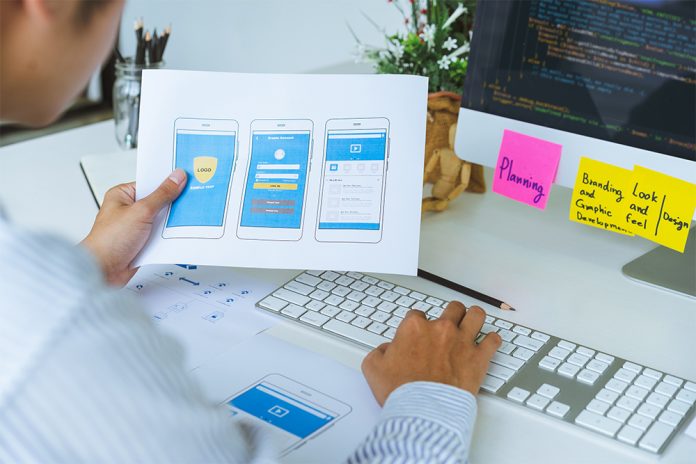 There is no doubt that the world of OTT media service is constantly expanding. In line with that, many experts believe that its revenue will rise to $156.9 billion in 2024. Considering that it grows fast, engagement is an essential factor to consider.
With the tight competition in the OTT industry, many OTT service providers are searching for effective ways to ensure user engagement. They refine the UX/UI features integrated into many OTT apps.
This post will discuss the essential UI/UX features for OTT applications. Read on to know further.
The Importance of OTT App UI/UX
Ensuring that your OTT application development has an excellent UI/UX design will help you to boost user engagement. You can do this by using readable texts, appealing yet straightforward design patterns such as lists and grids, and opting for more neutral color schemes.
An OTT platform is designed to meet the entertainment needs of different customers worldwide. With that in mind, designers should focus more on machine or human interaction, improving their customers' experience.
Creating a user-friendly design is one way to make an excellent OTT application development. There are three categories for UI/UX design: visual design, interaction design, and architecture.
User experience (UX) and user interface (UI) design are crucial. These two play a vital role in ensuring that the content is readable, loads fast, and offers an excellent viewing experience.
Not having a good user experience and design usually leads to unhappy customers. Your OTT platform will be more likely to fail or close when that happens.
Six Essential OTT App UI/UX Features
If you have an OTT platform and want to be more competitive, you need to ensure that your OTT platform has the best UI/UX features. Worry less if you don't know which UI/UX elements need to be integrated into your OTT application development.
Here are the essential OTT app UI/UX features you should look out for. Moreover, rest assured that these features effectively improve the streaming experience of your customers.
1. Compatibility With Multiple Devices
Users have multiple devices that they may want to use at any time of the day. With the rise of mobility and the increasing number of devices available, most customers expect their video streaming apps to be more flexible and accessible.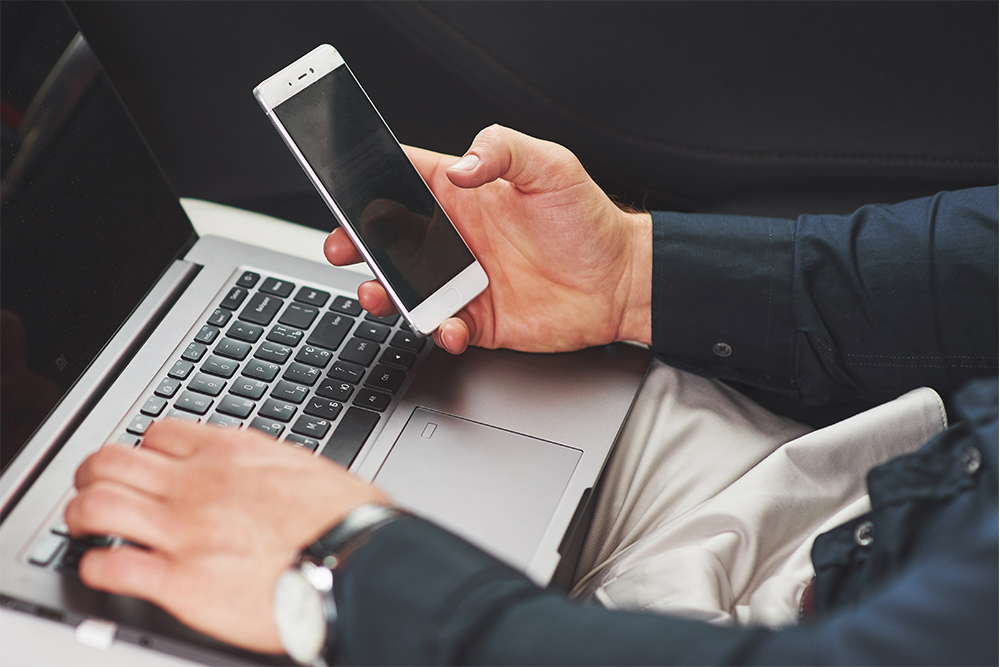 Flexibility and compatibility with multiple devices are essential features you should add to your OTT app to boost customer satisfaction and meet or even exceed their expectations from your service. An OTT app that is multi-device compatible will give your customers an extraordinary streaming service.
2. Multiple Profiles
Since OTT apps allow the integration of multiple profiles, it is undoubtedly far better than broadcast televisions. This UX/UI feature is an essential element you should add to your OTT application development.
Various shapes available in a single account allow all family members to watch their favorite channels at the same time. Thus, there is no need to fight over a single TV remote control.
Different OTT streaming platforms, including Disney+ and Netflix, are known for offering other user profiles in one account. This feature allows users to view their favorite video content using different mobile devices.
Having this in your OTT app will help users save their watching patterns.
3. Seamless Onboarding Experience
Considering today's situation where viewing pre-scheduled TV series are being replaced with watching films and videos on OTT apps, it is essential to let customers have a seamless onboarding experience.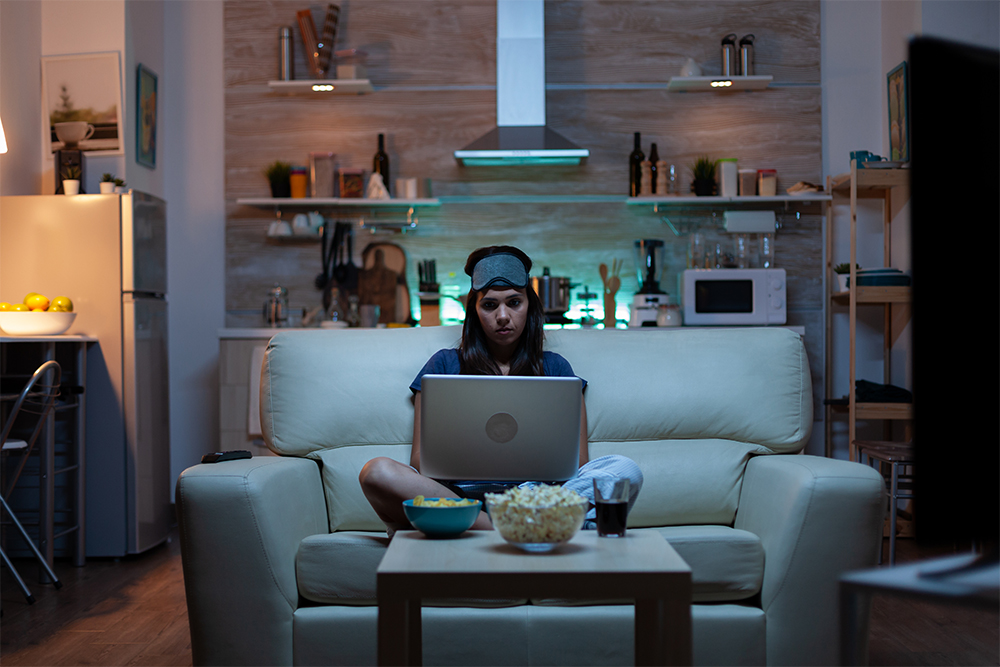 Most video monetization models available in OTT applications are monthly-based; OTT streaming service providers should ensure that users' onboarding process can be done in less than a few minutes.
Integrating this feature into your OTT app will entice users to continue their subscription.
4. Use Of Ingenuous Artwork
Displaying video content available in your OTT application development through typography and artwork is an essential practice. Did you know that proper typography and artwork plays a significant role in helping your video content be discovered by a broader range of audience?
Do not forget that typography on content titles should show the mood and genre of specific content. One of the best examples of this feature is Netflix. This OTT streaming service provider won the heart of many binge-watchers because of their inciting and unique title fonts. This alone could catch the attention of a user.
For instance, use decorative fonts if the movie or film has a quirky and fun plot. For horror content, you may use dark, bold fonts.
5. Video Previews
Another must-have UX/UI feature essential for OTT apps is video preview. This feature will let users have fast and easy navigation. Beyond that, it also helps them to decide which content to watch.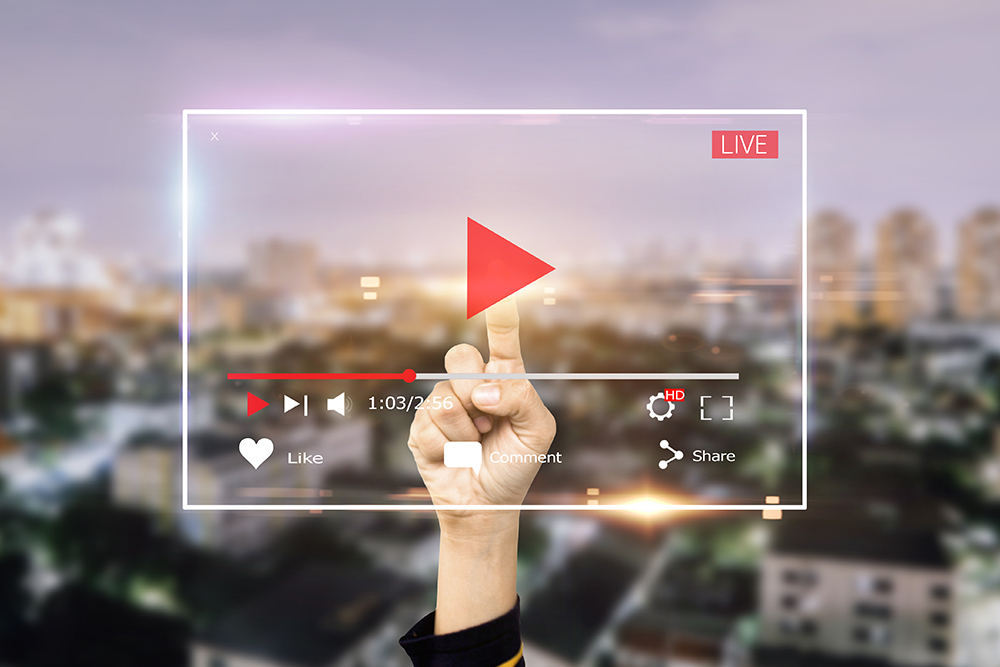 This will also help you retain customer engagement, mainly if your OTT app features expandable thumbnails that serve as a preview screen.
6. Personalization
OTT streaming applications and platforms should also consider their customers' personal preferences. That is why personalization or customization is one of the essential UX/UI features that OTT apps should have.
Personalization is designed to ensure content viewing satisfaction and better customer engagement. There are several things you can do to achieve personalization of OTT apps, including the following:
Thumbnails and Previews – Personal thumbnails and previews are two elements that made OTT streaming platforms, including Netflix, excel in the competition. These elements allow users to take their personalization experience to another level. This can be achieved by providing customized video thumbnails and artwork.
Recommendation Engine – The importance of a recommendation engine made many OTT media app developers invest in a reliable recommendation tool. These features provide users with movie or film suggestions based on their watching history.
Final Thoughts
There are different ways to achieve a beautiful and user-based UX/UI design. Most enormous OTT streaming applications, such as Amazon Prime, Disney+, and Netflix, ensure to improve their UX/UI features continuously.
If you want to succeed in the streaming industry, you must ensure that you have user-friendly and intuitive UX/UI features. Those mentioned above are some of the must-have elements for OTT apps.
Start integrating them into your OTT platform and see a massive improvement to your service.