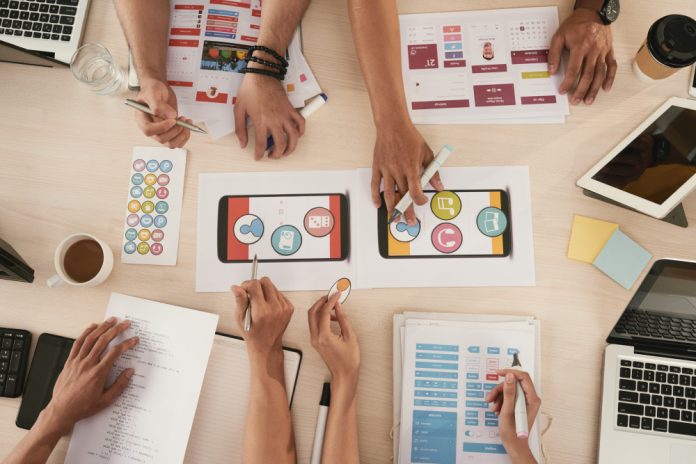 A Beginners Guide on Mobile App Development
Mobile app development is a crucial component of a business mobile strategy. Apart from engaging with clients, an app enables business owners to better understand their customers' demographics.
It is critical because it helps businesses communicate with their customers effectively and provide services that fit their demands. Today, there are numerous enterprises. The availability of information is the deciding factor between a successful and failing online business. Customers expect convenience when it comes to information access.
They may use the information to explore possibilities and make choices. Therefore, if you want to expand your business, you must provide as much information as possible to potential buyers.
A business app is an intelligent approach to engaging your audience and giving as much information about your business as possible. Builder.ai is an excellent platform to avail mobile app development services from custom app development to no-code app building. Here you can learn more about ios and android app development.
As per Ein News, by 2027, the global Internet of Things market is to reach dollar 146 billion. With improvements in IoT, people are using smartphone apps from remote areas to alter their home's thermostat, lock or open their door, and so on. So much so one can link refrigerators, smartphone apps, and other household appliances.
Guide on Mobile App Development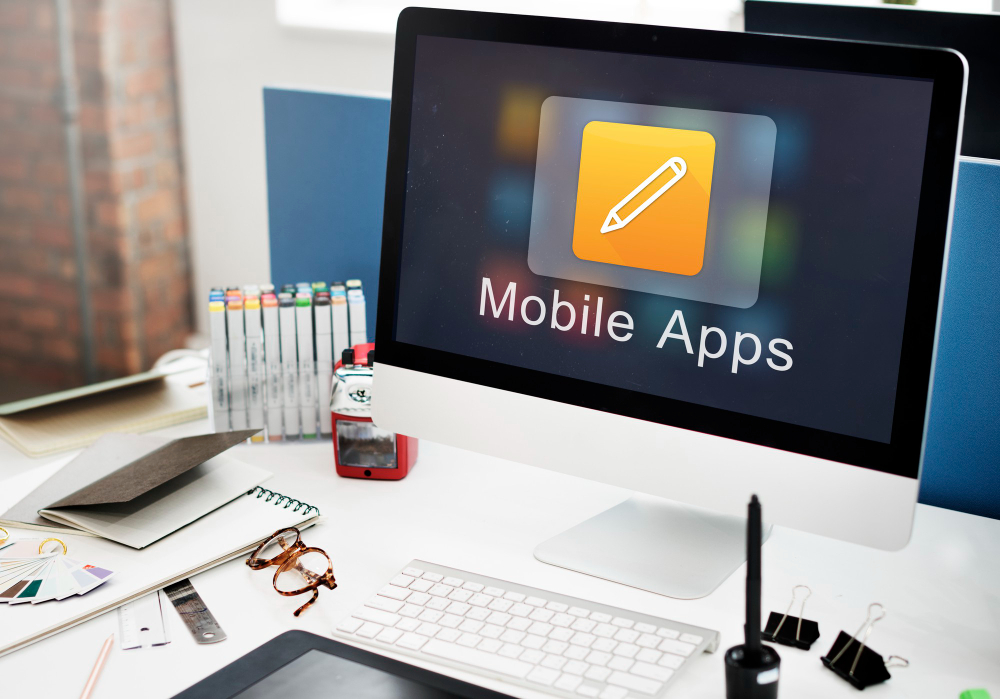 The following mobile app development guide will discuss the factors indicating whether your business needs a mobile app, the benefits of having one, and the tricks to developing a successful mobile app.
Reasons Why Your Business Needs a Mobile App
Most individuals conduct business on their smartphones. Thus, shifting to mobile is a wise strategy for reaching your target demographic. However, you should avoid developing an application solely because most of the population has transitioned to a mobile app.
One must ensure that the mobile app is beneficial to both the customer and brand. So how can you know when the timing is apt to design an application for your business? The following are five indicators that tell why an organization requires a mobile application.
1. If You Operate an E-commerce Business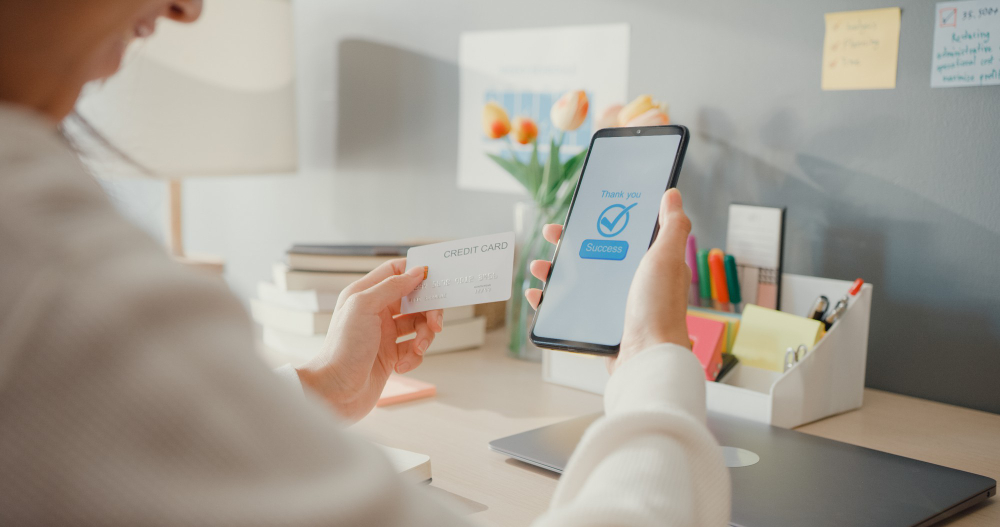 Mobile shoppers account for a massive majority of internet shoppers. By developing a mobile application, you may tap into this customer base. Push notifications are available in mobile applications, which you can employ to market your products and enhance client satisfaction.
2. When Your Target Audience Is Young People
According to ComScore research, people between 18 and 24 use mobile apps most frequently than any other age group. And approximately fifty percent of the millennials own a shopping app on their cell phones.
Therefore, if your target audience makes up most of the young lot, it makes sense to have an application. It will facilitate your communication with them.
3. If One or More of Your Primary Competitors Has a Mobile App
It is essential to remain competitive. Therefore, if your competitors already have an application, you must develop one before it is too late. One needs to design an app that is genuinely distinctive and superior to those of their competitors. It will increase client downloads of the app, putting you ahead of the competitors.
4. If Mobile Devices Drive Traffic to the Website
It is crucial to determine the source of your website's traffic. If most website traffic comes from mobile devices, this is a hint that you should develop a mobile application. It makes it easier for clients to interact with your brand via their mobile devices.
5. If a Mobile Application Can Add Value Above and Beyond Your Website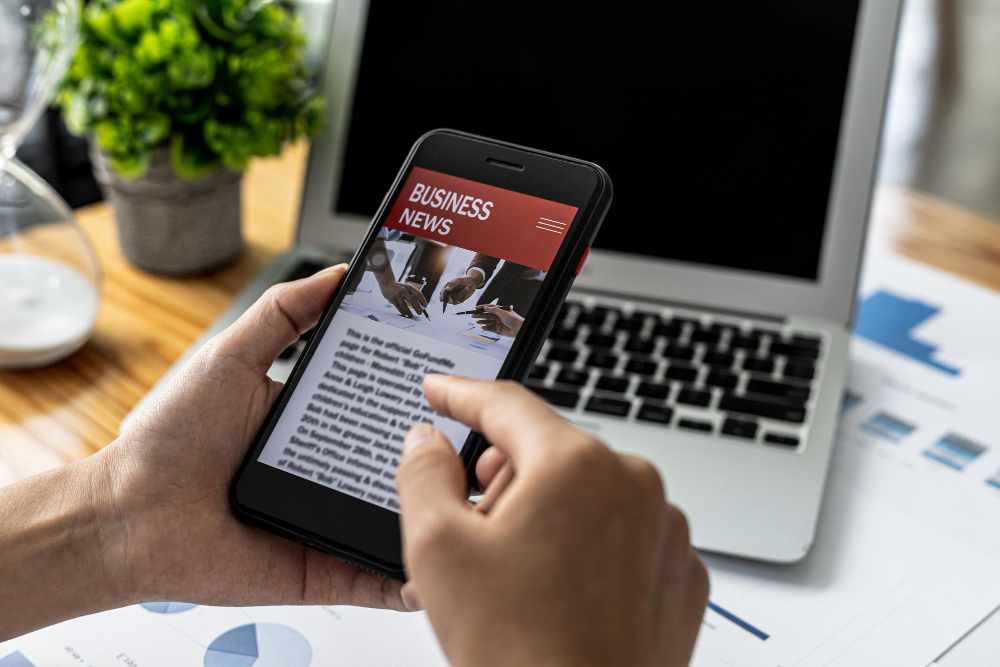 A brand website should have an internet presence to serve the purpose. The Website contributes to the value of your brand by addressing customer needs. However, there are situations when an app is a better fit for your clients' demands than a website.
To create a successful app, you'll need a strategy that encompasses everything from why you need the app to its development and marketing. It will need your time and commitment and will require you to keep the consumers and the business in mind throughout the process.
Finally, it is crucial to understand that a successful app must add value to its consumers. Builder.ai enables organizations to develop an app within as early as two weeks and offers custom pre-built software too.