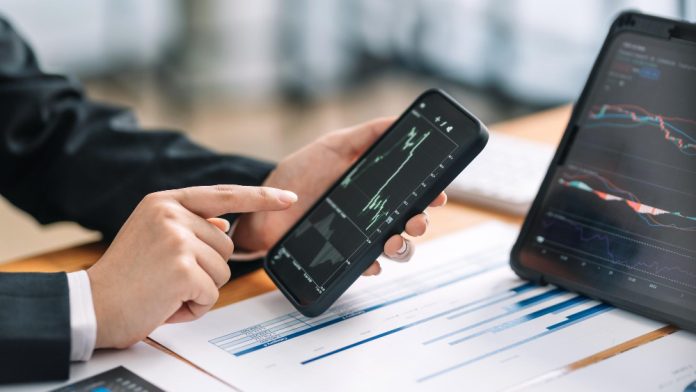 By investing, you become a part of a successful company's business all over the world. You become a co-owner of a company when you buy shares, and you have the right to a portion of its capital and profits. Your fortune can rise at the same rate as the world's wealthiest people's.
Nowadays, investing is easier than ever. You can use different apps and platforms to make your first investment. Here are the five best investment apps for managing your portfolio. They are safe, beginner-friendly, and can help you earn your first money by investing.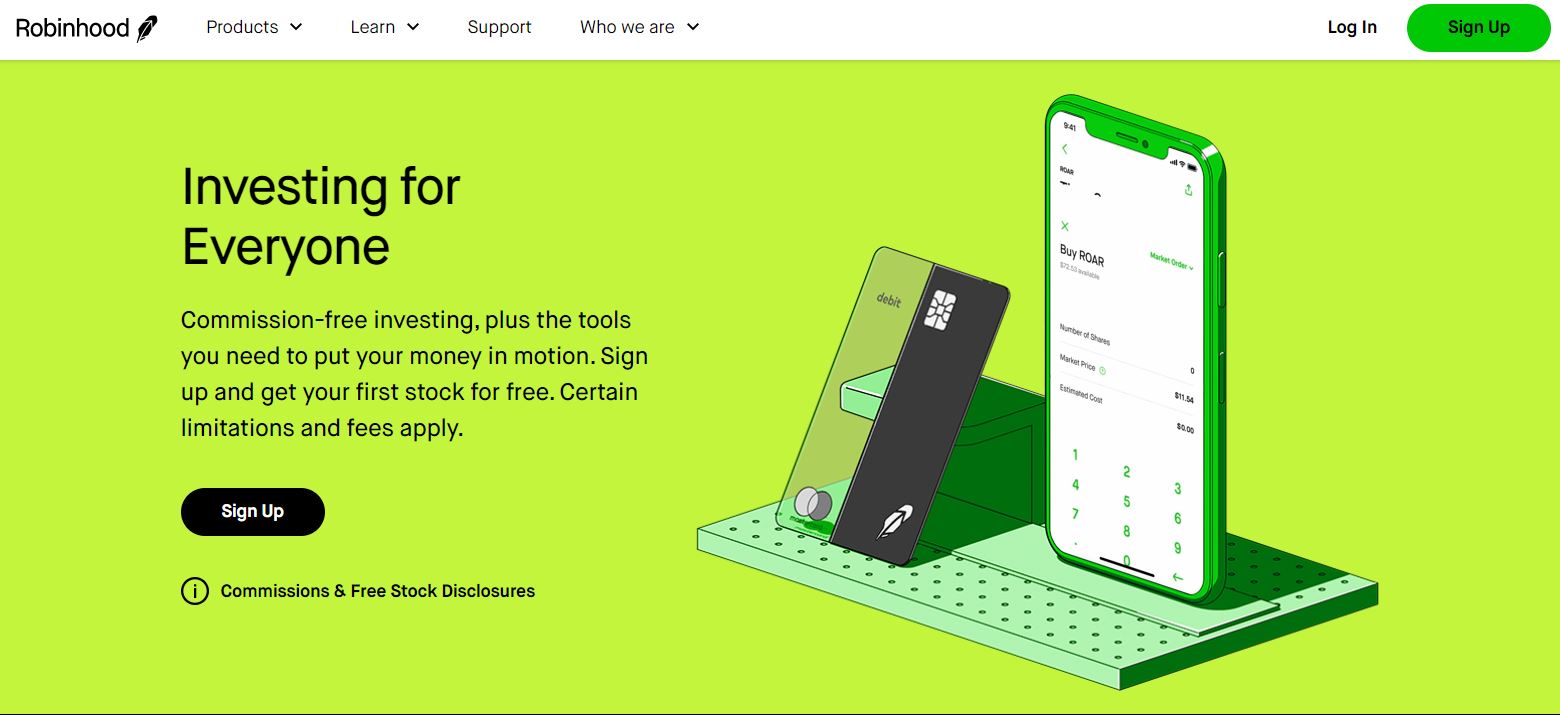 Robinhood is one of the best investment apps that will help you manage your financial portfolio with ease. With this tool, you can decide about the amount of money you want to invest and where you want to invest it.
They cooperate with a lot of different firms and businesses. That way, you can personalize your portfolio even more and use all of their sources. You don't need to worry about great offers running away. You can be up to date about every trade.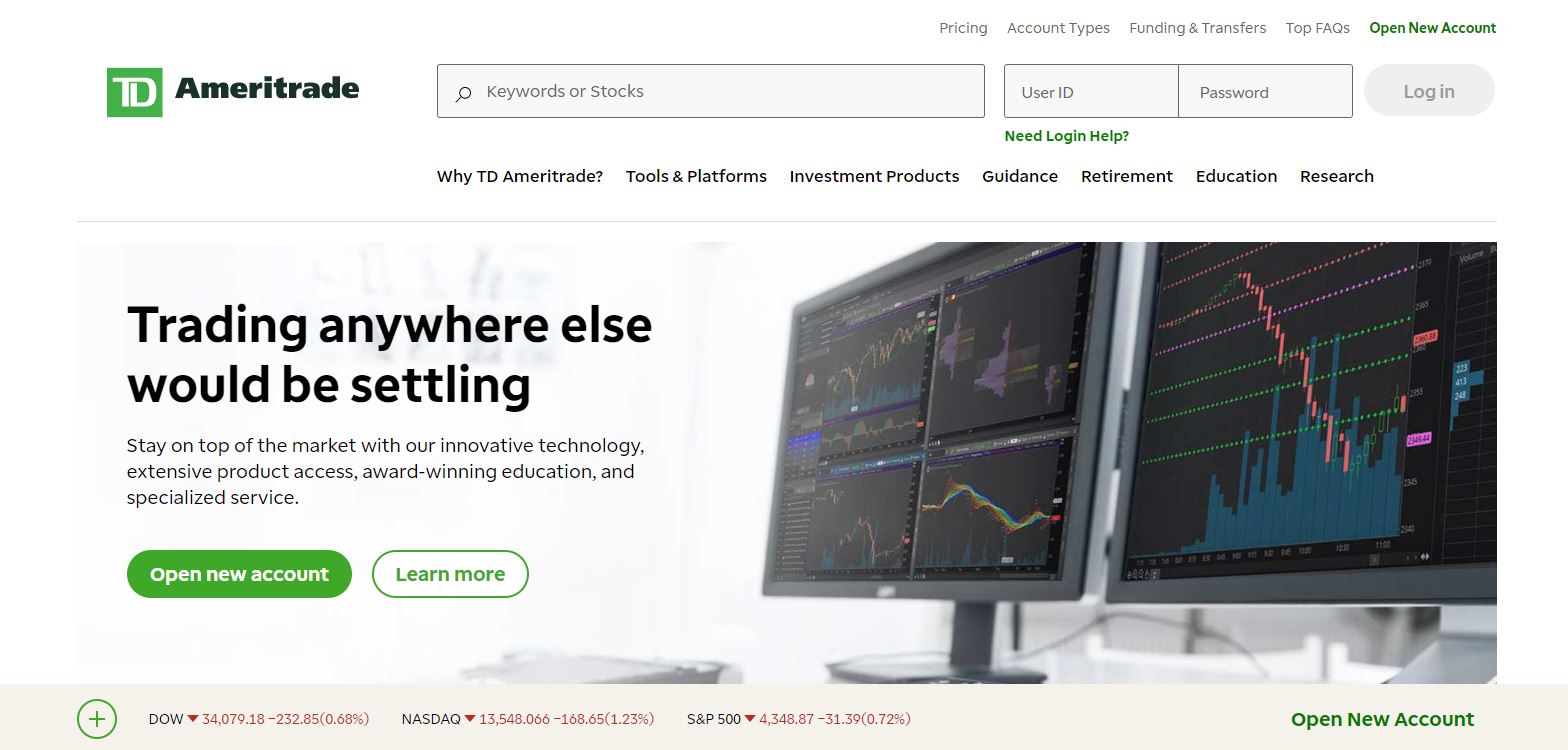 TD Ameritrade is one of the best investment apps. One of the reasons so many investors like it is because it caters to investors of all skill levels. Even if you are only starting to invest, you can easily use this app.
The two programs are available through an investment fund at TD Ameritrade. The great thing is that there are no minimum balance requirements.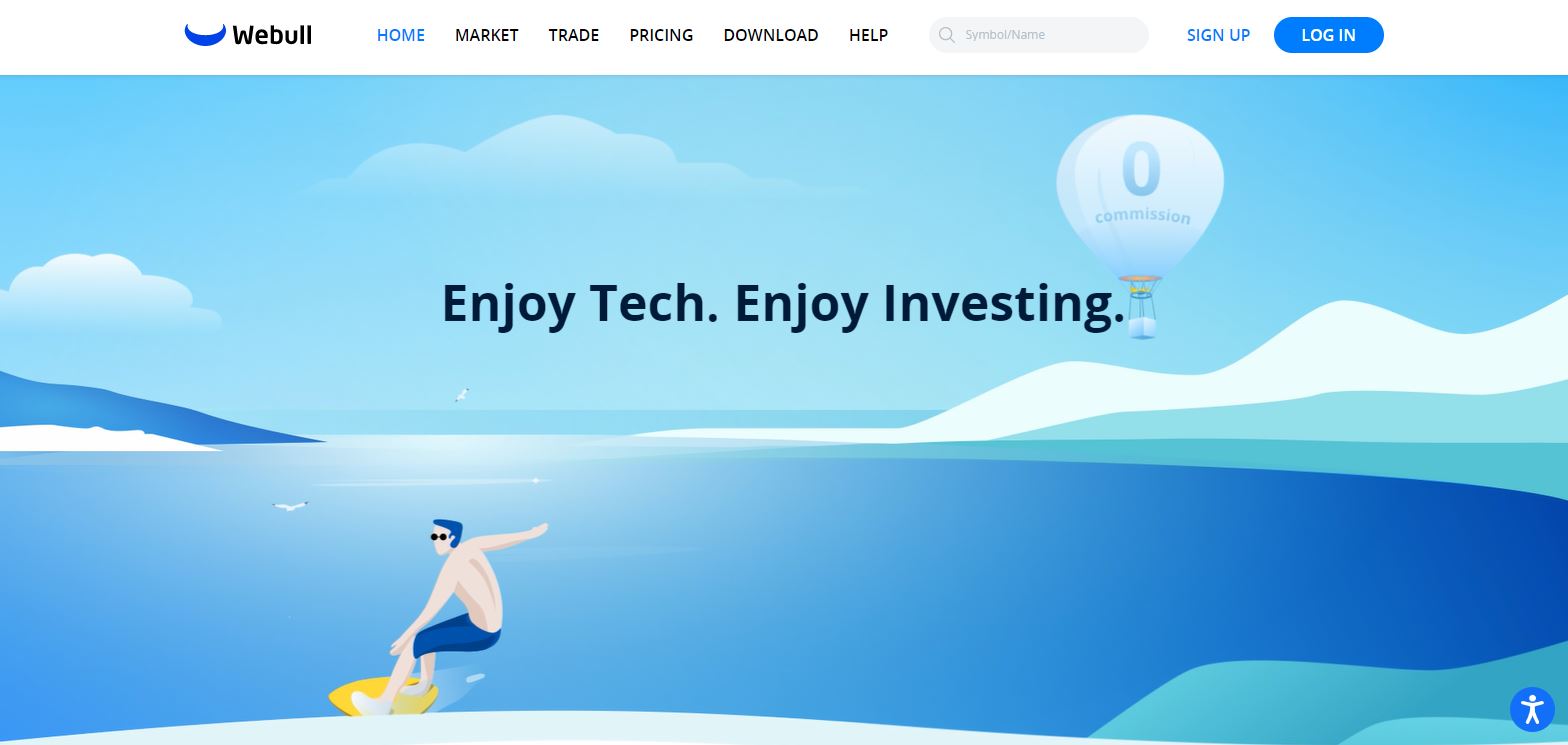 If you are familiar with investing, Webull might be the best app for you. It focuses on free investing and trading you can easily navigate on their dashboard. If you are a beginner, you don't need to worry as Webull provides a tremendously broad application for you.
While it might seem overwhelming and hard to navigate, it is not like that. You can easily find everything you need and start investing. It's ideal for trading stocks, ETFs, digital currency, options, and IRAs.
SoFi is a popular full-featured investing app with full management for your portfolio. Some of its advantages are that it combines loans, banking, and investment management. All of that you can find in one easy-to-use smartphone app.
This investment software is excellent for complete beginners. You won't have a problem understanding it as it comes with investment lessons. You will feel safe using it as it allows you to start with small stocks. Once you get the hang of it, you can trade stocks for free, ETFs, and digital currencies.
SoFi has several great bundles that are both economical and simple to use. It also allows you to manage your portfolio without additional cost.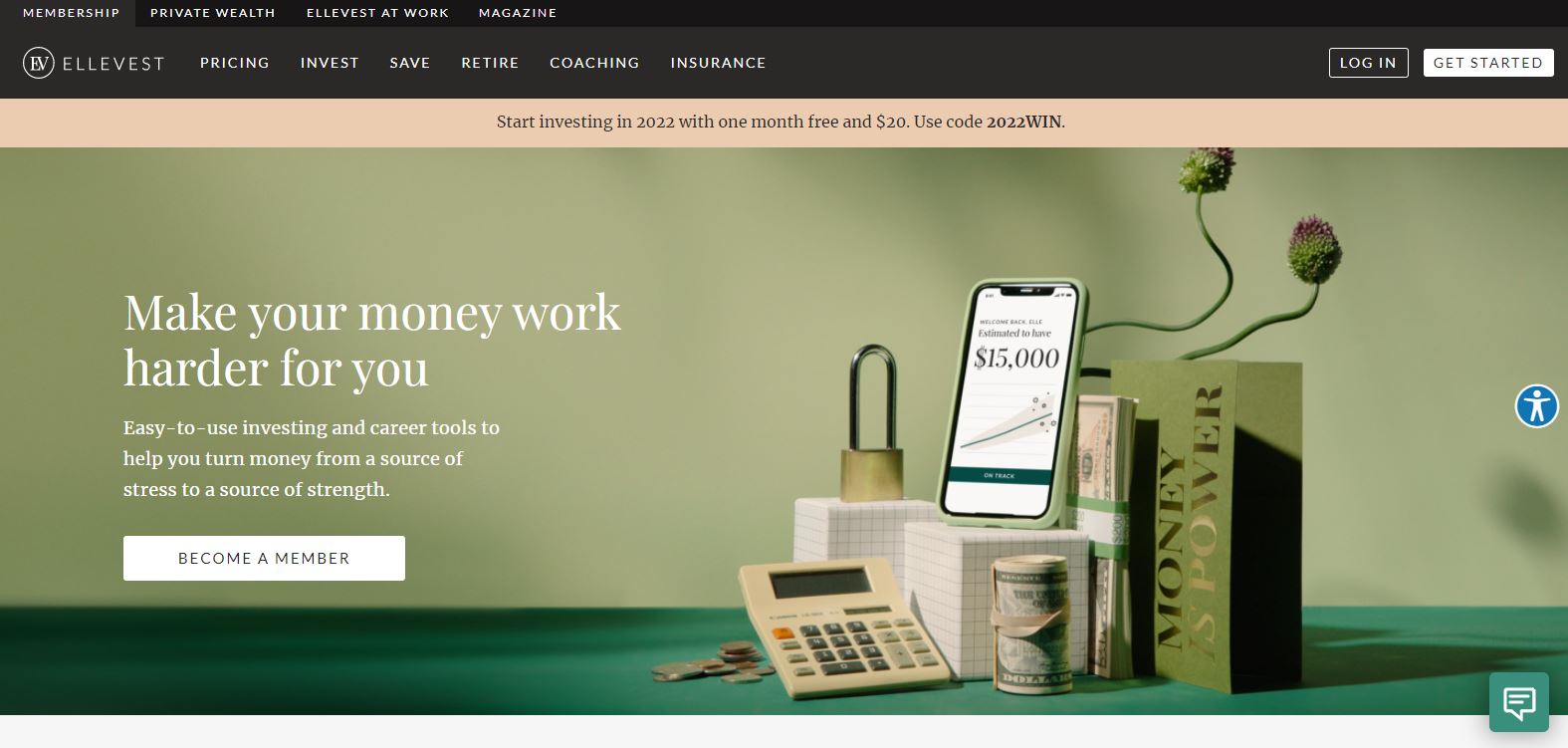 Ellevest helps you to build a business plan around your goals. There is a difference based on the enrollment plan you choose. This is one of the investment apps that focuses on helping women invest more.
Ellevest takes into account your gender, life expectancy, and investment potential. Because of those features and information it gathers, it can create a personalized portfolio. It's simple to keep track of your success and make investments depending on it.
Conclusion
These apps can assist you in making intelligent financial decisions and achieving the best potential return with the least amount of risk. According to how much and how you want to invest, choose the type of investment.
Each of these applications offers a handful of options that you can take advantage of.