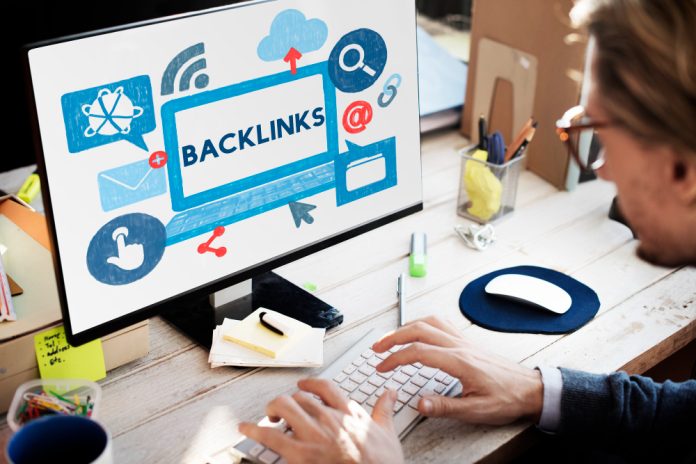 Did you know that 68% of all online activities start with a search engine? This makes it imperative you get your business to the top of the rankings. But if you have fine-tuned your website and still fail to get traffic, what do you do next?
One method is to go offsite and begin building your backlinks, though it takes time and patience. Read on as we discuss how to get high-quality backlinks.
What Is a Backlink?
A backlink is a link from one website to another. They act as a recommendation for search engines, indicating which content is referenced and of high quality. This improves search engine optimization, which makes a website more likely to rank in organic searches.
There are many different parts of the backlink process. Many people ask, "What is a referring domain?" and this is the name of a website that links back to your own. Another common term is anchor text, which is the highlighted phrase that contains the link.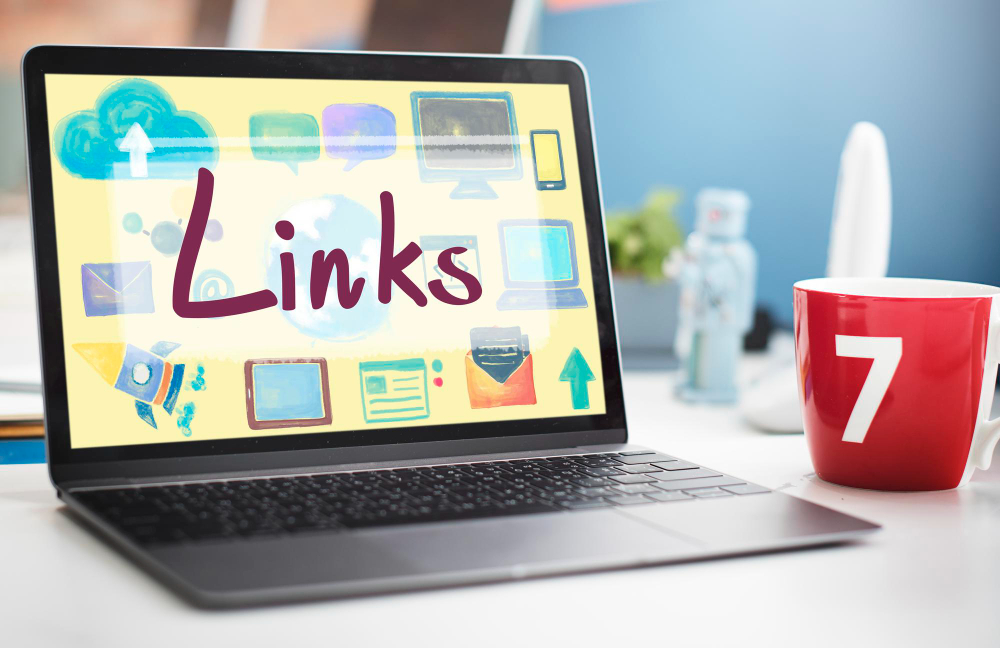 1. Check Outbound Links
Your website should have its own links going out to other websites. As you must share common interests with the outgoing site, it may help if you contact them and ask for a backlink.
2. Check Your Competitors
If you have a tool for checking backlinks, you don't just have to look at your own. Your competitors will also have several backlinks leading to their websites.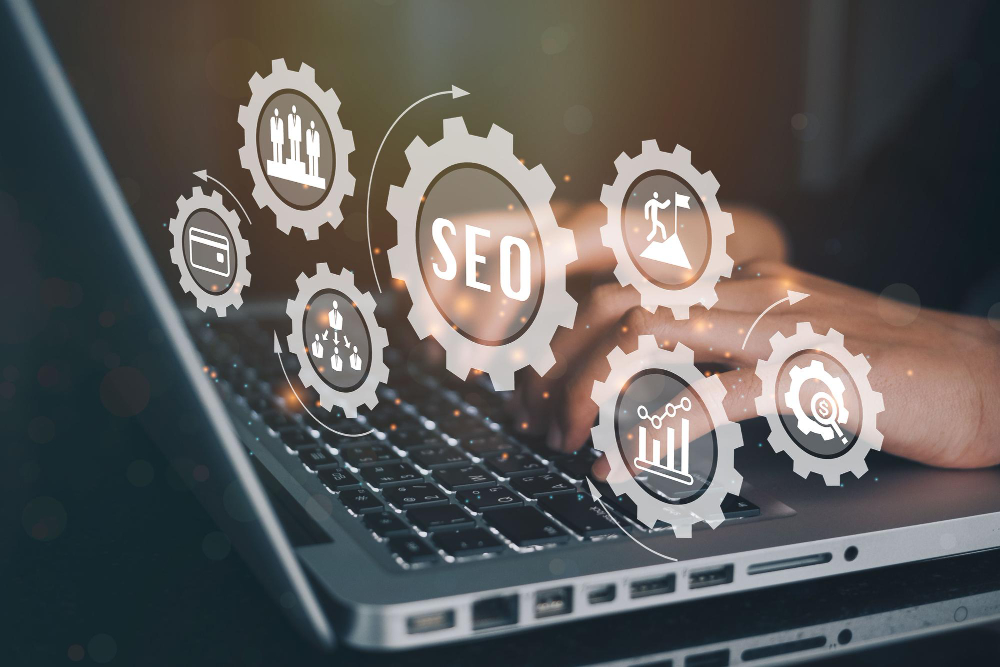 All you need to do is check where they are coming from, contact the website owners and ask if you can have one as well.
3. Guest Post
A guest post is when you create informative, evergreen content for another website. When it is added, you get a backlink. This method has many advantages.
Not only do you get a backlink, but the guest post also positions you as an authority on your subject. This can increase brand awareness and attract more customers and organic traffic. In addition, the owner of the other website gets content that brings them visitors from search engines.
4. Buy Backlinks
There are some arguments regarding the legitimacy of buying backlinks. It is often known as black hat SEO, which is a method in which links are built by unscrupulous means. In some cases, it can get you penalized by search engines.
However, if you buy high-quality backlinks from great sources, it can be a huge benefit. Make sure they are included contextually, usually within a guest post that will be created for you. Ask the domain authority of the website they are coming from so you know the backlink quality.
5. Write a Testimonial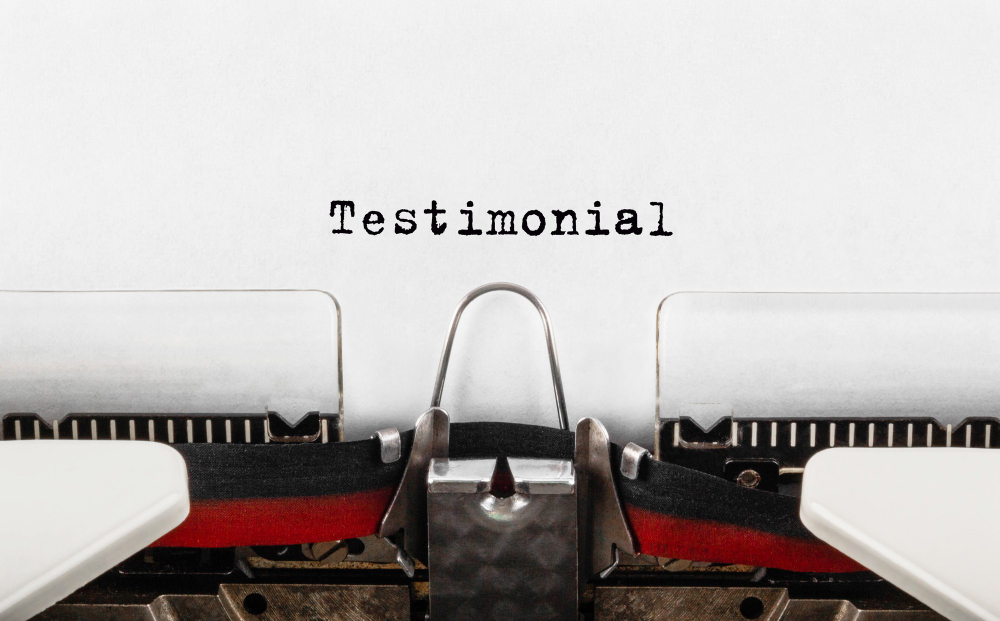 If you use a service or tool regularly, then contact the company and ask for a backlink in exchange for a testimonial. You gain a link, and the website will gain social proof from someone who is using their product on a day-to-day basis.
How to Get High-Quality Backlinks
Now you know how to get high-quality backlinks, select two or three methods, to begin with. Plan out how you will implement them and set a budget if necessary. You will soon find your quality links begin to grow.
If you found this article helpful, we have many more to assist. To check your website's SEO read about the top six website SEO checker tools. From SEO to marketing, we can help your website grow in the coming year.