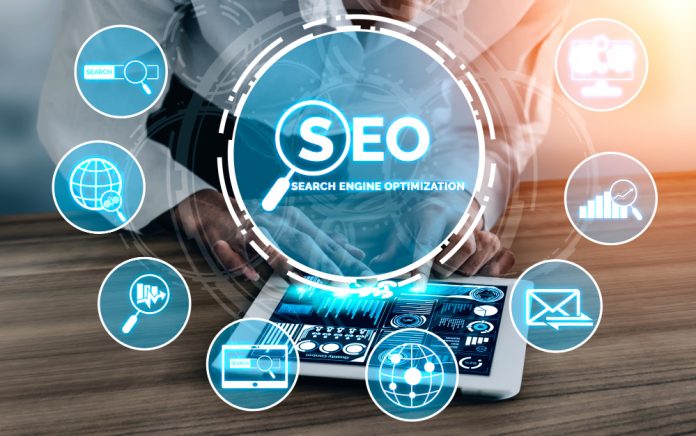 It isn't easy to thrive without an internet presence as an online business owner. Nowadays, only being online and publishing content isn't enough to grow. You must be visible to the search engine to survive and succeed. The great news is that implementing an SEO strategy with Brisbane SEO professionals allows you to do so without too much trouble. There are different types of SEO you need to be familiar with. All of the steps you can perform on a website to increase its ranking are referred to as on-page SEO.
All efforts taken outside of the website that affects its ranking are referred to as off-page SEO. These include things like adding quality content, building an internal link network, making sure that your page is loading fast, selecting keywords in your niche, and writing SEO titles. Backlinks are the most important aspect of this type of SEO.
Thankfully, you can easily check your website's SEO with a free website SEO checker and audit tools mentioned below.

Websiteseostats is a free tool that analyzes any website's SEO statistics and suggests ways to enhance them for a better reach. This tool is constructed up of APIs. They pull data from reputable sources such as Google Page Speed.
This is one of the best free website SEO checkers and audit tools you need to use for your website. It will give you a detailed analysis of your website's statistics. You will be able to see all of your broken links, pages that miss metadata, and keywords.
Because of the easy-to-navigate dashboard, you will be able to find everything you need without spending too much time. The Overview section will show you your website's overall score. There are other sections as SEO, usability, mobile, technologies, social, visitors, and link analysis.

SEOptimer is a free SEO Audit Tool that will do a thorough SEO analysis of over 100 webpage datasets. It provides accurate and concise guidance for actions you can take to improve your online business.
With this tool, you will score better in Search Engine results. SEOptimer is known for its quick SEO analysis, page display, and set of other valuable features. It includes several completely free SEO tools such as a backlink analyzer, meta tags, and robots.txt editor.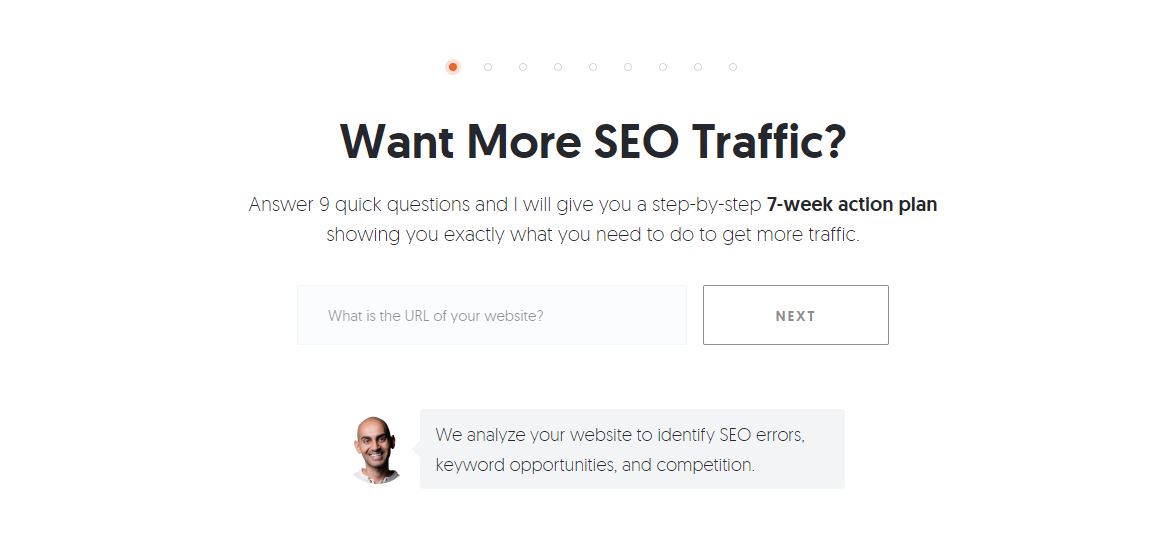 Neil Patel SEO Analyzer will highlight all of the SEO mistakes you need to correct to improve your search engine rankings. The great thing about this tool is that it will provide you with a detailed list of the issues that are keeping your site from ranking well in search engines.
Re-run the report after you've made your changes to check you've done everything correctly. The SEO Analysis identifies mistakes and provides step-by-step advice on correcting them for better optimization.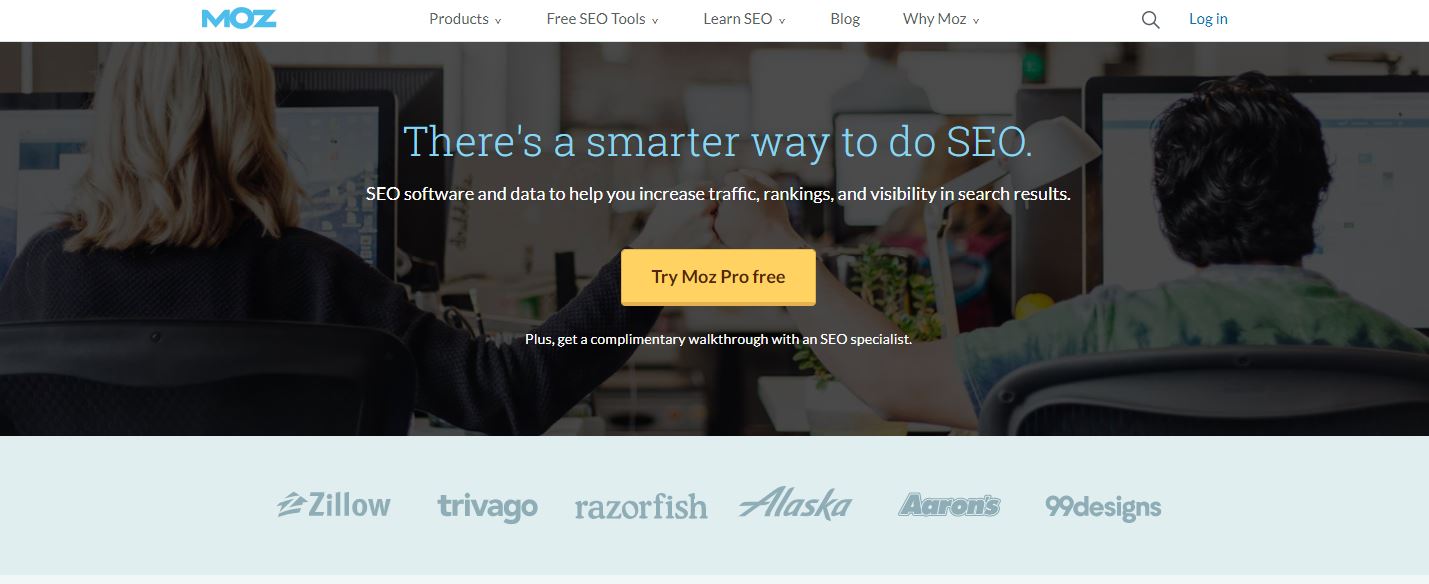 For backlinks and monitoring your website, search engine marketing, quick website optimization, and regional ranking audit, you need to check Moz SEO checker. It can help you to select the primary keyword for your website.
If you are a beginner, you can easily discover chances for content and link building for your website. It does that by using the world's largest and most reliable search keyword database that you can find online. This tool also allows you to evaluate against the competition for smart link development in your niche.
Moz allows you to examine and analyze vital search, social media, and page analytics for any WordPress website that is in your niche. The only thing you need to do is enter any website to get real-time SEO analytics.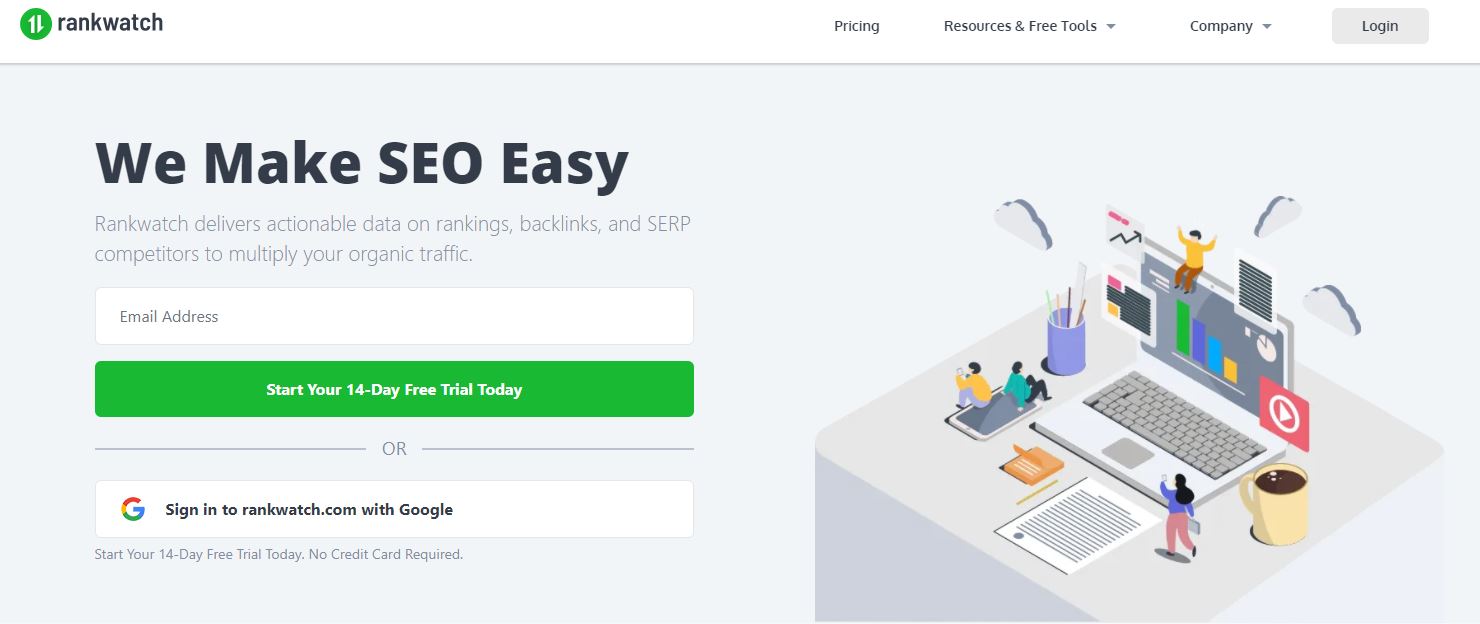 RankWatch is another great website SEO checker and audit tool. It provides comprehensive website detailed reports that will assist you in making appropriate SEO tactics for your business.
With this tool, you can improve your search engine exposure in a short period. It identifies SEO issues with any website. It also provides recommendations for fixing the issues that are making your website not appear on the search engine.
After the analysis is over, you'll get a detailed report that will help you start optimizing your website. RankWatch offers both on-page and off-page SEO checkers.

Serpstat is an SEO software package that a lot of website owners use. It has evolved from a keyword research engine to a platform that assists companies in expanding their online presence.
Serpstat began as a target keyword search engine that helped online businesses to find the right keyword for their niche. Since then, it has continued expanding and improving as one of the best website SEO checker and audit tools.
With this tool, you will get features such as inbound marketing, technical SEO help, PPC, and more.
Conclusion
SEO, like anything important, does not produce immediate results, although all website owners wish that could be true. After two to three months, the genuine results of an SEO effort can be noticed if you use the right tools.
If you are to use any of the mentioned tools, we recommend starting with Websiteseostats, as it provides the most comprehensive and in-depth report. This tool is great for both beginners and professionals as it is easy to understand but offers many features.