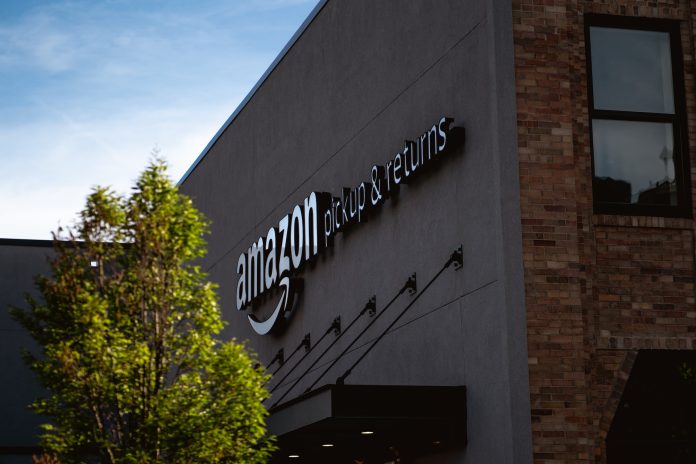 FBA (Fulfillment-by-Amazon) sellers can ship products straight from the supplier to Amazon's warehouses or another location before they reach Amazon.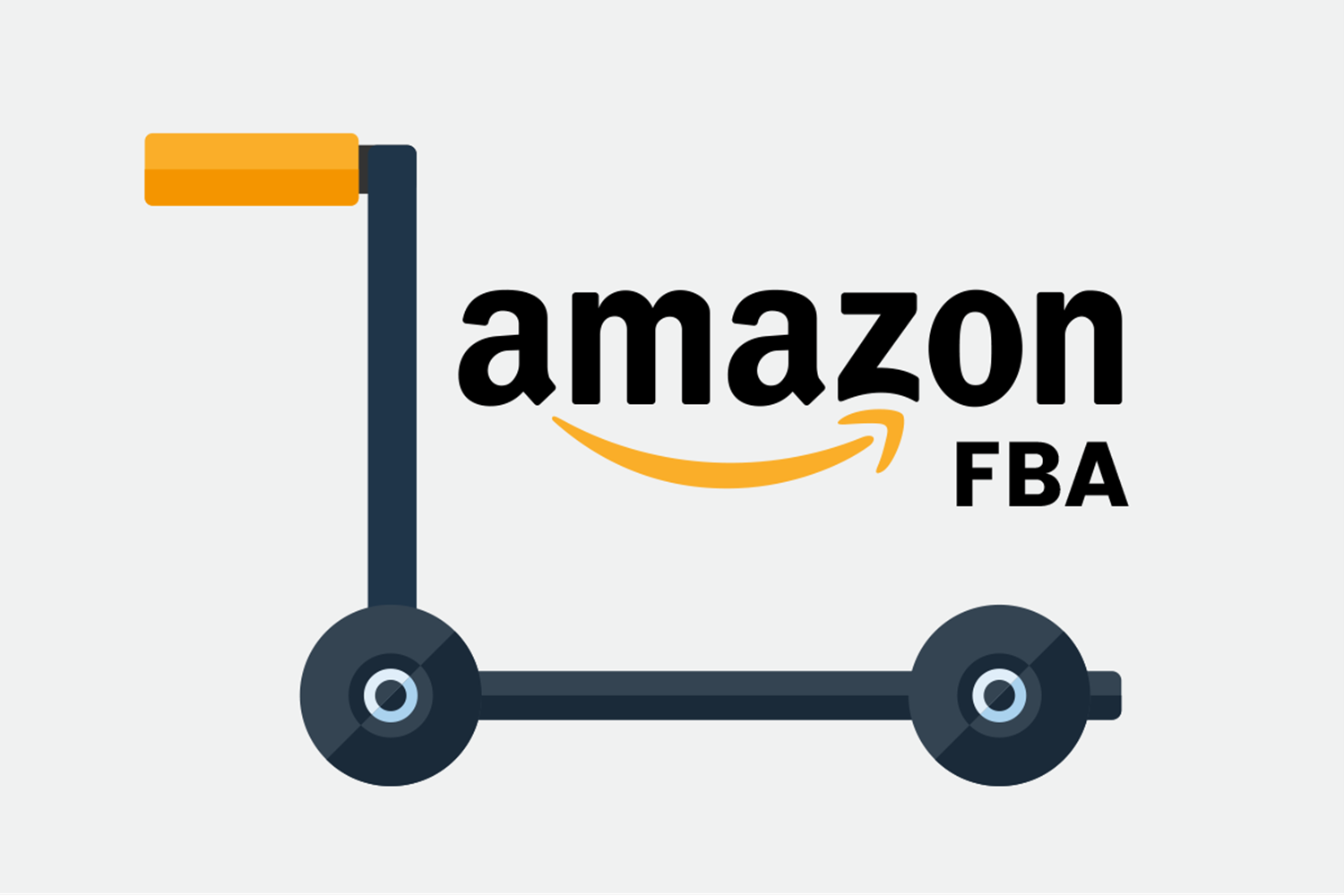 Some sellers prefer to inspect the product and avoid sending it straight to Amazon. They send a limited stock quantity at a time to control FBA storage costs and for other reasons.
Setting up an FBA shipment can be difficult for new sellers, so if you want to learn how to do it, here is a step-by-step on how to set up an FBA shipment correctly using both the new and old methods.
The Old Method
First, go to Manage Inventory in Seller Central and locate your listing.
Then, look to your right side, pick the drop-down menu that says Edit, and click Send/Replenish Inventory.
Now, enter your Ship From Address and choose between Case Packed or Individual Products.
If your shipment has multiple products with different conditions or SKUs, choose Individual Products, and if your shipment consists of one SKU choose Case-packed Products.
When you are done choosing, click Continue to Shipping Plan.
You also have to state if your products have to be prepped before shipping to Amazon. Products must be labeled, bubble-wrapped, or put in a poly bag, and you have to select the product type from the drop-down menu.
When you select the product type, Amazon will tell you what kind of prep your product needs. Prepping isn't necessary if a product does not fall under any category.
In the next step, you can choose your product label. You can either apply the labels yourself or have Amazon apply them.
Then you can find out where Amazon wants to send your products.
They decide where to send the products based on demand across the country.
The inbound shipment settings are on Distributed Inventory Placement by default, and if you do not want to split your shipment, you can change the settings to send all your units to one place.
Finally, choose shipping services and how your items are packed.
After you insert your package weight, dimensions, units per box, and how many boxes to ship, click Calculate, and Amazon will give you the shipping price.
Then choose to accept the charges, pick the shipping date and print your labels. You must ensure that both barcodes are visible on each box.
After you complete all the steps, click Complete Shipment.
The New Method
Amazon has introduced a new workflow system called Send to Amazon.
First, you have to choose what inventory you want to ship to Amazon.
All products that have an FBA SKU will be listed.
Now choose the number of units you wish to send, click Ready to Send, and Confirm.
After you confirm the shipping information and accept the charges, print your labels, check if both barcodes are visible, and you are ready to ship.
Final Words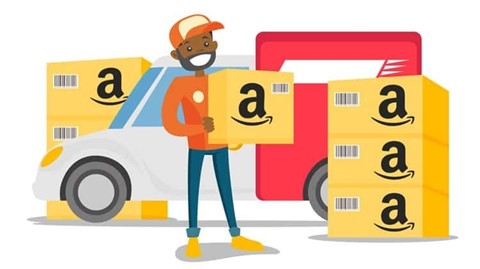 Setting up your first FBA shipment can be difficult, but with these instructions, you should be able to ship like a pro in no time.