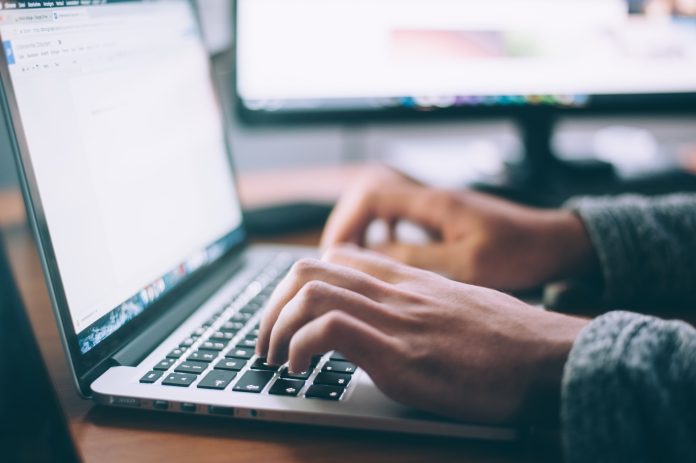 In an increasingly digital landscape, website security is a top concern for website owners and administrators. With WordPress being one of the most popular content management systems (CMS), it becomes essential to implement robust security measures to protect your WordPress site from potential threats. One effective way to maximize your WordPress site's security is by utilizing the right security plugins. In this article, we will explore the advantages of two popular plugins, Login Lockdown, and WP Force SSL, and how they can enhance the security of your WordPress site.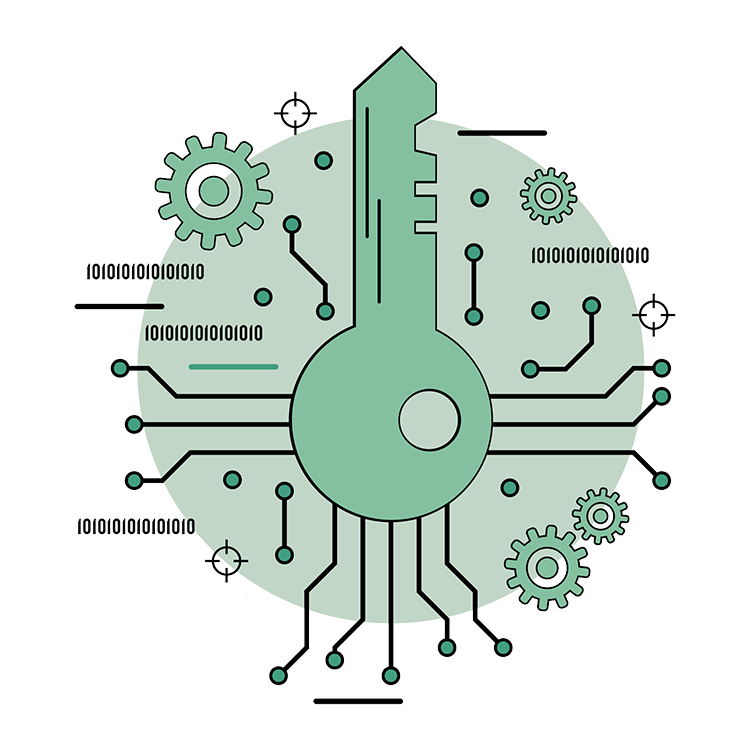 1. Login Lockdown: Fortifying Your Login System
The login system of your WordPress site serves as a gateway to your website's administration area. However, it is also one of the most vulnerable areas targeted by hackers. Login Lockdown is a powerful security plugin designed to protect your WordPress login system from unauthorized access and brute force attacks.
By tracking unsuccessful login attempts, Login Lockdown detects patterns of suspicious activity and restricts access from specific IP addresses after a certain number of failed attempts. This feature acts as a robust deterrent against brute force attacks, where hackers systematically attempt to crack login credentials. By implementing Login Lockdown, you significantly strengthen your site's security by making it difficult for malicious actors to gain unauthorized access to your WordPress site.
2. WP Force SSL: Securing Data Transmission
Data security is of utmost importance when it comes to websites, especially during sensitive operations such as user logins or data transfers. WP Force SSL is a security plugin specifically designed to enforce secure connections on your WordPress site through SSL/TLS encryption.
By enabling SSL/TLS on your website, WP Force SSL ensures that all data transmitted between the user's browser and your website is encrypted. This encryption protects sensitive information, including login credentials and user data, from potential interception and unauthorized access. By implementing WP Force SSL, you not only secure your users' data but also demonstrate your commitment to their privacy and trust.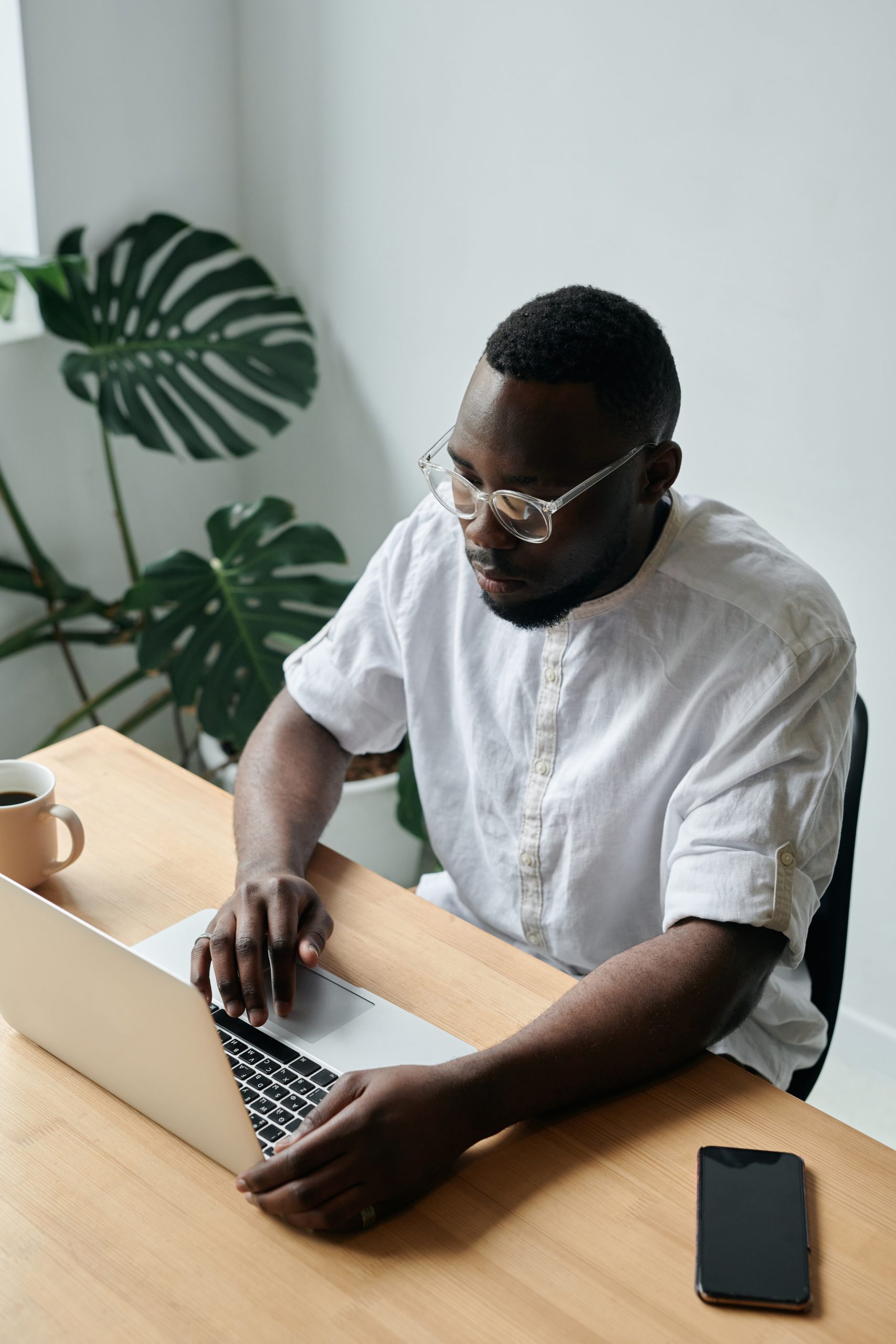 3. Regular Updates and Vulnerability Scanning
Keeping your WordPress site and its plugins up to date is crucial to maintaining a secure environment. Security plugins, including Login Lockdown and WP Force SSL, often include features that assist in this aspect of security.
These plugins typically provide regular updates to ensure compatibility with the latest version of WordPress. By staying updated, you benefit from bug fixes, security patches, and improvements that address any vulnerabilities in the plugin itself.
Additionally, security plugins may offer vulnerability-scanning functionality. This feature helps detect potential security weaknesses within your WordPress installation, themes, and plugins. By identifying vulnerabilities proactively, you can take prompt action to mitigate the security risks and fortify your site's protection.
4. Two-Factor Authentication (2FA) for Added Protection
Two-factor authentication (2FA) is a highly effective security measure that adds an extra layer of protection to your WordPress login process. It requires users to provide not only their username and password but also an additional verification factor, such as a unique code generated on a mobile device or sent via SMS.
Many security plugins, including Login Lockdown, offer built-in support for 2FA or seamless integration with popular 2FA solutions. By enabling 2FA through a security plugin, you significantly strengthen the security of your WordPress site's login. Even if a user's password is compromised, unauthorized access becomes extremely difficult without the additional verification factor.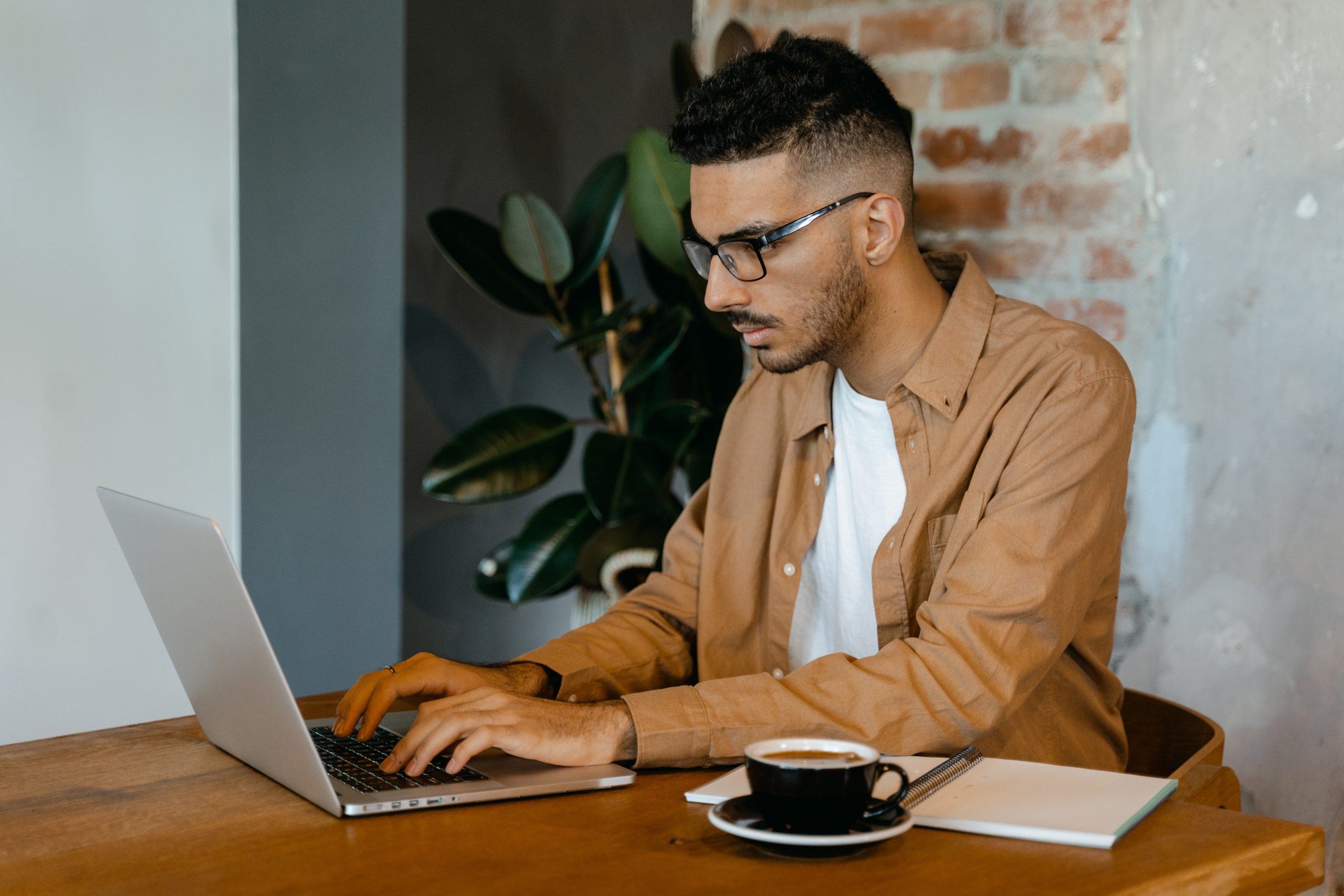 5. Centralized Security Management
Using the right security plugin for your WordPress site not only enhances security but also provides the convenience of centralized security management. Rather than relying on multiple plugins or manual configurations, a comprehensive security plugin like Login Lockdown and WP Force SSL allows you to manage various security aspects from a single dashboard.
You can monitor login activities, review security logs, configure lockout settings, enforce SSL/TLS encryption, and enable other security features—all from a centralized interface. This streamlined approach saves you time and effort in managing and maintaining your WordPress site's security, ensuring that all security measures are consistently applied.
6. Protection Against Malware and Intrusions
Aside from fortifying the login system, security plugins like Login Lockdown and WP Force SSL often include additional features to protect your WordPress site from malware and intrusions.
These plugins may offer malware scanning capabilities, allowing you to regularly scan your site for any malicious code or files that could compromise its security. By detecting and removing malware promptly, you can prevent potential damage to your site's content and protect your visitors' sensitive information.
Furthermore, security plugins may include features such as intrusion detection and prevention systems (IDPS) or web application firewalls (WAF). These features actively monitor incoming traffic, identify suspicious patterns or malicious activities, and block or mitigate potential threats in real time. By implementing these additional security measures, you establish a strong defense against unauthorized access and potential security breaches.
7. Customizable Security Settings
Different websites may have unique security requirements based on their nature, target audience, and functionalities. The right security plugin offers customizable settings that allow you to tailor the security measures to your specific needs.
Whether it's adjusting lockout thresholds, defining login restrictions, specifying SSL/TLS configurations, or customizing malware scanning options, a robust security plugin empowers you with the flexibility to adapt the security measures to the unique requirements of your WordPress site.
Protecting your WordPress site's login is paramount in ensuring the overall security and integrity of your website. By utilizing the right security plugins, such as Login Lockdown and WP Force SSL, you can maximize your WordPress site's security and mitigate potential threats.
Login Lockdown strengthens your login system by preventing brute force attacks, restricting access after failed login attempts, and disguising information that could aid in unauthorized access. On the other hand, WP Force SSL ensures secure data transmission by enabling SSL/TLS encryption, safeguarding sensitive information during the login process.