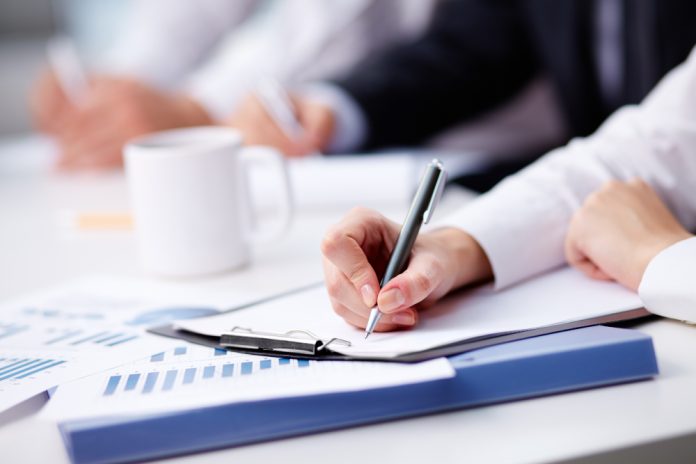 Do you enjoy taking notes in meetings, or are you one of those people who always forgets the questions they intend to ask at the end? Taking notes is an important habit to develop if you want to stay on top of your tasks.
Unfortunately, we sometimes forget to write something important down, or worse, and we never revisit the notes we took because they are just word salad looking back. Fortunately for you, the days of writing things down on paper are long gone.
As more of our professional interactions move online, it's only natural that our method of recording our productivity in meetings will follow suit. Today, we'll be looking at Instaminutes, a powerful tool that records, analyzes, and summarizes all of your interactions during meetings and stores it all on its "Intelligence Dashboard".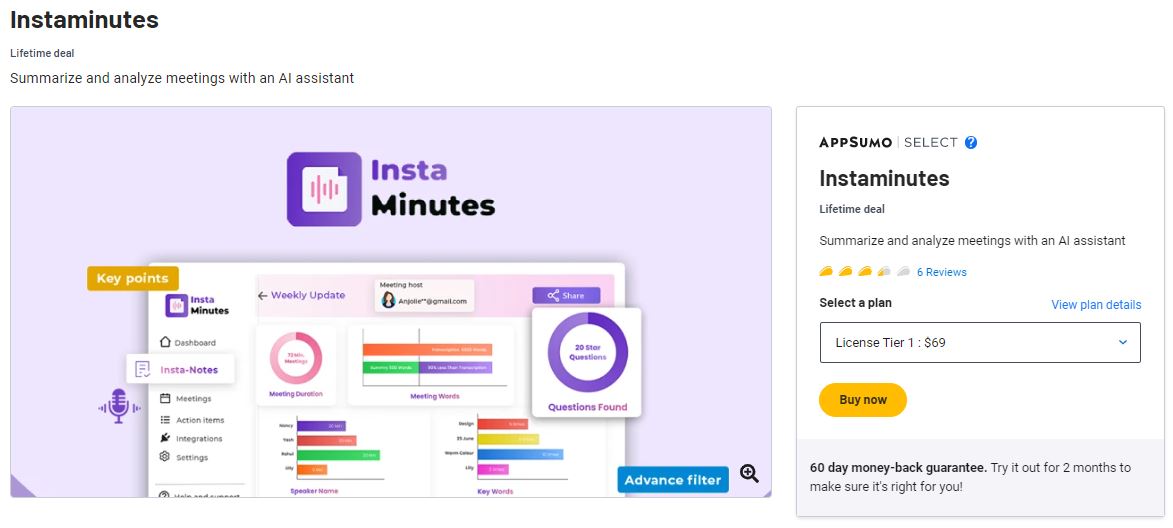 What Is Instaminutes?
What exactly is Instaminutes? To put it in short, it is your personal AI assistant whose primary function is to record and summarize your notes. By connecting Instaminutes to your preferred meeting platform (such as Zoom or Google Meets), this tool will start recording and transcribing your notes on the Intelligence Dashboard.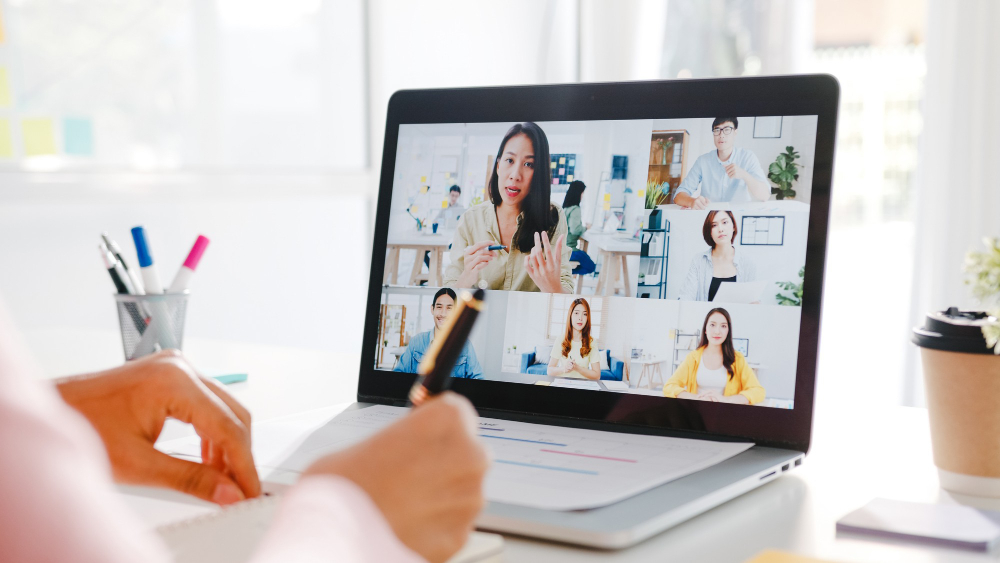 After it has transcribed everything (keep in mind that this is all happening at the same time), instead of leaving you with just pages of transcribed text, it analyzes your conversation and highlights the main points of the meeting. This allows users like you to save time that would otherwise be spent combing through a slew of "umm's," "hmm's," and so on. You get the idea.
Summarize and Highlight
When your meeting is finished, you can go straight to Instaminutes' Intelligence dashboard. Here you will find a full breakdown of your conversation summarized into bullet points, information on who spoke the most and least during the meeting, and the overall conversation's repeating keywords.
You can also go through the summarized notes and highlight specific points you want to bring up the next time, as you can share your insights with any meeting platform you integrate Instaminutes with. It's essentially a meeting analytics tool that takes little to no time to do something that would normally take hours if done manually.
Don't Miss Out on Important Things
Are you still scratching your head, wondering how this tool can help you beyond taking notes? The answer, of course, can be whatever you want it to be. It is primarily used to increase productivity by analyzing data that would otherwise be missed during meetings.
You gain insight into who asked what and perhaps see who has a better understanding of things and who needs a bigger push. You also get to look back at some ideas you might have glossed over during a discussion.
We are not designed to remember every detail, but AI tools like this are developed to do just that. Get rid of the mental clutter caused by standard note-taking and concentrate on what truly requires your attention and can't be replaced by an AI.
Plans and Pricing

Instaminutes currently offers three license tier plans, and depending on how many meetings you have during the month, the license tier fit for you may vary.
For example, License Tier 1 is a one-time purchase of $69 and allows you to record up to 15 hours of meetings a month and allows for a single user seat. License Tier 2 allows you to record up to 100 meetings and has three user seats.
You automatically gain access to all future Small Teams updates, recording meetings for Zoom, Google Meets, Teams, and more, regardless of which plan you are on.
Conclusion
If you're still stuck in the old ways of doing things, come on over. The water's fine. You get to increase your productivity, avoid time-consuming tasks, and instead focus on really productive work.
Install Instaminutes today and prepare to have your mind blown after three productive meetings!