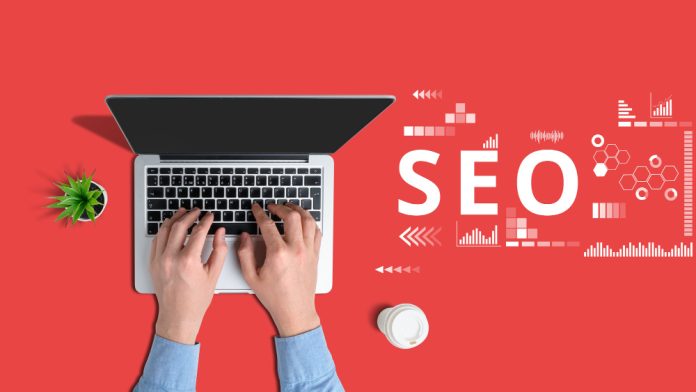 Did you know that 61% of marketers say that SEO and growing organic traffic on their websites is a top inbound marketing priority? These days, every business needs SEO (search engine optimization) to stay competitive in this digital world.
SEO is also the most effective tool you can use to increase your website's visibility. So, if you have a website, it's essential to become familiar with the benefits of SEO. This way, you'll better understand the importance of SEO and learn to use it more effectively.
Keep reading this guide to learn seven amazing benefits of using SEO for your website!
1. SEO Drives Targeted Traffic to Your Website
Remember, SEO follows an inbound market strategy. Meaning that potential customers can find you when they need services or simply want to get more information just by typing in specific keywords.
Commercials on TV or billboards target anyone that happens to see it. In contrast, SEO allows you to reach your target customers on their terms. They're seeking you out, and this means you have more of their attention. SEO also doesn't annoy people with spam emails or ads that interrupt what they're reading.
Ultimately, SEO increases your chances of transforming your marketing into sales and potential leads.
2. SEO Helps You Earn Credibility
One of the most significant benefits of SEO is that it gives your business credibility. Remember, websites that rank on Google search engines are considered to be trustworthy and credible. People trust Google to rank websites and eliminate spam and unsafe content.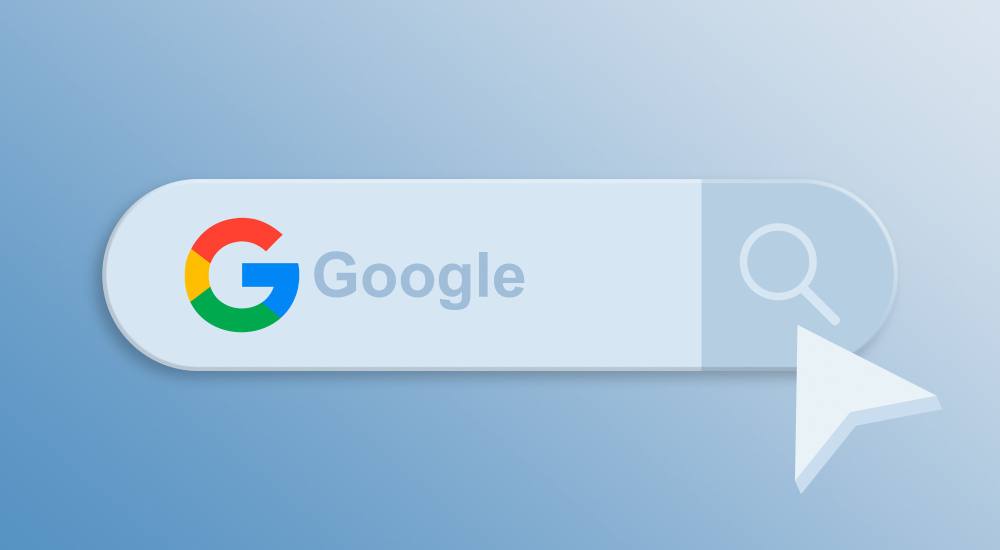 SEO for websites also allows you to optimize results so that it appears in local searches. This means your website shows up in users' search queries when they're looking for a reputable business in the area.
Even better, when internet users find your business, they'll also be able to read Google reviews which can further build your credibility.
3. SEO Increases Your Brand Awareness
If you're a new business just starting out, increasing your brand awareness is more important than ever. First, if your business continues to appear in the top search results on Google, people will start to trust your services more.
They'll also become more familiar with your products and services and be more likely to recommend your business to friends and family. This brand awareness also translates to your social media pages.
You'll be able to use SEO on your social media platforms to boost your brand awareness further and increase your followers.
4. SEO Strengthens Your Digital Marketing Campaign
SEO strengthens your digital marketing campaigns by creating synergy between all your online marketing activities. You can use high-ranking SEO keywords in your content marketing campaign and your social media posts.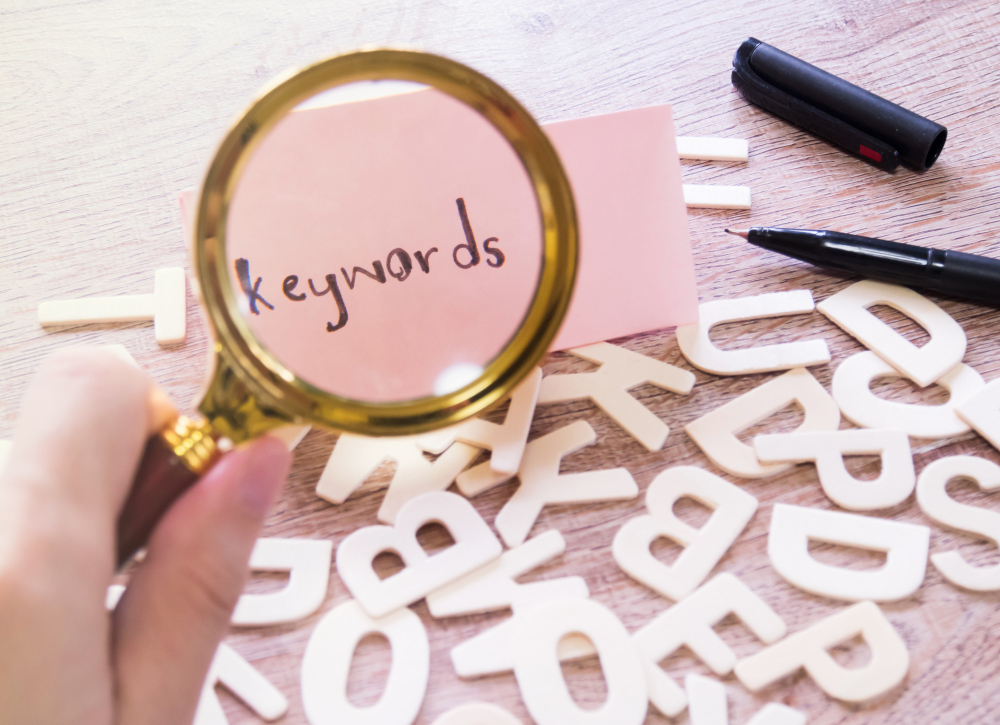 You can also use local SEO to boost your local customer base if you have a physical storefront. When you do this, you become more visible in search engines, and more people will notice your digital marketing efforts.
5. Local SEO Increases Engagement and Conversions
Local SEO plays a vital role if you have a small, local business. Since you're competing with other local businesses, you'll need to stand out. Almost half of all Google searches are from people seeking local information.
Local SEO offers enormous advantages for your small business. Once you're more visible, you'll be able to boost your website traffic further to attract more local business.
This also leads to increased engagement and conversions overall. If people find you and are interested in your products and services, they will most likely become a customer.
Some other things you can do to help leverage your SEO include:
Use backlinks and local citations in your content
Create a Google business listing
Encourage customer reviews
6. SEO Is a Long-Term Marketing Strategy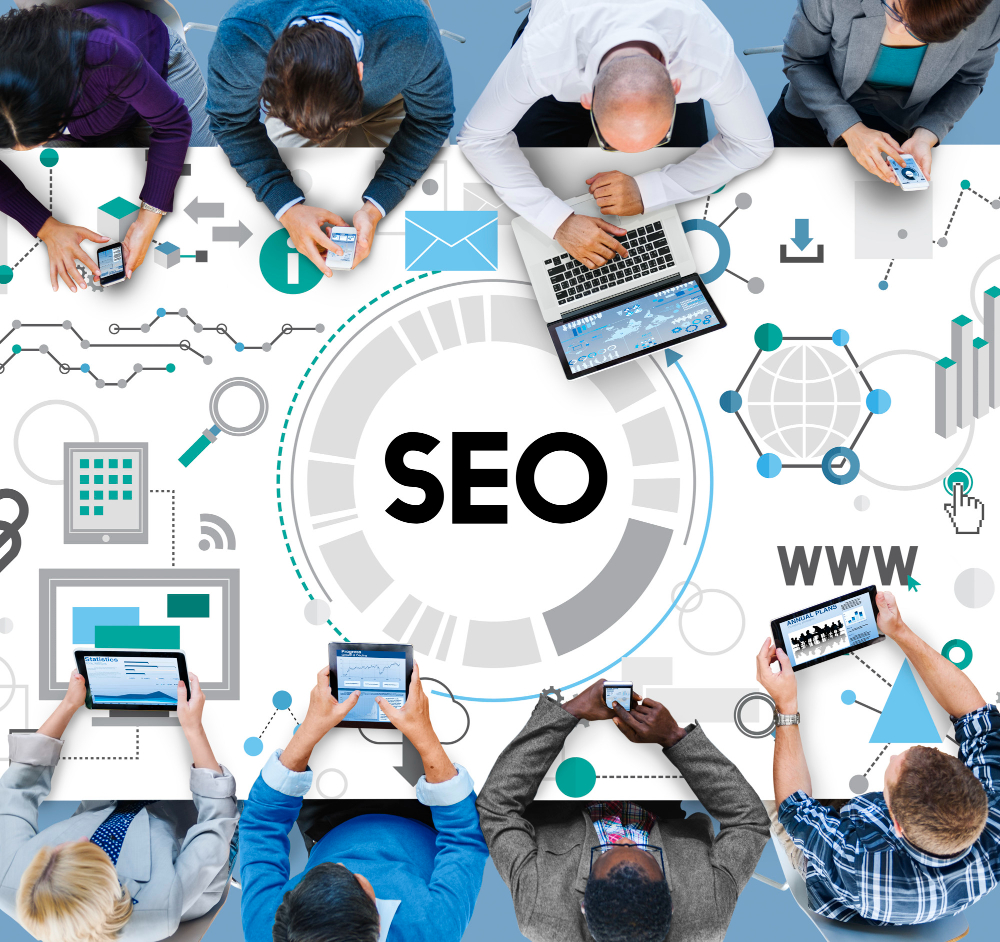 As opposed to traditional marketing, SEO is a long-term marketing strategy that you will see results from long after your investment. Remember, your website can take up to six months to get an optimal ranking and stay there.
The good thing about SEO is that all though it can take a while to get to where you need to be, it makes it easy to stay there. You'll just need to monitor your ranking, track your overall website performance, and make adjustments as you go along.
All you need to do is stay on top of the newest SEO trends, and you'll be able to continue to improve your SEO to keep your website ranking favorably.
7. SEO Decreases Your Overall Marketing Costs
If you're just starting your business, investing too much in advertising can really sink your budget. SEO can reduce your advertising and marketing costs overall. Instead of investing in a PPC campaign or paying for other types of advertising, you can invest in a smart SEO strategy.
When you do this, your website ends up ranking on the first page of Google search results, which creates visibility without investing a significant amount of money in an advertising campaign. Once you're more visible, you can choose to decrease your advertising and invest it somewhere else in your business.
When you have more money to invest, you can take your SEO efforts even further by looking at professional SEO services. A good approach is to hire an SEO agency to help you enhance your SEO campaign.
These types of businesses specialize in different types of SEO for the type of business you have. For example, if you have a dental business, you can improve your local SEO strategy or enhance your Facebook advertising.
Learn More Benefits of SEO
SEO is continuing to expand and is a fundamental factor in the success of your business's online presence. The more you learn about the benefits of SEO, the more you'll be able to grow your business long-term.
Remember, the opportunity to boost your brand awareness and business credibility is limitless with SEO.
For more business and tech tips, check out the rest of our blog today!