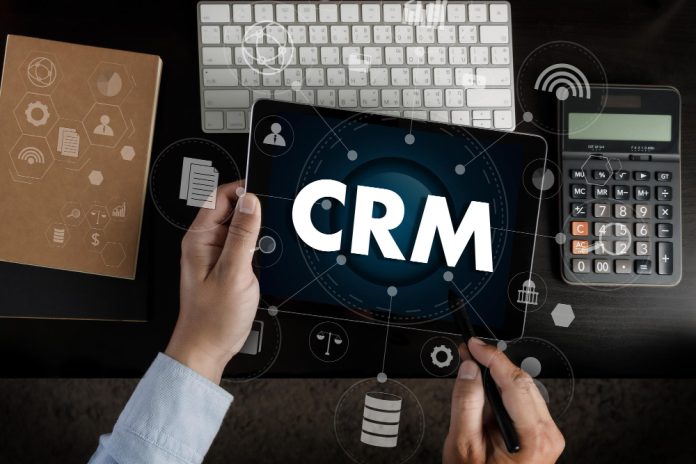 When it comes to CRM systems for the banking industry, the truth is, they're usually not that different from your standard CRM – they only come with a few other capabilities that relate to the field. All CRM systems are built with the purpose of strengthening the bond between the consumer and the company, as well as helping them with any issue when communicating.
For banks specifically, a CRM system can be used to do all of the tedious data collecting, updating user info in real-time, streamlining complicated financial processes, etc. So, let's take a look at the best CRM software for the banking industry.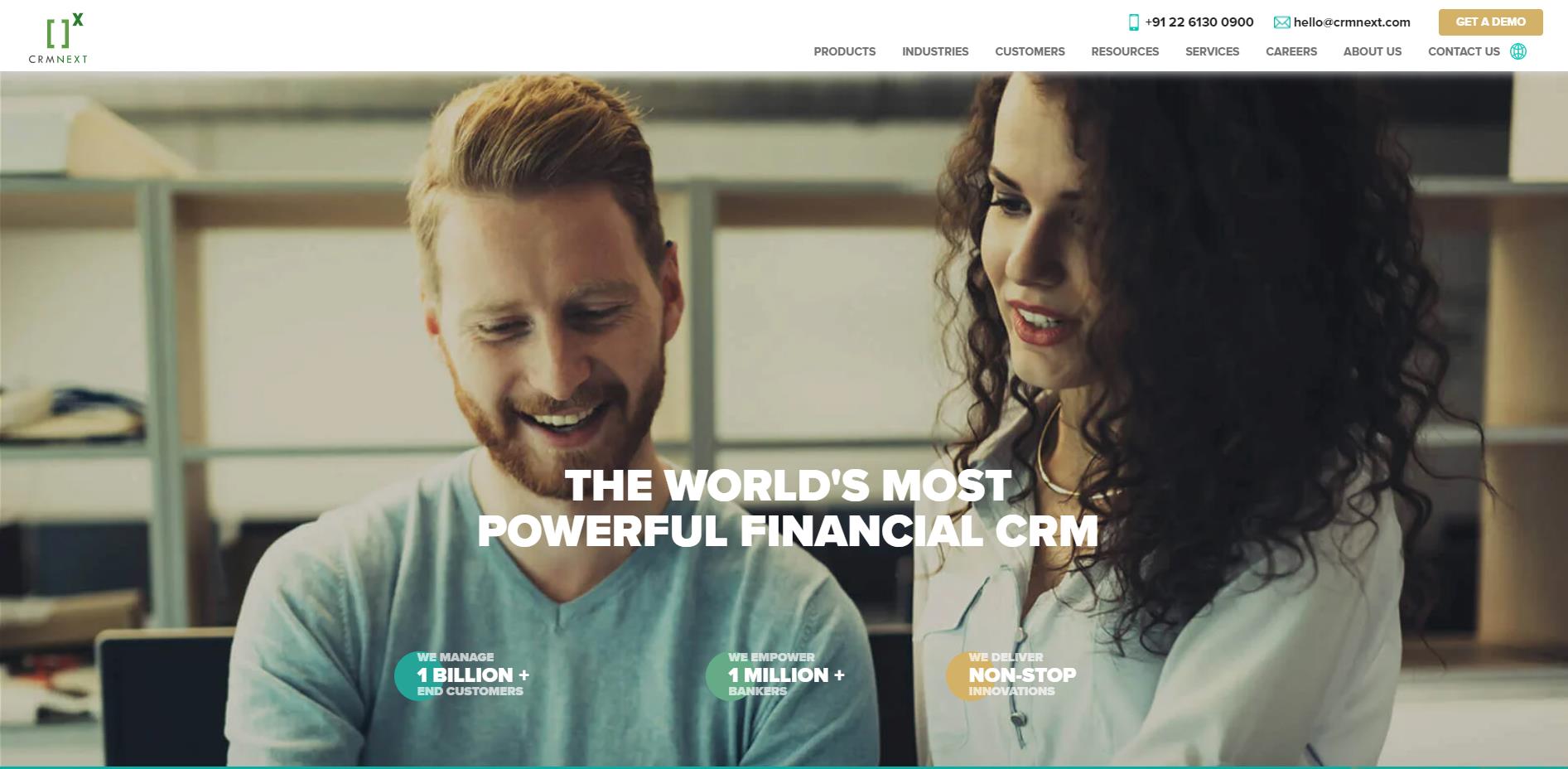 CRMNext is a commonly used CRM system for banking around the world. Its main purpose is to help primarily financial institutions of any size in automating workflow and making it more manageable. In addition, it does come with a wealth of additional capabilities to assist users in building strong customer connections.
One of its biggest selling points is the fact that artificial intelligence powers the software and analyzes and gathers all data on user activity both within and outside the system. The program allows users to provide customized offers at the proper moment based on information about clients' buying history.
And as for the wealth of features we mentioned, CRMNext also offers follow-ups, tailored emails, and SMS messages. All of this makes it really easy to contact customers, know exactly what to say, and build a strong relationship in the end.
It also makes everyday activities within the company much simpler, as team members can easily synchronize their work and communicate at any moment via chats and video conferencing.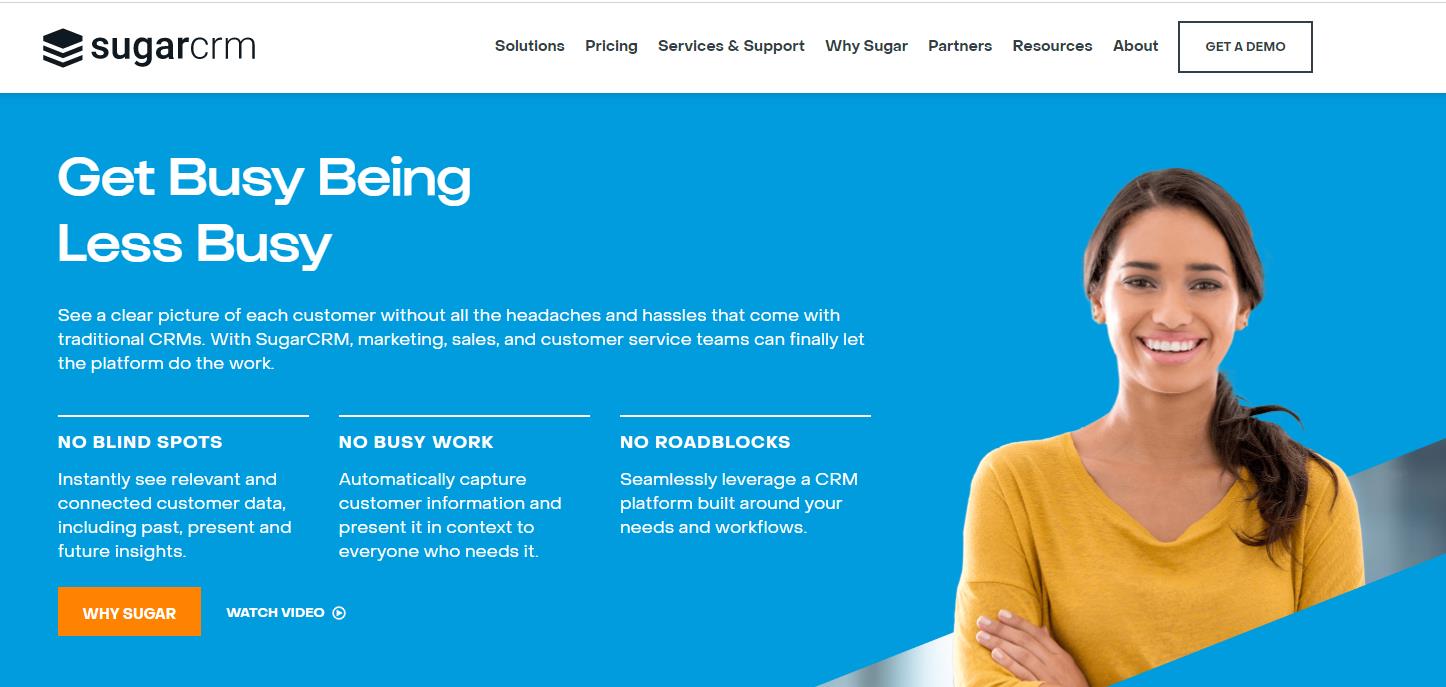 SugarCRM is a user-friendly platform for anyone looking to implement a strong CRM software into their business, with a few added banking benefits, of course. Its main purpose is to help in developing stronger professional connections, increasing productivity, and helping your team through the whole customer journey.
The platform also provides cloud portability, which allows you to move data between public and private clouds with little downtime depending on market conditions. Just like our previous recommendation, SugarCRM comes with AI-powered capabilities, and its sales tool comes with extremely precise estimates on how likely you are to close a forthcoming deal.
This CRM software also has automated procedures for following up on potential clients during off-hours until a sales representative is assigned. This is a great way to keep in contact with your prospective customers, even when you're not working.
In essence, this tool helps you focus on problems and address them as fast as possible.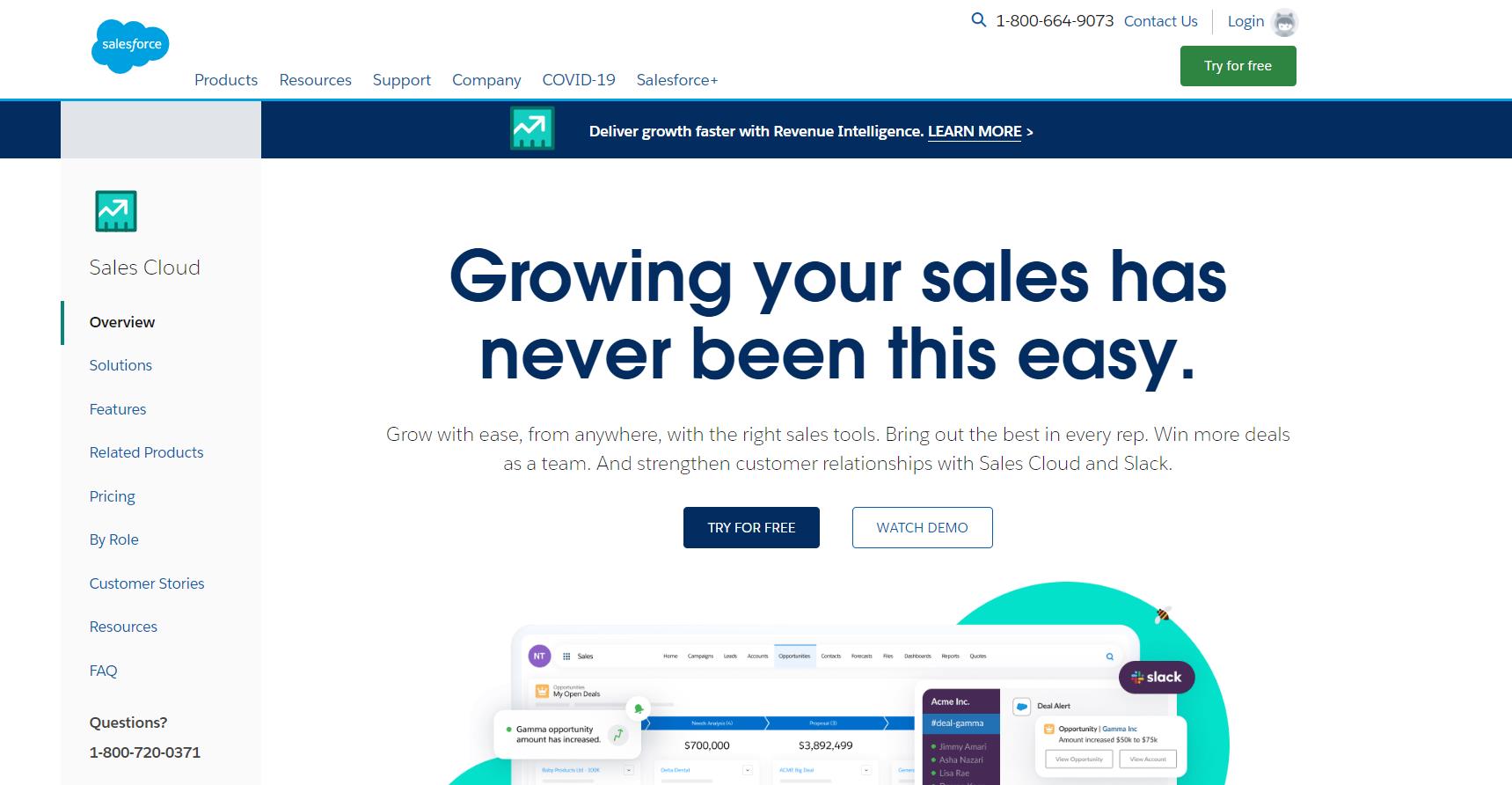 Every single piece of information your team could ever need in order to connect with consumers on a meaningful level is collected and stored on Sales Cloud. The system provides easy access to anything from complete customer profiles to activity dashboards.
Sales Cloud is also almost infinitely customizable, which means you can really make the platform your own, and have it working for your team on every level. It also tracks marketing efforts across all of your channels, displays the impact of various strategies, and gives you fast access to an infinite wealth of information about your leads.
Sales Cloud, like the other platforms we've discussed, comes with a plethora of automation features. It allows the staff to focus on the real brunt of their work instead of spending time on tedious repeatable tasks. Lastly, this platform can also be used to assign tasks to appropriate agents, as well as update their profiles in real- based on their prior interactions.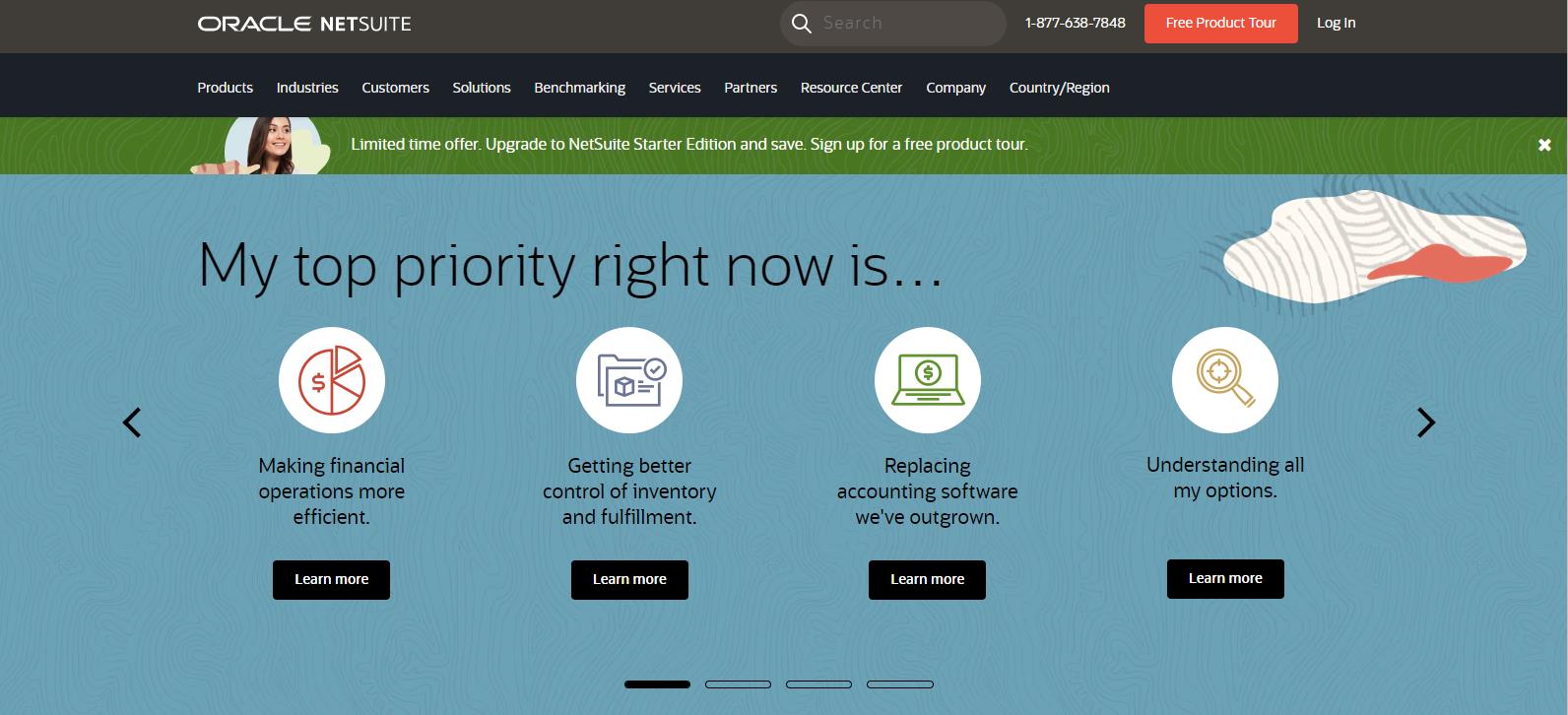 If you wish to have full control of your resources, as well as anything else concerning customer relations within your business, consider using NetSuite. With this tool, you can automate virtually all manual tasks.
This can significantly help you boost your company's efficiency by saving time and allocating more of it for what's actually important. NetSuite enables customers to automate administrative and sales processes, hence lowering labor workload.
Plus, if you want to get more acquainted with all of your business activities, you can also use this software to develop financial estimates, as well as track employee performance. It really is all-in-one.
When it comes to reporting and data, NetSuite provides analytical tools that deliver real-time information for every service your company provides. This means you'll be able to keep track of each lead separately and have statistical knowledge of the client.
Furthermore, NetSuite allows you to share information with colleagues to ensure that everyone is on board.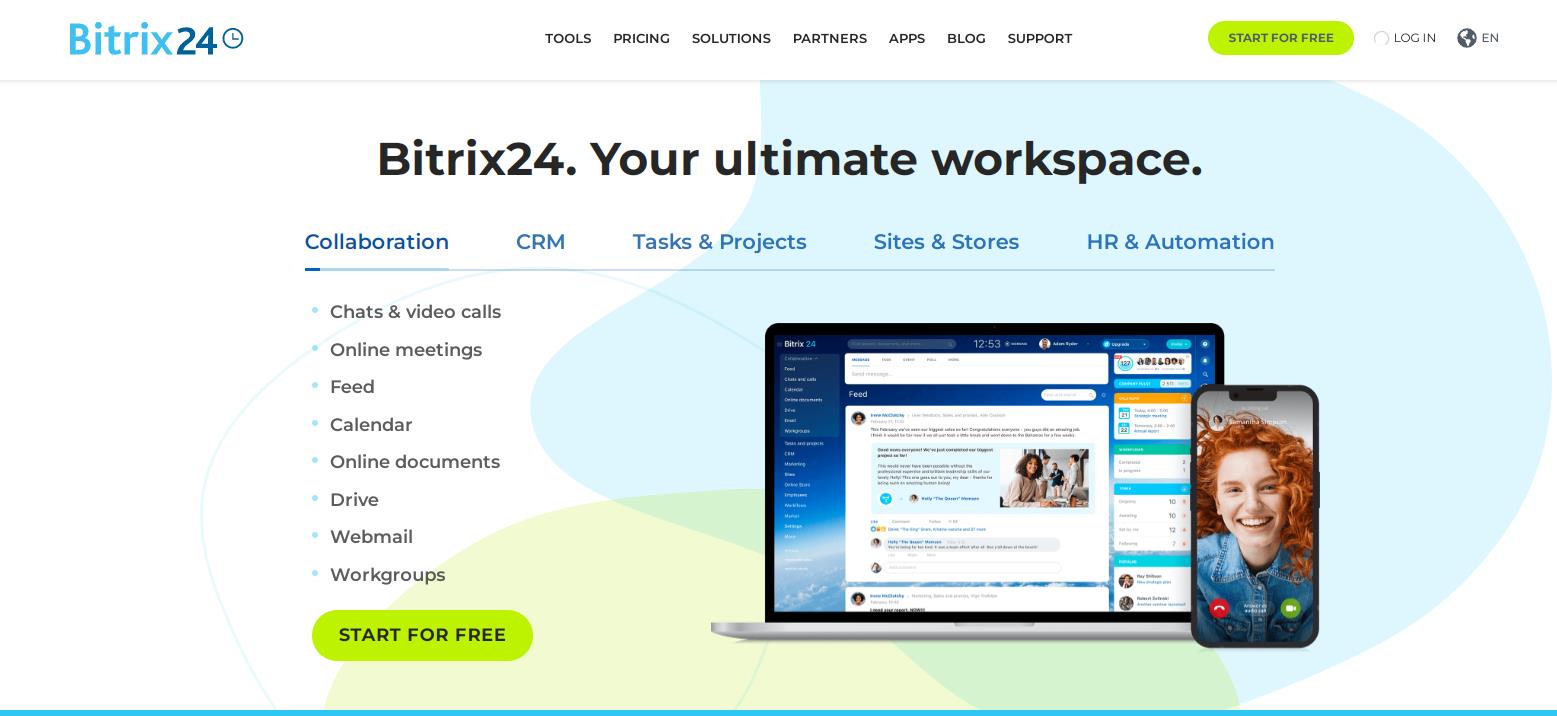 Bitrix24 was designed to create a great customer experience, whether the people in question are your customers already or are only to become one in the future. To better internal communication, Bitrix24 includes instant chat, social networks, numerous online forms, and interactive bots, in addition to a fully built-in customer service hub.
And just like any other CRM before it, this software can be used to create and manage projects, assign roles to your staff, and keep track of their progress over time. In addition, this software also offers powerful visualization tools like Gantt charts and Kanban boards.
All of these features will allow you to set attainable targets by assigning sale quotas to each individual employee and tracking their progress annually, bi-annually, or quarterly.
Final Thoughts
We all know the importance of a scalable, robust CRM system, and the ones listed today are the best there are. So, take your pick, and you won't regret it.