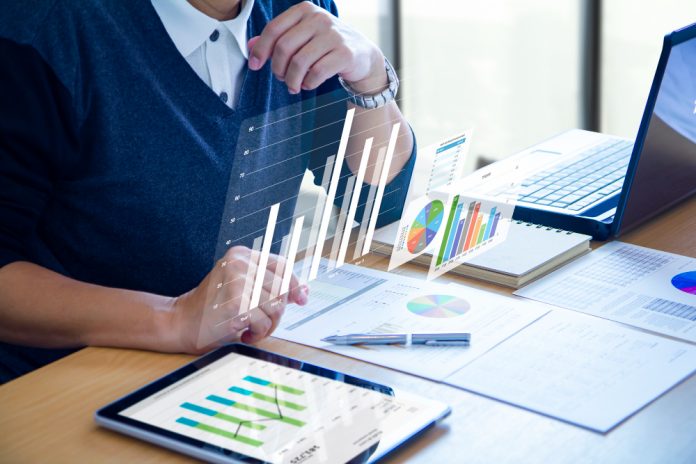 How can you ensure you have the best data quality and integrity in your business? Learn from experts in the field of data governance, and discover the techniques that they use in practice today.
When you hear "data governance," what do you think of?
As the world of business continues to become more global, organizations around the world are faced with having to deal with data privacy laws and regulations that vary in each country. What are the implications of these rules? How can we work around them?
And how do you know which laws you need to worry about and how to comply with them? These are some of the questions that this book answers.
In this article, we will cover the fundamentals of data governance from a business perspective, including why data governance is necessary, what it entails, and how to start implementing it in your organization.
1. Understand the Definition of Data Governance
The definition of data governance is the process of planning for, organizing, protecting, and using data. While you might think this is a job for your IT department, it's important that you understand how your data is stored and accessed—and who can access it.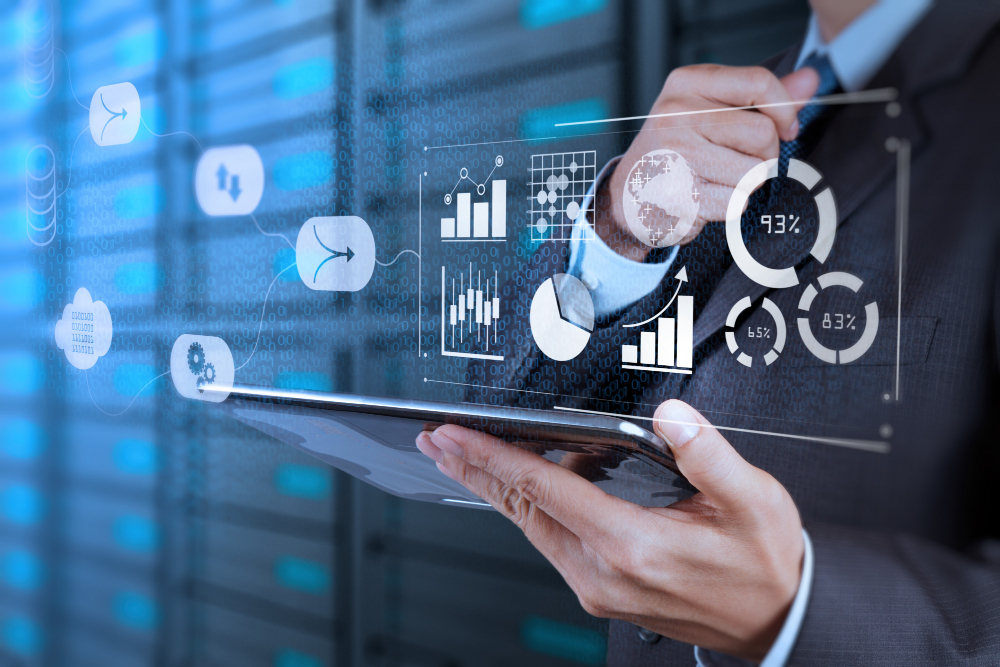 In fact, most businesses have some form of data governance in place, even if it's only to protect against mistakes made by human beings.
Data governance is a key component of managing data. It involves a set of rules, regulations, and processes that help keep data safe and secure. For instance, data governance ensures that data is properly stored, backed up, and archived.
Data governance also helps to determine who has access to the data and how the data is used. Many organizations use data governance to ensure that they are using the data the right way and that they are adhering to privacy laws, industry best practices, and compliance requirements.
2. Identify the Role of Data Governance in a Company's Life Cycle
Data governance involves the management of all of the business data throughout the life cycle of the organization. Data governance is a process that allows the business to effectively use, manage, preserve, access, and protect all types of data, regardless of where they were created, used, or stored.
This ensures that all types of information are protected, preserved, accessible, and useful for the organization. It also ensures that the organization does not lose any business data and that no business data is lost or destroyed.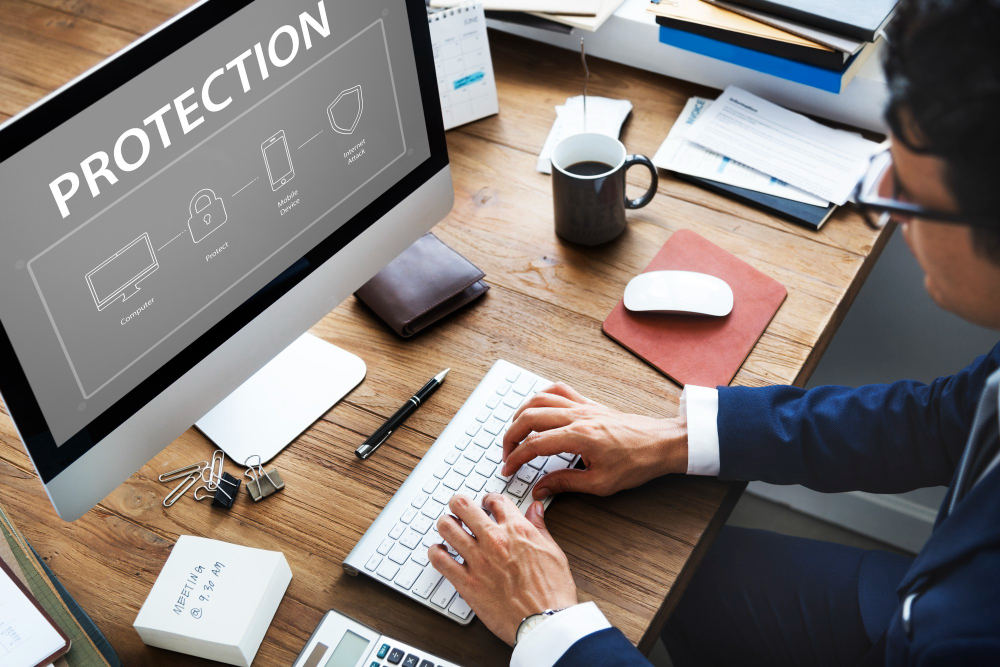 The entire business data life cycle must be monitored by a team of professionals who understand how to handle data at every stage. This includes collecting the data, using the data, storing the data, preserving the data, and accessing the data when necessary.
3. Build an Effective Data Governance Plan
The first step towards effective data governance is planning. What's your strategy? Will you use a third-party system for data storage, or will you have it in-house? Do you plan to use a single database for all of your data, or will there be separate databases for each department? Are you thinking about implementing a Data Protection Act (DPA)?
Once you've identified what you need to consider and your answers are documented, the next step is to map out how you will implement these changes. The first step to successful data governance is to identify what data you need to keep.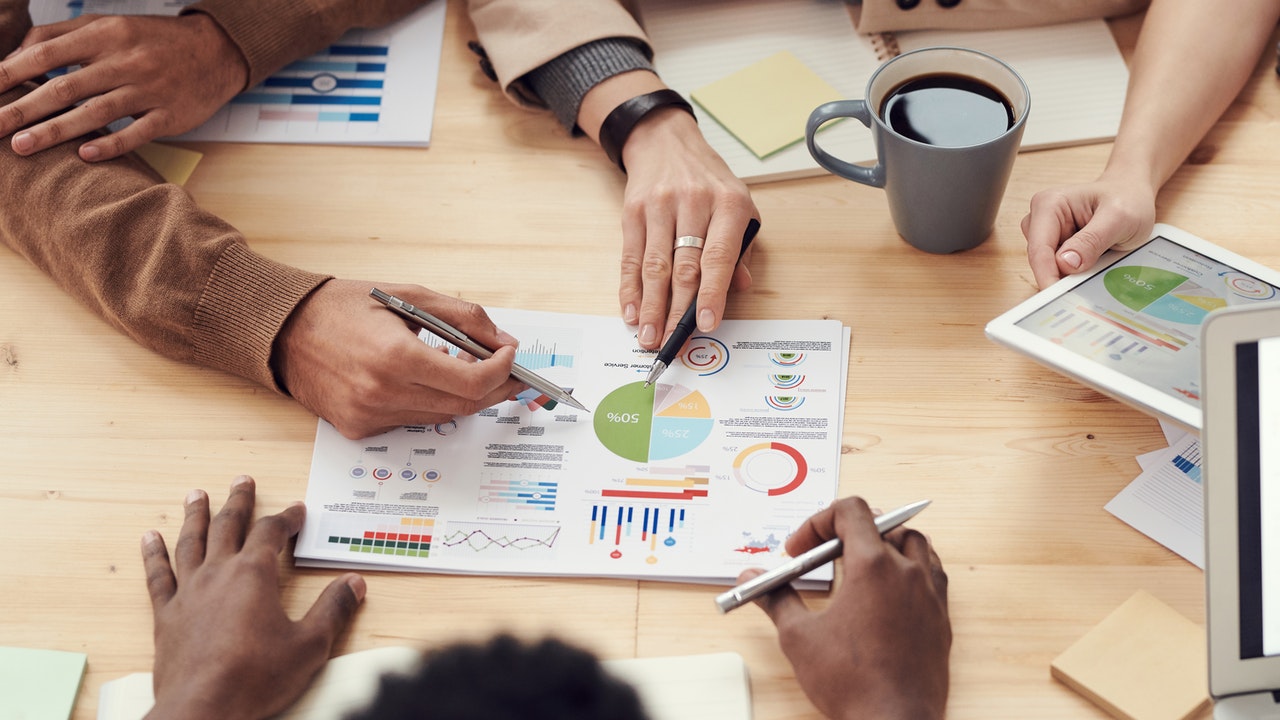 You may need to do this because you have already collected data, but you don't know what to do with it. If you aren't sure what information you need, you should probably ask your employees who can tell you if it's important or not.
The next step is to decide where you want to store your data. If you don't want to do this in-house, you can look for third-party systems that specialize in data management. Your company may already use one of these services, or it may be a good idea to use them for your project. It's best to have more than one type of storage available.
Once you have identified what data you need to keep, you need to determine how you will implement your changes. If you plan on storing data in an internal system, you will need to make sure that all the employees have the proper permissions and security settings.
You also need to make sure that the system works the way you want it to. The people who will be using the data must be able to access the information easily, and they should know that the data is protected. You should also consider implementing a DPA. This will ensure that your organization is compliant with all the rules that govern the way you handle personal information.
4. Implement Data Governance in Your Organization
To start the process of implementing a data governance program, you need to have a detailed plan. The plan should include a project schedule, a budget, a list of the tools you will use, and a way to determine what needs to be done.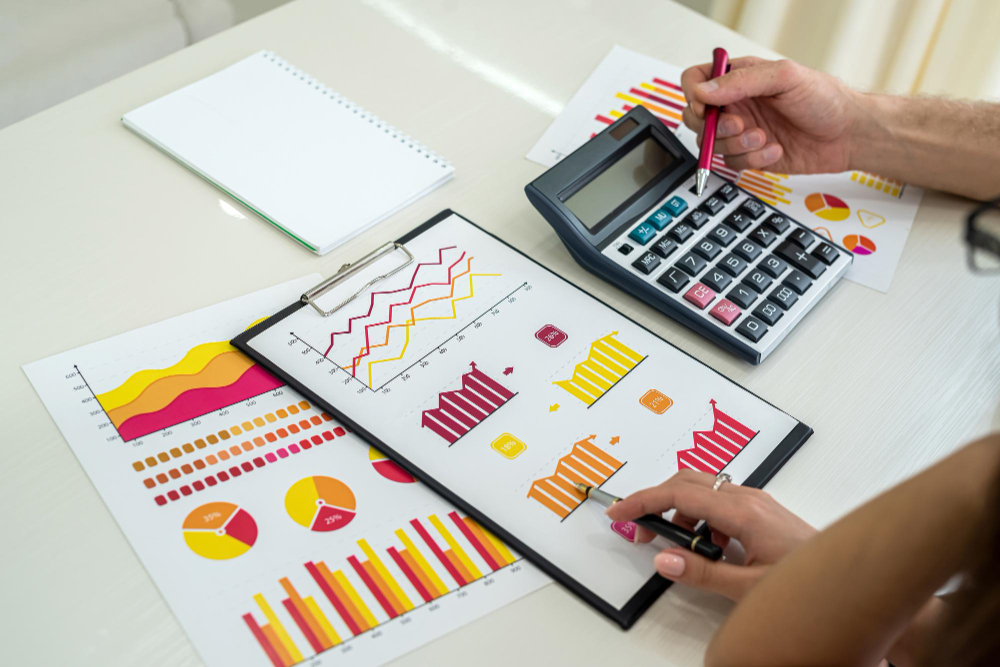 As an example, the project schedule should include a schedule of the dates when you will need to conduct the data audit and other tasks such as analyzing data usage, reviewing the security posture of your data and business processes, defining policies, and creating a data inventory.
Once you have created the project schedule, you will need to identify what tools you will use. You will also need to identify what actions you will take to ensure that your data governance program is implemented successfully.
You should start by creating a budget. You can spend money on tools or consultants. You can get free help from a consultant or a friend who is experienced with the data governance process. You can also hire someone to implement a data governance program.
It would help if you considered using a vendor to implement the program. If you hire a vendor, it is very important that you have a good contract with them. You will need to make sure that you understand their processes and that they understand your processes. This way, you will be sure that everything will go smoothly.
The next thing you need to do is to plan how you will determine what needs to be done. For example, you could determine what needs to be done by using a project management tool such as Microsoft Project.
5. Develop the Skills to Manage Your Data
So, you're a data scientist. Congratulations! You've got the skills and the tools necessary to tackle big data. But as a data professional, you might be doing more harm than good if you don't get your head out of the technical stuff.
What should you be doing instead? In order to successfully manage your data governance, you need to have a plan, a process, and a framework. Data professionals are always concerned about their data because it is so important.
Even though the data has no value without people, if you use it properly, you will not face any problems. A data professional needs to be able to take care of their data in order to protect them.
There are many things to consider to ensure that the data is protected. For example, you should set a policy on how they can access the data. It is also important to ensure that the data is stored in a secure place.
You don't want to lose the data or let someone steal it. In addition, you should always keep backups of the data. If you lose the data, you can always go back to your backups and restore it.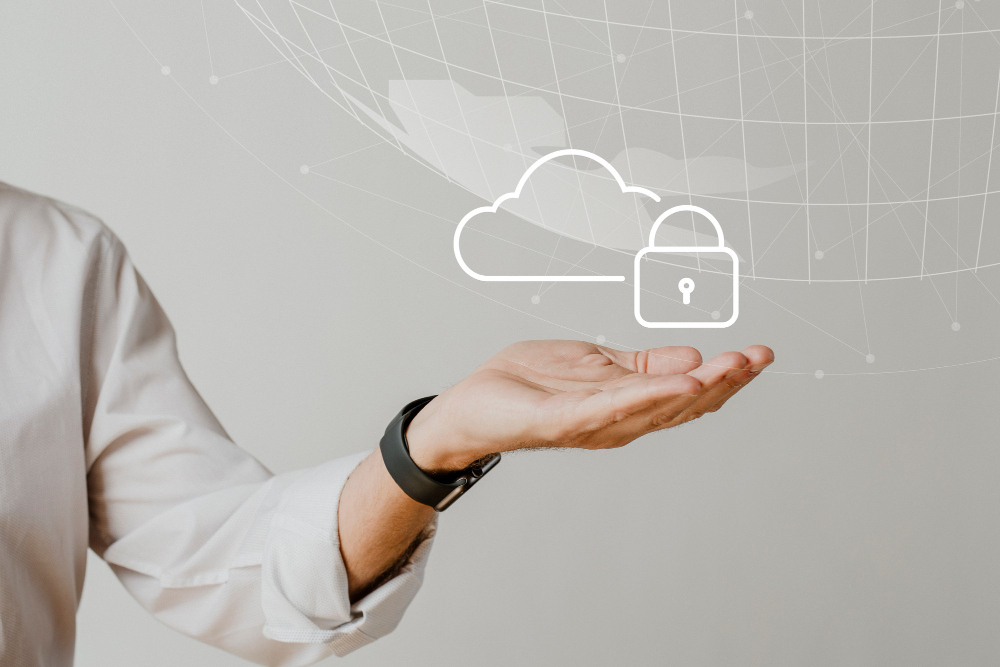 Learn how to use data governance as your business's data layer.
Know the differences between data and information and who owns what.
Understand how to keep your data clean, compliant, and organized.
Learn how to set policies around data to ensure it is kept safe, secure, and useful.
Understand how to use metadata for better management of your data.
Learn how to manage data that you own and have access to.
In Conclusion
Data governance is not a new thing. Even before the arrival of big data, companies have been managing their business data since the dawn of time.
However, in the modern world, there are many new challenges when it comes to data governance. New technologies such as machine learning, IoT, blockchain, AI, and more create new demands on data management.
These demands include new ways of accessing, storing, and analyzing data. This course will teach you the most practical, scalable way to build a successful data governance program that will help your company effectively manage its data assets.
This guide will help you understand what data governance is, why you should be using it and how to create a data governance plan.