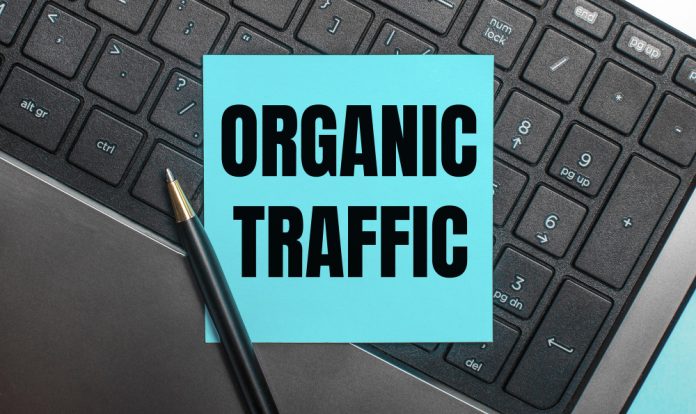 Here's an interesting statistic: about 70-80% of internet users ignore paid search results and opt to click only on organic listings. Organic traffic consists of the visits to your website directly from search engine result pages (SERPs). It occurs when the content on your website matches the user's search query.
Google ranks your website highly on SERPs if it considers your content to be valuable for online users. Thus, a good organic traffic strategy is crucial for success.
Not sure whether you need organic traffic for your website? These benefits of organic traffic should change your mind.
Gives You a Competitive Edge
Of course, major companies have huge budgets for paid traffic which many new and small businesses can't afford. Fortunately, using SEO for organic traffic is suitable and available for all types of businesses – big and small.
When you rank high in SERP, your website will appear above your competitors. Thus, users will consider you more trustworthy in your niche. This will elevate your brand's competitive edge.
Google uses link building and quality content to rank your website for search. Publish the best content and maintain a strong keyword approach on your website. This will make it easy for people to find you.
Attracts the Target Audience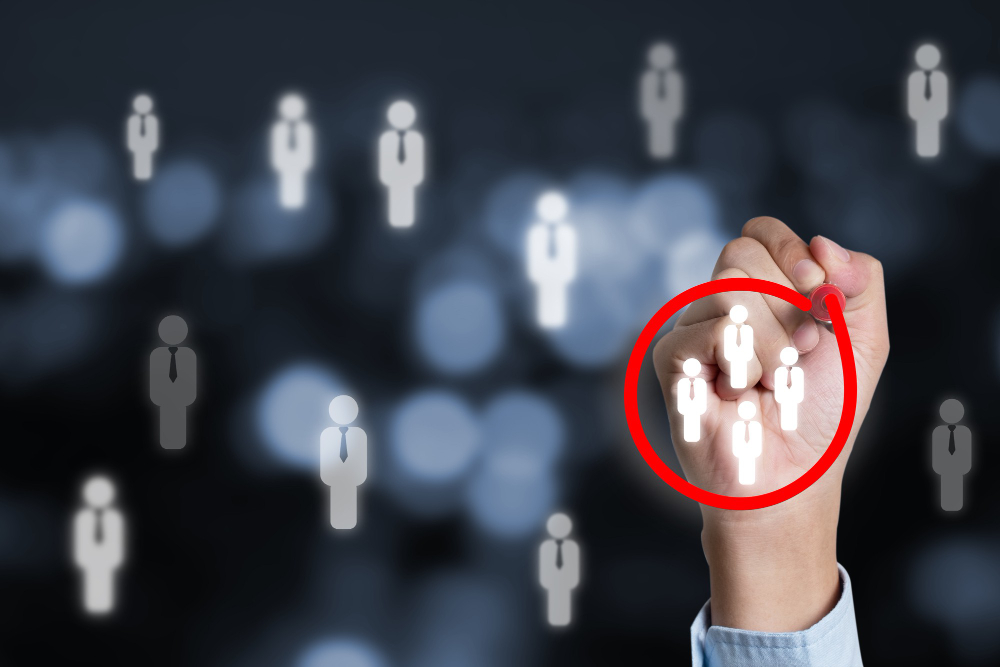 SEO helps drive organic traffic to your website by boosting the visibility of your site to users during searches. Your target audience will find you online when inquiring about a particular keyword that your content has satisfactory results on.
You can utilize professional SEO management services to increase organic traffic. They will help develop, change, and execute an SEO strategy tailored to suit your site.
This enables you to achieve your business goals faster through your website.
Builds Trust and Credibility
Users find organic results to be more "natural" and trustworthy. When your website is on the top page of Google SERPs, it makes you more trustworthy to users. This enables clients to consider your website more valuable and authoritative than competitors.
Improves Click-Through Rates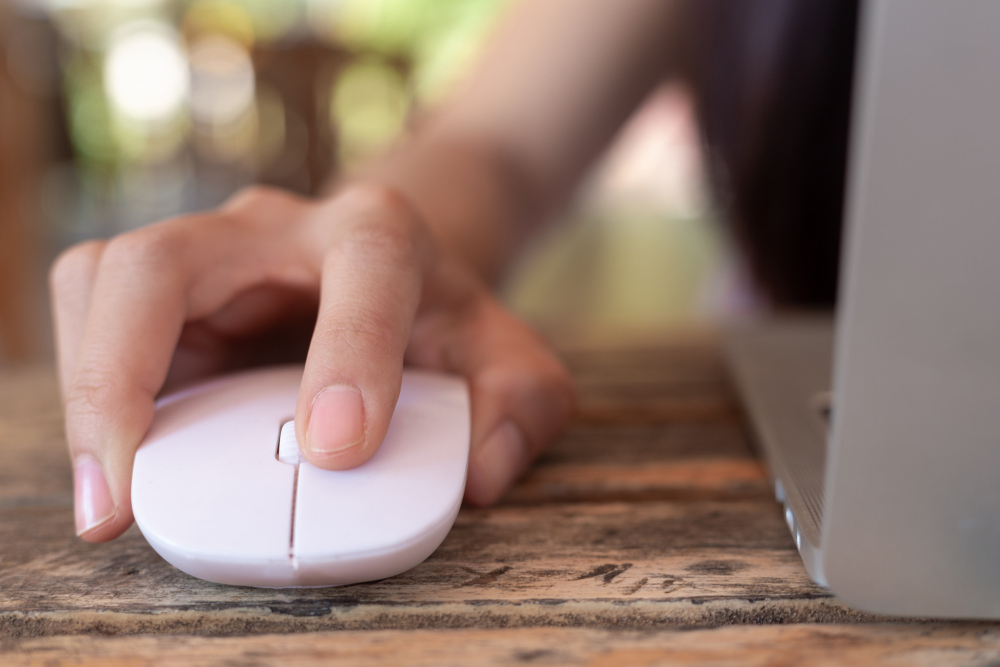 The click-through rate (CTR) is a marketing metric that measures the frequency at which your content gets clicked on by users from SERPs. A high CTR is directly proportional to a higher conversion rate.
Produces Long-Term Results
Creating quality content with appropriate keyword placement helps you increase your organic website traffic. Over time, your online visibility will improve, and you will reach more people. This will get you valuable leads for long-term business. While it may take time, organic traffic offers way more ROI than paid search ads.
Reap These Benefits of Organic Traffic: Start Today!
When marketing online, there are several ways to do it. However, organic SEO is an excellent and cost-effective way of getting good leads to your website for the long haul.
You convert these leads into returning clients and grow your business. The benefits of organic traffic are truly endless. Do not hesitate to hire an SEO professional for guidance if need be. Here you can find six of the best SEO checker and audit tools that can help you to rank your website better.
If you found this article helpful, browse this page for more posts on how you can boost your business online.