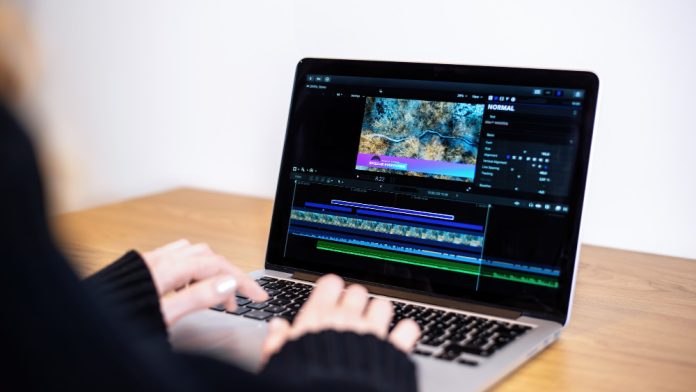 Did you know that video editor positions are some of the fastest-growing occupations? By the year 2030, the demand for video editors is expected to grow by 29%.
If you're thinking about a career change and enjoy telling stories through digital media, video editing may be a good profession for you. Or maybe you don't have a desire to work as a video editor, but you enjoy the process of editing for fun.
Either way, here are a few video editing tips you need to know to make your editing experience easier.
Start With Good Footage
Editing can only do so much, which is why it is essential to start with good footage. Even the best editors will struggle if they have incomplete or poor footage, and even the best video camera is worthless in the hands of an amateur. Starting with well-shot footage will make your job easier and minimize additional editing time.
If you can't hire a professional and will be shooting the footage yourself, look into the types of video cameras available to you within your budget. Practice working with your camera prior to your shoot.
Use Music to Your Advantage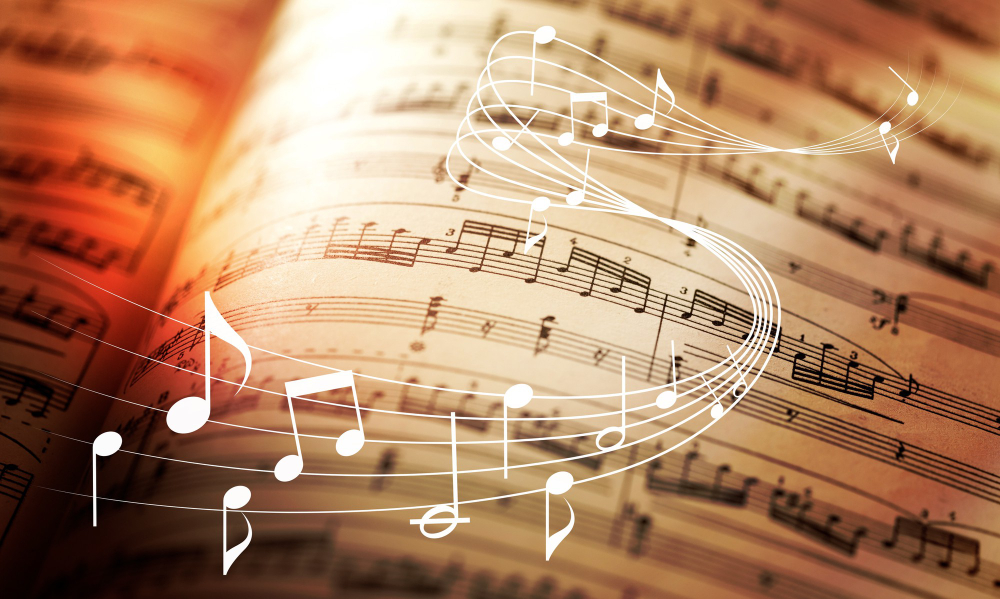 Cutting to music works for any kind of footage – even old home movie footage you may have lying around. Music can change the mood of a scene, tell the audience something, and if you're editing a video for social media, increase engagement.
However, if your footage was recorded on older technology, or if you are using original music that was recorded on tape, you may need to make it digital. Fortunately, there are services that exist that do just that – take analog recordings into the digital world.
For example, if you have old film recordings lying around, you will want a search for "convert 8mm to digital service." That should give you a list of companies that have the knowledge and specialized equipment to convert your old films to digital files.
If you're looking for inspiration on how to cut to music, check out the work of Edgar Wright. His films often feature sudden, jarring cuts. In the case of his film Baby Driver, music played an essential role in editing.
Back-Up Your Work
Although it should be obvious, many people regrettably fail to provide evidence for their claims. Your entire effort might be lost in an instant in the event of a hardware malfunction or power outage.
For the greatest peace of mind, back up your footage both onsite and offsite at a location that isn't your home. For the latter, you can opt for online or cloud storage options. While there are some free services, they are very limited in the amount of storage available to you.
Video Editing Tips for Any Project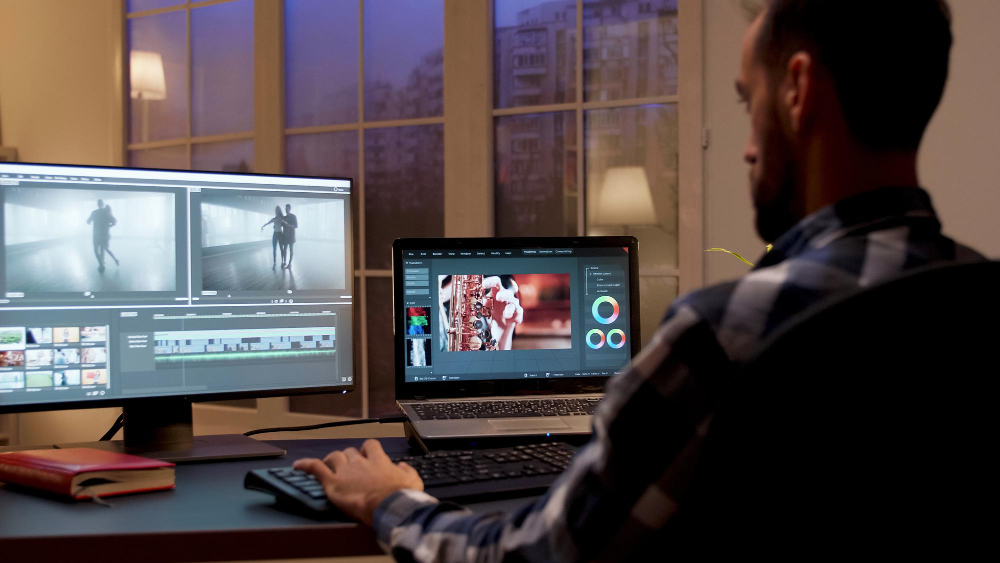 Follow these video editing tips to get the most out of your project. Whether you're editing for fun or working in professional videography, these tips will prove invaluable to you and make every edit better.
For more tech advice, browse the rest of our website if you enjoyed this one.