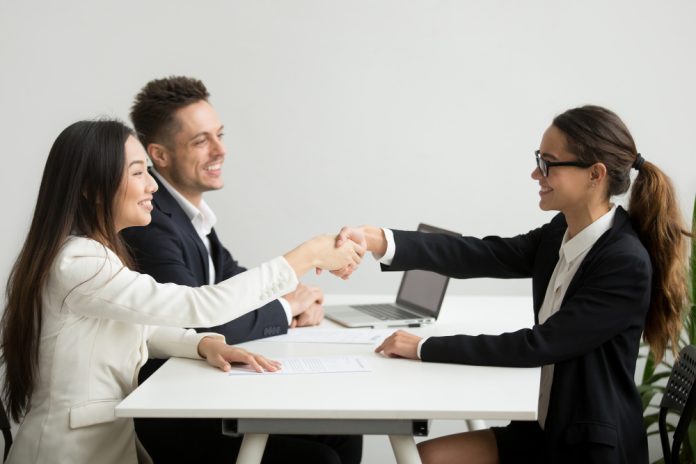 Whether you are just starting off or already have a solid base of clients, growing the pool of existing clients is always a good idea. Having proper strategies in your pocket will help bring stability into your agency.
Relationships with clients are still relationships with people. This will be our main line in this article while we discuss five strategies for agencies to land new clients.
1. Build Communities
Social media offer one benefit that many businesses somehow miss to see. This benefit is called community. Creating a community on any digital platform was never easier.
The trick here for doing it the right way is to not present the community as part of your agency rather than a brand of its own. This way, members of your community will not come with prejudice that you want to sell something to them or benefit from their participation.
Let's say your agency helps farmers grow bio-food. The proper title for the group, in this case, would be 'Bio-food enthusiasts,' rather than 'Agency Name community.'
2. Host Events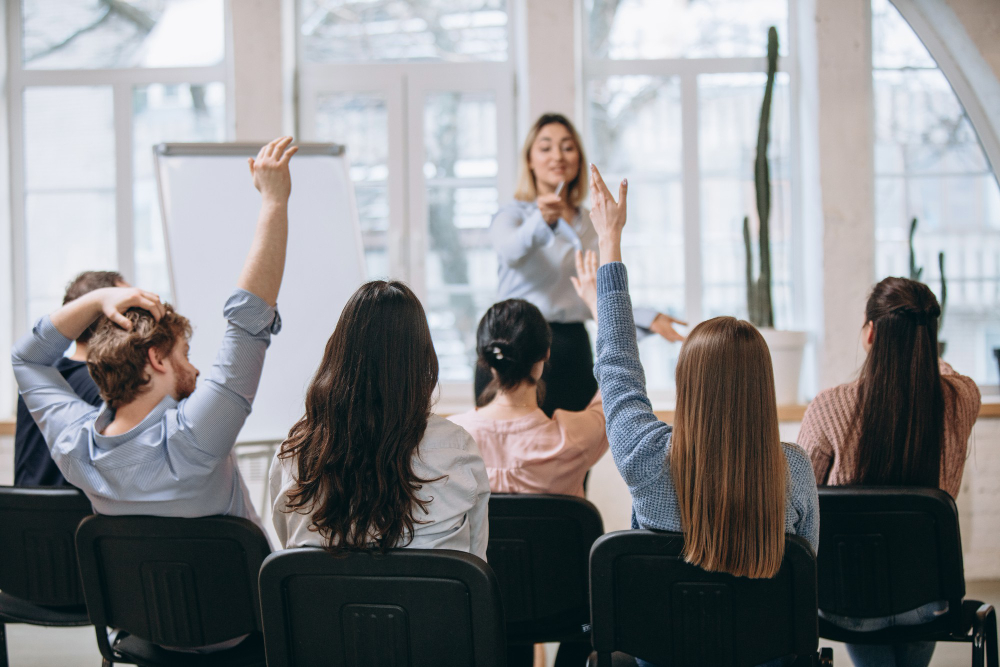 Like communities, hosting events is another excellent way to gather your target group around a topic that interests them. Don't limit yourself here. Try to think outside the box as much as possible.
Events can be equally successful offline and online and come in different forms – workshops, seminars, gatherings, networking events, thematic events, conferences, and many others. Put yourself in the perspective of your ideal client and think about what they would be interested in.
3. Ask For Recommendations
Word of mouth, more commonly referred to as recommendations, is the best indicator that your existing clients like what you do for them. However, for one reason or another, clients don't always go around to their business partners and brag about how good service they found.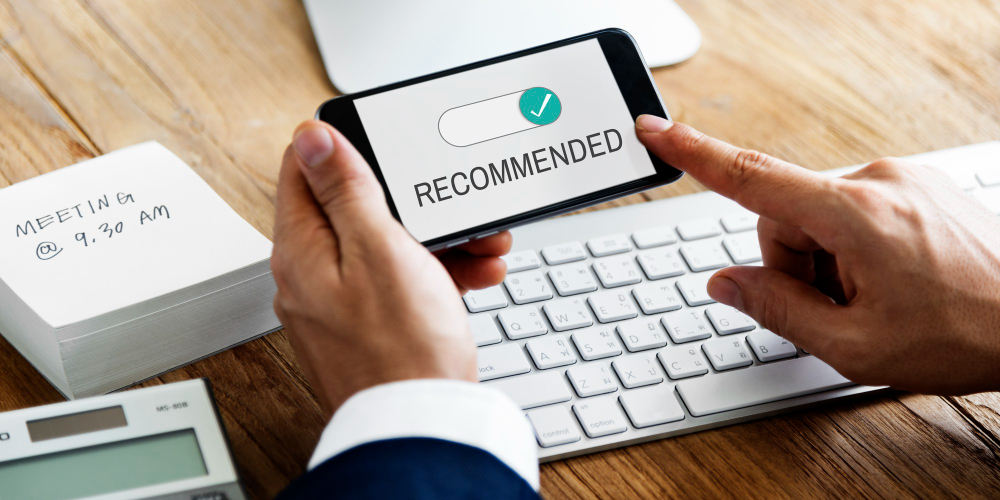 Here you can turn tables in your favor. Simply talk to the existing clients and ask them to recommend your agency to their friends and partners. You can go one step further and offer a referral award shaped as a discount for the services that you provide to them.
4. Partner With Others
Speaking about partnerships, having good people around your agency is excellent, but partnering with them is a significant step towards growth. Think about potential needs that your ideal client might have, and then go back and think about what else you can provide to them while cooperating with other agencies and companies you know.
Remember that this kind of partnership usually forms between agencies that are not direct competitors but rather providers of complementary services. A great place to start a partnership is offering complimentary services as one. This way, you exchange clients with your partners, but you also guarantee clients that they will be happy with what your partners offer.
5. Focus Your Marketing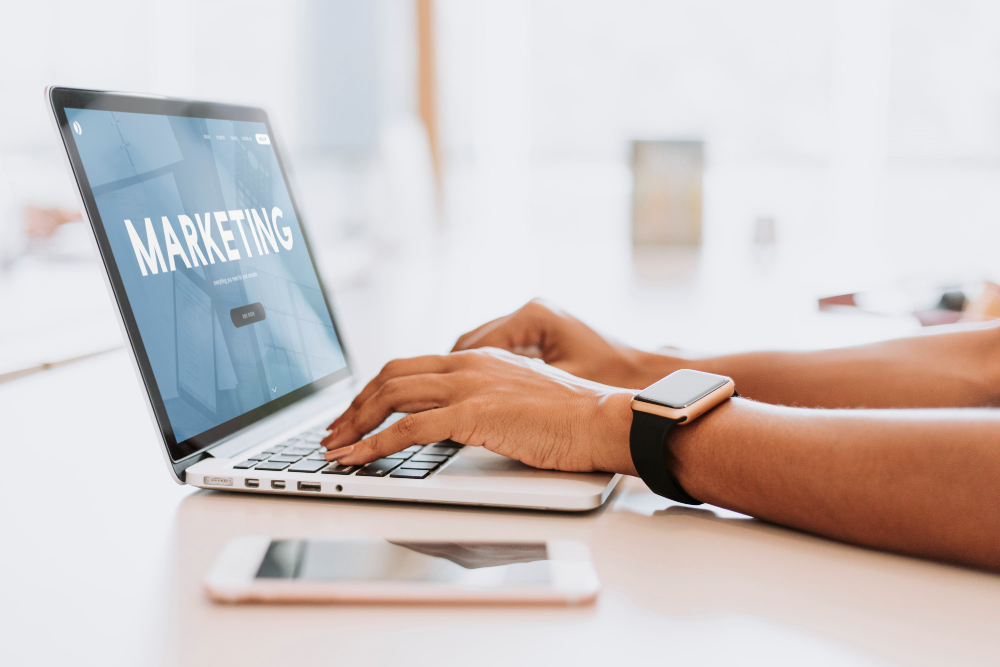 Many businesses go over their head with different online marketing strategies. We don't blame them. However, considering where your clients are could make your campaigns much more efficient.
The most common mistake nowadays is ruling out offline marketing channels. It might be that your ideal client is not that active on online media, and advertising your services there doesn't make much sense.
Final Thoughts
Reaching out to new clients is never an easy job. Keeping the focus on what you want to achieve and who are the people you want to work with, what are their needs, and where are they, in the real world or virtually, will bring you a fresh perspective on how you should act.
We live in a world where trust is very delicate, so taking a step back towards more conventional strategies involving human interaction could be a very good decision.