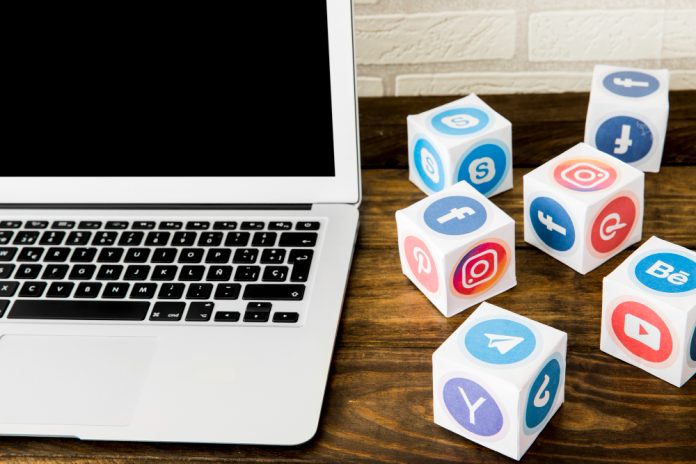 Social media automation tools can be a valuable help for the everyday tasks of every social media manager. These tools can help you manage content efficiently and keep track of your campaigns and results.
You can also reply to comments and messages from only one platform, which is very handy if you manage various social networks. There are many available tools right now, and it is not easy to find the best ones. That is why we decided to help you and share the eight best social media automation tools in 2022.
So, let's dive in.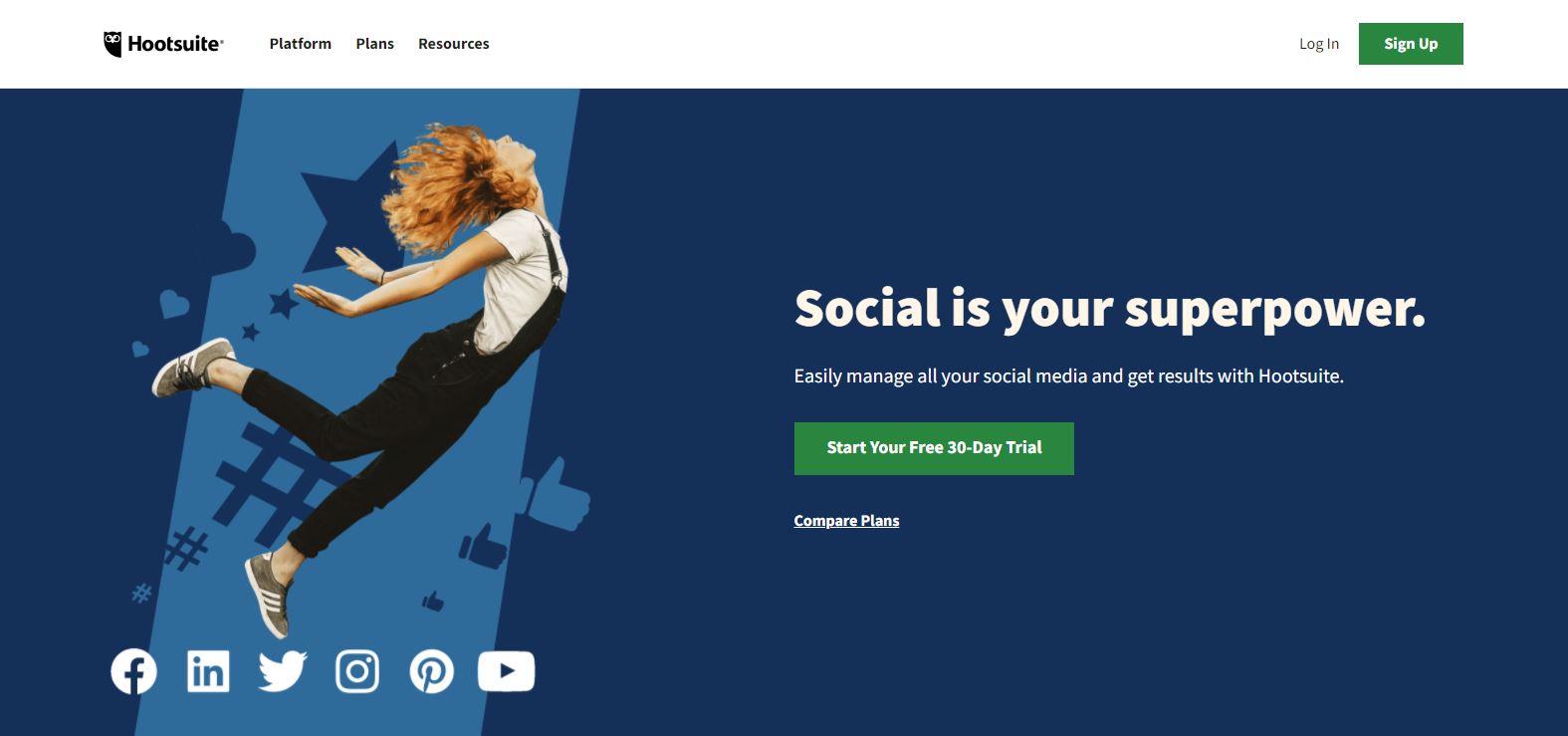 Hootsuite is one of the well-known social media automation tools. You can integrate over 20 various social media channels to Hootsuite profiles and manage content for all of them from one dashboard.
The tool gives you the possibility to schedule posts and messages in advance, track their performance, and monitor current trends. You can also follow what your followers are saying about your brand.
With Hootsuite, you can easily transform your followers into paid customers. Even though it is created for big companies, smaller enterprises can benefit from its assets too.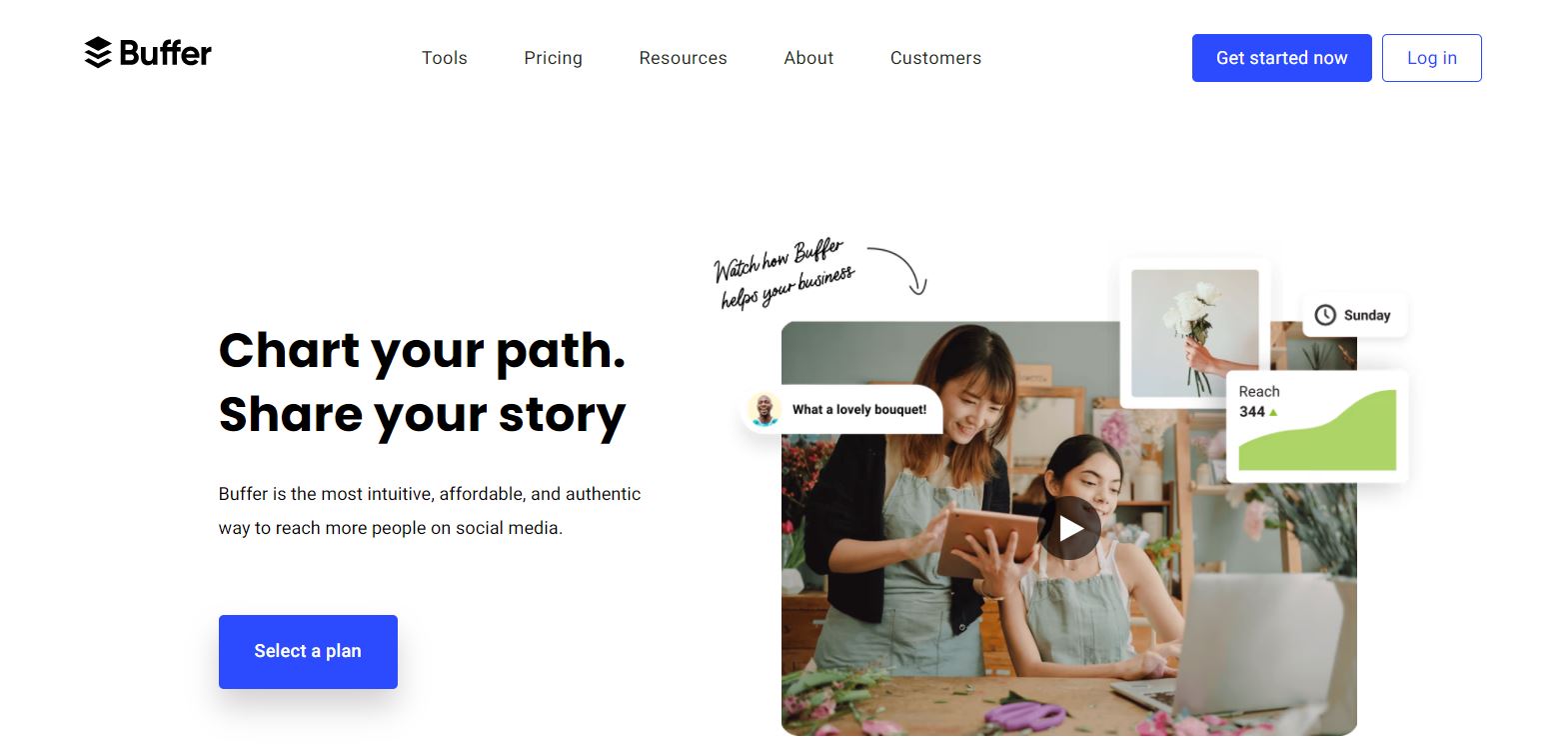 Buffer is another well-known social media marketing automation tool. The platform allows you to schedule and post on pretty much any social media network.
What is really special about Buffer is that it comes with WordPress and Google Chrome Extension. The extension allows you to find relevant content and share it on your social media easily.
The platform also gives you an option to track the engagement (number of likes, comments, shares, etc.) and results of your campaigns and posts.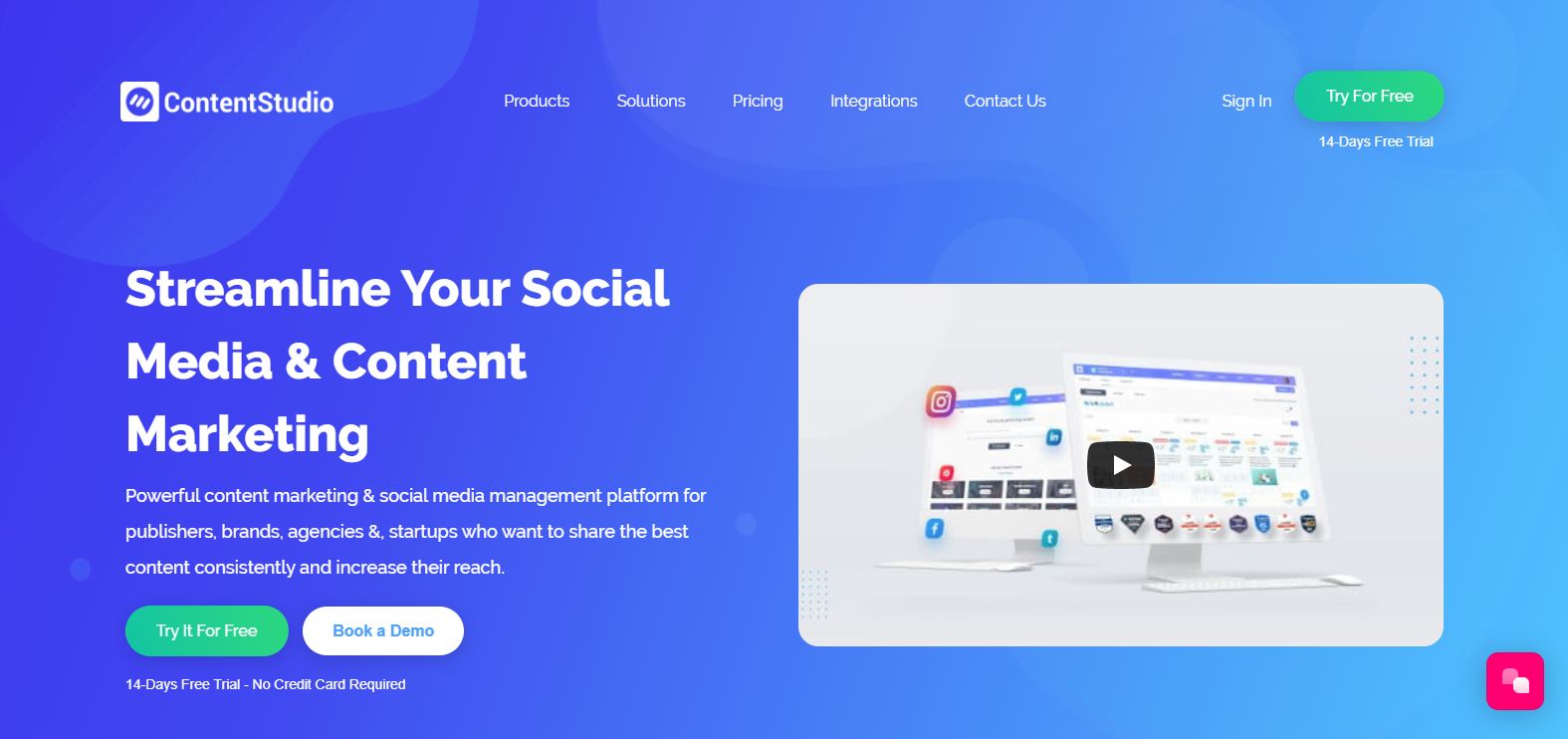 Another marketing automation tool allows you to manage and schedule posts on social media channels. With ContentStuido, you can optimize your campaigns and set posting times in advance. You can also set different posting times on opposed channels.
The best thing about ContentStudio is that it gives a chance to reshare your old content and find relevant content from other creators. ContentStudio also comes with an AI that can generate captions for you and speed up the process of content creation.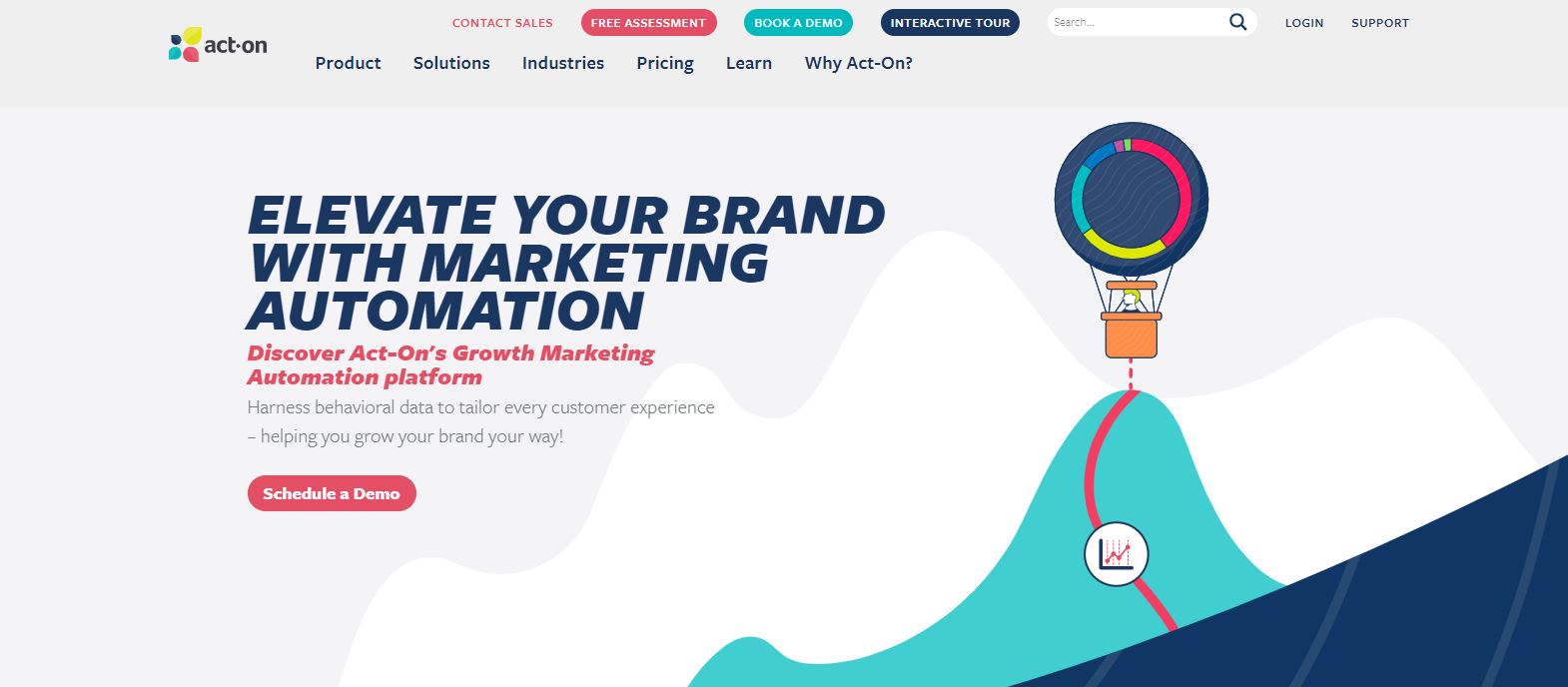 This tool is focused on providing growth of social media channels. The platform offers services that help companies increase their social media presence, reputation, and engagement.
With Act-On, you can build customer journeys that will help you convert your followers into customers. Their Advanced Social Media Module gives you many options – social media campaigns management, social media advocacy, listening, and of course, reporting are some of them.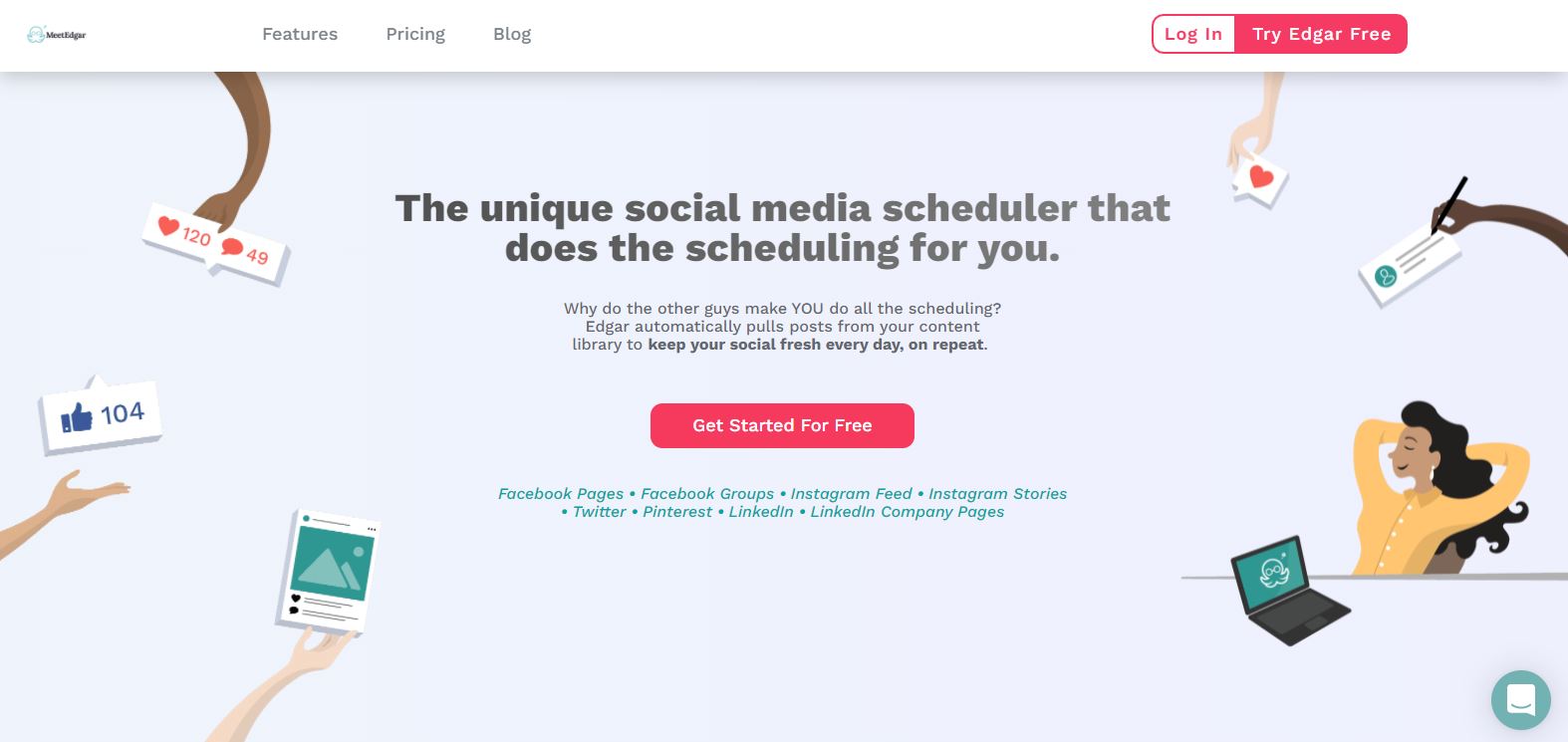 Meet Edgar allows you to schedule social media posts on four different networks at once. This platform allows you to save all your posts in a library and publish them again later.
You can organize your content into categories and schedule based on that.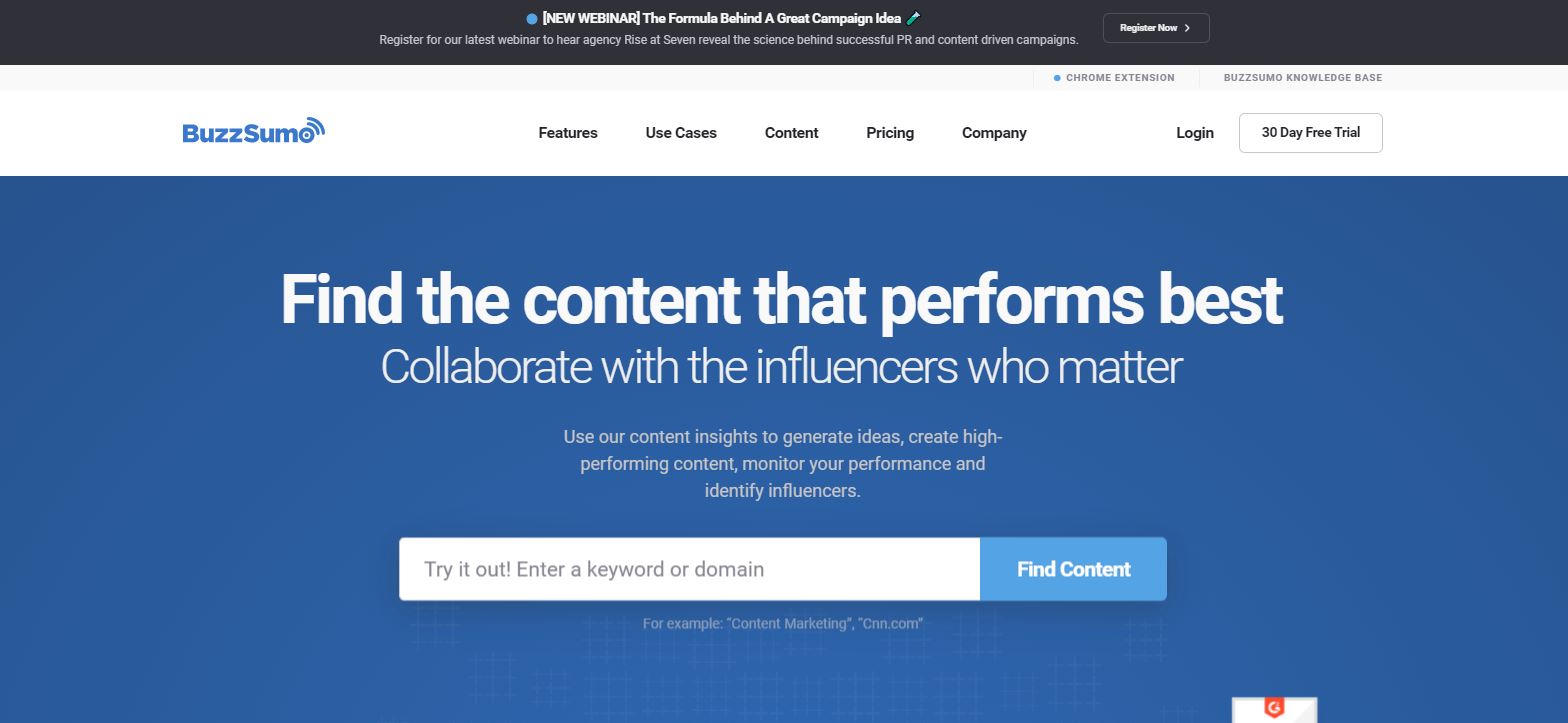 BuzzSumo is a widely used social media automation tool. This platform offers you the possibility to discover the popular keywords in your niche.
In other words, you can discover the most popular content, and you can also group the results by location, type of content, length, etc. This can help you realize what your customers want to hear or see on their feeds.
Unlike the other tools on this list, BuzzSumo is not focused on scheduling and analytics. You can also track your competition and follow Facebook, Pinterest, LinkedIn results for a certain keyword. With BuzzSumo, you can optimize your content strategy to fit the needs of your target group.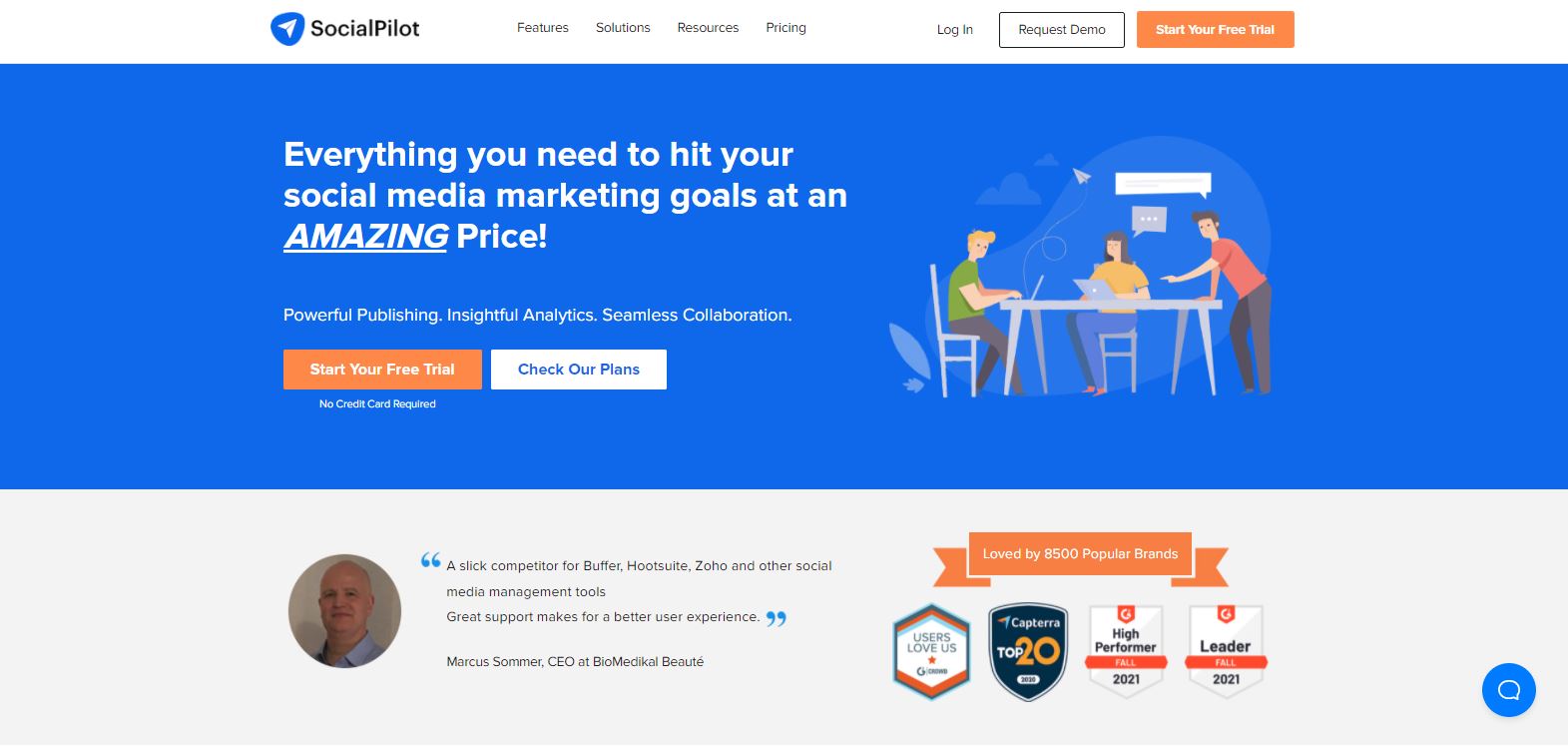 This is a social media automation platform for small and medium businesses, although big corporations can use it too. You can connect your SocialPilot account to any social media platform and schedule content.
This tool also allows you to filter your social media campaigns by groups or pages in your calendar and manage them like that. You can manage up to 50 accounts on SocialPilot.
Like pretty much any other tool, SocialPilot also offers you the possibility to track the analytics. There is also the option of a social inbox that can help you reply to comments and messages easily.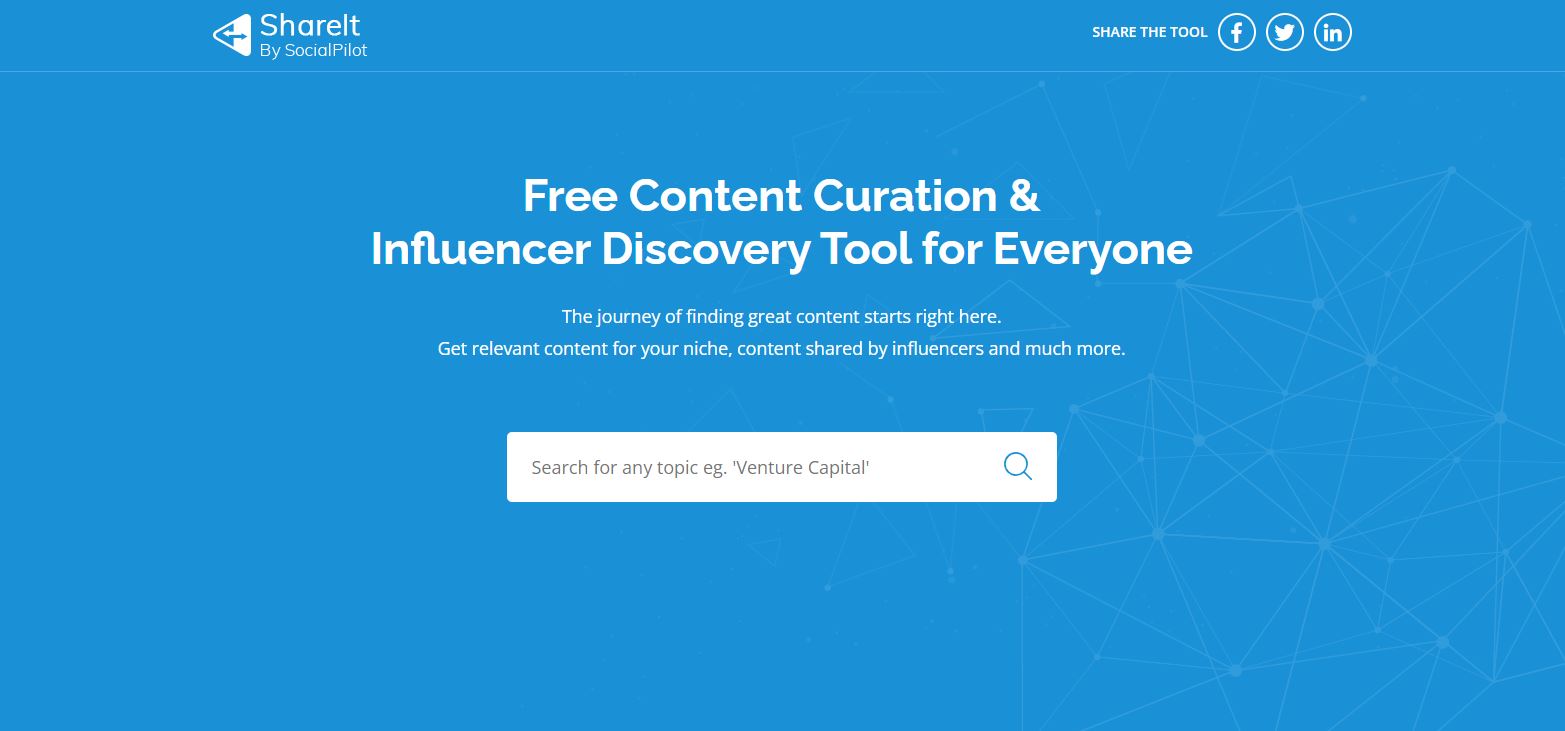 ShareIt is a great tool from SocialPilot that can help you find relevant content for your account. In case you do not have an idea about what to post, you should type a keyword and inspire yourself.
The process is especially easy if you have a ShareIt profile. You should click "Share it with SocialPilot," and voila! You will get a list of posts from other profiles on the result page, and you can easily share them on your social media accounts.
To Conclude
These eight best social media automation tools can really boost your results on social media and help you work more efficiently. With these, you will be able to do all of your tasks in one place, which is very handy and time-efficient.