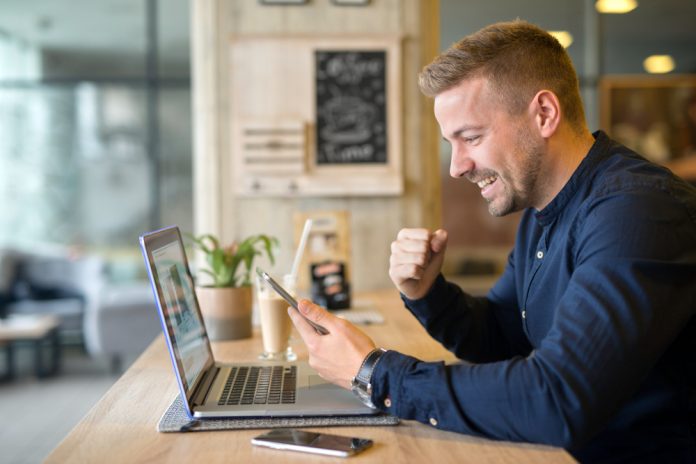 Taking your business online is essential for survival in this digital era. As the world advances toward elevated technology, the concept of "survival of the fittest" slowly uncovers to be true.
In this time and age, a website is essential for any business. Even if you're not experienced in making websites, you can always work with experts to help you build a fully functioning online business.
While taking your business online is one part, nurturing and promoting its growth is another. You will need to utilize various tools and services to help you with the operations and management of your business.
ServiceNow Power BI integration helps track personalized metrics, KPI, overall team performance in real-time by scheduling refreshes, and also visualize team contribution to the overall result.
In this article, we'll take you through 7 essential tools and services to keep your online business up and running.
1. Web Hosting Services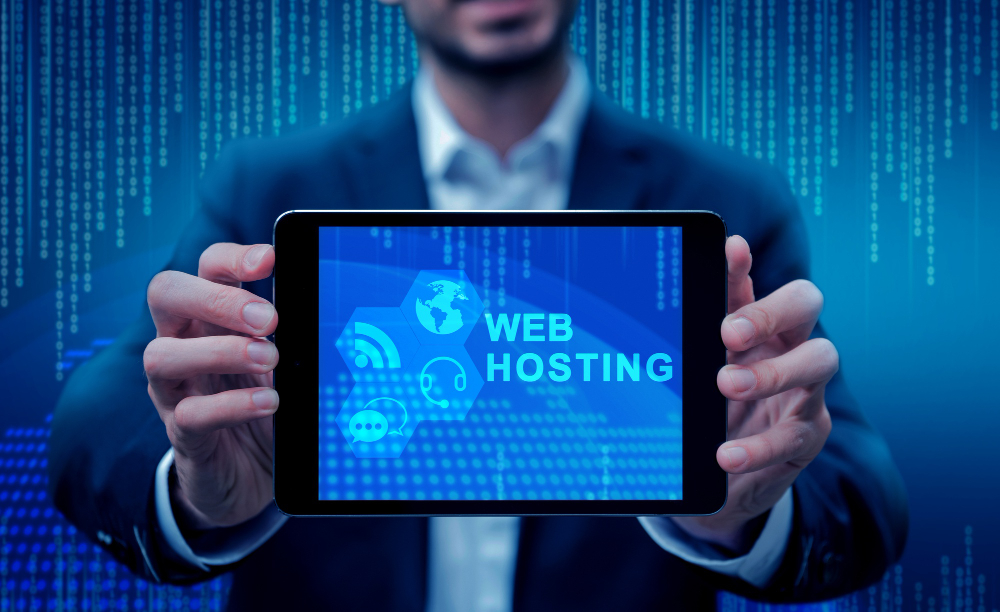 The most basic requirement for any website is a web server and a domain name. These are provided by web hosting services. Your domain name is your unique address on the internet, while the web server is where your website files are stored.
Hosting providers offer different types of plans, which can be broadly classified into shared, VPS, and dedicated hosting plans. Shared hosting is the most popular and economical option, while VPS and Dedicated plans offer more control and flexibility but come at a higher price.
There are many web hosting providers available, so be sure to do your research before settling on one. In the US, Phoenix web developers can help you set up your website on a reliable and affordable hosting service.
2. Payment Processing Services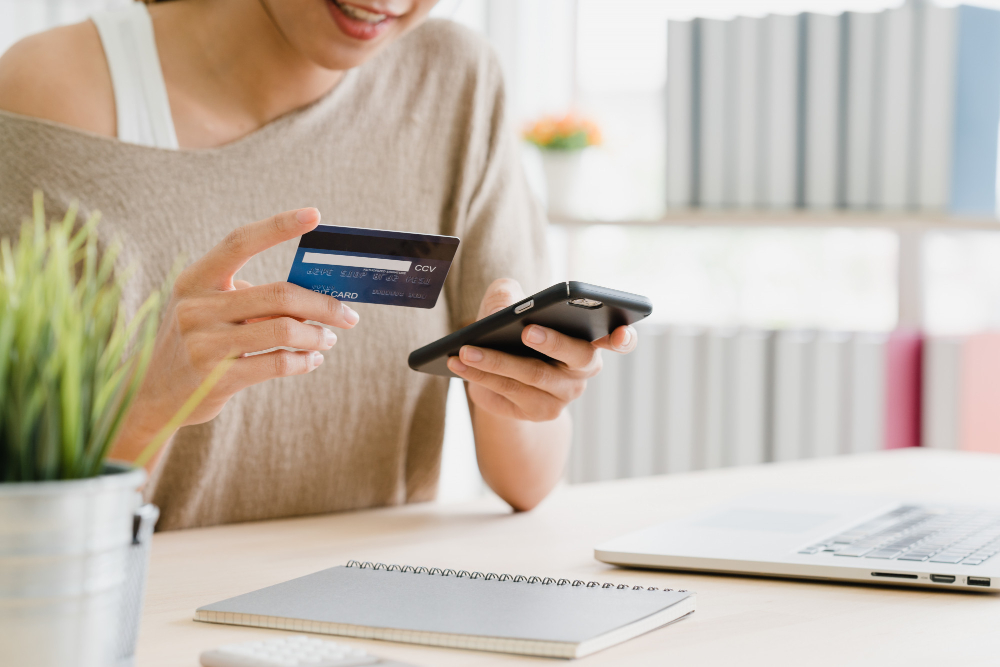 One of the essential things an eCommerce store needs is a payment processing service. There are many options available when it comes to choosing a payment gateway. Some popular choices are PayPal and Stripe.
It's crucial to select the gateway that best meets your demands because each one offers a unique collection of characteristics. For example, if you're selling physical goods, you'll need a gateway that can integrate with shipping services.
3. Shopping Cart Software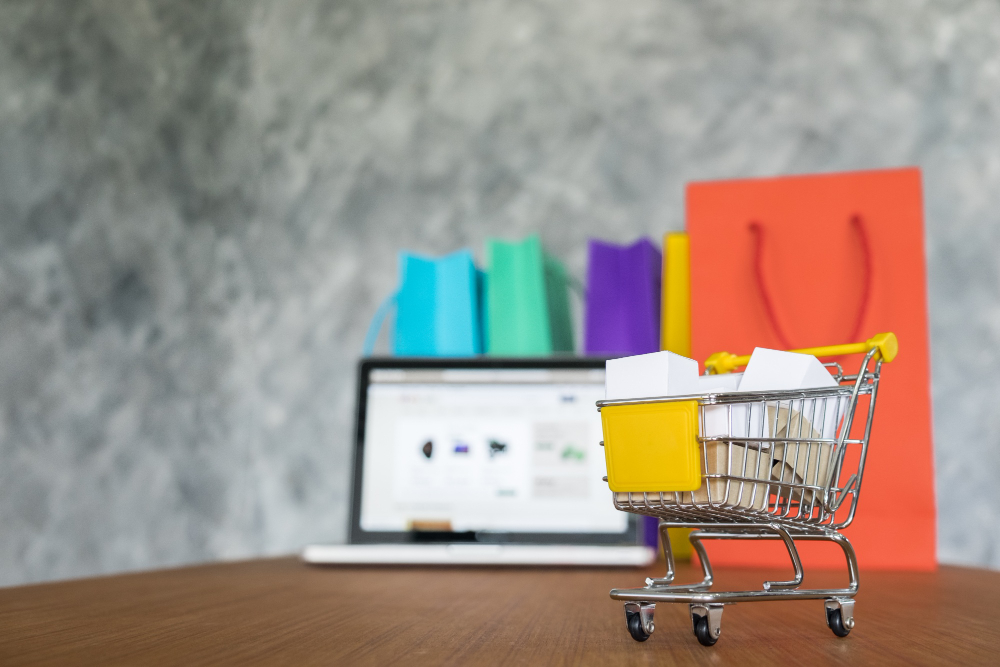 If you're planning to sell products on your website, you'll need a shopping cart. This is a piece of software that allows customers to add items to their carts and checkout.
There are many different types of shopping cart software available, so it's important to choose one that's compatible with your payment gateway and web hosting service. Some popular choices include Shopify, WooCommerce, and Magento.
4. Email Marketing Services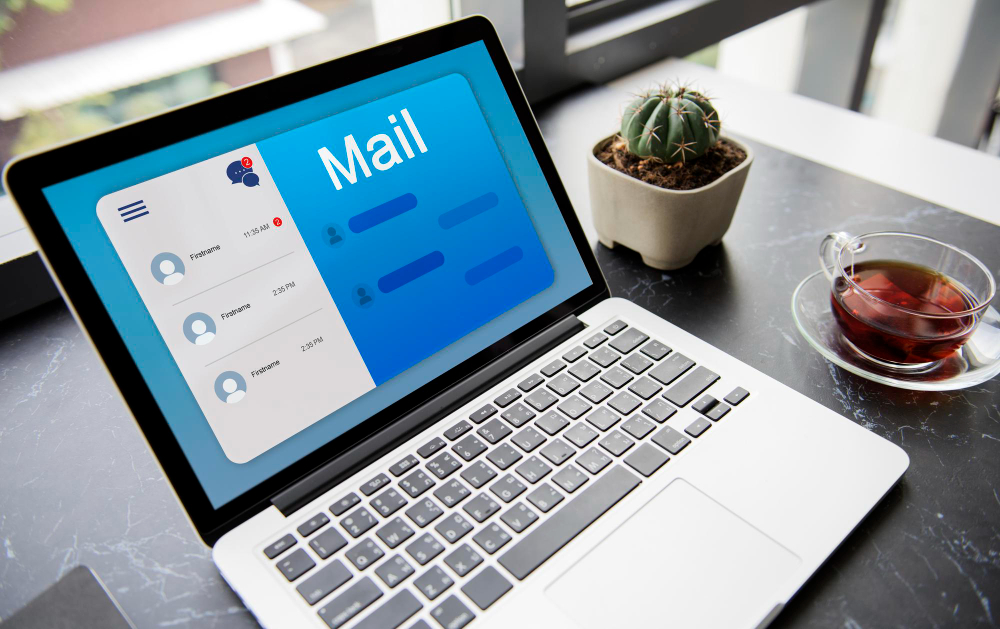 Email marketing is a great way to keep in touch with your customers and promote your products or services. Today, you'll have access to a lot of different email marketing services, such as MailChimp and Constant Contact.
Each service offers different features, so make sure to thoroughly study how different email marketing services work and what unique features they offer to choose the one that best complements your online business.
For example, if you want to automate your email marketing campaigns, you'll need a service that offers this feature.
5. SEO Tools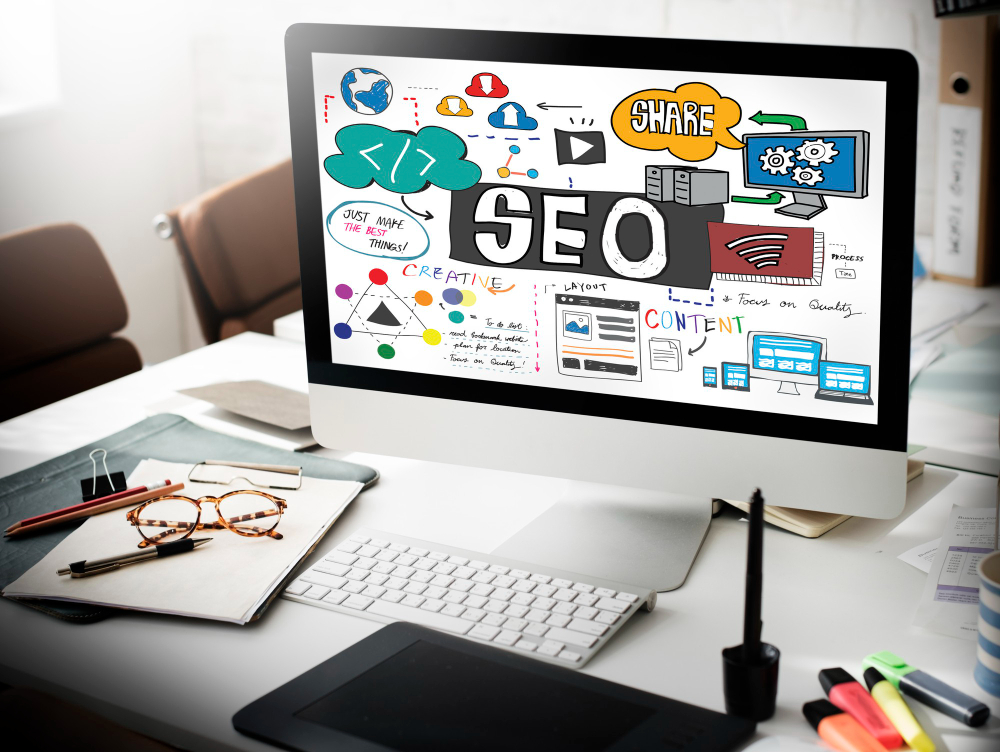 You must optimize your website for search engine algorithms if you want it to appear in search results. Search engine optimization is what we do in this situation (SEO).
SEO that's implemented well will further refine your visibility by ranking your website high among search results. This is a vital element for your growth online, as you'll get more potential customers if you get more eyes on your website and its content.
There are many different types of SEO tools available, both paid and free. Some popular choices include Google Search Console and Yoast SEO.
6. Social Media Management Tools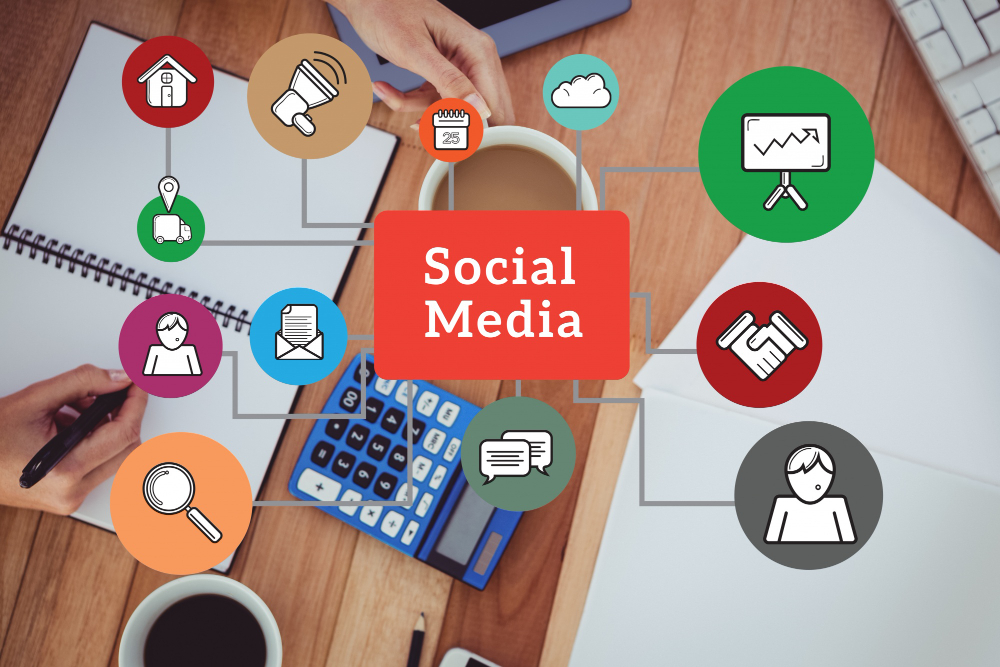 Social media is a great way to connect with your customers and promote your business. However, managing all your social media accounts can be quite time-consuming.
Social media management tools can help with this. You can manage all of your social media accounts with these tools.
Hootsuite and Buffer are a couple of the most well-known social media management platforms. The benefit of such tools is that you'll be able to manage multiple social media accounts from one place.
So, if you have an account on Twitter, Facebook, and Instagram, these tools will allow you to manage them altogether from a single place. This is usually done by allowing you to update posts simultaneously on all social media platforms.
7. Analytics Tools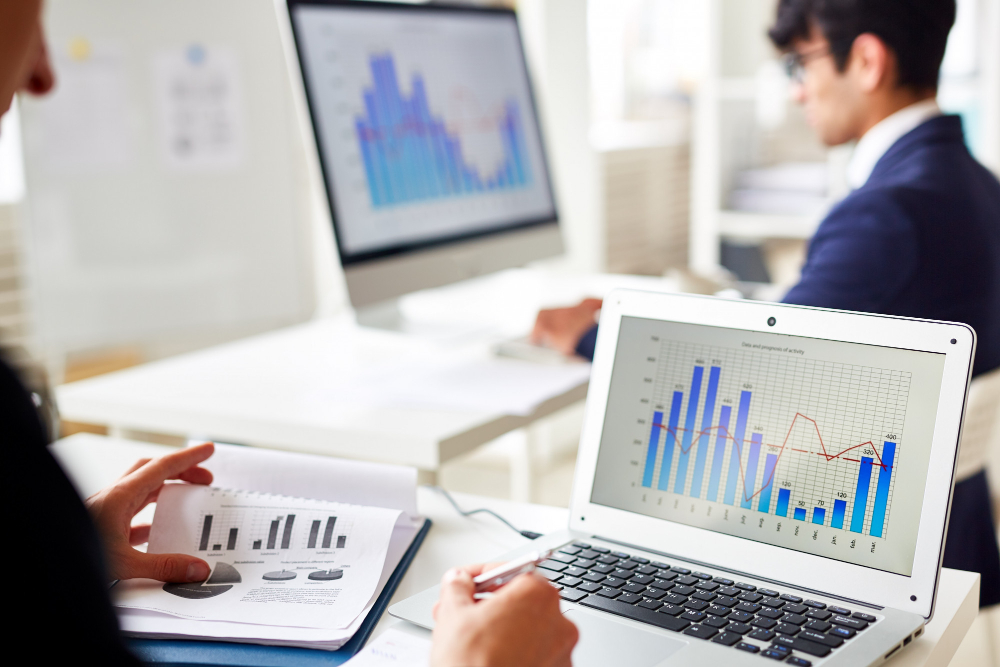 For you to understand how your website is performing, you need analytics tools. They give you insights into your website traffic, user behavior, and conversions.
This data is important as it helps you understand what's working and what's not. Based on this information, you can then make informed decisions to improve your website.
Some of the popular choices of analytics tools include Google Analytics and Mixpanel.
Conclusion
These are just some of the essential tools and services you'll need for your online business. Of course, there are many other options available. The key is to understand your needs and then choose the right tools and services to complement your business.