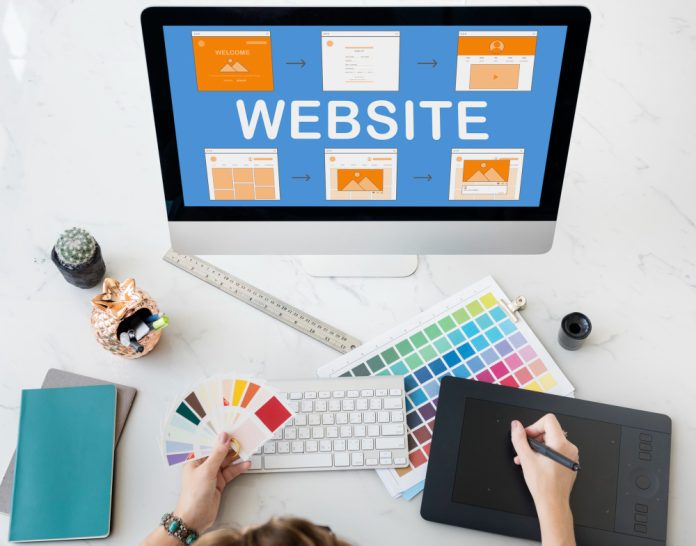 The Internet has become one of the most popular aspects of businesses. It is a place where you can post your work and attract an even bigger audience. The most popular way to easily create your online profile is definitely WordPress.
What makes WordPress this great is the fact you can always make your site filled with features and make your work as a web designer much easier. You achieve this by incorporating plugins for almost every job that you do.
This saves you tons of time and makes a huge difference. In this article, we would like to give you a few, in our opinion, the best and most useful plugins that you have to incorporate into your everyday work. These plugins help you in every aspect of your work, from SEO to cache, email optimization, online marketing, etc.
Now, let us start with our today's list.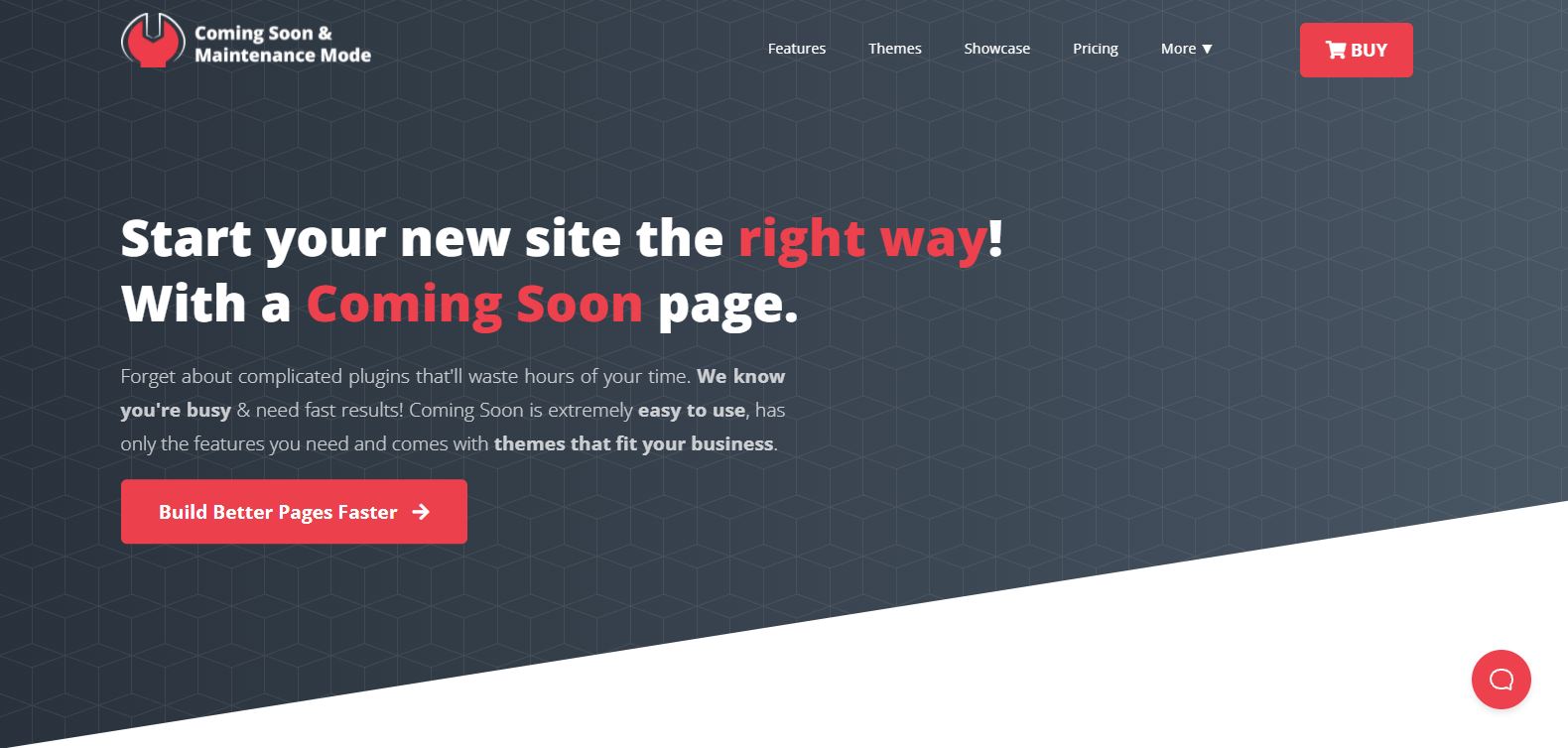 Coming Soon & Maintenance Mode plugin comes in real handy if you are just starting off your site or simply doing some work on it. You can use it to let your customers and users know that the link they have clicked on is leading them to a site that will soon come.
The other way you can use it is you want to let your visitors know that the site is okay, but you are simply doing some work on it and that it will soon be up. This is helpful, so your visitors know that your site is fully functional, and they should visit some other time.
The best thing about it is that you can start your site off while working around the design of your coming soon page. It includes a big library of photos and themes you can use, SEO setup, easy access for clients, easy email collecting, and more.
This way, you can create an amazing looking coming soon and a maintenance mode that will for sure represent your site in the best way possible, making it look even more professional.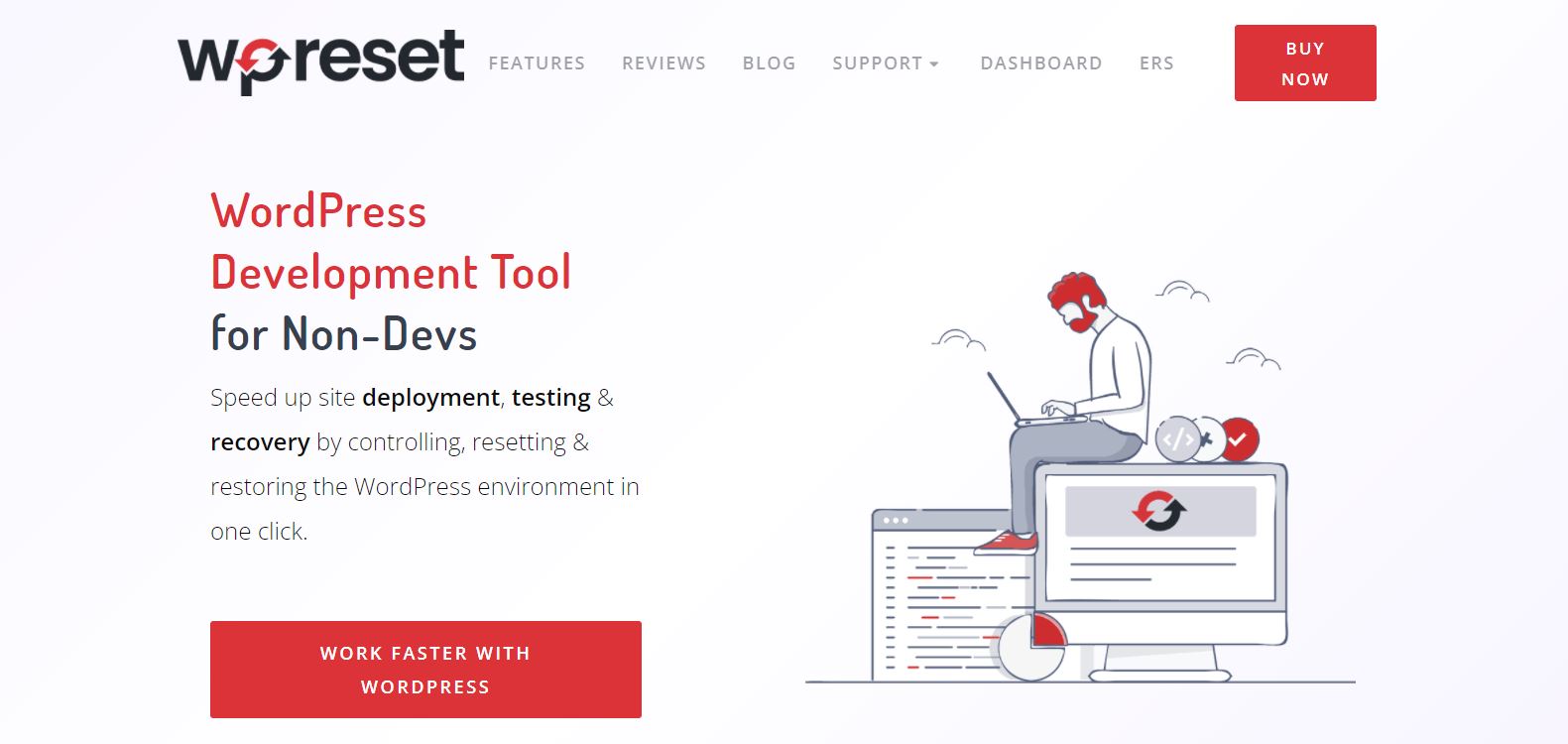 Sometimes, you get bored of your site's appearance or simply run into some problem that might cost you everything you have worked for. In that case, WP reset comes to help.
This is an amazing tool that offers tons of useful features. Let us go through some of the most mention-worthy ones. the one we have to specially mention is The Snapshots. This feature allows you to create a snapshot of your site's appearance, and if you want to restore it the way it was in the snapshot, you can simply upload the snapshot sometime in the future.
The second useful feature is nuclear reset which wipes away everything. Some other features include cleaning tools, Whitelabel option, lists of plugins and themes, and so on. So, if you are looking for a new start or just want to go back in time and undo a mistake that you have made, WP reset is worth giving a try.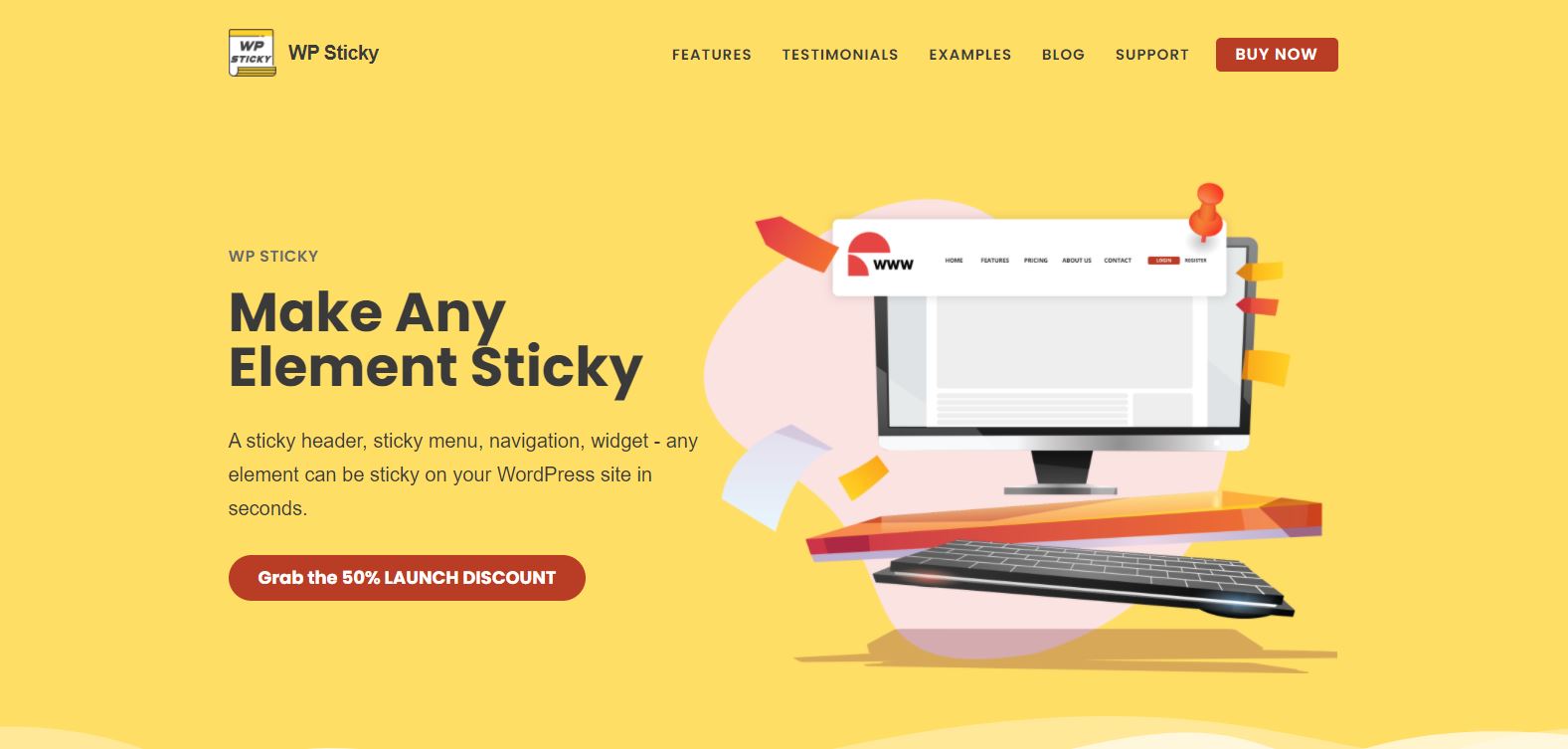 Another great plugin that will help you create and insert sticky notes on your site. This comes in really handy if you want to leave some tips or pointers on what your visitors should pay really close attention to.
It is very easy to use and allows you to customize the sticky notes in whichever way you'd like. This comes in handy when you are trying to keep a certain color scheme or theme. Not only is it super easy, but super fast.
Creating a sticky note takes only a few clicks and can bring a lot to your site. If anything goes wrong, you have the theme of experts ready to help you at any moment.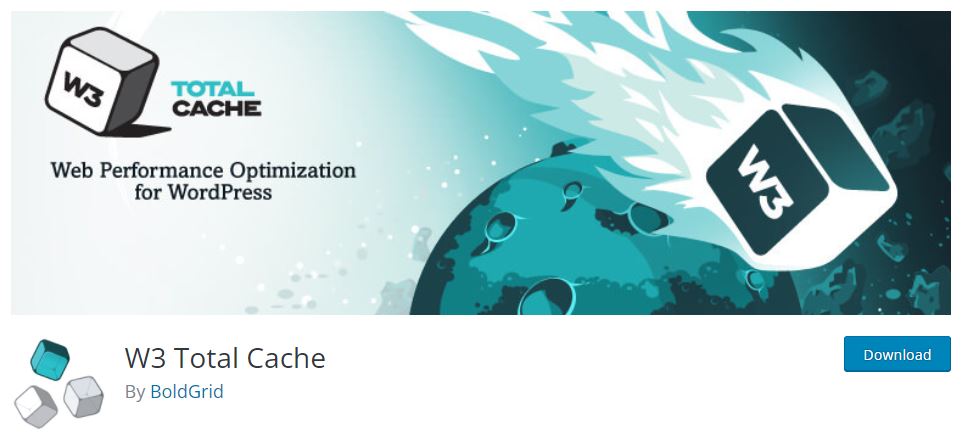 Used by many big names all around the world, a great tool to help you get rid of any kind of cache slowing your site down. It improves your overall page loading and improves search engine results.
The best part is that the plugin is also mobile-friendly. It works great with every site and is compatible with other plugins.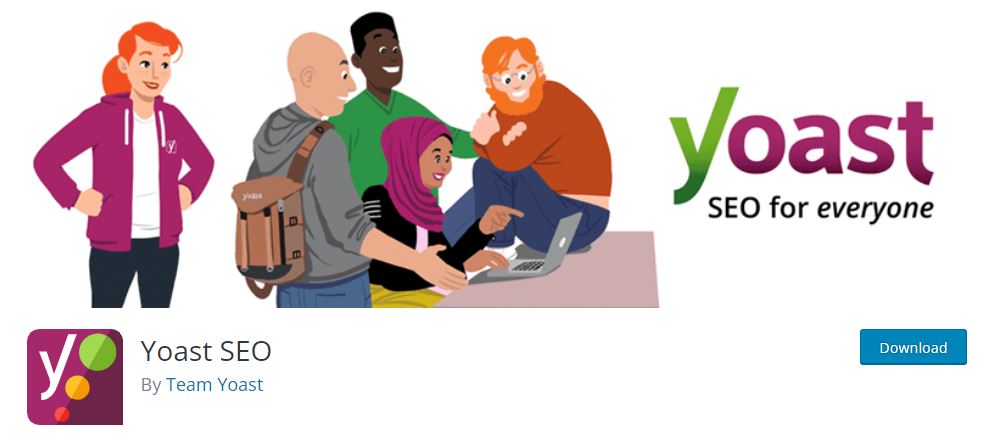 A tool that focuses more on the content you are creating. It makes sure you create content relevant to your SEO and use all of the important keywords for your topic.
This leads to you being at the top of search engines. It is compatible with other WordPress plugins and is considered one of the most important tools for SEO.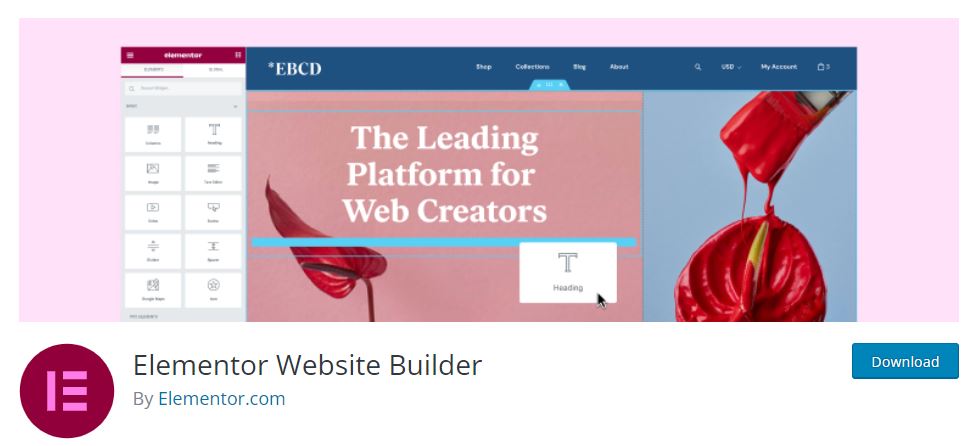 We have not yet mentioned a tool for building your site. Well, this is a perfect one. It makes the job of web designers much easier.
It allows you to create amazing-looking sites, letting you focus on choosing even the smallest details. But the best part about it is a fact you do not have to write a single line of code.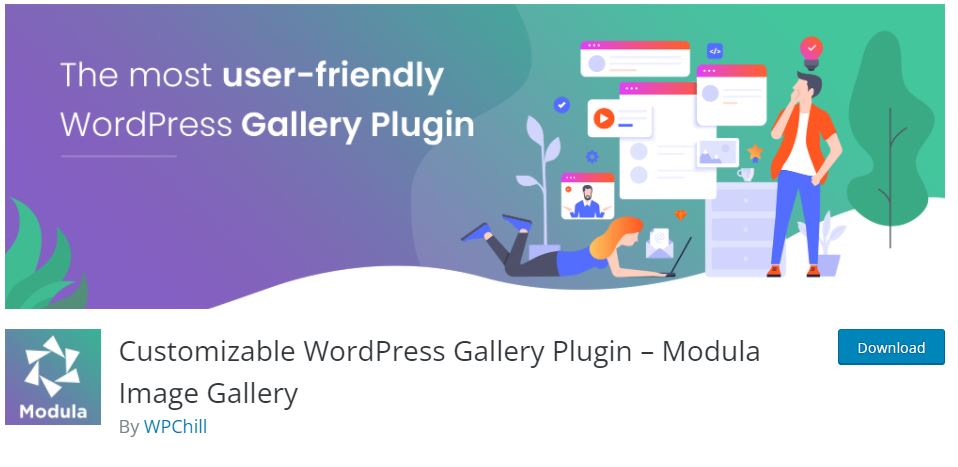 Even though Word Press allows you to host image galleries, oftentimes, people find that simply is not enough. For that reason, there are plenty of gallery plugins that you can use.
In our opinion, Modula is really the best one. It offers you a huge library of photos and the ability to customize them fully.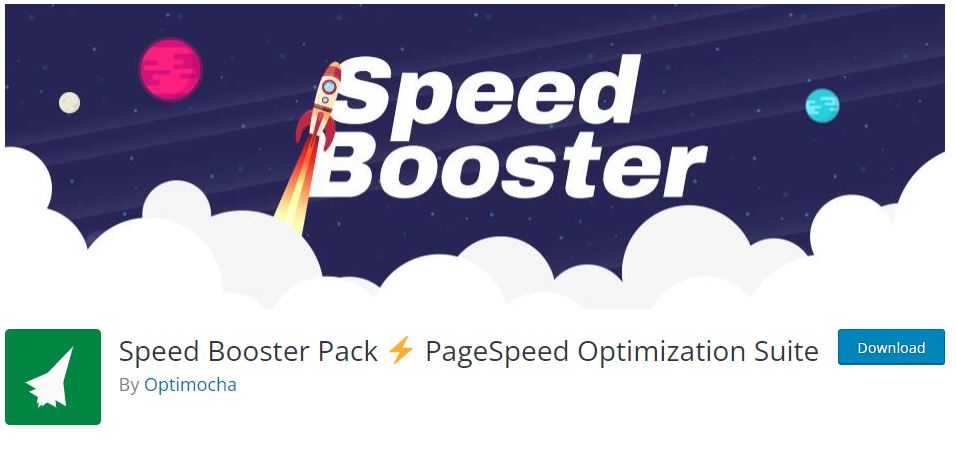 Let's be real on this one. When looking at a site, if you spend a few seconds more, you are most likely to call the site slow and simply move to another one.
This plugin allows you to determine your site's speed and see if visiting your site will be enjoyable for your visitors. It does not only check your speed but also allows you to take certain actions to improve your site's speed.
Conclusion
We definitely do recommend trying all of these plugins, depending on what you need to improve on your site. The first three are definitely the most feature-rich ones, and you should consider incorporating them into your everyday work.
Especially, WP Reset can save you a lot of time and nerves in the future and might even save your site from a mistake. We hope you have found this article helpful and that you will give at least one of these plugins a try.