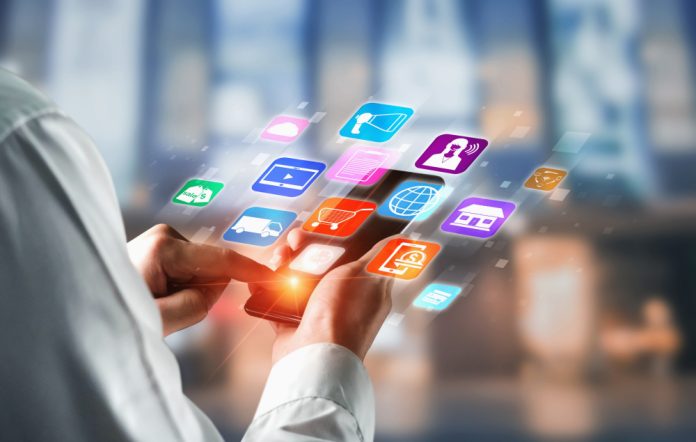 Did you know that a recent study concluded that adults under age 64 spend nearly 7 hours each day online in the United States? Whether people are working, playing, shopping, or browsing, phones and tablets are constantly in people's hands.
If you own a business and want to make the most of this, you should consider focusing your efforts on online marketing. Continue reading if you want to discover how to execute efficient online marketing so that your customer base grows along with your sales!
Build a Website
One of the first steps in learning how to do online marketing is to build a website. Without a website, customers won't have anywhere to locate your company information.
Make sure that your website is user-friendly. A menu bar with content pillars can help customers find the information they need quickly.
You may also link your social media sites to your website, which is especially useful if your business allows customers to make purchases online. Add your website link to business cards and ensure that customers know about it.
Use Social Media
Another online marketing tip to follow is to create business social media accounts. Social media is one of the most common places that people search for companies.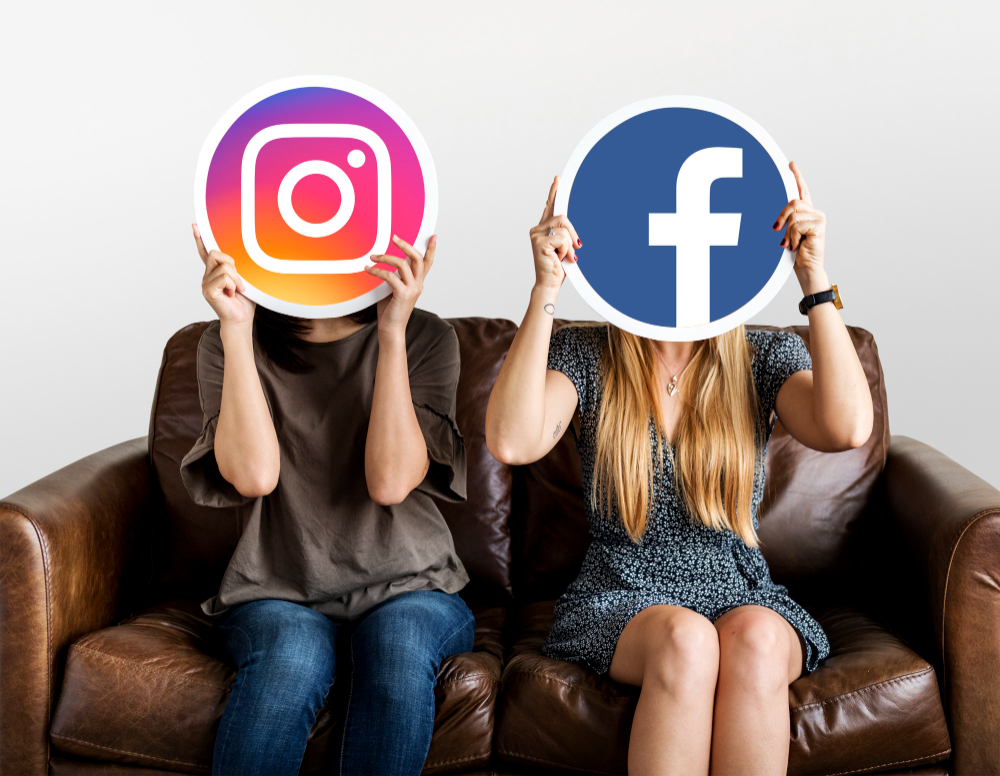 Adding your page can help people learn more about your company, reach a broader audience, and maintain your relevancy. Remember to connect your website to your social media accounts. Although social media lets you display products and services, people will want more information.
Focus on SEO
Search engine optimization is a new marketing technique that utilizes keywords. This marketing strategy helps turn interesting content into a call to action for the readers. Here, you can read about some free SEO tools for ranking your website.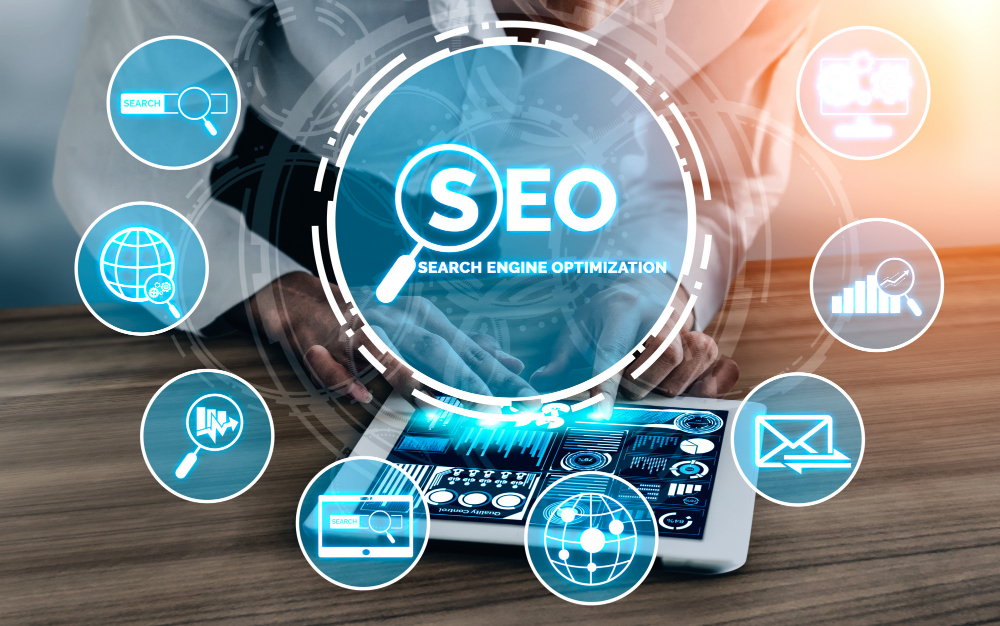 After you capture someone's attention with a trendy article or post, they can visit your site to make a purchase or inquire about services. SEO companies can help you create content for social media, websites, and blogs. They use current trends and data to ensure that the keywords are beneficial.
Run Ads
Have you ever been scrolling and seen ads for products you are interested in? Specific keywords and target features can help you efficiently run ads for marketing.
Online ads can reach an endless audience, and you don't have to use as many resources. A simple post can go a long way and increase your customer database.
Ads are great for featuring new products and services that the public is unaware of. For example, it is common to see Cryptocurrency Ads right now since they are becoming more popular.
Do You Know How to Do Online Marketing?
Figuring out how to do online marketing can make your attempts much more productive. If you don't see the results you want, social media and website marketing can help.
When customers can find your company online, they are more likely to purchase from you. Not only does online marketing help you reach a wider audience, but it also saves time and money.
Try to think outside of the box. Check out our blog for additional articles on how to enhance your business and internet marketing advice!