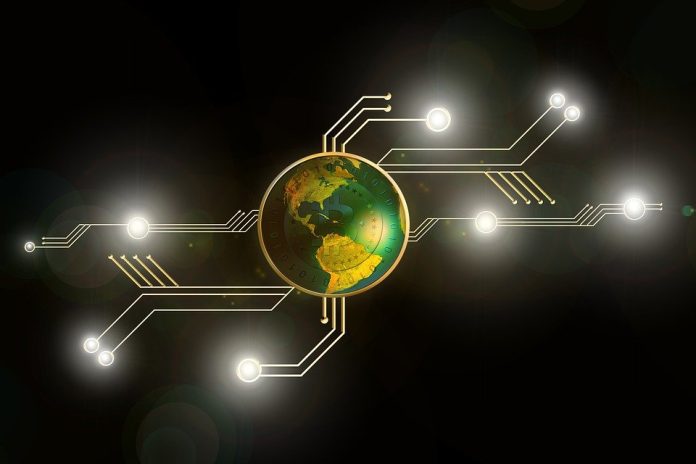 Since the first blockchain-backed product, Bitcoin, launched in 2009, cryptocurrencies and other related technologies have rocked the world of finance and beyond. More merchants now accept crypto as payment.
The blockchain is now used across various industries, including supply chain management, education, and healthcare. We've also reported that non-fungible tokens (NFTs) are revolutionizing the way art is created and shared.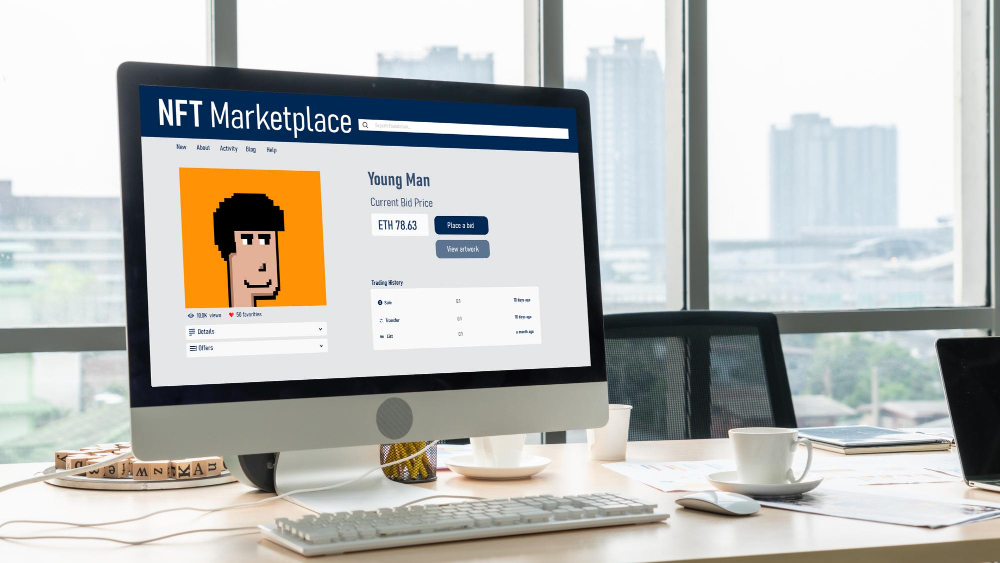 The sports world is just the latest space that's being transformed by crypto. Athletes are being paid in cryptocurrencies, while NFTs are elevating the process of creating, buying, and selling merchandise. Then there's the fan token, which aims to bring athletes and fans closer together than ever before.
In fact, fan tokens have been so successful that global sales recently surpassed $80 billion, despite the crypto downturn. But what exactly are fan tokens, and why are they so popular? We discuss this — and more — below.
What Are Fan Tokens?
Cryptocurrencies and fan tokens share one characteristic: they're both backed by the blockchain. However, they have some key differences as well. In our 2021 piece how does cryptocurrency work, we explained that crypto tokens are basically a fully-digital form of cash.
This means it can be used for purchases and can be invested in. Meanwhile, fan tokens are considered utility tokens that have a specific application that is to increase fan engagement. They're usually provided by sports teams in partnership with a blockchain provider.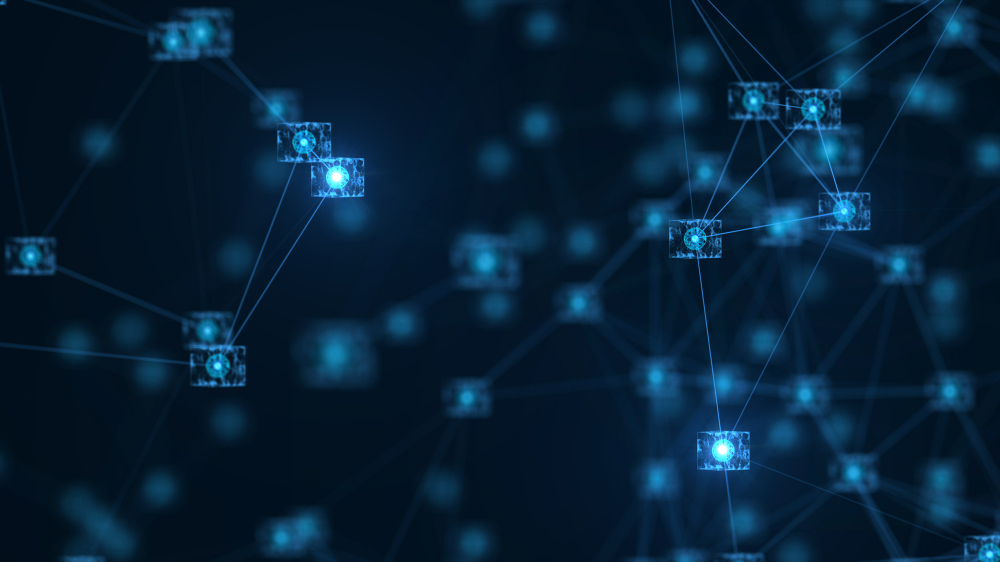 After buying them, sports fans can use fan tokens to influence the decisions of their favorite teams. This can range from jersey designs, and team slogans to even the music that's played at their team come out. Fans who own more tokens get the chance to unlock more exclusive rewards, like the chance to meet their favorite players.
How Widespread Are They?
Fan tokens have been around for a few years now. Socios, the world's top fan token platform, was launched in 2019. However, fan tokens only really took off during the pandemic, when in-person sports events were scarce.
Their popularity skyrocketed even further when Lionel Messi signed with Paris Saint-Germain in 2021. As part of his welcome package, the team gave Messi $29-35 million worth of fan tokens. The hype was so profound that Paris Saint-Germain's own PSG fan token saw its trading volumes top $1.2 billion days before the deal was even announced.
Today, fan tokens have spread beyond soccer to cover Formula 1 racing, mixed martial arts, and even eSports. With Socios recently expanding to the US, major organizations like the NBA and NFL are looking into fan tokens, too.
What's in Store for Their Future?
Fan tokens offer unique features that will only continue to become more influential in the future. For fans, they represent more opportunities to further support and truly interact with their favorite athletes and sports teams. For sports organizations, fan tokens provide new revenue streams, help build stronger and more loyal fan bases, and attract more sponsors.
Some say that fan tokens pose a risk to users, but the truth is that fan tokens are simply undergoing some tweaks that most new technologies go through. Just like with social media, government safeguards — like recent advertising guidelines for fan tokens released in the UK — are making sure sports fans can continue enjoying these tokens while staying safe.
As the fan token system becomes even more sophisticated, sports can only become a more interactive experience that benefits everyone involved.
Liked this piece? Check out our crypto section on Techy Ice for more of the latest in crypto.