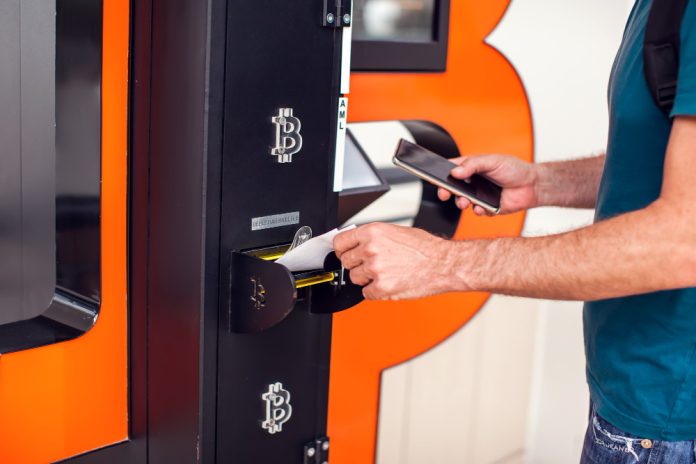 Bitcoin has dominated the tech world in the last few years with its ability to decentralize currency and cut out the banking system. However, heavy government restrictions have made exchanging digital currency traceable.
One method to hedge against this privacy invasion is the use of Bitcoin ATMs. These machines allow you to trade Bitcoin using cash, skipping the bank. Continue reading to learn what you can do with a Bitcoin crypto ATM.
Cash Transactions
One of the biggest draws to using a Bitcoin ATM is your ability to make transactions using cash. The essence of cryptocurrency is to bypass banks and other central owners, but with heavy government regulations, your transactions are still trackable.
Using a crypto ATM allows you to purchase Bitcoin crypto without a bank card, skipping the bank. The biggest proponent of using a Bitcoin ATM is not perfect. Governments still require you to scan an ID, meaning your transactions are still watched.
Buy Bitcoin Crypto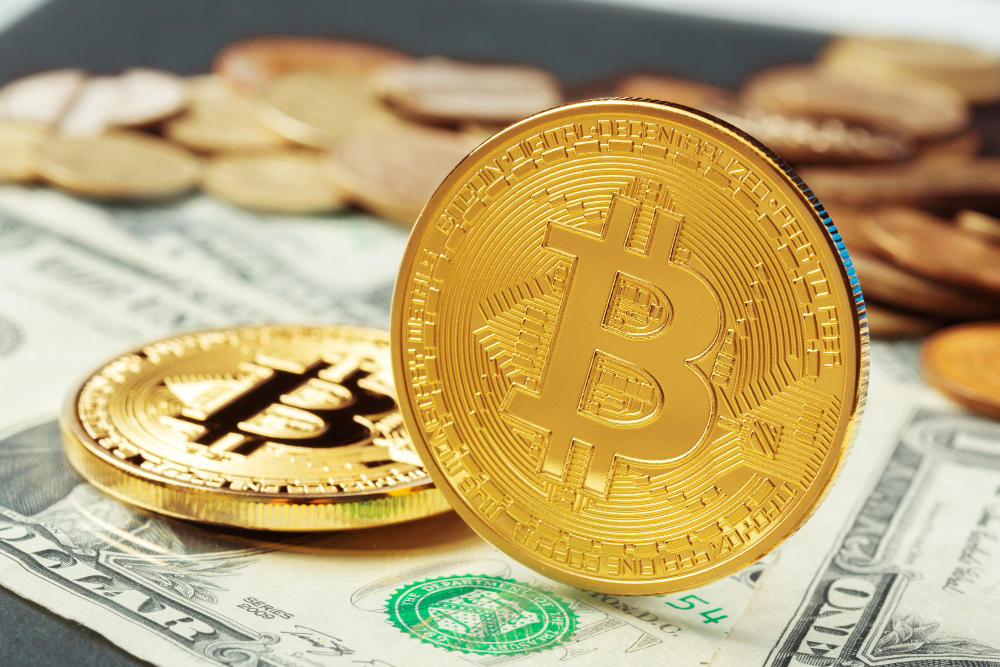 Using a cryptocurrency ATM, you can easily purchase Bitcoin crypto for online use. Cash purchases at one of these machines automatically exchange at the current value of Bitcoin. This allows you to avoid inserting your bank information.
As one of the government regulations, there are limits to how much Bitcoin crypto you can purchase in a day. Many Bitcoin crypto ATMs limit purchases to $1,000 to $5,000, although some are higher depending on the company.
Sell Bitcoin Crypto
Some crypto ATMs allow you to sell your Bitcoin for cash. Using a crypto wallet and your identification, you can choose to withdraw a limited amount of Bitcoin from your account.
As these ATMs offer a specific service, you won't be able to send your sold crypto to your bank account. When selling your Bitcoin, be mindful of transaction fees. Due to its limited availability, Bitcoin ATMs often charge high fees to buy or sell. These can be as high as 7% or even 12%, depending on the ATM company.
How to Use a Crypto ATM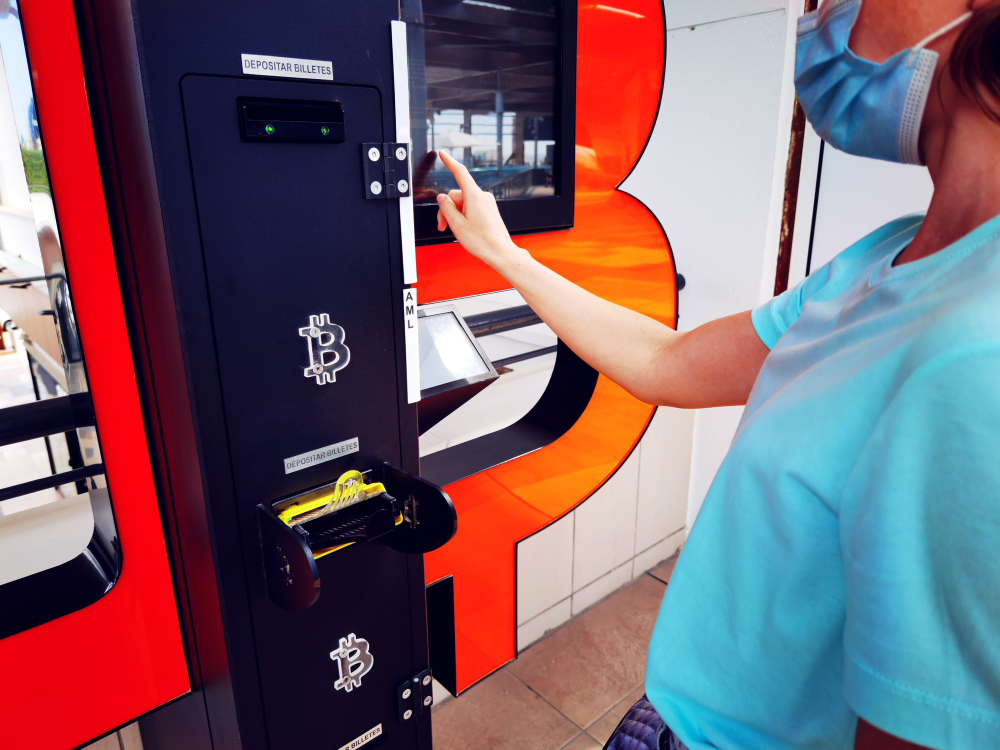 To use a Crypto ATM, you'll need a crypto wallet with your Bitcoin stored inside. You can get one of these with most crypto exchanges, or personal ones are available with extra effort.
With the private key that comes with your crypto wallet, you'll have to find an ATM location. You can click here for a map of Bitcoin ATMs in your area.
Crypto ATMs come in two forms: Unidirectional and Bi-directional. Depending on the transaction you want to make (buy or sell), you'll have to find the right unidirectional ATM or a Bi-directional one.
At the ATM, you'll provide your phone number and identification. This validates your transaction at the machine. You can now buy or sell crypto with a Bitcoin crypto ATM.
Choose the transaction you'd like to make and provide the QR code connected to your crypto wallet. This unlocks your wallet to accept the transaction. Insert or request the amount of cash you desire, and the machine will automatically make the transaction for you.
More on Using a Bitcoin Crypto ATM
Although they're fighting regulations from the government, Bitcoin crypto ATMs offer many convenient uses for purchasing digital currency without using the traditional banking system. These ATMs are one method of decentralizing our currency and data.
For more Bitcoin news, check out our Tech section.