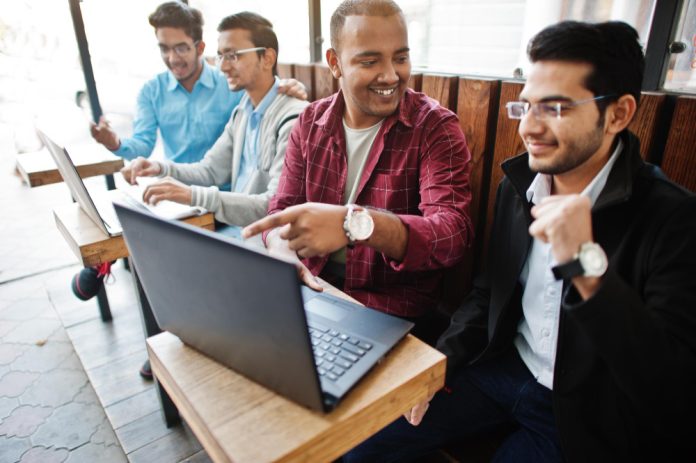 Since millennials began perceiving social platforms as one-stop shops for all of their everyday requirements, brands have stopped treating social media like any other means of communication. The rapid growth of social media users and the evolving consumption habits of consumers have prompted businesses to rethink their social media strategies.
Social media has evolved into a dedicated marketing and sales channel as a result of the platform modifications. A significant portion of the population, the millennial generation is heavily involved in social media, especially Facebook and Instagram, two of the most widely used sites. It is projected that in the future, they will be the most important target group for "generational marketing."
How Do We Attract Millennials Through Digital Marketing
First, target millennials based on their interests. While millennials are generally portrayed as technophiles, pioneers of selfie culture, clinging to social media for validation, and having a very specific view of workplace culture, marketers have a better grasp on what millennials are genuinely concerned with.
Using Demographic and Behavioral Data To Make Informed Decisions
With the evolution of advertising, the rise of social media paid digital channels, and fierce competition for media space, you must gather insights to generate social media posts that appeal to your target audience. Behavioral analytics comes into play when crafting data on a demographic basis.
It is possible to have access to a great deal of information about your followers and viewers via social media. However, due to the intricacy of this data, manually analyzing it is almost difficult. A social media monitoring tool may assist with brand tracking and social media analysis in general in this situation.
In the widest sense, millennials are those between the ages of 18 and 34. It's impossible to create a single campaign that addresses the needs of everyone in this age range. Even with just a five-year age gap, people's innate qualities and dispositions begin to shift. As a result, how and where you communicate with your audience is impacted.
Be Proactive on Social Media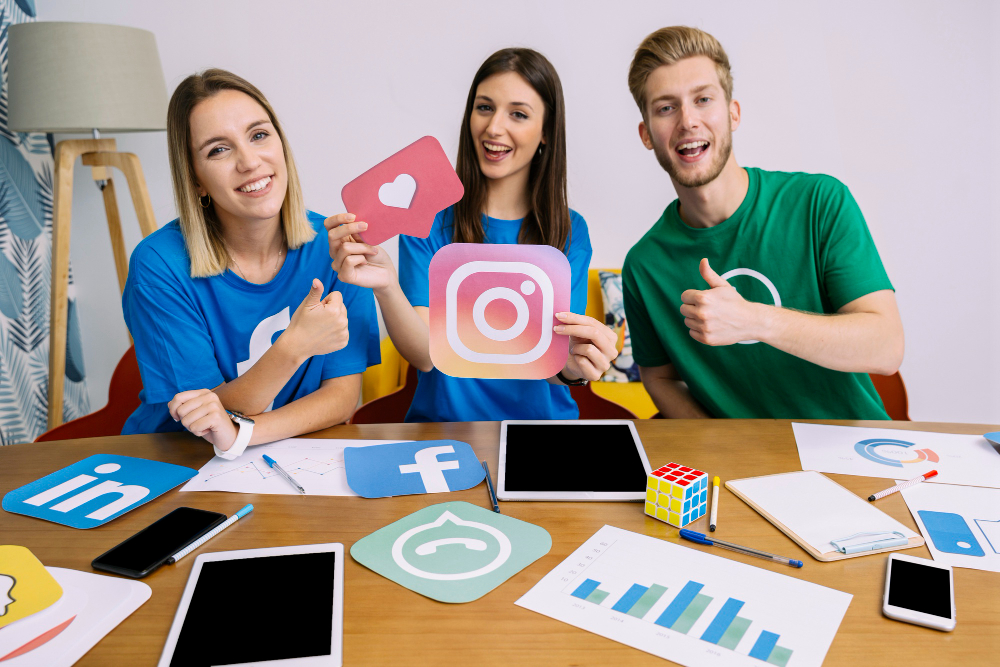 When it comes to responses to comments, queries, and complaints on social media, being proactive is critical. It might be detrimental to your business to not acknowledge a message from a millennial within 60 minutes. Fast-food business Wendy's is located in the United States, and its customer service reflects the general image of the company. Instagram follower apps can help you gain more followers.
The amusing approach to customer service generates a lot of attention but also adds individuality to their social media marketing. One of the finest ways to be proactive on social media is to use live streaming. Aside from these issues, it may not be a good fit for all brands.
You have a wide range of alternatives when it comes to which social media site to use for live streaming because of the increasing popularity of the function. By using user-generated content, businesses may expand their reach and improve their bottom line. This is particularly important since many social media sites are now pay-to-play.
Social Commerce Makes Life Easier for Customers
Purchasing anything from an e-commerce website requires the buyer to go through several different steps before they can complete the transaction. Too many steps lead to a bad customer experience, which might result in a user leaving the site and abandoning their shopping basket.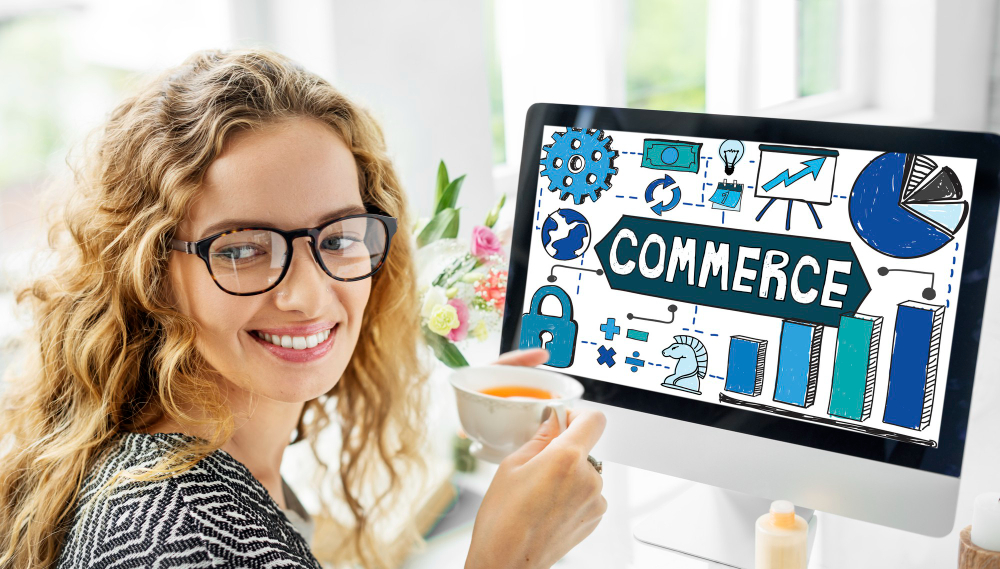 E-commerce and social commerce are now being compared since social media platforms allow users to participate and buy products, which may increase the level of engagement and increase the number of conversions. According to the numbers, chat applications like Facebook Messenger are more effective at promoting a product than a traditional website sales funnel.
When it comes to setting up social commerce, each social media platform has its own unique set of features and methods. Late last year, Facebook introduced Marketplace, a platform for businesses and people to sell goods. To begin selling items, merchants may use platforms like BigCommerce, Shopify, and ChannelAdvisor to connect with Marketplace. Because of this, they don't necessarily need to lead their followers to their website to boost sales.
Make Use of Influencers
Influencers have had their share of problems recently, but they're still a great method to connect with your audience. Each influencer will have a loyal following, as well as the potential to expand their reach to new people.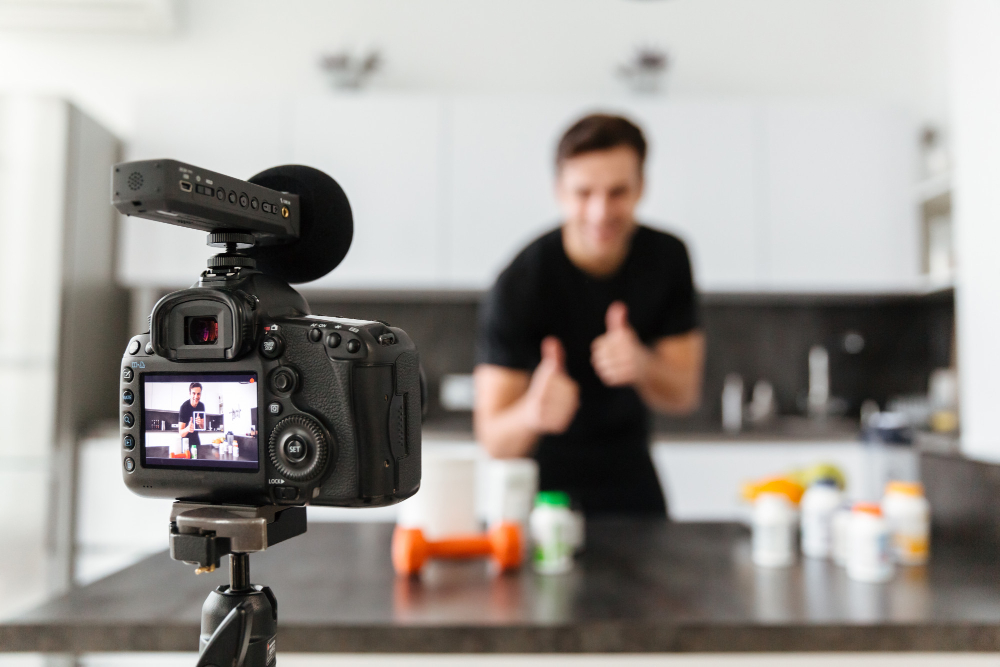 An Influencer marketplace like Ainfluencer to find various niches and categories of influencers like fitness influencers can help influencers make the best use of social media platforms. Influencer marketing, which involves partnering with other people's social media accounts to share or produce content that features your goods, is an excellent way to increase the number of people who see your posts and connect with them.
If you want to communicate your brand's individuality, you may join in on the dialogue started by the influencers themselves. You can also make use of an Instagram followers app to get in touch with the younger audience.
Make Use of Viral Memes To Attract a Younger Demographic
It's hard to overestimate the power of a meme in marketing strategy. Humor may be added to your tone of voice and humorous message when used correctly and in the proper situation.
This can be beneficial for both B2B and B2C companies. Mems are a common form of communication among millennials. That's why maintaining the same tone of voice – as long as it's consistent with your brand – is essential for reaching this generation. "Meme marketing" is already being used by some of the world's most well-known firms to increase customer engagement.
An Instagram growth service can help you get more followers. For example, Netflix is a popular brand that often posts parodies of its episodes on numerous social media sites. A discussion starter and a potential source of user-generated content, this is right in line with the streaming service's branding.
With meme-based marketing, you can respond to current events promptly, ensuring that your brand remains relevant while also helping you to stay ahead of your competitors.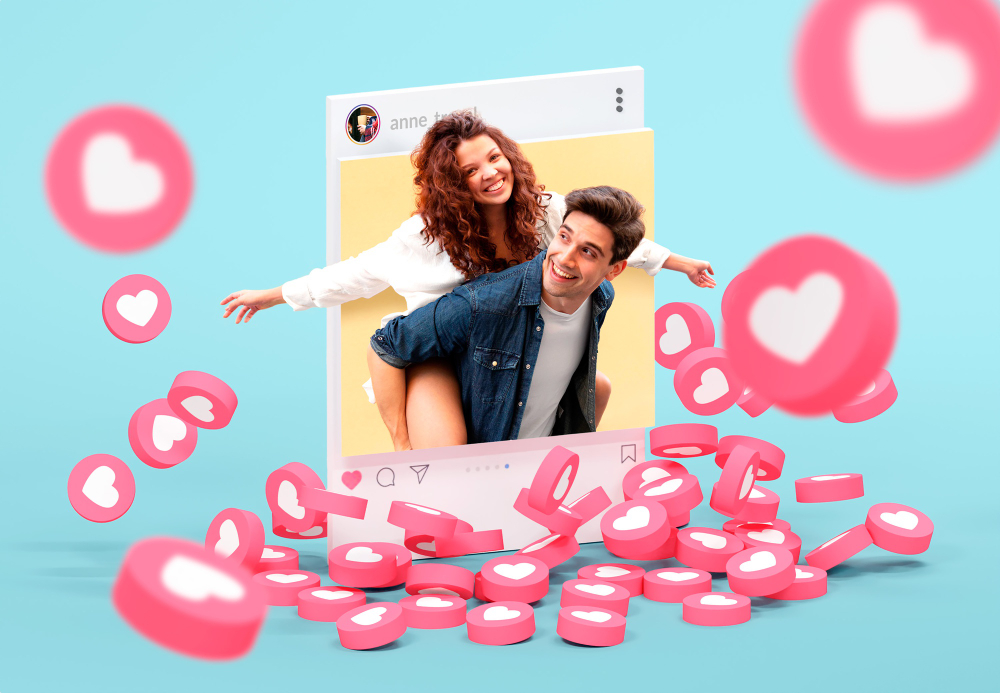 Creating and redefining strategies is all about reaching and engaging your most lucrative customers and converting them into long-term fans. Social media is the best method to connect with millennials.
Even if you choose one of these options and hope for the best, it's not enough. To develop a comprehensive social media marketing plan that can be implemented across several platforms, you need to consider several different methods.
You can't employ meme marketing until you know who your primary audience is and what their habits are via social media monitoring.
Conclusion
It's difficult to establish a lasting impression on clients in today's fast-paced market and hope for repeat business when the trends are constantly shifting.
Even if these techniques are working today, you must keep up with the current social media trends and develop an adaptive plan to keep your target audience interested.