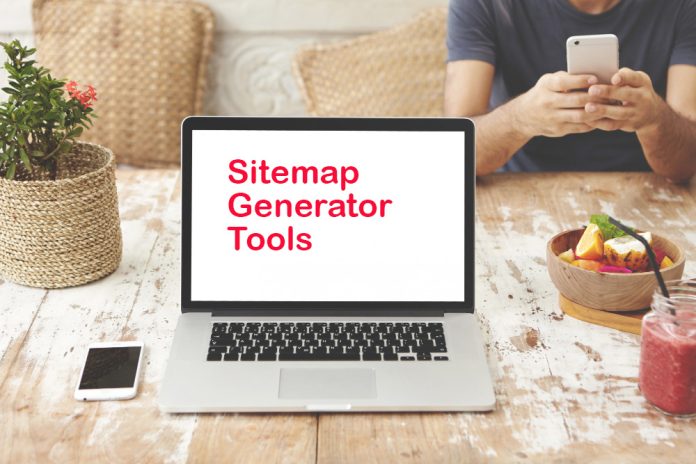 What is an XML sitemap, and why would you even bother learning about it? Well, if you are told that web crawlers (such as Google) are having a lot of difficulties crawling through your website, if you have no sitemaps generated, you would probably change your point of view.
Why? Simply because sitemap helps crawlers to crawl and index all the pages found on your website. In other words, it helps them find all the indexable pages and gives them to the web crawler to index them and make them appear on search results.
Now, what about XML sitemap generator tools? What are they used for, in general? XML sitemap generator tools help you and your client visualize the hierarchy of the site pages. Additionally, they are fairly easy to use, and mostly you control everything through drag and drop.
Let's take a look at the top 6 best XML sitemap generator tools that you should definitely check out for yourself.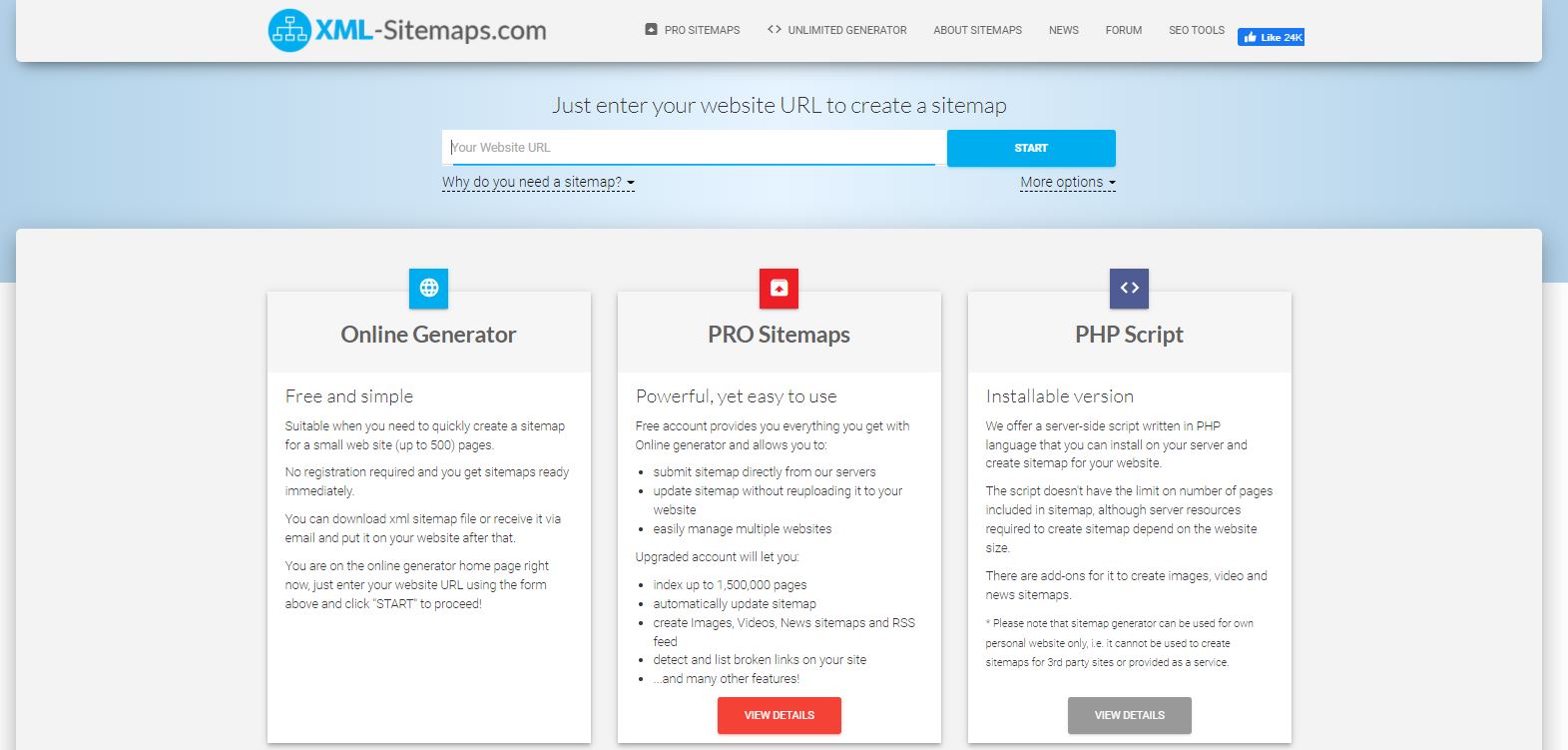 Let's start the list with a free XML sitemap generator tool. XML-Sitemaps is a perfect solution for small-sized websites up to 500 pages, and most importantly, it does not cost you a cent. Additionally, you don't need to register. Just generate it and download the sitemap file or send it to you via email.
How does the tool work? Well, you don't need to be a genius. Enter the link to your website and click on the "Start" button.
If you need more features, head over to their PRO version and subscribe for as little as $3.5 per month and get access to:
Up to 1,500,000 pages
Automatically update sitemap
Create images, videos, news sitemaps, and RSS feed
Detect broken links on your site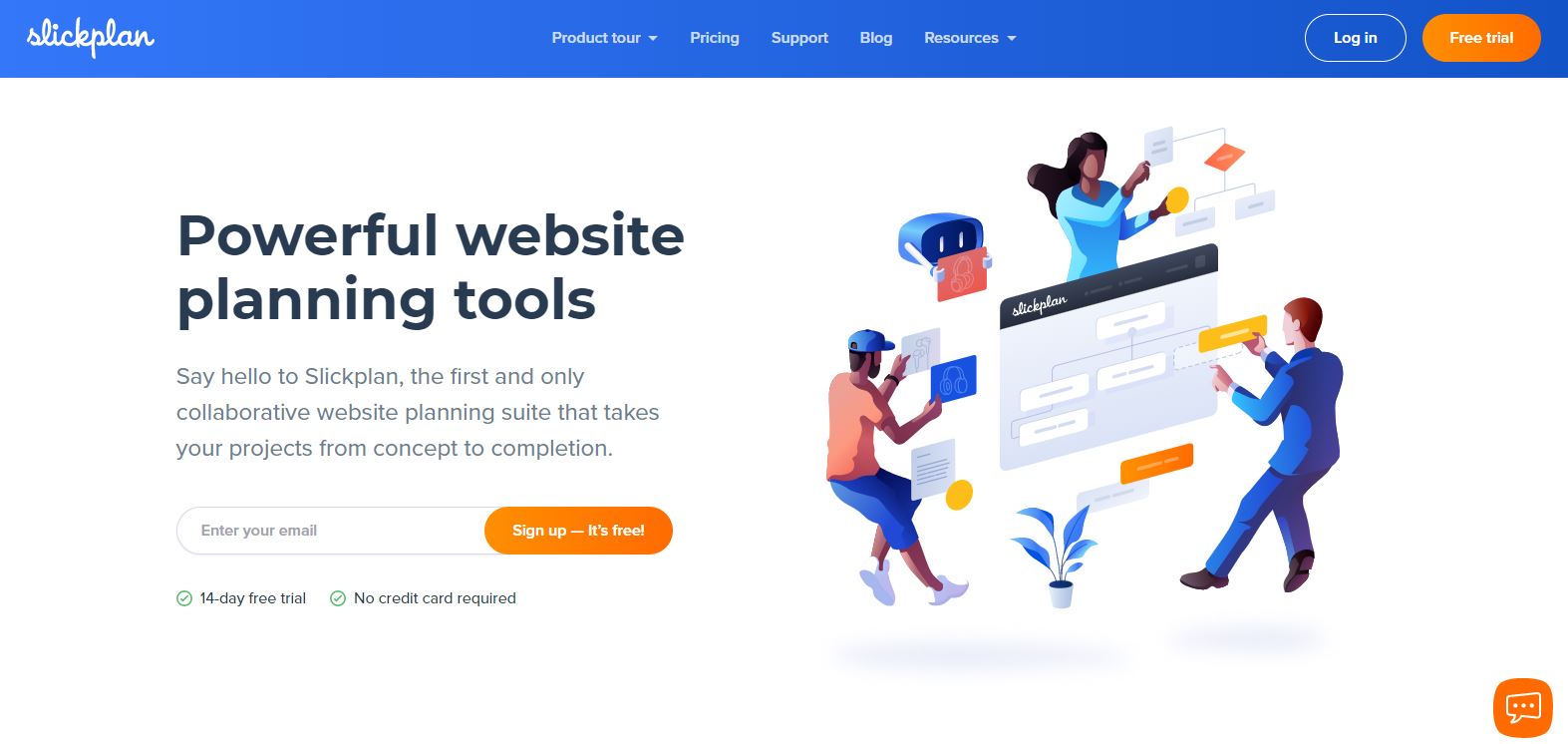 Talking about Slickplan, their service looks pretty respectable in this field. If you are picky and a bit skeptical, they offer you a 14-day free trial without a credit card to test their service and see if it's for you or not.
With Slickplan, you can:
Create and manage large sitemaps
Add page attributes
Customize your sitemaps
Collaborate, communicate and share opinions with others in real-time
Import and export XML sitemaps
Check some SEO metrics
Their premium plans start from $9.99, which you can use for three active projects and 1 GB of storage available.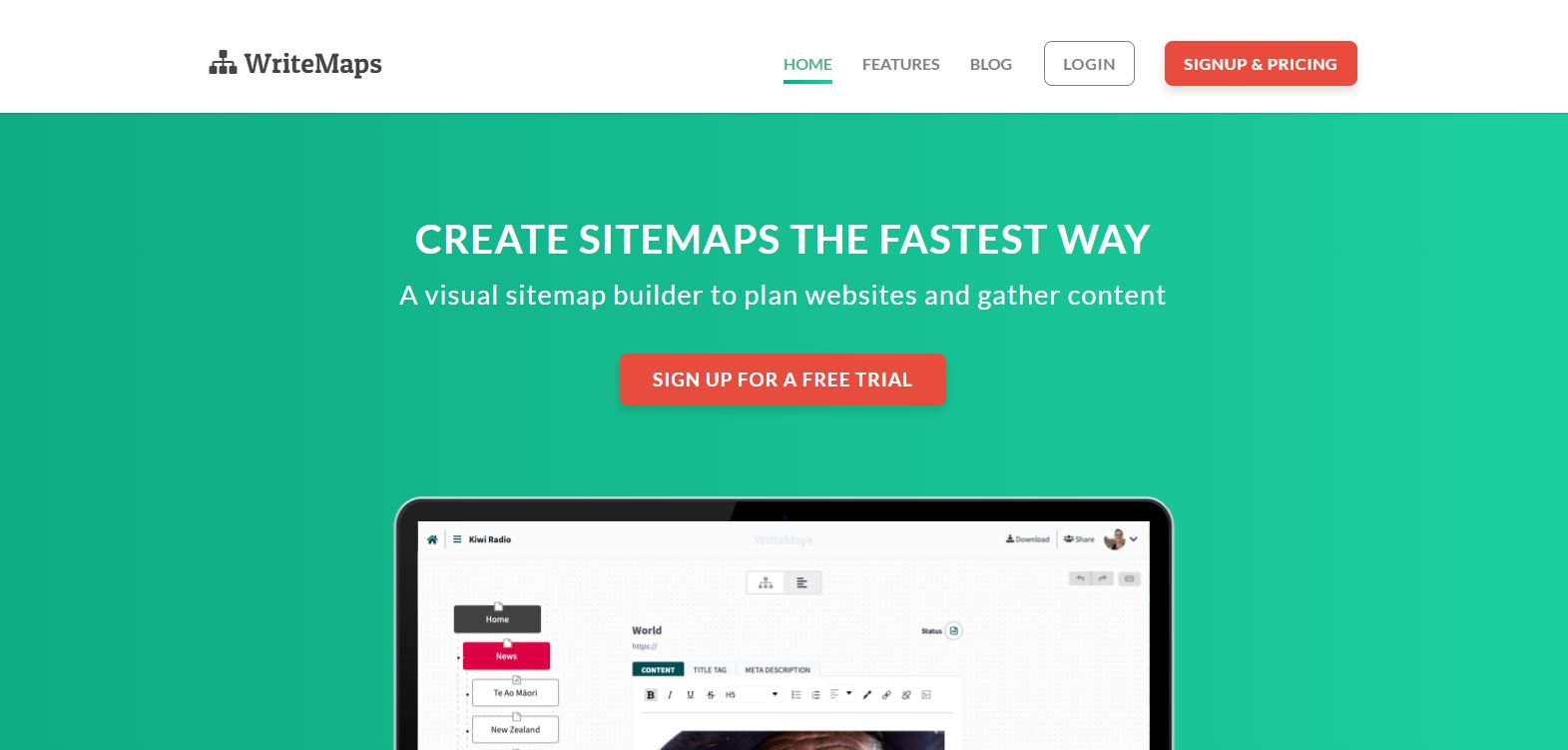 WriteMaps is a visual drag & drop sitemap builder that anyone can easily use.
You can:
Add new pages, rename and reorder them
Add images, meta description, and title tag
Download and export your sitemaps in .csv or .pdf files
If you are unsure whether WriteMaps could be a good fit for you, test their service with a free plan that allows you to create three sitemaps and have up to 50 sitemap pages.
Their PRO plan starts from $15 per month, offering you to have ten active sitemaps, while the Premium plan enables you to have unlimited active sitemaps for $30 / month.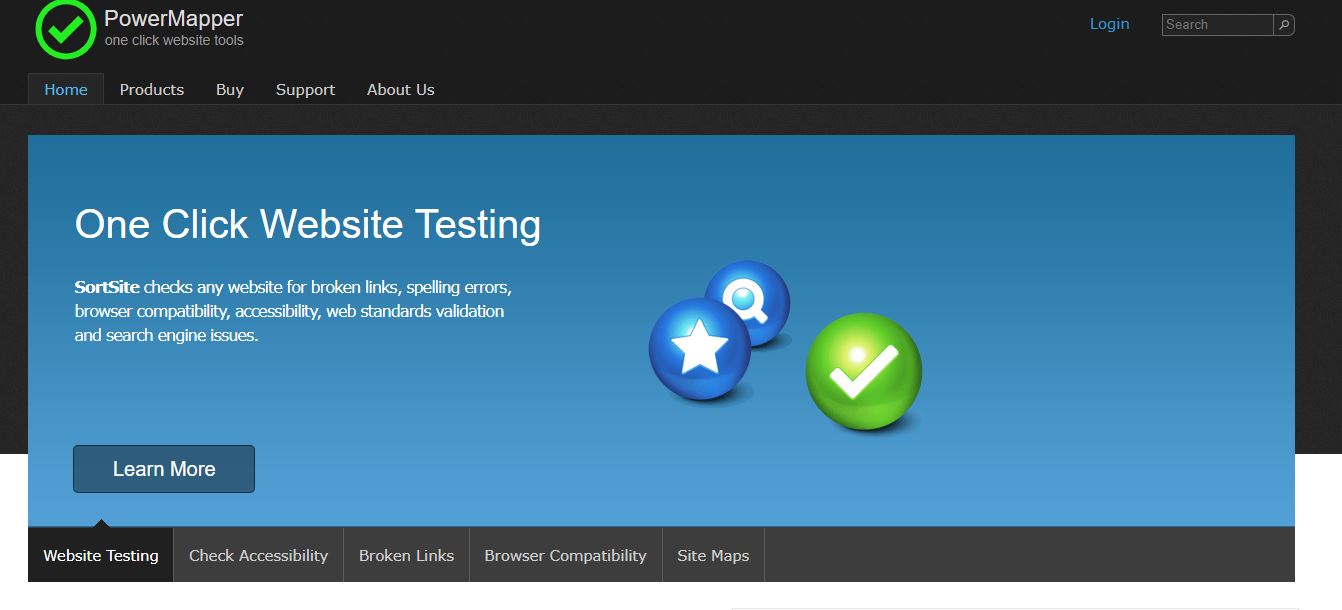 PowerMapper is not a web-based tool for generating XML sitemaps but a desktop software. However, it's quite helpful in generating visual sitemaps for your websites in a few clicks.
It allows you to generate a sitemap map in under a few minutes for little cost. In general, generating sitemaps can take a few hours or even days to complete. On the contrary, PowerMapper does all of that heavy work in a few minutes.
Pricing:
Standard license – $149 (up to 22,000 pages per scan, unlimited number of scans, six site map styles
Professional license – $349 (up to 22,000 pages per scan, unlimited number of scans, 12 site map styles, import & export, scheduler)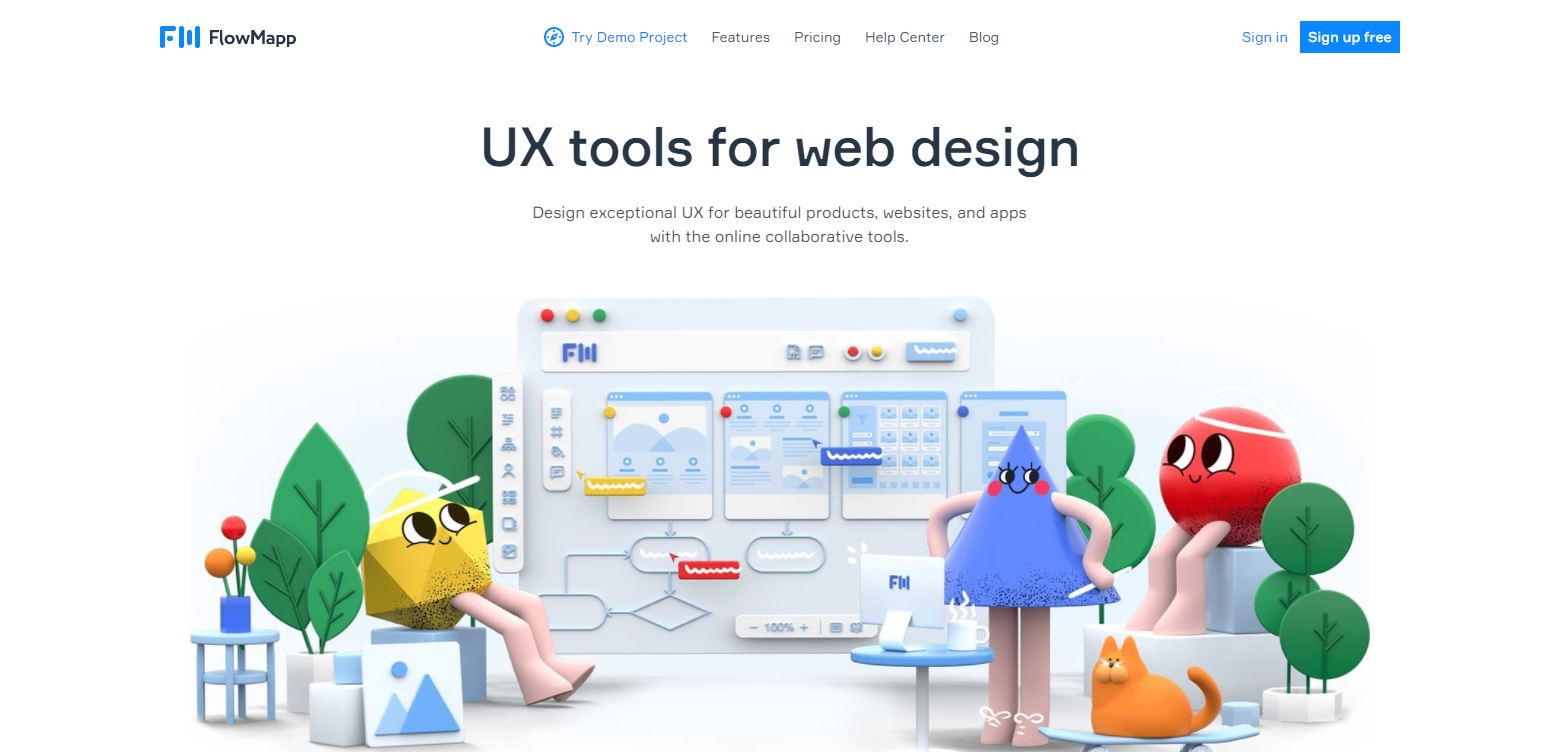 It is another easy-to-use sitemap generator with a very catchy and intuitive UI. You can easily generate XML sitemaps for your website using FlowMap in a few steps.
You can test their service with a Free plan which allows you to generate one sitemap and up to only 50 pages. If you like it, you can always upgrade to the Premium plans starting from $12 per month, offering unlimited projects and an unlimited number of pages per scan.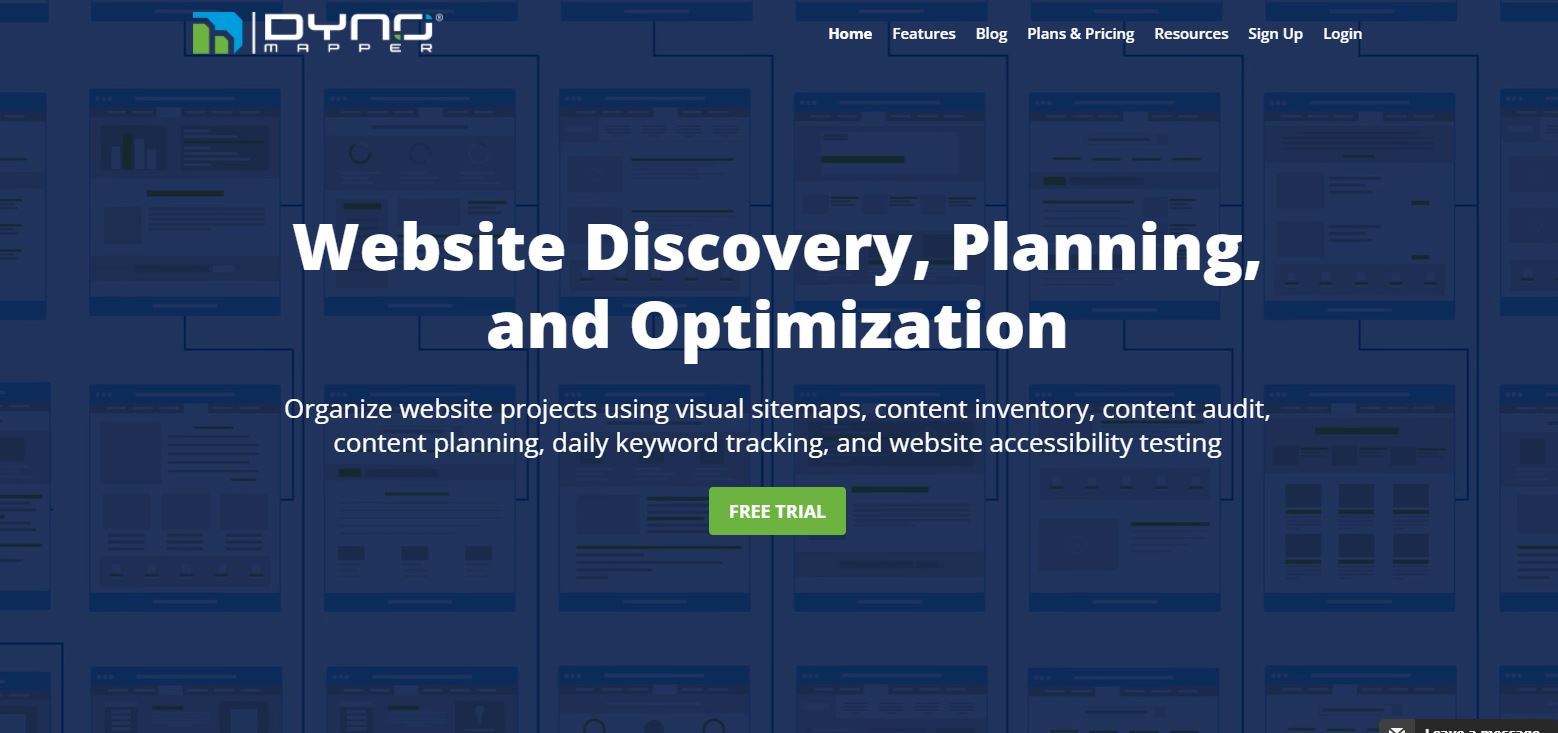 The last on the list but the least important, Dyno Mapper is a visual sitemap generator tool that allows you to create, edit, customize and share sitemaps.
More features:
Display Google analytics on each page of your sitemap
Restrict certain subdomains
Crawl HTML or JavaScript websites
Create sitemaps from public or private websites
Edit metadata and categorize the content
Choose from 5 interactive sitemap styles
Export to XML, PDF, CSV or to a URL
Conclusion
There you go. You made it through. Now you must have a better idea of what XML Sitemap Generator Tool to choose for your website.
Pick any that fit your needs and budget.