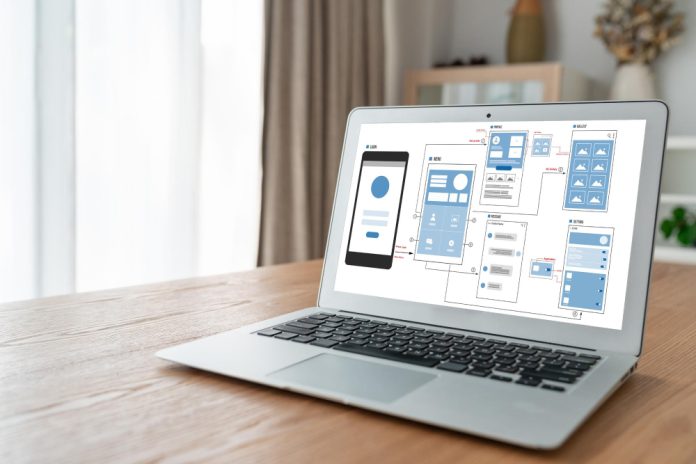 There are various tools you can use to hone your UX design skills. These tools aim to make the user experience a key focus for many organizations and products.
One must keep in mind that one of the most important steps in the process is the choice of tools. To avoid hassle and increase the fun element for UX design learners, this article brings the best UX tools and software to perfect the user experience.
1. Figma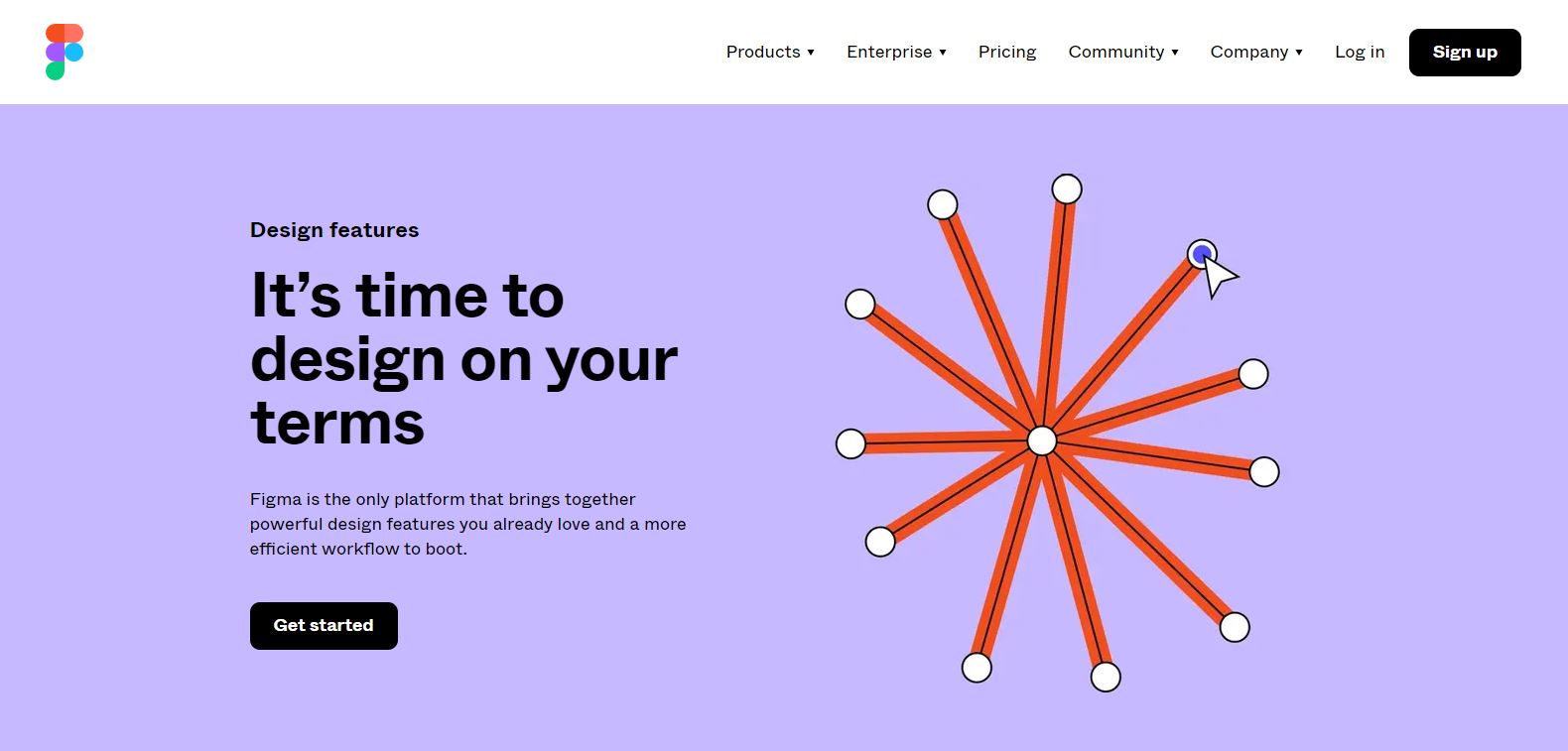 So many teams around the world took the UX design process to perfection, thanks to Figma. Figma stands for an all-in-one design platform. Its specialties include the methods of designing, prototyping, etc.
The general idea is to make a tight connection between the team members in the design process, where the inevitable result is a better product in a shorter time. The reputation of a highly flexible tool that did not neglect the web stands behind the great features that improve the work at any phase.
There is no doubt that Figma simplifies repetitive tasks and lets users manipulate different elements and components quickly. What users highly appreciate is the Auto Layout feature, which results in full responsiveness for any design. Also, Figma is a great interaction maker since it lets you animate prototypes without prior coding knowledge or experience.
2. Framer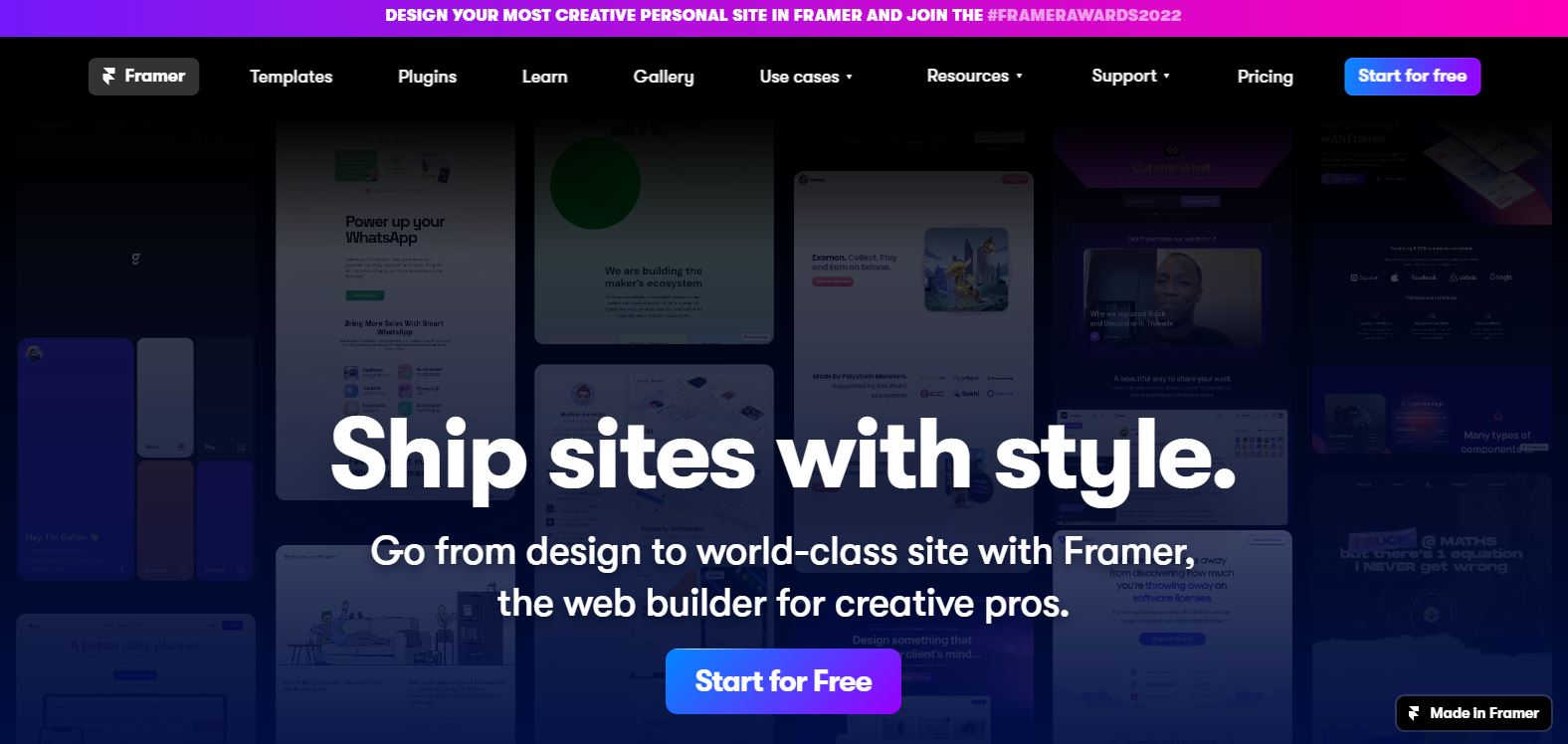 Another powerful design tool widely used around the world that delivers stunning results is Framer. Framer allows people to design very realistic apps and websites in a matter of minutes by providing a variety of pre-defined assets and resources, such as layout tools and other components. It makes the design of the user interface for any device as fun as possible.
Pre-defined templates help make interactive digital products fast with an appealing design. It is all on the canvas. Customization of complex interactions with prospective users is fascinating, so with Framer, you can shortly come up with a unique UI for any type of web or app. With additional features like animations, transitions, etc., one may add realistic interactive components without worrying about how they will behave. Most importantly, no coding skills are required.
3. FlowMapp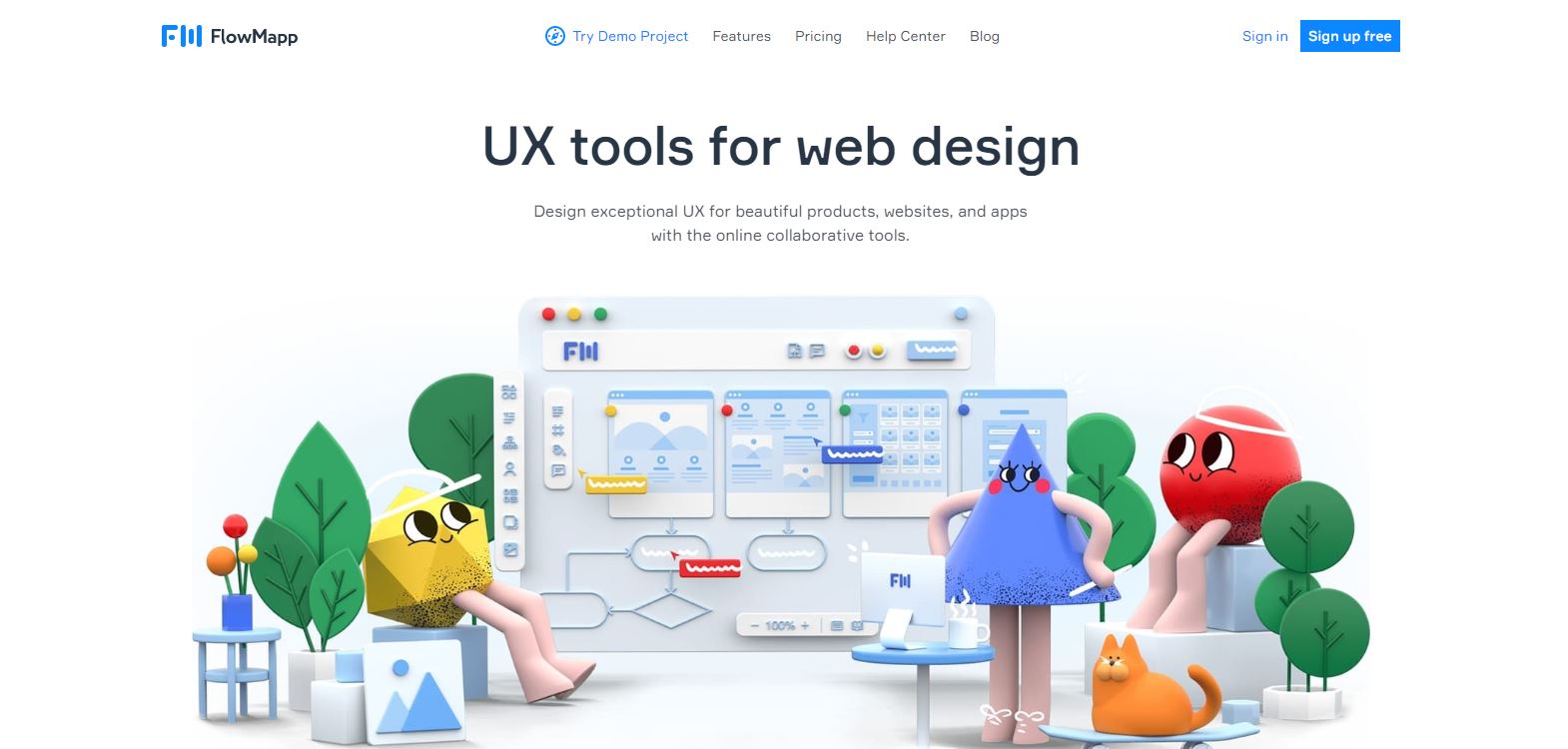 FlowMapp is a great UX tool focused on web design. Exceptionally attractive design for any type of product, app, or web platform becomes easy with FlowMapp, thanks to its online collaboration tools. Just like it sounds, it attempts to cover different stages of UX design, including a sitemap, flowcharts, research users, customer journey plans, content management, and much more.
It is needless to say that intuitive sitemaps allow team members to check the workflow status quickly. The tool will recognize behavioral patterns to identify and attract prospective users in the future. It enables external links, file uploads, texts, etc., bringing your content management to the next level.
4. Origami Studio 3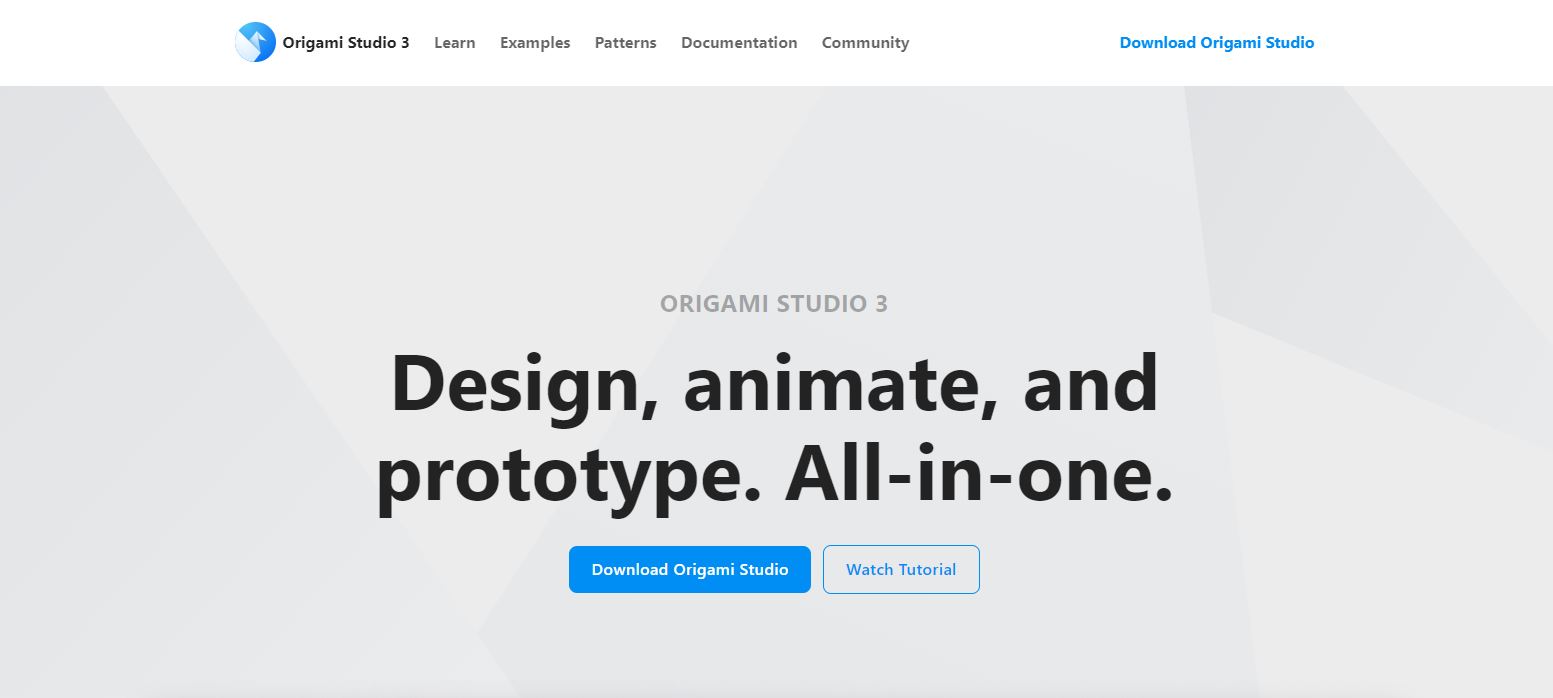 Knowing that competition never sleeps, Origami Studio is perhaps another popular tool that comes ready to use from zero. Whether you want to get into UX design, animate, or prototype – no problem.
It is compatible with other tools, so the import from Sketch or Figma is no longer an issue. All it takes is the good old copy-paste. Drag-and-drop nature makes it easy for novices to organize elements and resize the layout, as well as draw and edit the shape of images, videos, etc. To make the work faster, pre-designed components available enable users to create powerful interactions.
The building blocks are called Patches, and they will let you add different characteristics to the behavior of your prototype. Keep in mind that each patch is a unique function that communicates with other patches.
5. Marvel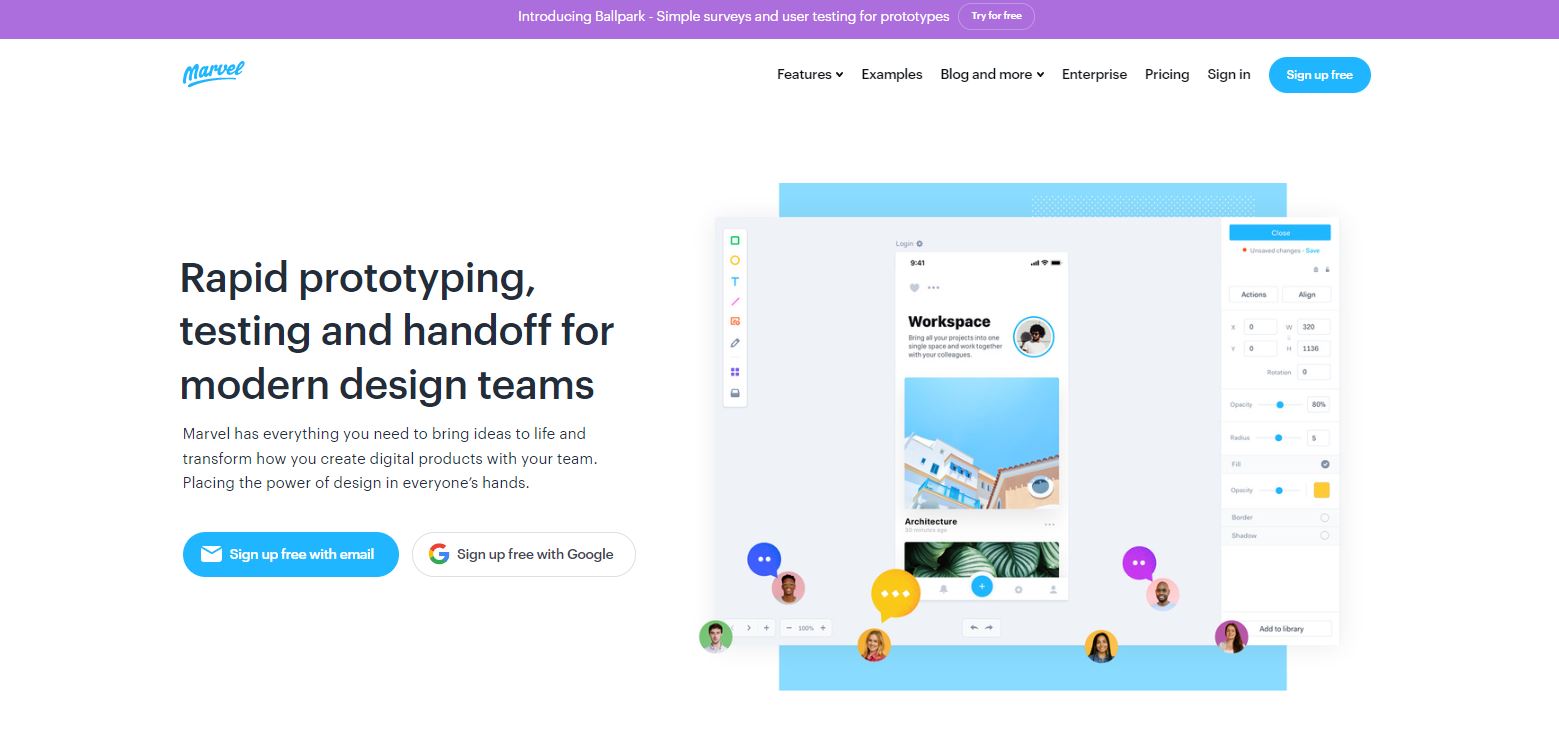 Another quite popular tool with an intuitive nature in designing is Marvel. Marvel allows the instant generation of design specifics and allows easy integration that empowers the workflow overall. It stands for an online design platform that requires no software.
The library contains numerous attractive assets that will take your design to the next level. A large collection of images, icons, and others will help anyone bring the ideas to life fast. There are also plenty of wireframe assets that fit any device. To make it more delightful, Marvel allows the transformation of design mockups into legit and interactive prototypes without any coding skills.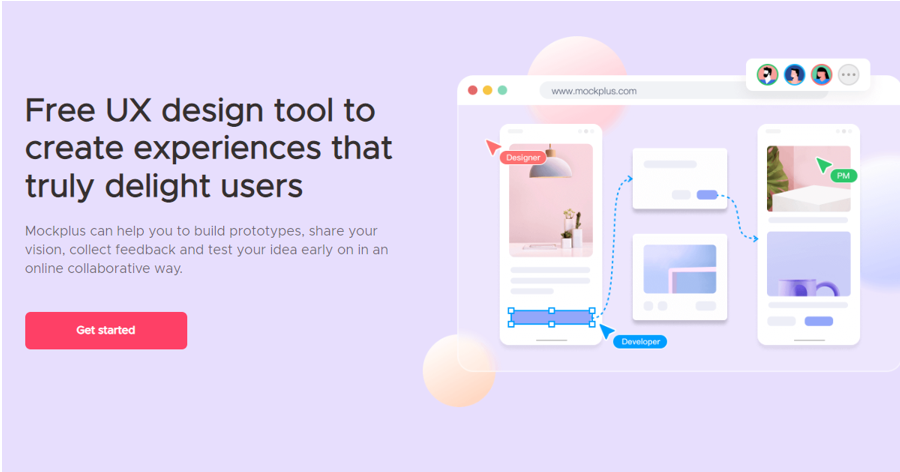 The last recommended online UX design tool is Mockplus, which allows you to create interactive prototypes, build amazing UI/UX for websites and apps, collaborate on projects, and work on design systems. It features a drag-and-drop interface, a wide range of pre-designed UI components, and built-in interactions and animations. It offers tons of delicate web and app templates and you can customize them to fit your design needs. The tool also supports team collaboration and version control, making it easy for multiple team members to work on a project simultaneously.
Plus, UX designers can easily get feedback from teammates, stakeholders, clients, and even real users via a single link. To further collaborate with your team, just simply sync your design to Cloud for instant review, comments and developer handoff, anytime and anywhere.
It is a free-forever design tool that empowers UX designers to create incredible products in a smooth, collaborative workflow.
Conclusion
It does not take long to understand that this era partially belongs to UX and UI development. Although designers focus on different tasks and processes, many aspire to become the all-in-one type of designer, which requires very complex and sophisticated tools sometimes.
You have just been introduced to some of the best tools available, all of which have been created with the user's experience as their main priority in order to promote growth and success.