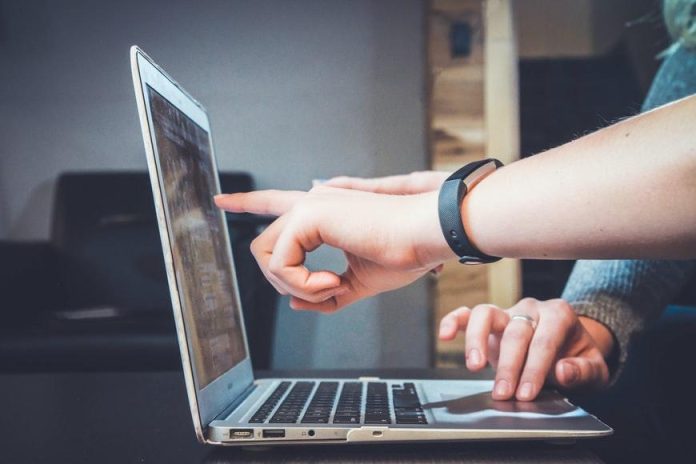 57% of small businesses say they need to upgrade their IT infrastructure. And 84% of companies use at least one digital technology tool for communicating with their customers.
The data clearly shows that most SMBs are becoming aware of the potential of using modern digital software solutions. But at the same time, the lack of adoption in some industries also shows that some business owners don't know which tools to use to maximize the impact these solutions can have. Also, it is not easy for anyone to maintain business growth even when the business is going well.
With so many software tools available, small businesses face an increasingly challenging task of sorting through the countless types of solutions and determining what to focus on initially. For companies with limited resources (computer, storage, etc.) meltano ELT can be transformative thanks to its frugality in resource consumption.
To help you simplify the process of choosing tools and software for improving your business, let's look at a few key categories and specific tools that can come in handy when making your business run more effectively.
Streamline Contractor Management
Contractors and freelancers are becoming an increasingly significant part of modern businesses. There are already around 57 million freelancers in the United States, and another 10 million current employees are thinking about making the switch.
This type of shift is impossible to ignore, which is why small business owners will have to consider how to reshape their organizations to effectively manage the growing percentage of contractors and freelancers.
Luckily, you can utilize management software for contractors, which is specially designed to address the unique challenges that come with working with people who are not full-time employees.
This type of software can help grow and organize your contractor and freelancer network, simplifying onboarding, workflow, and information sharing processes.
Whether it's keeping your freelancers informed, managing tasks, sending payments, or even onboarding new contractors, solutions designed for dealing with freelancers, can help you stay on top of the shifts happening in the workforce while also boosting efficiency and worker satisfaction.
Create a Knowledge Base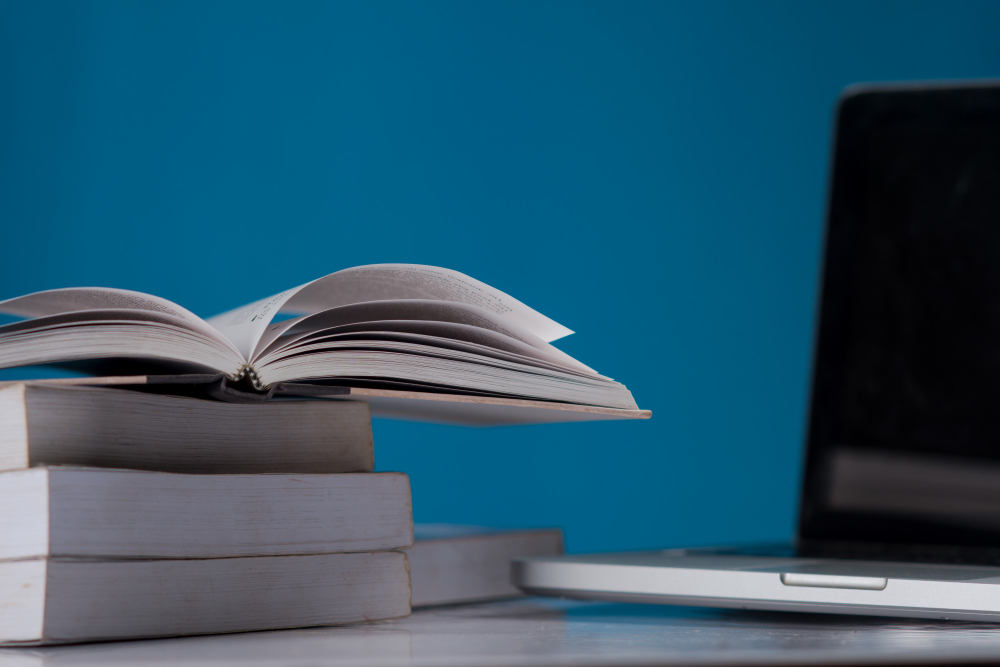 As your company grows, you will inevitably have to deal with an ever-increasing amount of information. How to use your products and services, technical details about various aspects of your business, instructions for your internal teams on how to approach various problems, or even FAQs that provide an overview of the challenges that a customer might face? It would be best to start thinking about how you will sort all of that information and make it easy to find and access for anyone who might need it.
And the good news is that today, you can solve all of those problems at once by creating a comprehensive internal knowledge base using one of the available solutions. Having a centralized hub where you can continually add documentation about every aspect of your business will provide your employees with an invaluable resource they can turn to whenever they face an issue or want to learn something.
That not only boosts efficiency but also ensures consistency on processes and policies that your company has established in various situations.
At the same time, having an internal knowledge base will be very beneficial when you add new employees or contractors. Instead of having to manually walk each new person through the main processes within the company, they can be directed to a variety of helpful guides and articles that will allow them to get up to speed much faster.
Utilize an All-In-One CRM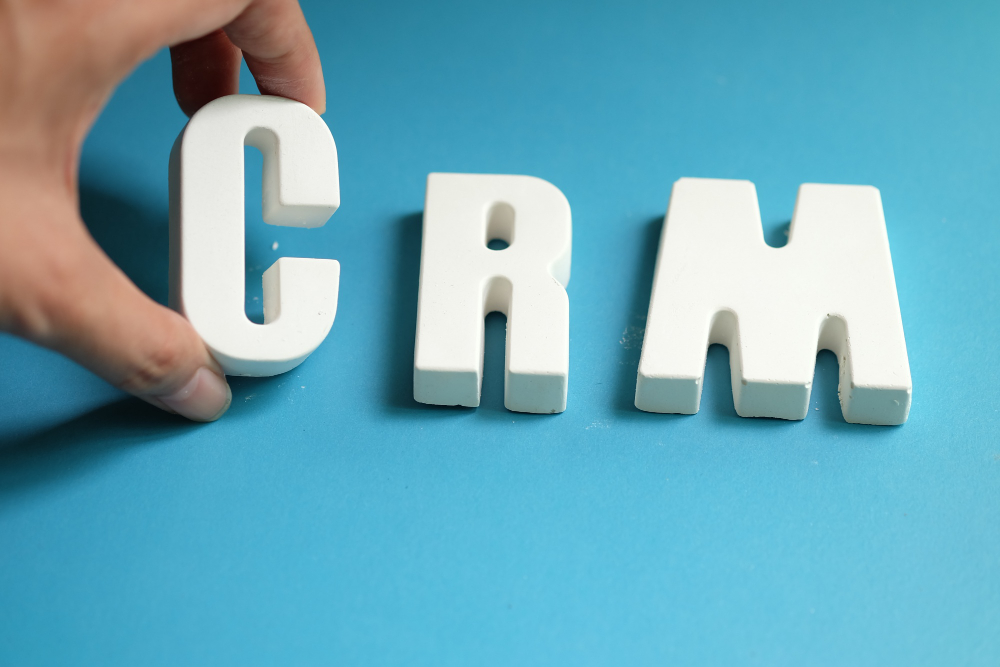 Relationships with customers will always be a central part of running a successful business. And because of that, it makes sense that you would want to improve the effectiveness of how you manage customer relationships as much as possible.
The good news is that today, small business owners have many options of comprehensive, affordable, and easy-to-implement CRM solutions that are designed to address the specific challenges these types of businesses are likely to face.
With the help of a comprehensive CRM software solution like HubSpot, you can build your entire business around the experience of your customers, aligning every part of your business to cater to the needs of your audience and continually improve your services, support, and marketing materials.
A good CRM solution will also free up time for your team to focus on growing your business, allowing you to automate a range of tasks such as follow-up communication, sales workflows, chatbot conversations, lead nurturing, and email sequences.
Simplify Communication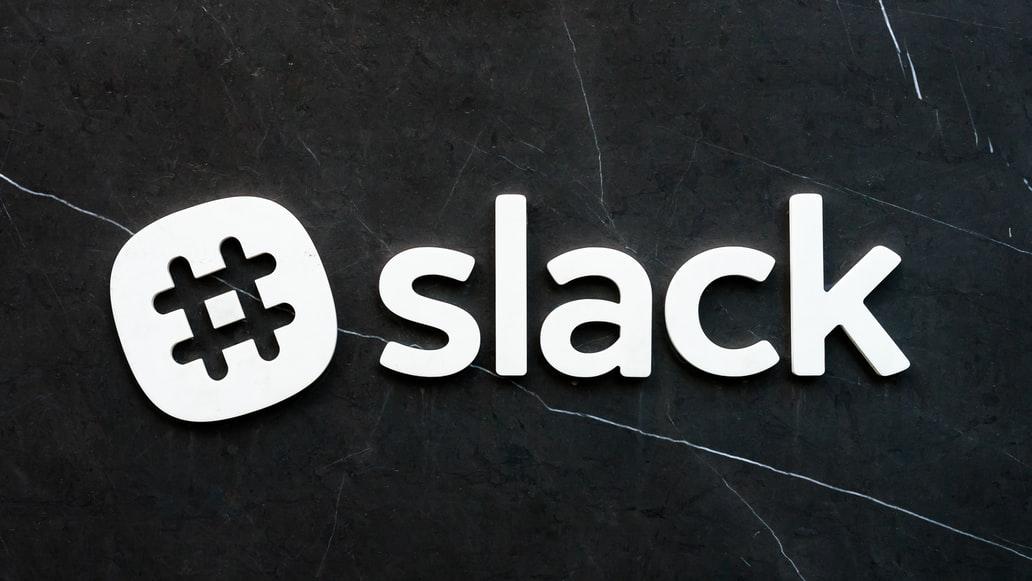 Communication is critical to the success of any business. Whether you have an in-office or a remote team, you need to have multiple ways to communicate, manage projects, and collaborate to solve the various issues that arise throughout the day.
Every minute wasted by poor communication costs your business, so you need to utilize solutions like Slack to streamline how your team can communicate individually or in groups. When you use a convenient communications solution, your team will never have to waste time and can convey information or receive answers much faster.
Bottom Line
Software is completely reshaping how small businesses operate today. Solutions that were once reserved for enterprise-level organizations are now accessible and even tailor-made for SMBs, enabling companies of all sizes to streamline processes and become more efficient.
With the selection of tools listed above, you should tackle some of the most critical parts of running your company, allowing you to save time and provide a better customer experience for your audience.