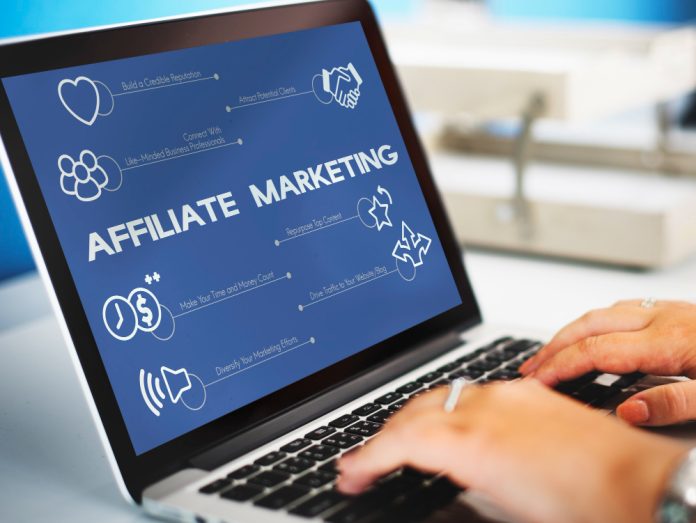 When people first think about affiliate marketing, they start with the following approach: hey, I could sell that! That especially works for online products, and today we must admit that the best-sellers are online.
Promoting somebody else's product or service can generate quite a decent passive income, and more and more internet users indulge in affiliate marketing. The key aspect, and the very first, is to believe in the product, brand, or service you promote.
This article is dedicated to those who wish to get introduced to the topic of how affiliate marketers make money. Furthermore, the text will reveal how to become an affiliate marketer and make that money online. The whole process of becoming is simplified to give you a complete picture of what it is like to be an affiliate marketing expert.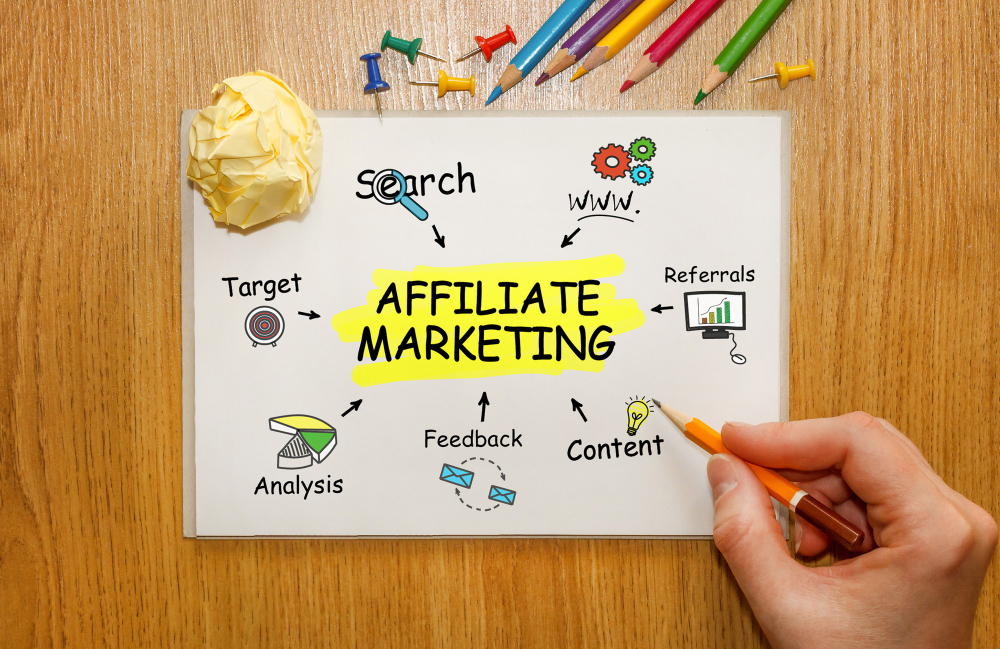 How To Do Affiliate Marketing?
In the past years, we have witnessed a great expansion of the digital industry, especially affiliate marketing. What made it so popular is the correlation between risk and income. Affiliate marketing offers quite good income at relatively low risk, which makes people decide to pursue such a side career quickly.
Let's understand this first. Affiliate marketing is performance-based marketing where the provider of the service or product creator rewards any time you navigate a user to complete a purchase. For example, for each visitor of your website that follows the link of an affiliate product and finalizes the purchase, you will get a commission.
How To Become Successful in Affiliate Marketing?
Expectedly, to succeed in such a business, it is crucial to figure out the niche of your highest interest or passion. Keep in mind that what you want is the audience as huge as possible. This is pretty straightforward because if you lack interest in something you promote, the very process of promotion can be overwhelming and frustrating.
The goal is to do an effective promotion that will turn potential into real buyers of the product or service. To be successful in affiliate marketing, you need to find a niche that you're passionate about, and that has a large audience.
If you're not interested in the product or niche, it will be very difficult to turn a visit into a sale. Let's talk about some examples. Let's say you are into digital marketing and digital products, so most of your searches boil down to that. All of a sudden, you find out dozens of software-developing companies that will reward you financially every time you bring them a new customer.
Whether the consumer heard about the item through your site or social networks, you earn as long as the visit turns into a sale. Some companies are quite generous in the sense that they will give you a bonus for a returning client or a client that continues using the paid service after expiration. Every time a visitor uses your referral link or image to visit and make a visit and/or purchase, you will get a piece of the cake. The bigger the cake, the higher the commission.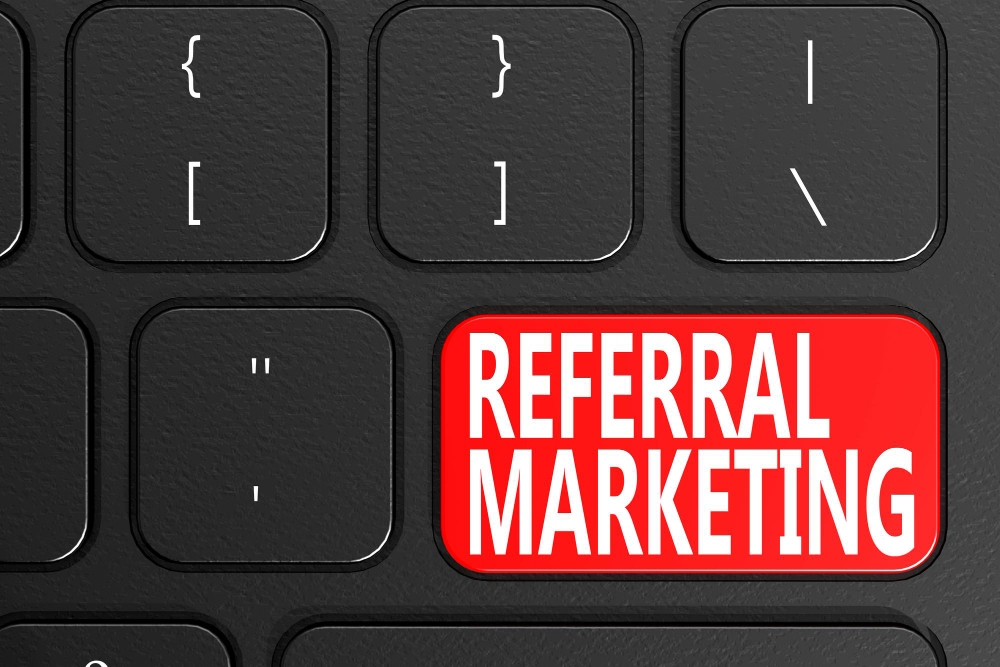 Conclusion
After all, what's left for you is to get your hand on what interests you the most. Whether you are into digital products, cosmetics, solar energy, or whatnot, spend some time looking out for an affiliate marketing program that will reward you for promoting and selling your products.
A slice of advice for beginners is to think about some strategies that will maximize the results and get the sales running. Most importantly, base the search on your interests and passion.