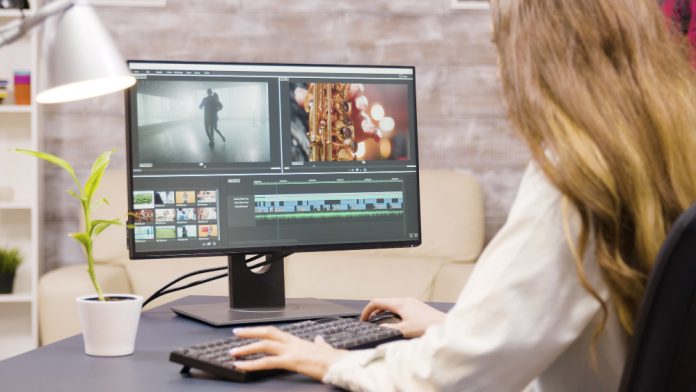 Did you know 60% of marketers create at least one new piece of content each day?
High-quality content creation is key when it comes to success in business marketing. But, it's not enough to just create one type of content. You need a mix of infographics, videos, blog posts, and more. That means you also need good editing skills.
If you want to improve your videos, follow these editing tips.
Use Free Editing Tools
One of the most important things to remember is that the Internet is full of tools you can use. If you're just learning how to edit, you can start by using this video editor online for free help. It's easy and will teach you the basics.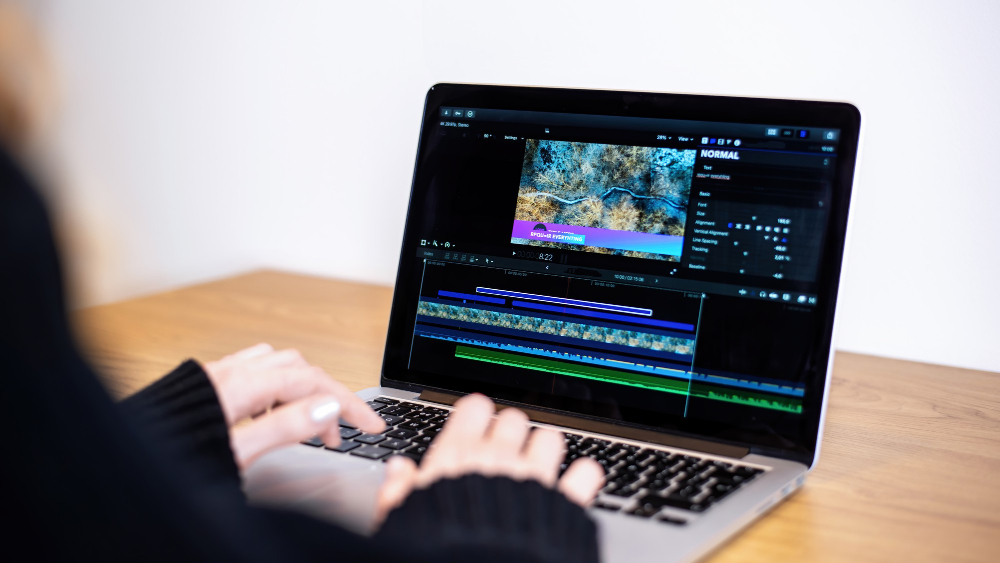 In addition to free tools, there are plenty of other free resources you can use, like:
YouTube
Blogs
Educational websites
You'll find tutorials you can watch and follow on these platforms to learn new editing skills. An example of a good editing website to check out is Skillshare.
Follow the 321 Rule
The 321 rule relates to how you store your creations. You should have three copies of everything you create.
You should have two copies in one place. For instance, you can have one on your computer and another on an external drive.
The third should be off-site. This will protect your creations in case of hardware issues or problems like a fire.
Choose Your Hardware and Software
Video editing means working with huge files. Therefore, you need a fast computer with enough RAM (at least 8GB) and storage to ensure you work efficiently.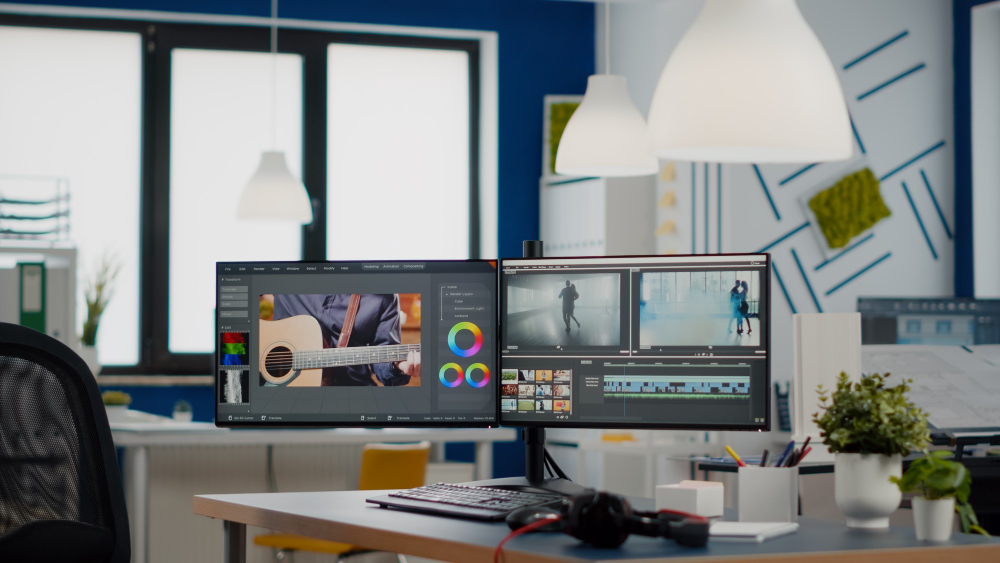 Having a different work computer is also a good idea to keep your professional and personal files separate. You also need to decide which video editing software you want to use. There are many to choose from, but most editors have a preference.
Using the tools mentioned, do some research to see which software will best accomplish your editing goals. Every software has its strengths and weakness, so it pays to do thorough research.
Color-Correct and Stabilize Your Footage
Color correction is essential for video editing because colors evoke emotion. Using color correction, you can create balance, alter the mood, or make the shot more realistic.
Further, you must stabilize your video, especially with shaky footage. From minor shakes to significant turbulence, stabilization will make your content more high-quality. Gaining expertise in these areas of editing is a must.
Enhance Your Content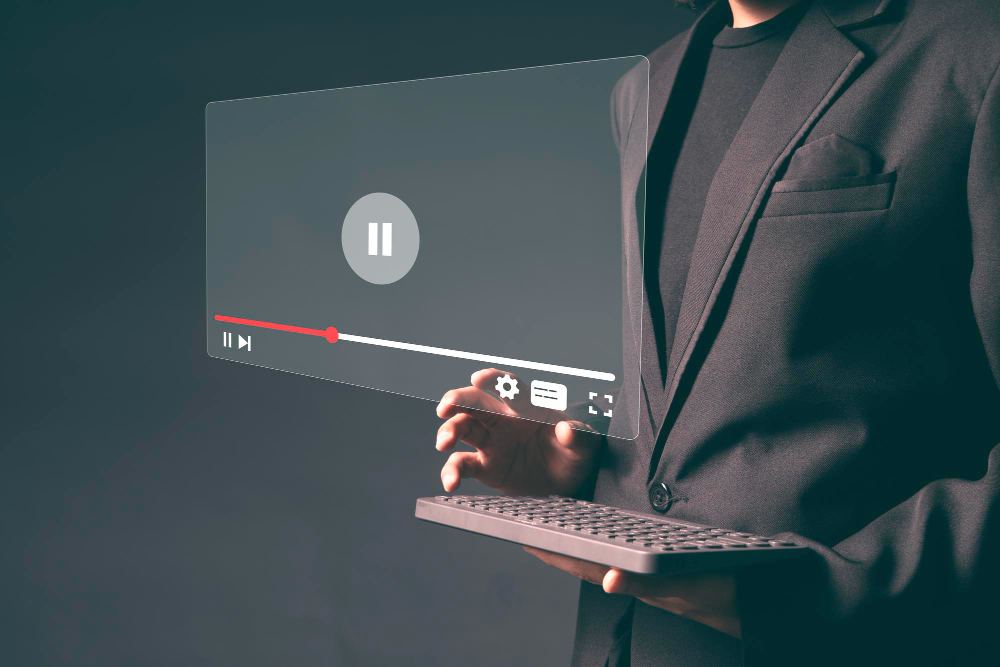 Using text, graphics, music, and transitions in your videos will take your content to the next level! But don't overdo it. Creating balance is crucial so you don't overwhelm the viewer.
Also, consider using closed captioning to help deaf and hard-of-hearing people experience your content.
Improve Your Editing Skills Now
If you don't know how to edit your videos or want to improve your editing skills, follow these tips to help. You'll be a pro editor in no time, and you can expand your editing to other forms of content.
For more solid advice, check out the rest of the blog. We add new content daily!