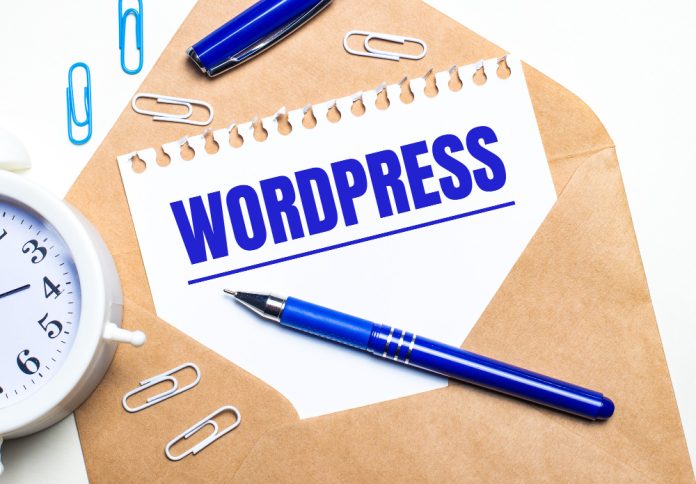 Starting a new WordPress website can be complicated. However, some plugins can help you a lot while doing it and in the long run. Having solid grounds for future work will relieve you from headaches in the future.
In this article, we will mention the top 6 plugins that will make your site more professional, reliable, optimized, secure, and visually more appealing. Keep in mind that some of the plugins don't make visible changes but make miracles from the administrator side.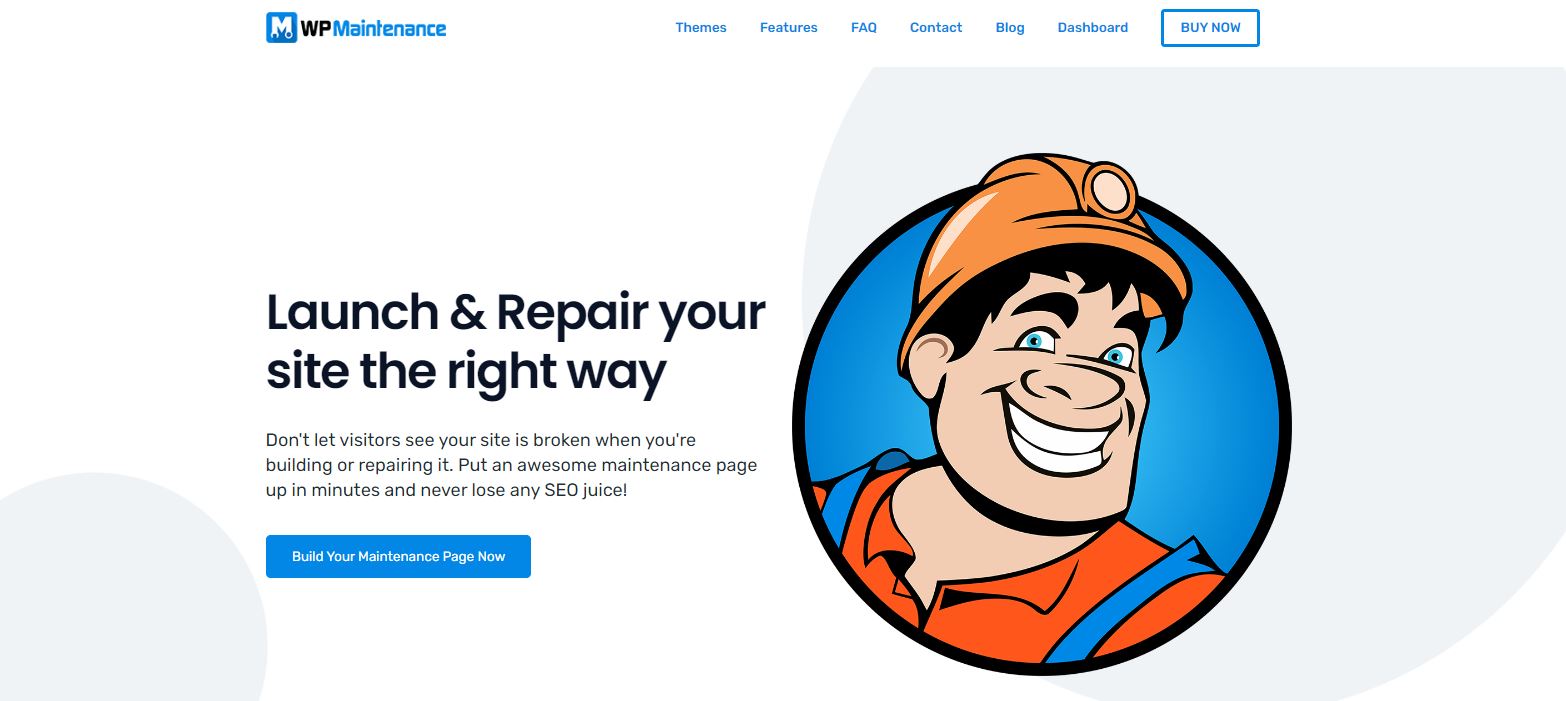 The first on our list is the WP Maintenance that you can use from day one! Yes, even before launching your website. This plugin allows you to hide unfinished work behind nice-looking and responsive work-in-progress pages.
Setting up this plugin is done with a few clicks. You can select a theme from a decent theme library, and if you need additional modification, this is quickly done with a drag and drop builder. Once your website is ready, this plugin will always be there to help you out if you need to prepare an update.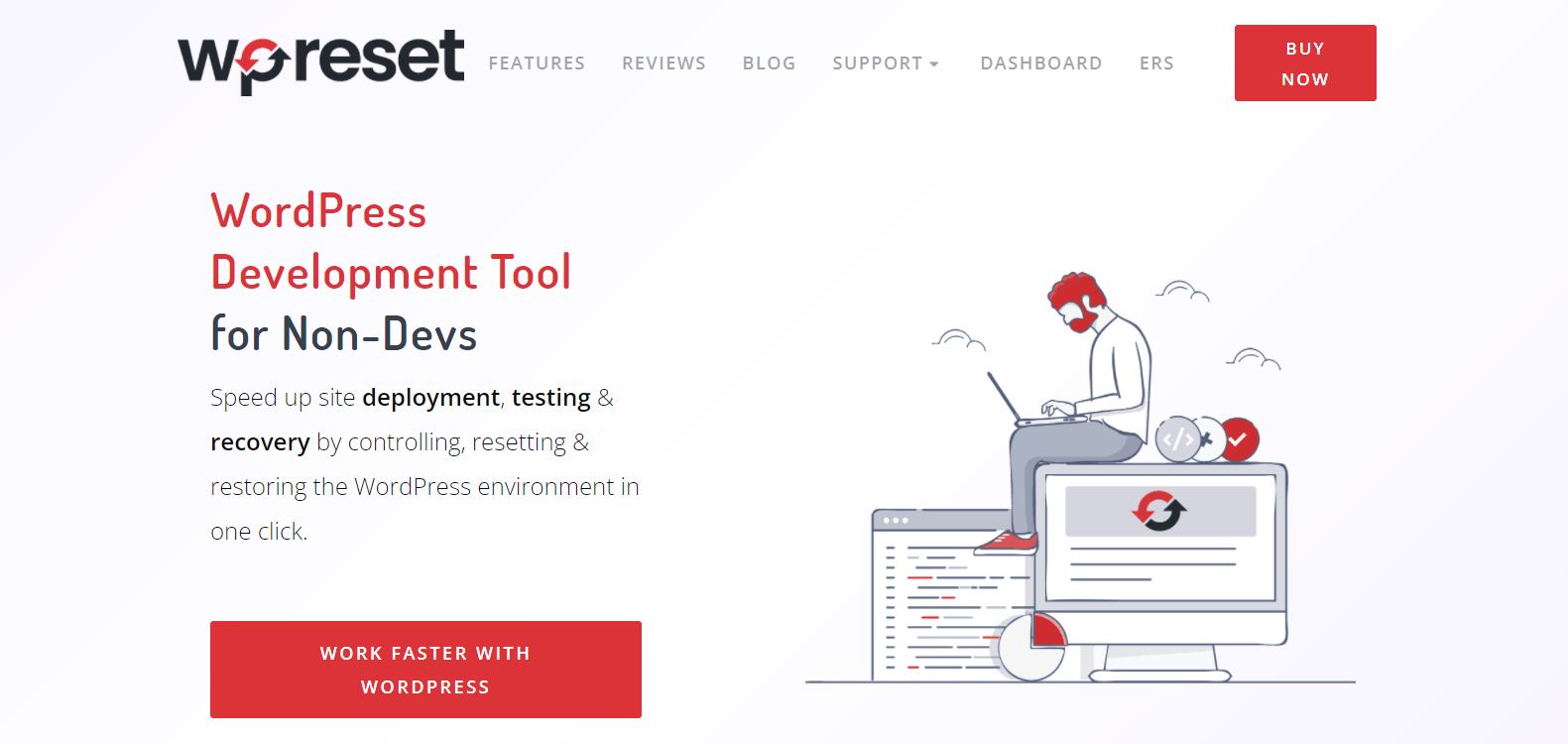 The list of things that can go wrong when you make a WordPress website is quite long. Remember, backups are necessary for new and established sites. Once you activate WP Reset, it will allow you to roll back to the working version of your site in a few clicks.
It comes with some elegant features like nuclear reset and cleaning tools. You can even make libraries of favorite plugins and themes and activate them all together with one click!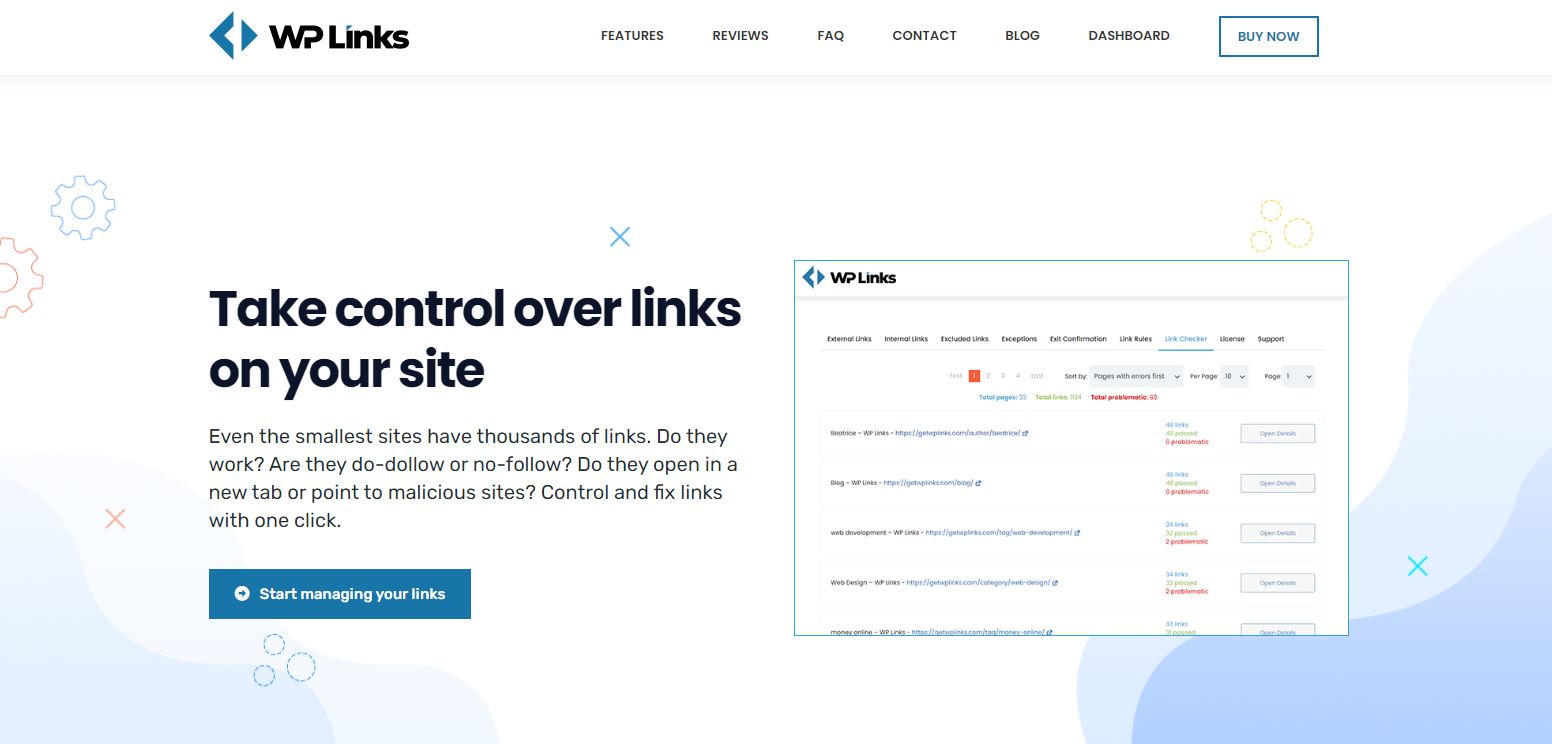 Properly organized, working and nicely looking links are essential for every website. This also goes for new websites, and that's why WP Links found a place on this list. It will make the management of the links very easy and routine procedure. The plugin allows you to modify external and internal links on your website.
You can create rules, styles, attributes, and tags that apply to all of your site's external and internal links. If you want to warn users that they are leaving your website, this plugin has you covered with an integrated exit confirmation feature.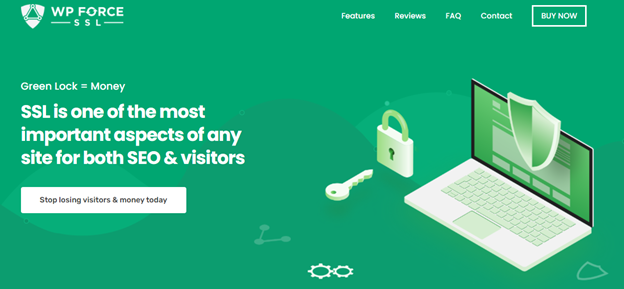 SSL certificate is a must-have nowadays. However, managing it and ensuring it works properly on your websites is another story. WP Force SSL scans and monitors your pages and warns you once it detects mixed content or invalid secure redirections.
Installation is straightforward since this plugin's purpose is to simplify SSL management. This plugin can save you a lot of time if you manage multiple websites since it has a centralized dashboard. You can see all of your certificates on one page!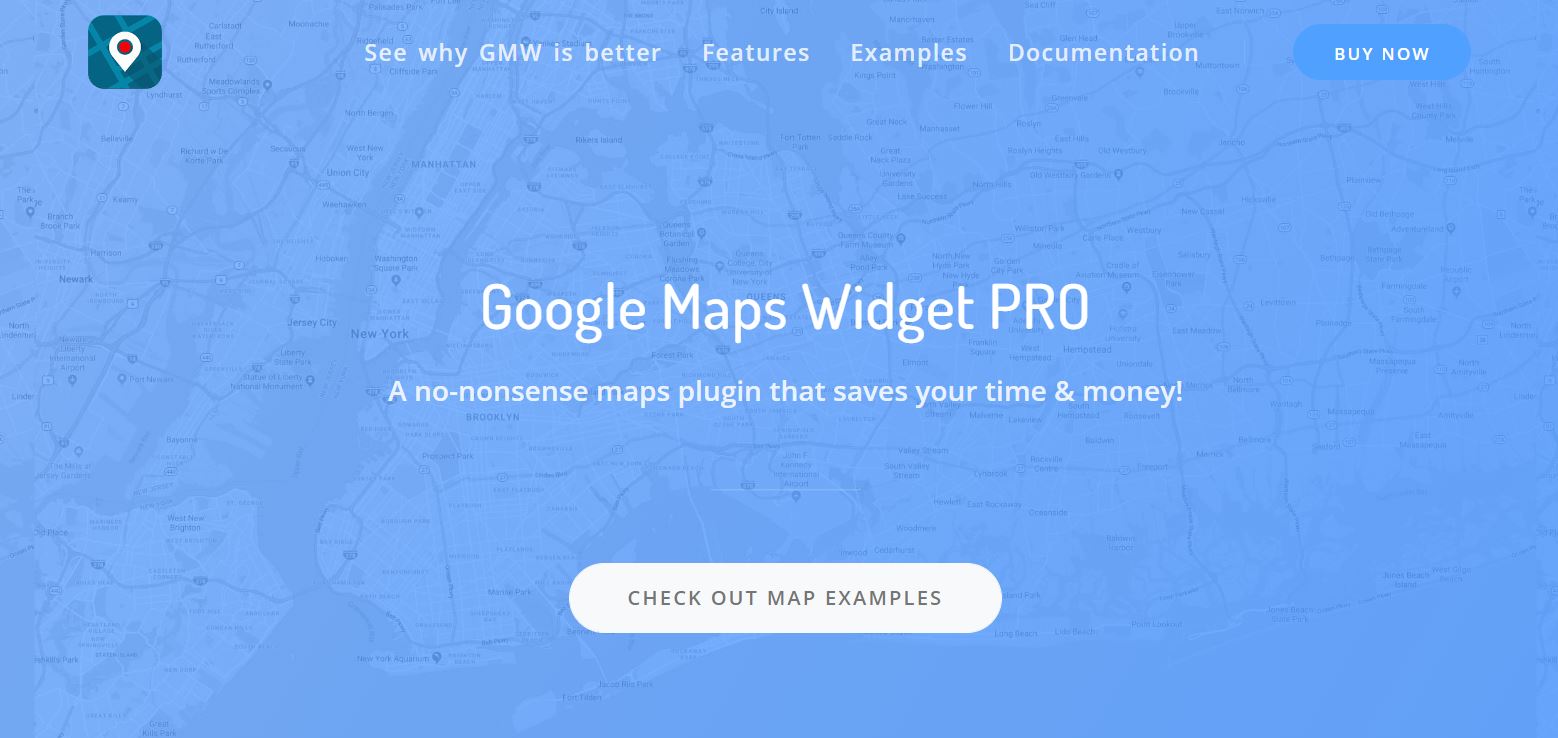 If your new site is related to a business with a physical location, you will probably want to let your visitors know the corresponding address. A standard to do so nowadays is to display the address visually using Google Maps.
Configuring the map responsively and adequately can become a very frustrating process. Luckily, Google Maps Widget is a plugin that will allow you to do so in just a few clicks. You can display unlimited maps on your website and style them in a way you like.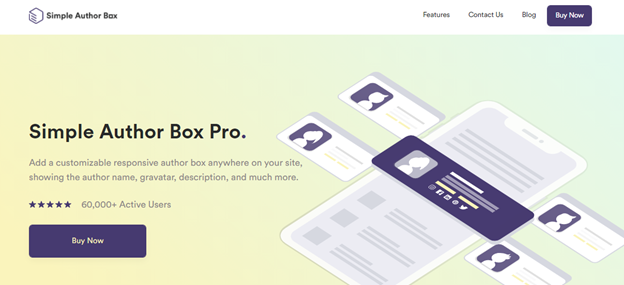 Last but not least, Simple Author Box is a plugin that will give your website a new dimension of professionalism. If you are considering guest posts, or if you already have multiple authors on the blog, you will want your visitors to know that.
One way to do that is to simply display the author's name, which many themes allow. The second, and more professional way, is to put an author box. With this plugin, you can integrate such a box easily.
Do you have articles made by multiple articles? That is an indicator that your articles are providing more value, and naturally, it's great to have this information out there. You can add multiple authors in the same box with the Simple Author Box!
Conclusion
Getting started is never easy, and inviting all different elements that can make it easier is always a great idea. Always think strategically and set good foundations for the future when creating a new site. This approach will make you successful in the long run and save you time in the future.
I hope you will get the most out of your new website. To make sense of anticipation and utilize it in the best way possible by displaying social media links or the newsletter subscription box, make sure you use WP Maintenance.
Be respectful towards the hours and work you put into your new site. Activate WP Reset and forget about frustrations caused by mistakes made when making changes to the site. Don't forget to create a library of your favorite plugins so you can install them with only one click.