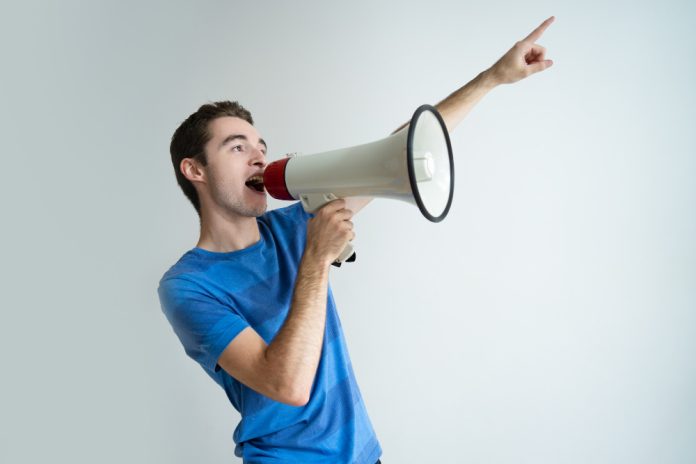 Producing content takes time and money, and proprietors of informational websites frequently require revenue streams in order to continue providing their services for free. Fortunately, advertising – often known as ads or advertisements – is the simplest and easiest way to monetize a website.
So, today, we'll discuss WordPress advertising plugins and how they may help you generate revenue from almost any sort of website.
To begin, inserting advertising into a website necessitates coding skills as well as some tinkering with HTML, CSS, and other backend elements. Of course, the instant you do that, you dramatically raise the danger of harming your site, and as many of us have learned the hard way, restoring a damaged website is a complete nightmare.
Second, advertisements must be managed. If you only have a couple, you won't have any major problems. However, for a site to generate a reasonable amount of cash, it will require a large number of advertisers, which you, as the site owner, would be responsible for managing.
Some people may be willing to pay for banner adverts, while others may prefer popups or anything in the sidebar widgets. Also, keep in mind that they may only want the advertising to appear for a limited amount of time or on specified days.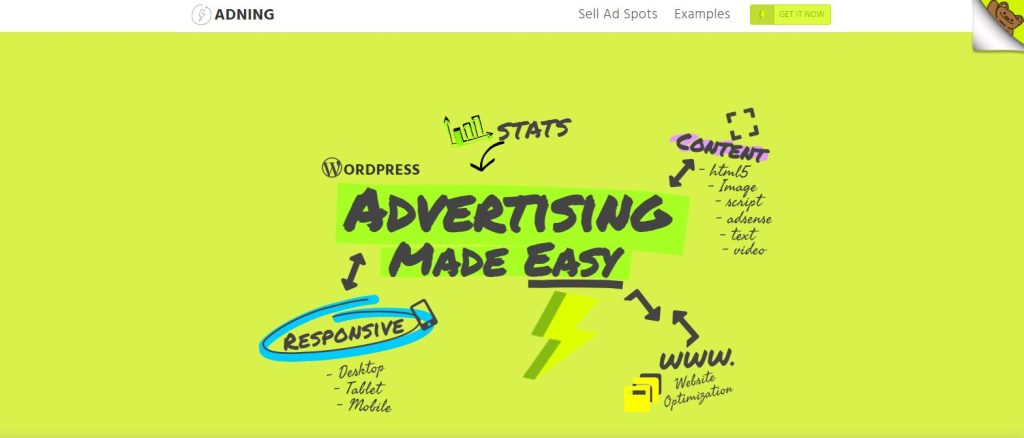 You may generate real money by installing advertising on your WordPress website if it reaches a certain level of traffic. This isn't a new concept; many internet marketers have been monetizing their websites with advertising money for years.
The ADNING plugin is a fantastic way to manage and show advertisements on your site. Isn't it true that visitors are more inclined to click on a visually appealing ad?
You may also post adverts in a variety of forms and sizes on your website, allowing you to monetize any part of it. An "Ad Grid" is included, which allows you to show numerous banners in a single ad area. The plugin supports shortcodes, iframes, and widgets, offering you many options for displaying advertising on your site.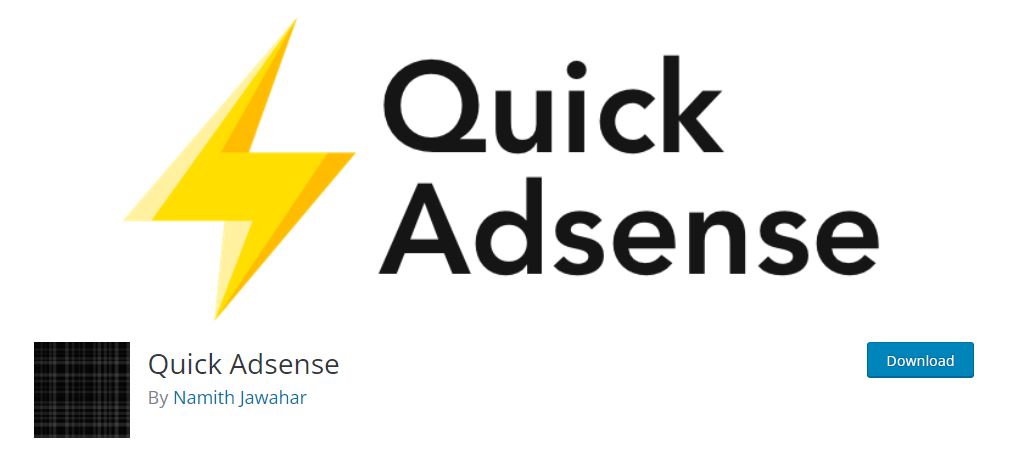 Next on our list of great plugins for your advertising is a free plugin called Quick Adsense. Although this WordPress plugin was created for Adsense and demands a Google Adsense account to use, it is also compatible with other advertising systems, including WordPress.
This makes it a fantastic alternative for individuals who primarily develop and manage web advertising through Google Adsense.
Furthermore, it makes it easy to add an ad to your site at random. It maintains your website looking fresh and decreases the possibility of ad blindness among recurring visitors. Even though it has limitations when it comes to the number of ads and designs, it's still a fast and relatively simple solution.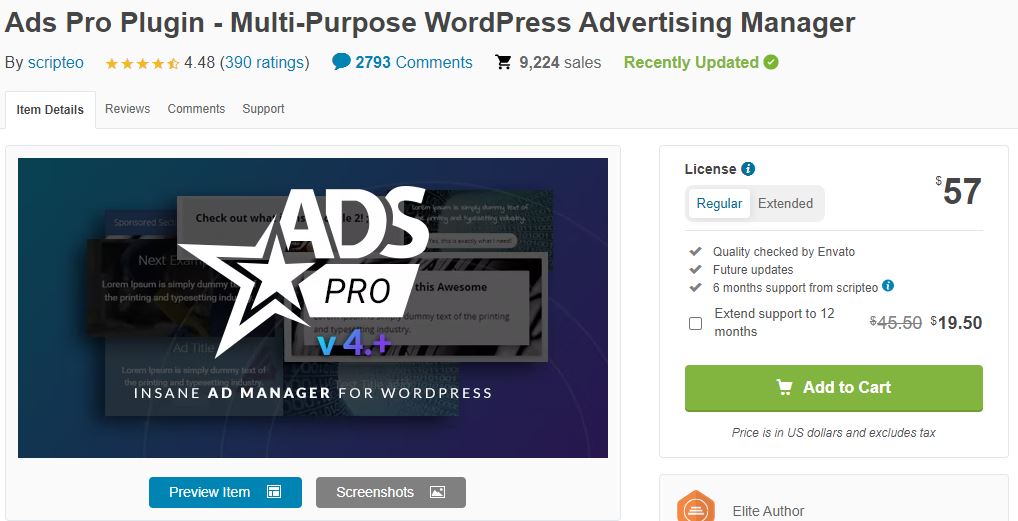 The Ads Pro Plugin is an excellent choice if you want comprehensive control over your site's adverts. This is one of the complete ad management plugins available.
It has a lot of features and possibilities for full ad management. This plugin, for example, comes with 25 pre-made ad layouts and allows you to display advertising in 20 distinct forms, including the sidebar, floating corner peel, and more.
The option to display advertising on a specific device is another fascinating feature of the Ads Pro Plugin. You can choose that a certain ad is only shown to mobile users and not to those who have checked in from a desktop.
You have a website that has never utilized ad management plugins, and you want to start using them. Instead, utilize an easy-to-use plugin, as per our advice. It's crucial to keep in mind that the Ads Pro Plugin is intended for advanced users.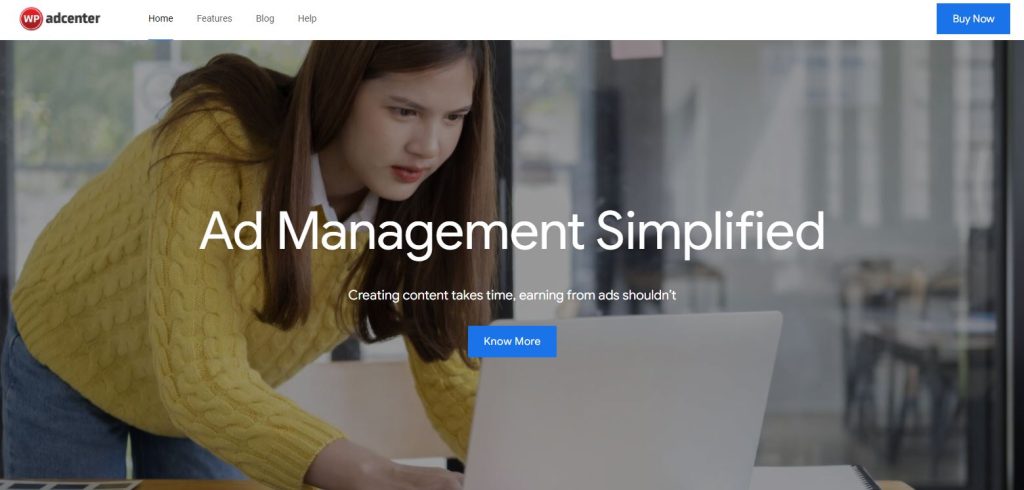 WP AdCenter is a basic and straightforward WordPress ad management plugin. The plugin supports all sorts of adverts, and they may be shown on the website.
This plugin can show an infinite amount of advertising from well-known ad networks, including Google AdSense and others. Also, it supports third-party advertising accounts. As a consequence, you may promote through affiliate banners, Google AdSense, or just about any advertising network using WP AdCenter.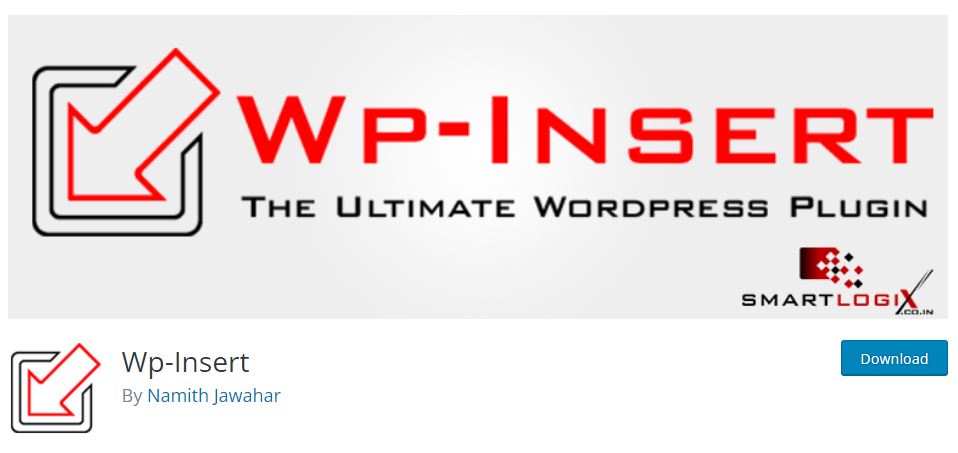 Wp-Insert is a robust and convenient WordPress advertising plugin that allows you to put and manage ads on your site. On the WordPress.org platform, the plugin has over 20,000 active installations and over 100 5-star evaluations.
It has a lot of features and functions, and it's one of the most feature-rich WordPress Advertisement plugins out there. It can also show legal notices, handle Google Analytics tracking cookies, and emphasize code in your theme editor. In addition, the plugin includes 20 highly configurable ad widgets to let you modify your ad layout.
Conclusion
Finally, several WordPress marketing plugins are available, and we've shown you a few of the best and most interesting ones now available. Nonetheless, the beauty of the ones we've highlighted, though, is that the premium ones aren't costly, and you'll quickly repay your investment thanks to the monetization power they provide.