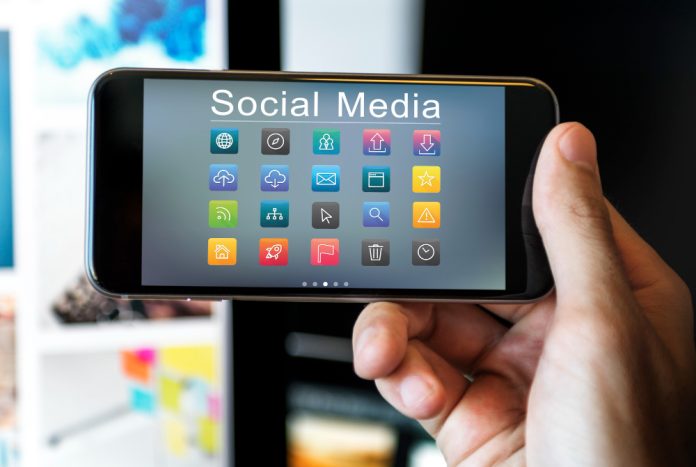 Today new smartphone models have presented almost every day, and millions of statuses are published every second. This age has its own name – the Internet age. Also, an enormous increase in Internet users is expected. So, in one decade, about seven billion people, or almost 90 percent of the human population, could be connected.
The good side of social networks is that they allow us to better connect with family and friends worldwide through messages or video chats. At the same time, you can access information and research faster.
Social networks are great for marketing because they are used by many people. In this way, mutual interaction and even the creation of business partner relationships are facilitated. Editing content on social networks can also become a potential new job for you.
The best social media apps for iPhone and iPad users are listed below for their smartphones.
1. Instagram
Instagram is a platform for sharing pictures and videos on social media. It is helpful for creative marketing, so many companies know how to use the potential of this social network.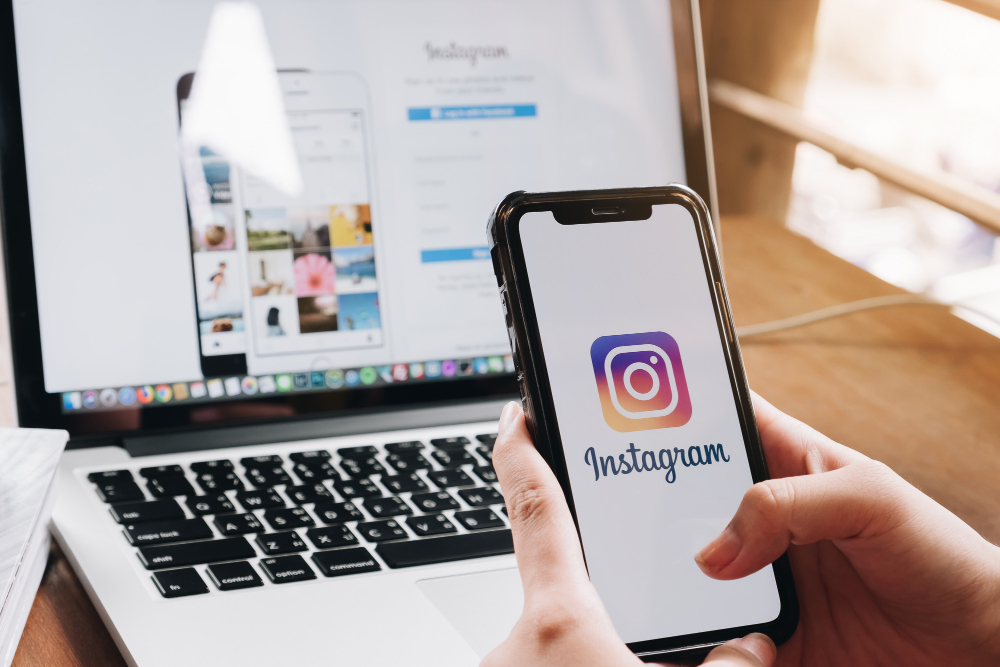 Once you have installed Instagram and created a profile, your Insta user experience has started. You can use the app on your smartphone and apply different filters to the photos you take. After editing your picture, you can share it with your friends on Instagram.
You can also follow your friends, like pictures, etc., then Facebook, Twitter, and other social networks. Both iOS and Android smartphones can download the software.
2. Facebook
Users of the social networking site and service Facebook can share images, comments, and links to breaking news. Also, they can play games, live chat, or stream videos.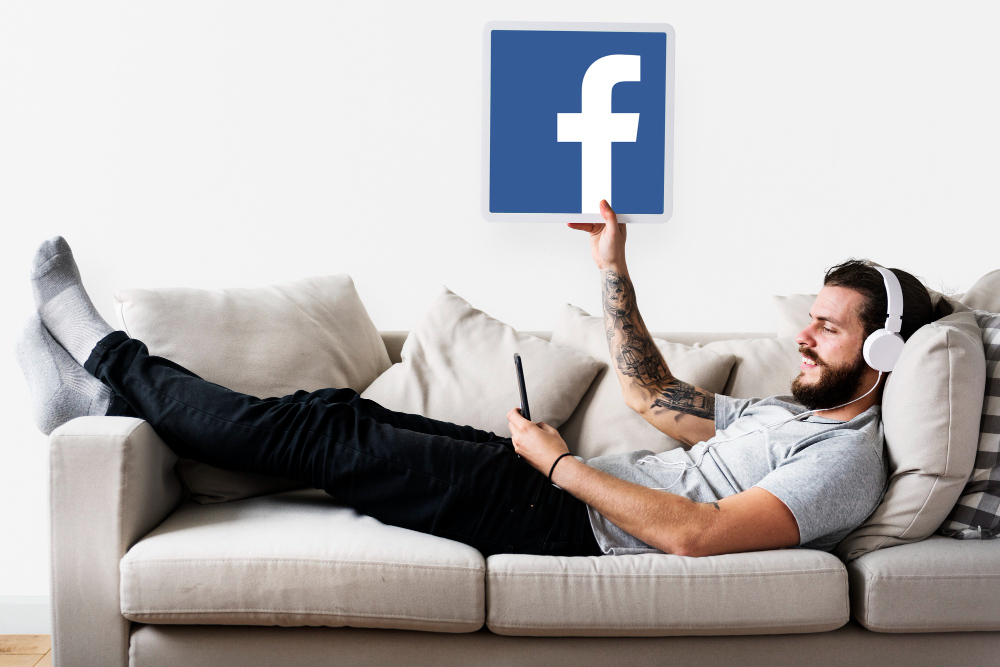 You can even order food on Facebook if you want. Shared content may be publicly available, shared only with a group of friends, or with one person. It is necessary to allocate time and money if you want to achieve something through Facebook.
As time goes on is less and less possible to do anything significant for free. So, go ahead. If you have a lot of time and a lot of money to spend on Facebook, you will probably earn something. Facebook should be the channel that will bring people to your website, not the other way around.
3. Snapchat
Snapchat is an app for communication. That is browsing and exchanging different content between users. It is possible to send and receive videos, texts, drawings, and photos (snaps).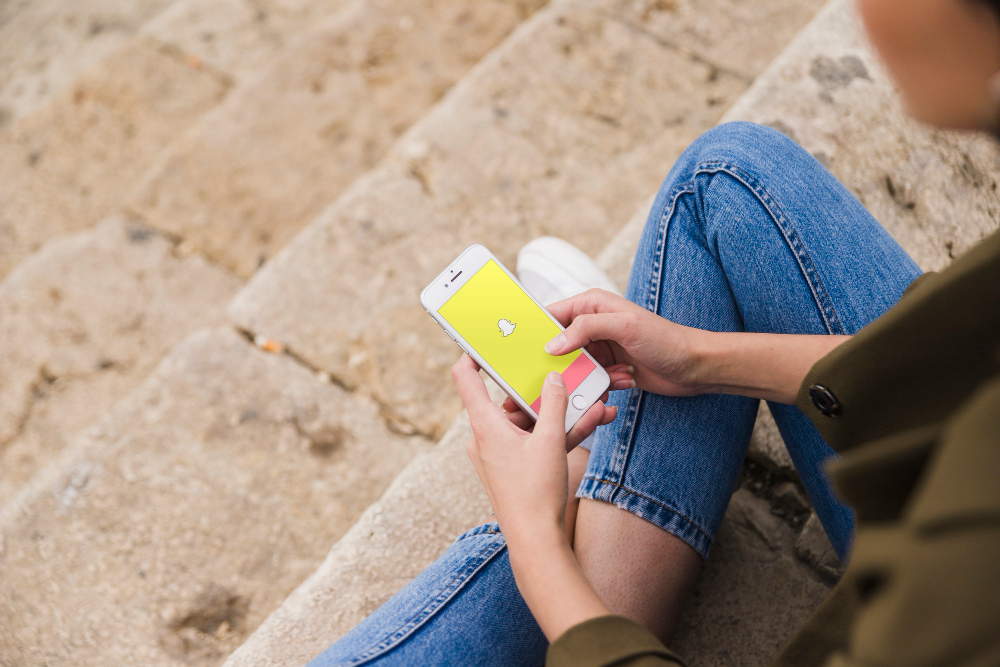 Very important to note is that it is absolutely free to download and use. The app, started in 2011 by three Stanford students, is now used by one hundred million people to view billions of videos and is among the fastest-growing social networks.
4. WhatsApp
The WhatsApp app currently has 1.3 billion monthly active users worldwide. Messaging apps are basic communication tools that everyone is familiar with. They are a great way to stay in touch with your family and friends around the world, as well as to continue professional communication with work colleagues.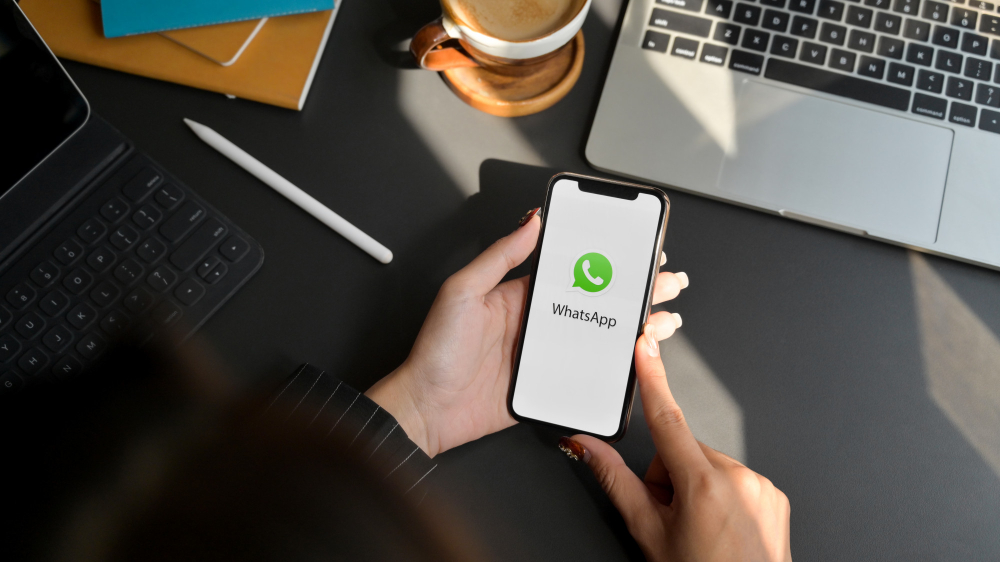 For a variety of reasons, WhatsApp is regarded as one of the greatest messaging services. To start, it enables you to communicate with others in a variety of ways, including through chats, audio and video conversations, and the exchange of documents and other assets. It is compatible with tablets, computers, and smartphones.
Also, read The Introduction of Whatsapp Biometric Authentication.
Conclusion
Even if the list is short, we tried to include some of the most popular social media platforms that are currently accessible. If you haven't used any of these before, it's time to try it.
In addition to being able to connect with friends and family, these apps are free. You can also use them for business purposes.