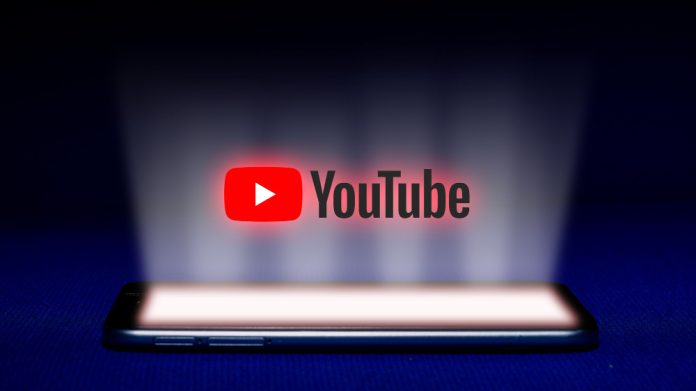 Are you curious to find out more about the best YouTube keyword tools? It's a search engine that gives videos the top priority for certain people. YouTube uses algorithms to show the appropriate videos to the viewers (algorithms are computer instructions that tell computers how to process information). To work with YouTube's algorithm, you must use its keyword tools and make sure your content contains the right keywords.
By doing so, you'll be able to gauge the popularity of certain terms, see patterns, and identify keyword opportunities that might propel you to the top of the search engine results page (SERP).
1. KeywordSearch: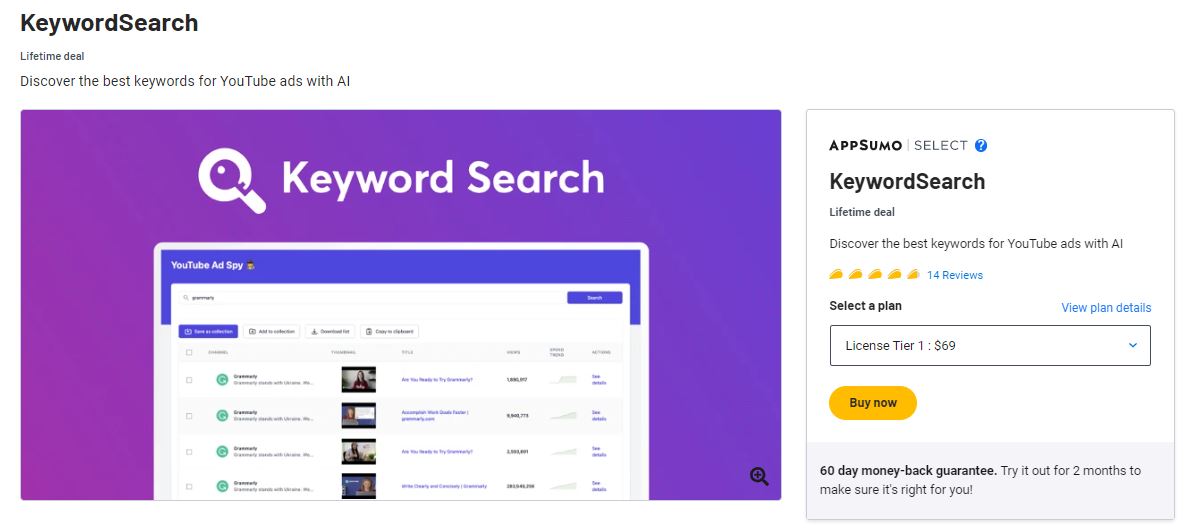 The usage of an AI technique called KeywordSearch makes it simpler to search for keywords, videos, channels, and advertisements on YouTube. With AI, you can now find keywords often appearing in YouTube search results and utilize them to grow your YouTube channel.
You may utilize KeywordSearch to uncover the most relevant keywords, video placements, and other helpful information for improving your YouTube strategy. Enter a term to get a list of related terms with detailed information.
You'll be able to find keyword opportunities that might make you stand out on the site, observe trends, and see how popular certain terms are. You may use keyword search if you're seeking terms similar to the ones you're targeting, such as words and phrases connected to a certain topic.
KeywordSearch employs natural language and processing models to find keywords similar to those you're searching for, such as words and phrases connected to certain subjects. To rapidly insert the keywords into your YouTube tags, choose the ones you want to utilize and copy their similarity scores to your clipboard for KeywordSearch.
No matter what you're searching for, every page offers the option to construct, export rapidly, and add to collections. Keeping your best discoveries in bespoke collections enables data organization into specific categories for bulk research.
2. TubeBuddy: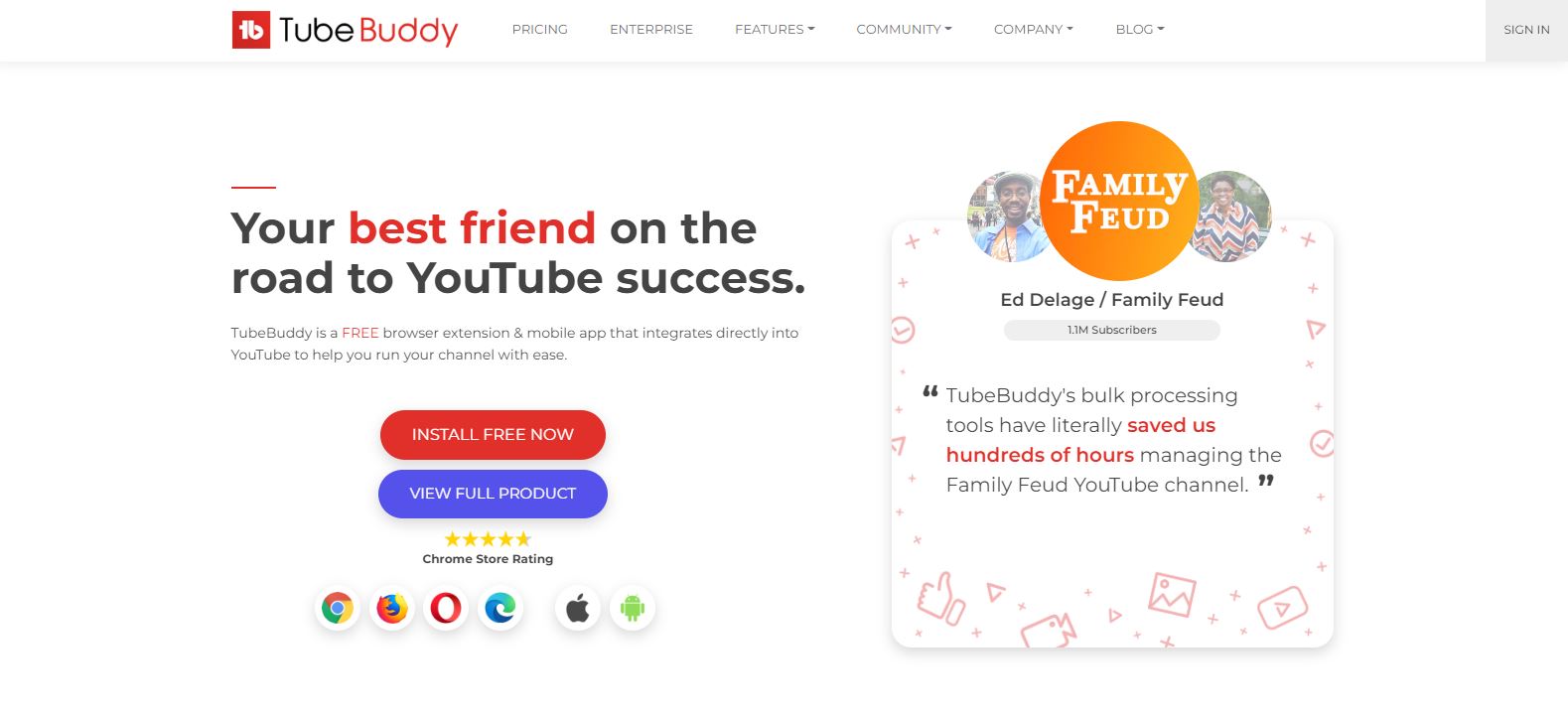 You may stream videos directly from YouTube using the Chrome extension TubeBuddy. You could find long-tail keywords best suited for YouTube using a keyword explorer. It also does a best practice assessment to ensure your content complies with YouTube's rules.
The title and description of your video may be translated into several languages, and tags may be recommended for videos. In addition to its free version, TubeBuddy offers paid versions that cost $7.20, $15.20, and $39.20 per month, respectively, for Pro, Star, and Legend. Keywordtool.io
Based on autocomplete data, Keywordtool.io is a great tool for estimating the popularity of several YouTube phrases. After that, a comprehensive list of keywords is offered, divided into groups like prepositions and hashtags, along with a list of suggested keywords.
Although Keywordtool.io's free version is a fantastic tool for YouTube SEO, it has certain restrictions. You can get the Pro Basic version for an extra $68 a year.
3. VidIQ: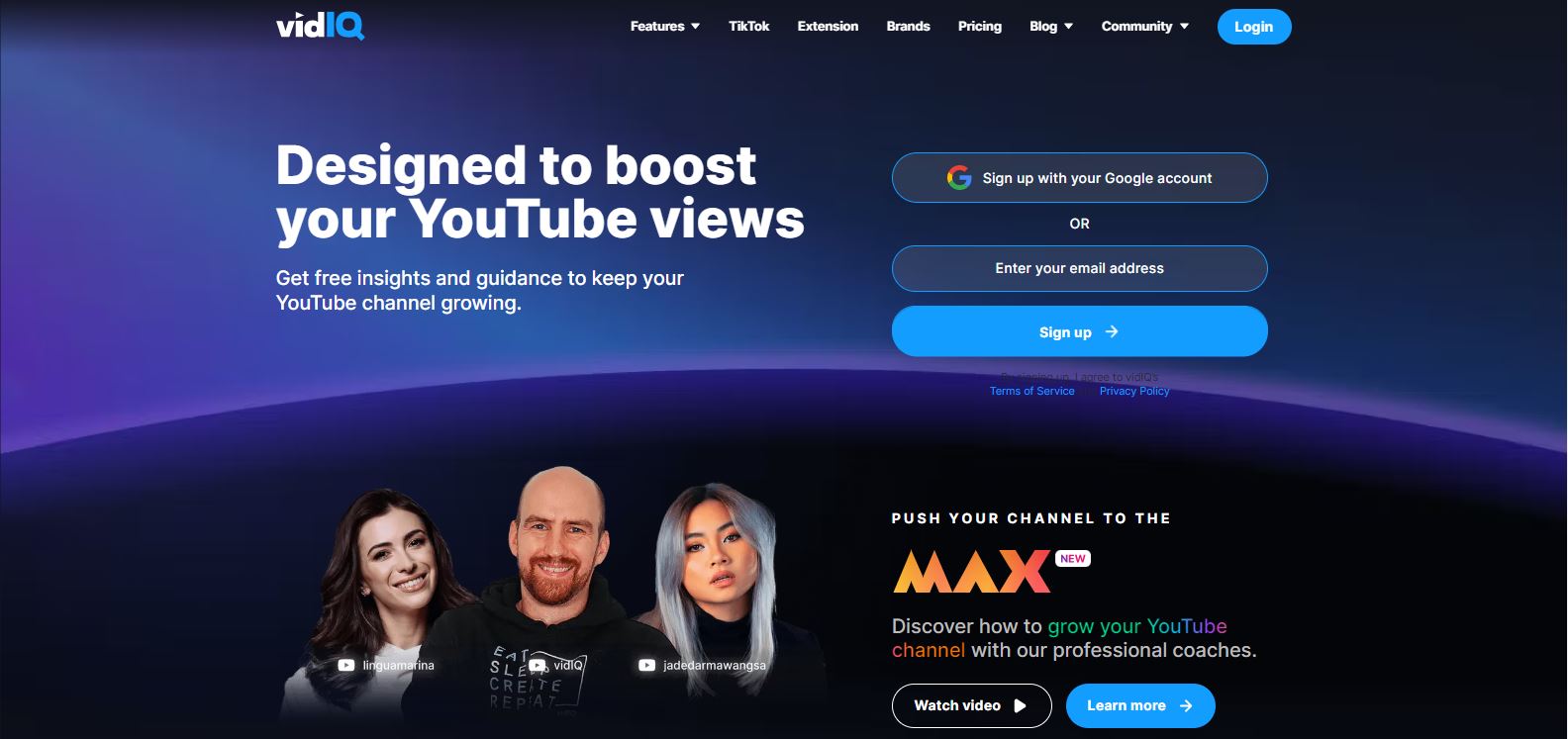 VidIQ is a Chrome extension that is comparable to TubeBuddy. It helps content creators choose the best keywords to increase how easily people can find their work. When searching for a term, the plugin displays information such as search volume, competition, overall keyword score, related searches, keyword metrics, and the tags from top-ranking videos.
A great tool for ensuring your video content includes the right keywords is VidIQ. The tool is free, or you may upgrade to the Pro plan for $7.50 per month. Another fantastic choice for a keyword tool is YouTube autosuggest. When you enter a query into YouTube's search box, a dropdown menu that suggests more terms appears.
Since they are based on searches that customers have already made, using these keywords is a great approach to boost the SEO of your content. While YouTube doesn't provide the number of users who use these search terms, you can obtain the same outcomes for free by manually entering them into the site's search box.
4. Google Trends: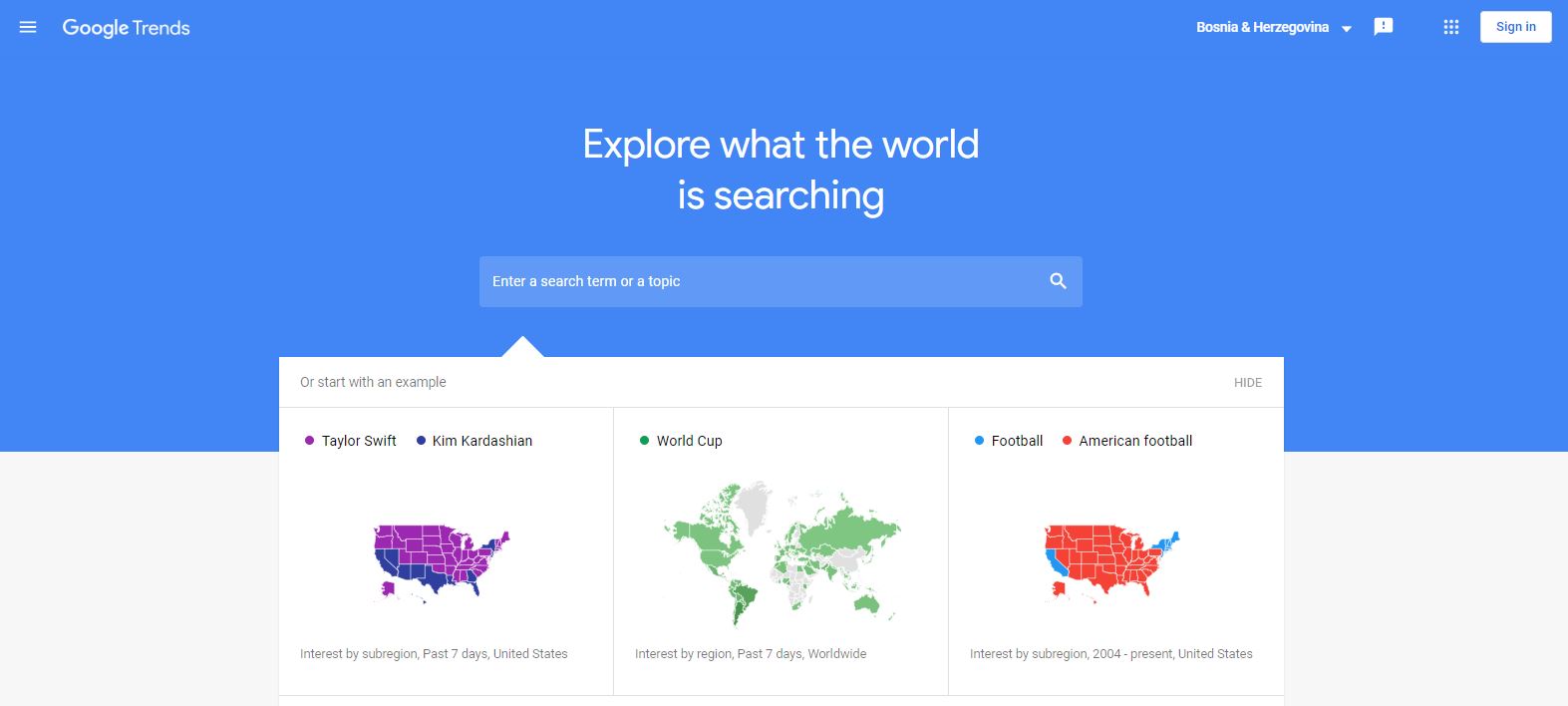 Another free tool, Google Trends, may also be used for keyword research on YouTube. For video creators, this is perfect since you can restrict the results of a keyword search to those from YouTube searches.
The Trends feature of Google Trends may compare phrases' popularity or discover new subjects.
5. Ahrefs Keywords Explorer: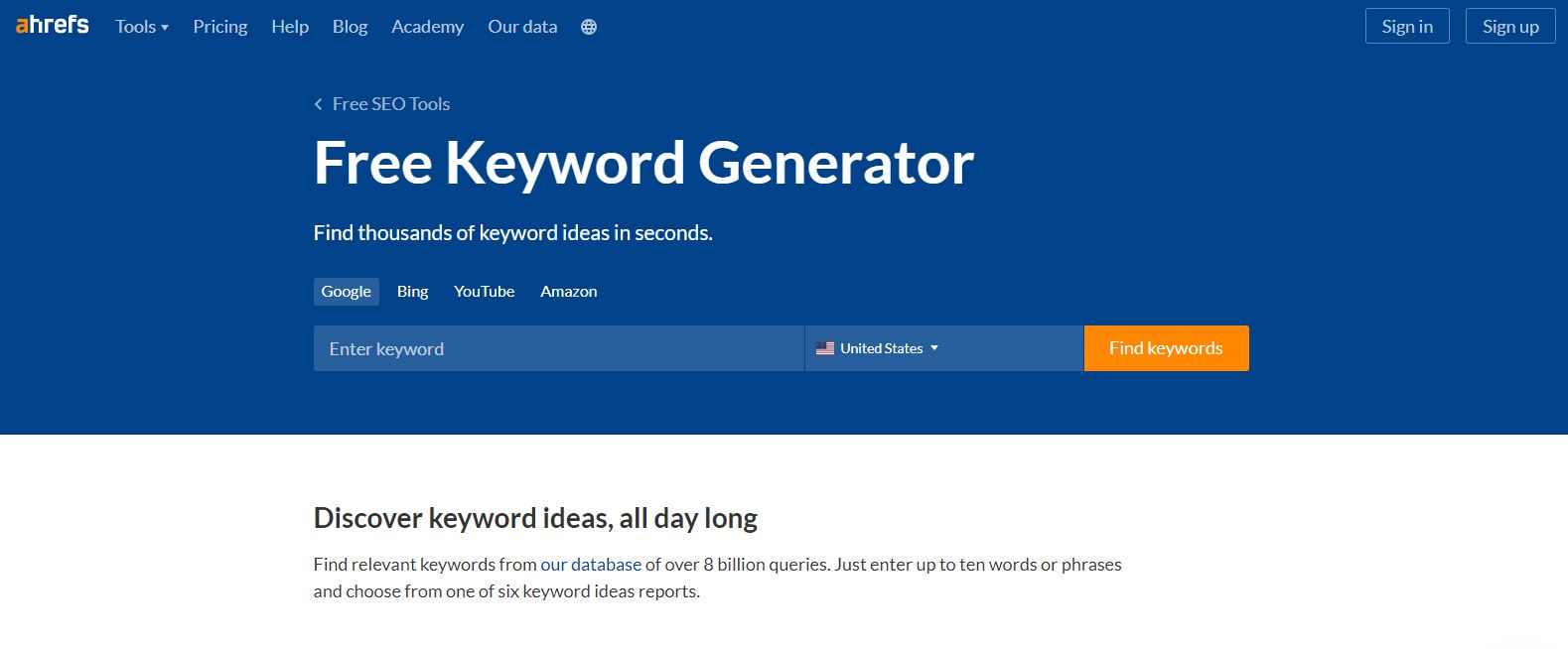 The Ahrefs YouTube keyword database has over 680 million phrases and may be searched using this free tool. As a component of a complete SEO toolset, the keyword tool provides search volumes for ten major search engines (including YouTube).
This tool includes relevant search phrases, a difficulty score, and a measure of "clicks." Because of this, Keywords Explorer costs extra, with choices starting at $99/month.
6. Keyword Keg: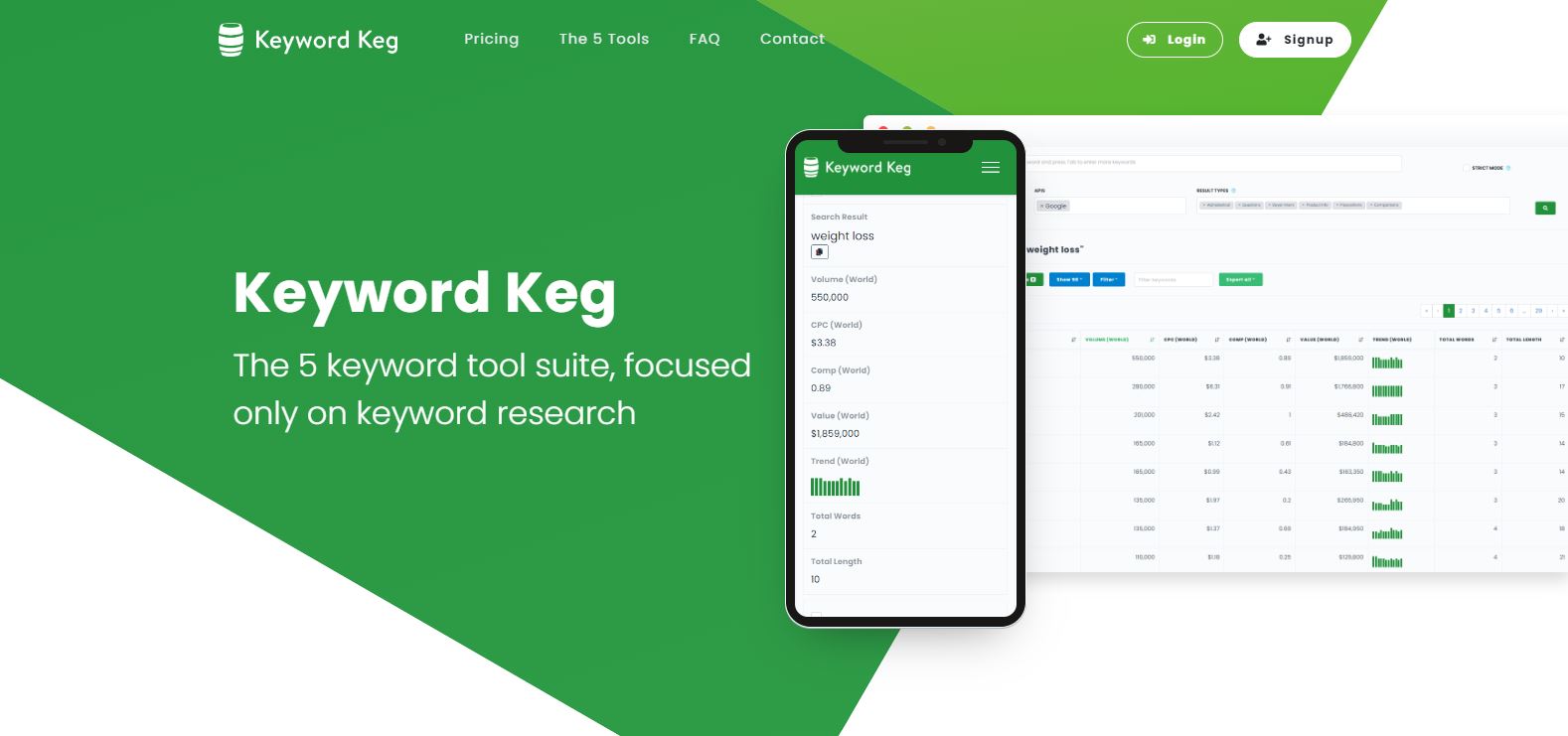 Keyword Keg delivers related search keywords and data based on the keyword you provide. The report includes data on the cost per click for Google AdWords and the overall keyword strength.
A sample of the results may be provided without charge, but the whole package might cost between $40 and 280 every month.
7. Kparser:

Use Kparser, another YouTube keyword research tool, to look for long-tail keywords in certain areas. This tool, which is helpful for international users, creates keywords based on geography or location.
You can use all of Kparser's capabilities for $4.99 a month.
Conclusion:
Your greatest option for obtaining professional training required to navigate social media successfully is Simplilearn's Advanced Social Media Certification Training, a self-paced, budget-friendly online course.
In this course, novice and experienced social media marketers will learn how to create advertisements, organize and manage their channels, and understand web analytics to keep producing engaging content for their audience. The time you spend studying with Simplilearn will eventually pay off.