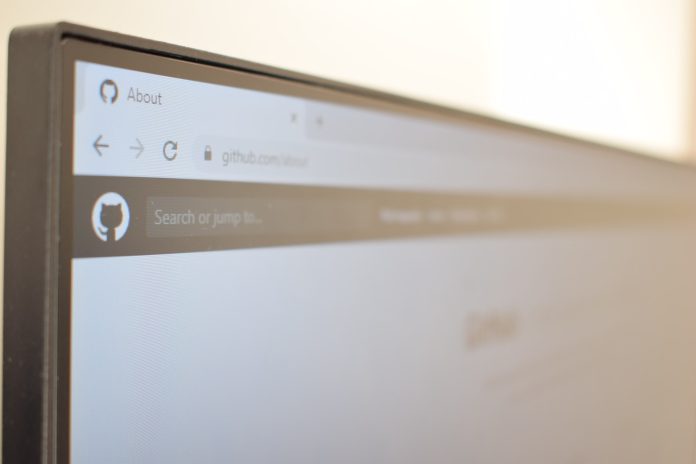 The most used program on essentially any device is its web browser, which is no surprise because it enables quick access to any internet website within seconds. But which browser is the best and which you should be using, and how do alternative browsers compare to the trusted ones which have been around for more than a decade? Keep reading, because this blog post will provide an elementary comparison of two free browsers that both claim to offer the best security features: Firefox and Brave.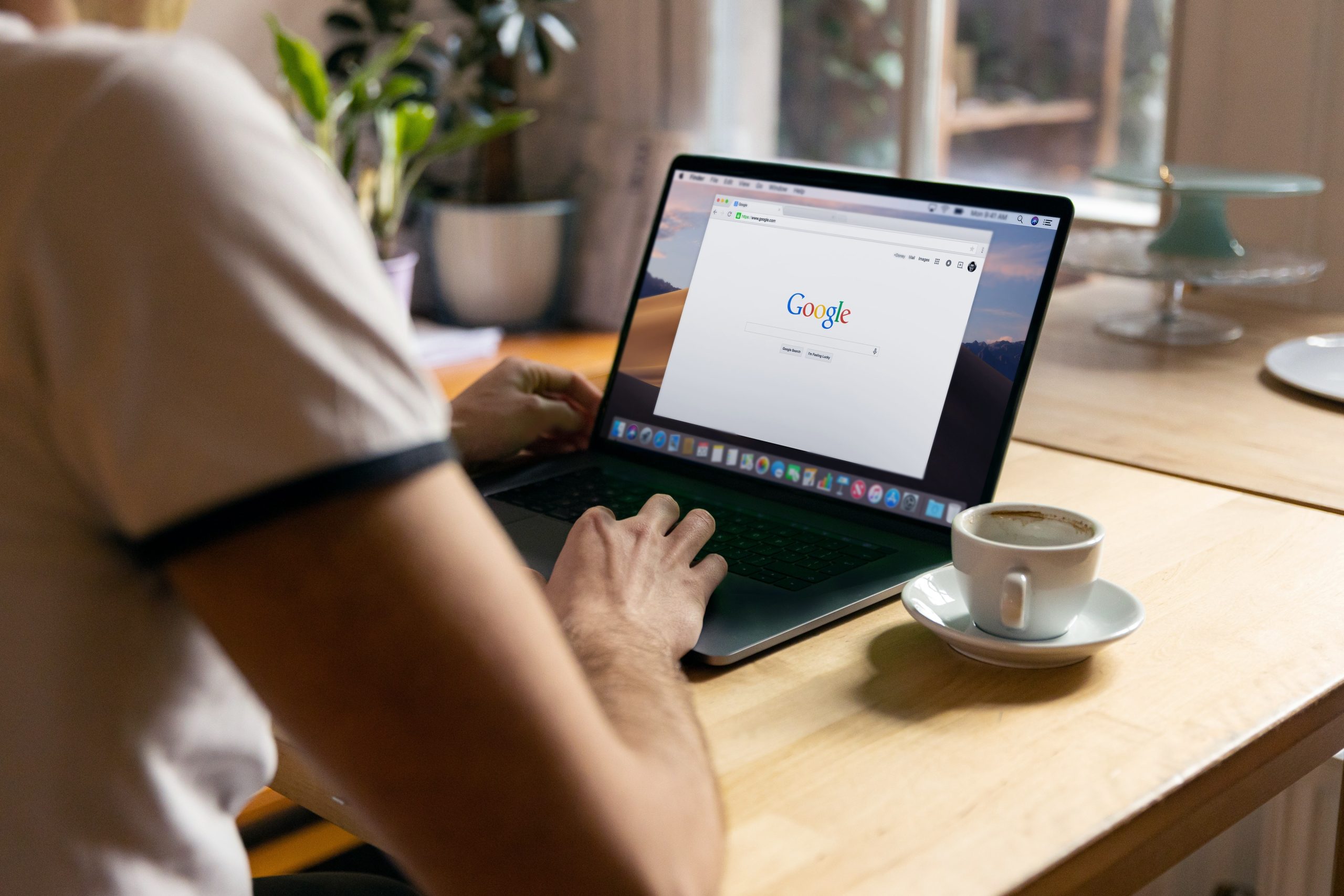 Overview
Firefox is an open-source web browser that was created and launched by Mozilla in 2002. Despite undergoing various changes during its twenty-year lifetime, it remained one of the most popular and reliable browsers worldwide. On the other hand, Brave is a secure and private web browser launched by a team of web pioneers in 2016. The self-proclaimed "best private online browser", it emphasizes privacy and online safety as its ultimate feature. Does it live up to the hype? Let's find out.
Security & privacy
Both Brave and Firefox claim to take your security very seriously. Similarly to Chrome and Edge, Brave is built on Chromium, an open-source project aimed at producing a safe and stable web experience for all internet users. Brave is still a work in progress, which means that it adds new, exciting features with every update. It is completely ad-free and offers protection such as immediate cookie blocking without having to add any extensions.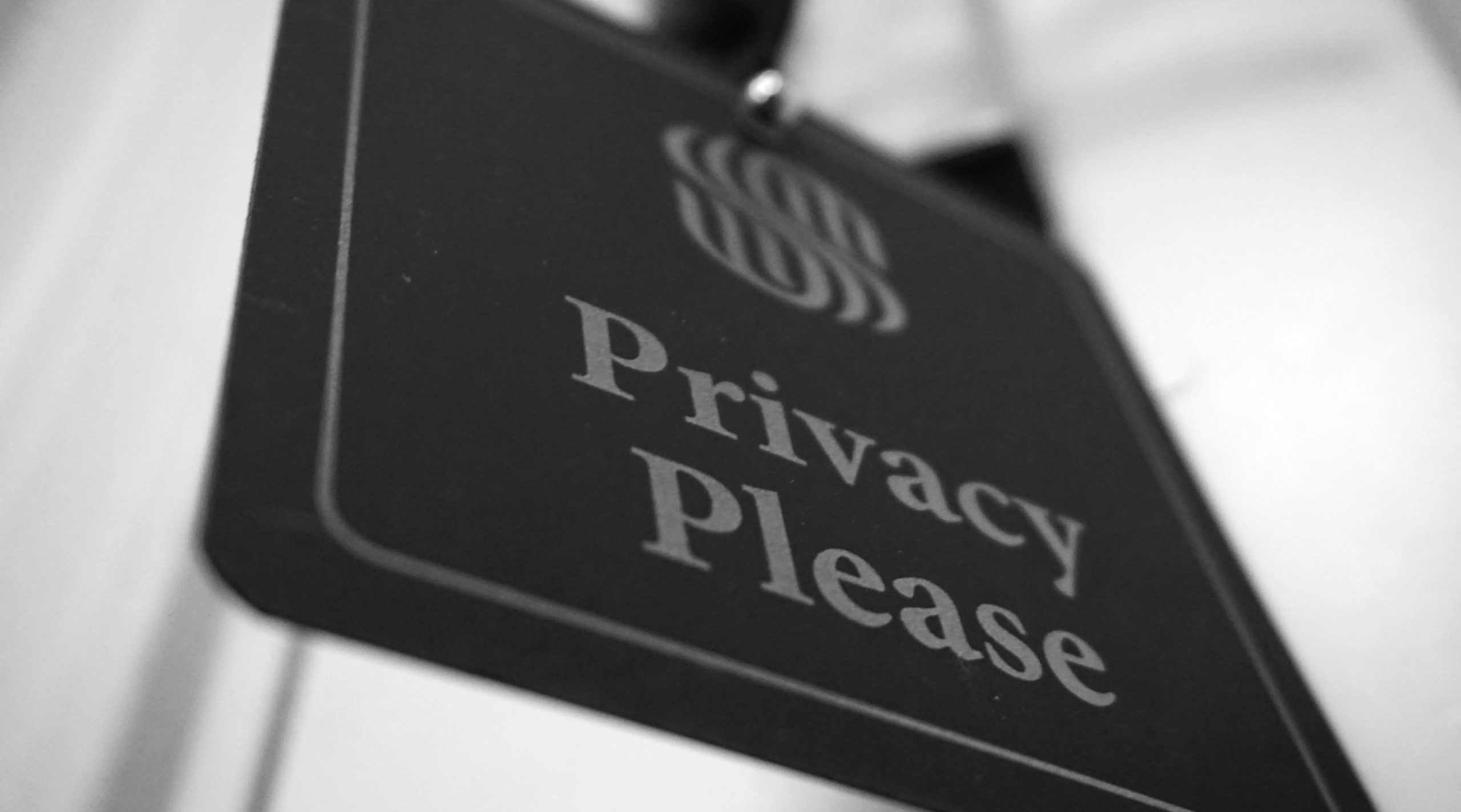 On the other hand, while Firefox does not offer its own ad blocking, downloading a simple extension has never been easier, and should feel familiar if you are transitioning from Chrome. Moreover, it offers total tracking protection across all platforms, as well as the ability to clear cookies on exit and partition third-party storage.
User interface
User interfaces of both Brave and Firefox feel like you are on familiar ground. Offering dark modes and customization options, as well as universal features like tabs, bookmarks, and easy access to security features. Brave also allows you to import all your bookmarks, extensions, and even saved passwords from the browser you have previously used in a matter of seconds.
Performance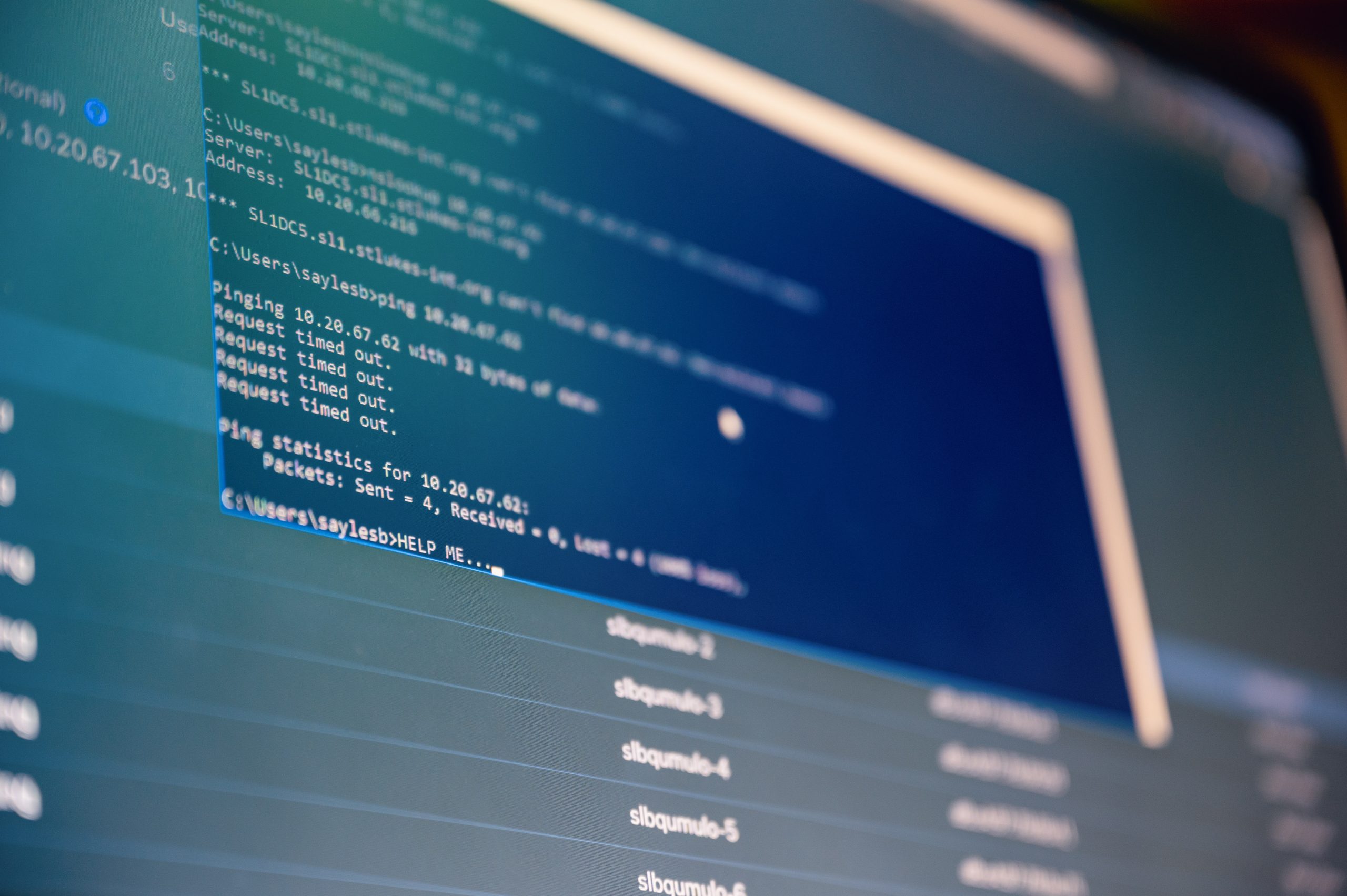 Apart from security, performance is the second most important feature to take into account when choosing the right browser. And when it comes to performance, Brave has a slight advantage in comparison to Firefox. By running several tests on a web browser, we have compared the scores of the two competitors, concluding that Brave beats Firefox by a slim margin.
Conclusion
Even though keeping your feet on the familiar ground sounds great, sometimes you need to give the unknown a try, especially when your security is at stake. This is why our recommendation falls on the Brave browser. Including fantastic and adjustable security features, transparency, a quick switching option, and amazing performance, Brave is a perfect solution for all those transitioning from Chrome or any other previously used browser.